Summer Program Accommodations
For information regarding Summer Programs overnight accommodations please email summerprograms@bowdoin.edu or call (207) 725-3622.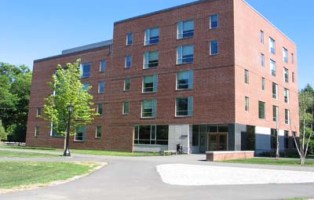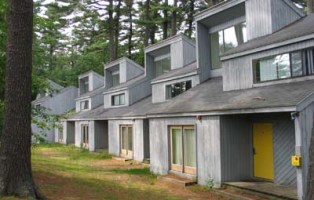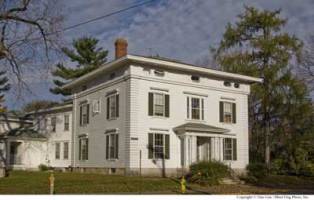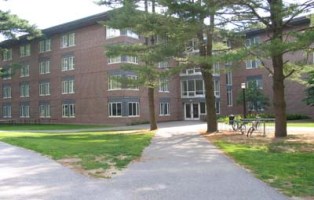 On-Campus Accommodations
From the beginning of June through mid-August Summer Programs residential participants have the opportunity to be housed in Bowdoin's historic college houses, dormitories, or apartments. Residential accommodations include single rooms, double rooms, suites, and apartments. Residential rooms may be single occupancy or shared, depending on the the arrangement made by your program's administrator. Very few rooms include a private bathroom; bathrooms are typically shared by suite or by floor. In most cases, genders are separated by floor. All rooms are furnished with a bed, desk, chair, a wardrobe closet, and a dresser for each participant. Each residential participant will arrive to find their bed made up with two sheets, one blanket, one pillow, and a pillowcase, as well as two towels and one washcloth unless noted otherwise by the program's administrator.  
Bowdoin's residential spaces are not air-conditioned; however, fans are available for rent with a small deposit fee at the Summer Programs Information Desk located on the first floor of Coles Tower.  
Off-Campus Accommodations
If you are planning to host your event during the academic year or you are looking for off-campus overnight accommodations, please visit the Brunswick Downtown Association's lodging and hospitality website.