Events
To create an active and welcoming learning community at Bowdoin, the EOS Department offers programs and events throughout the academic year.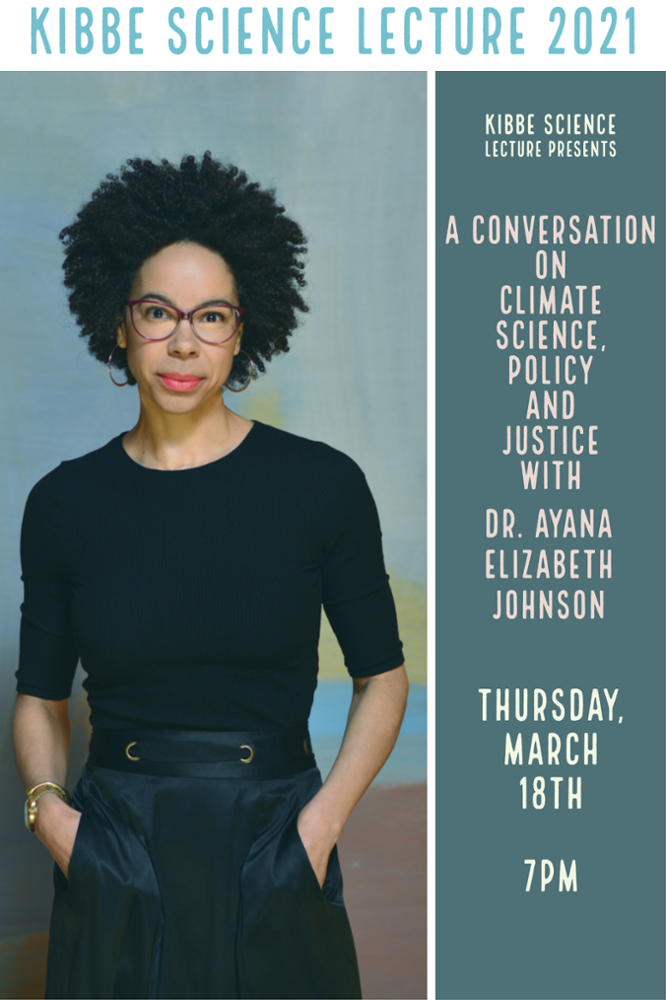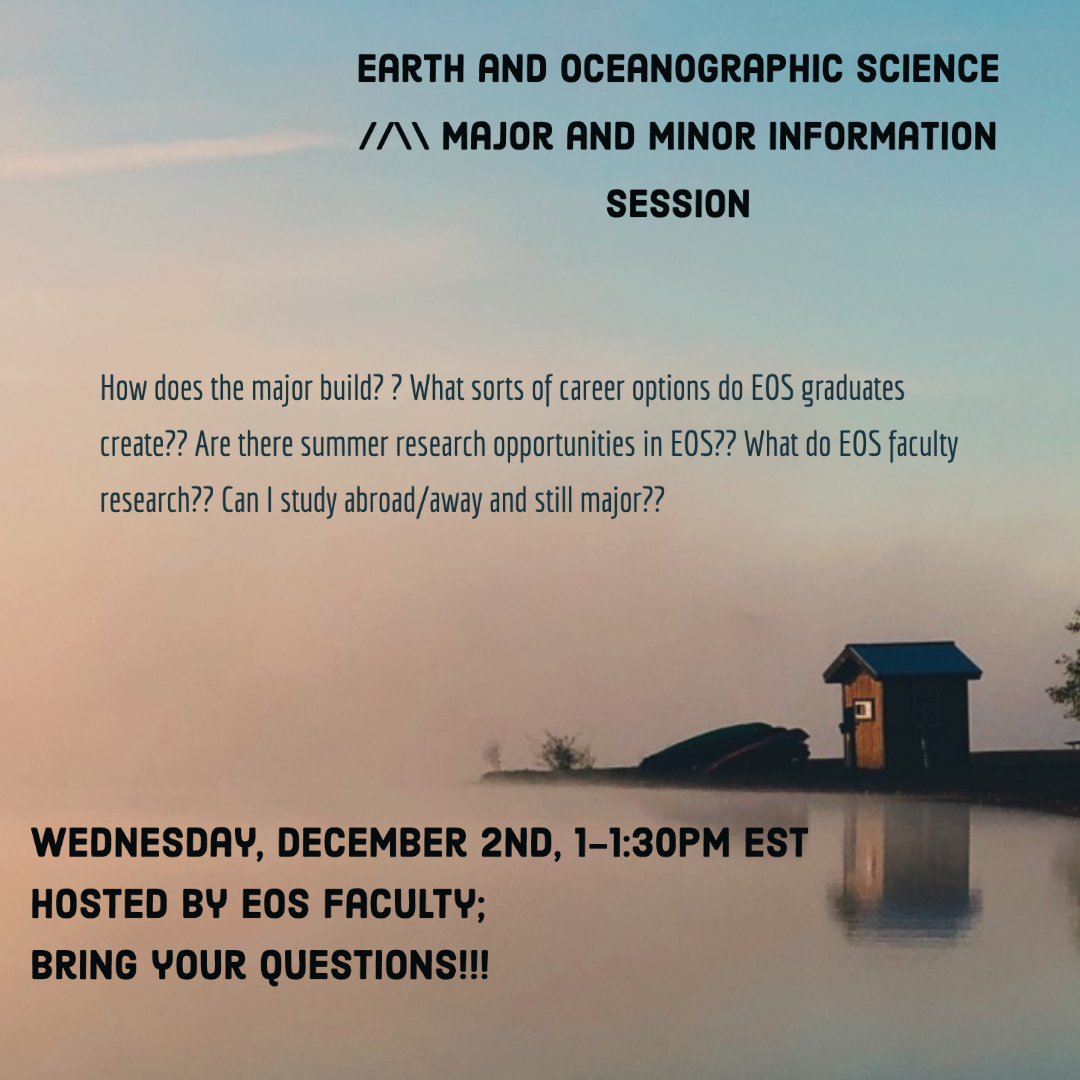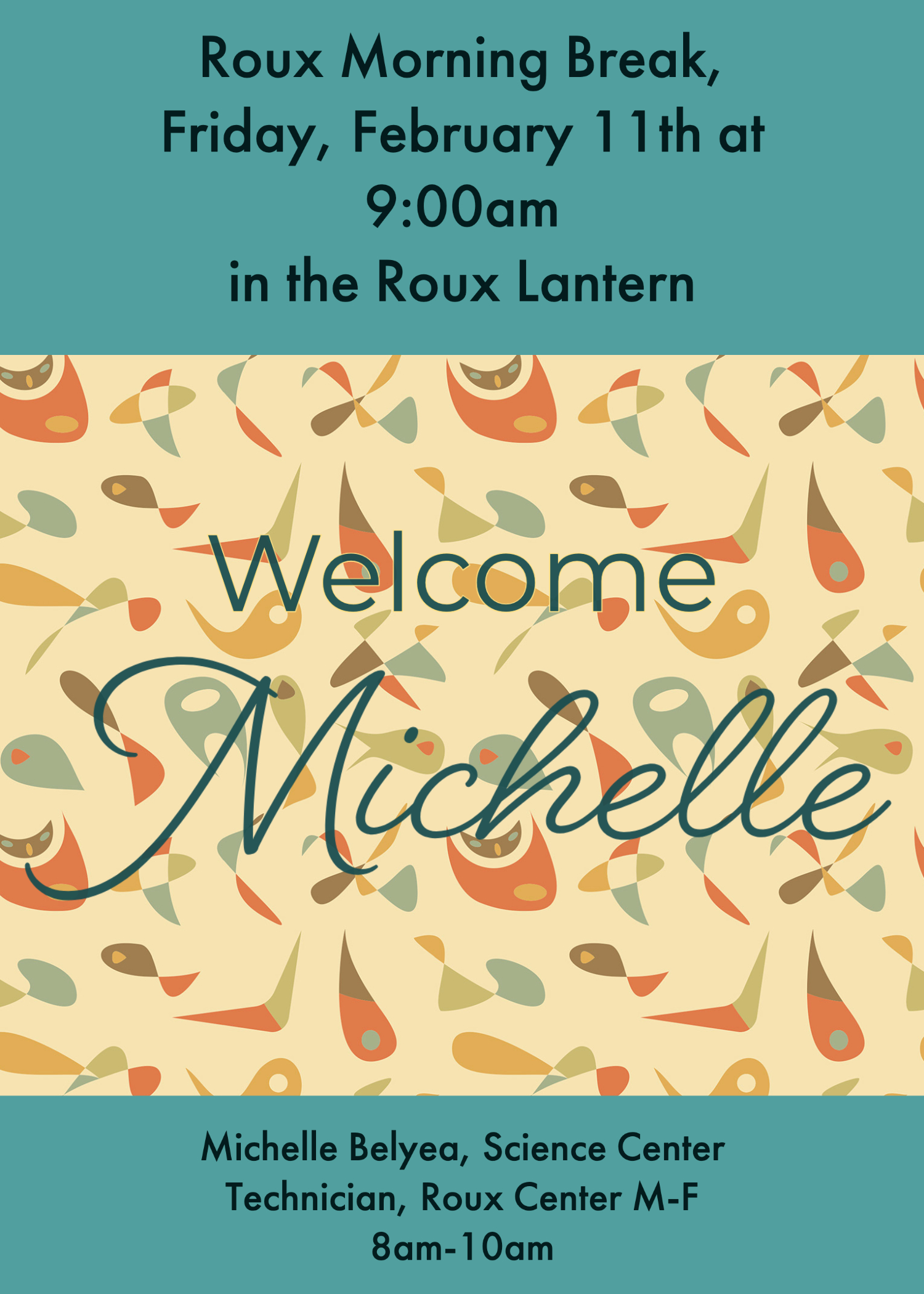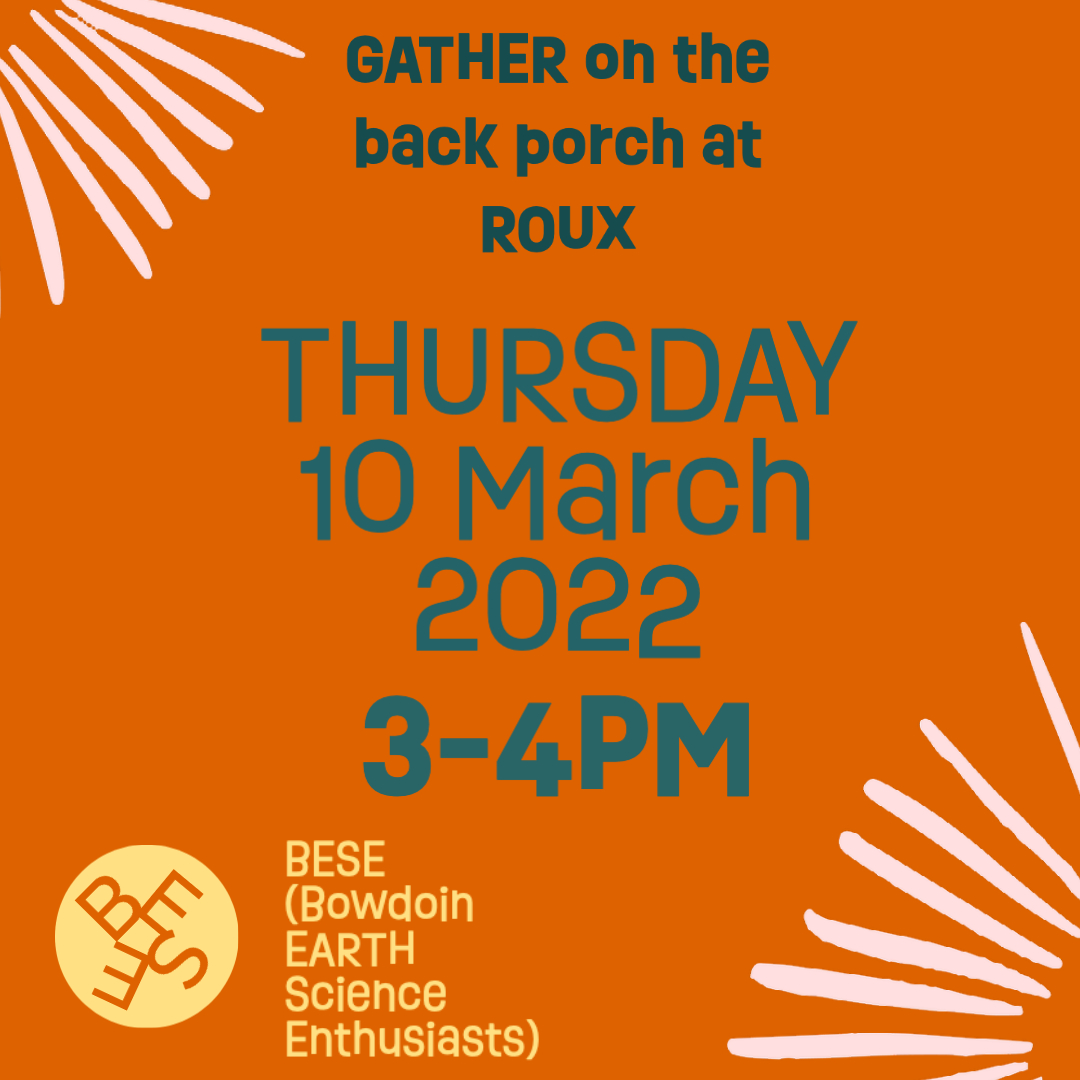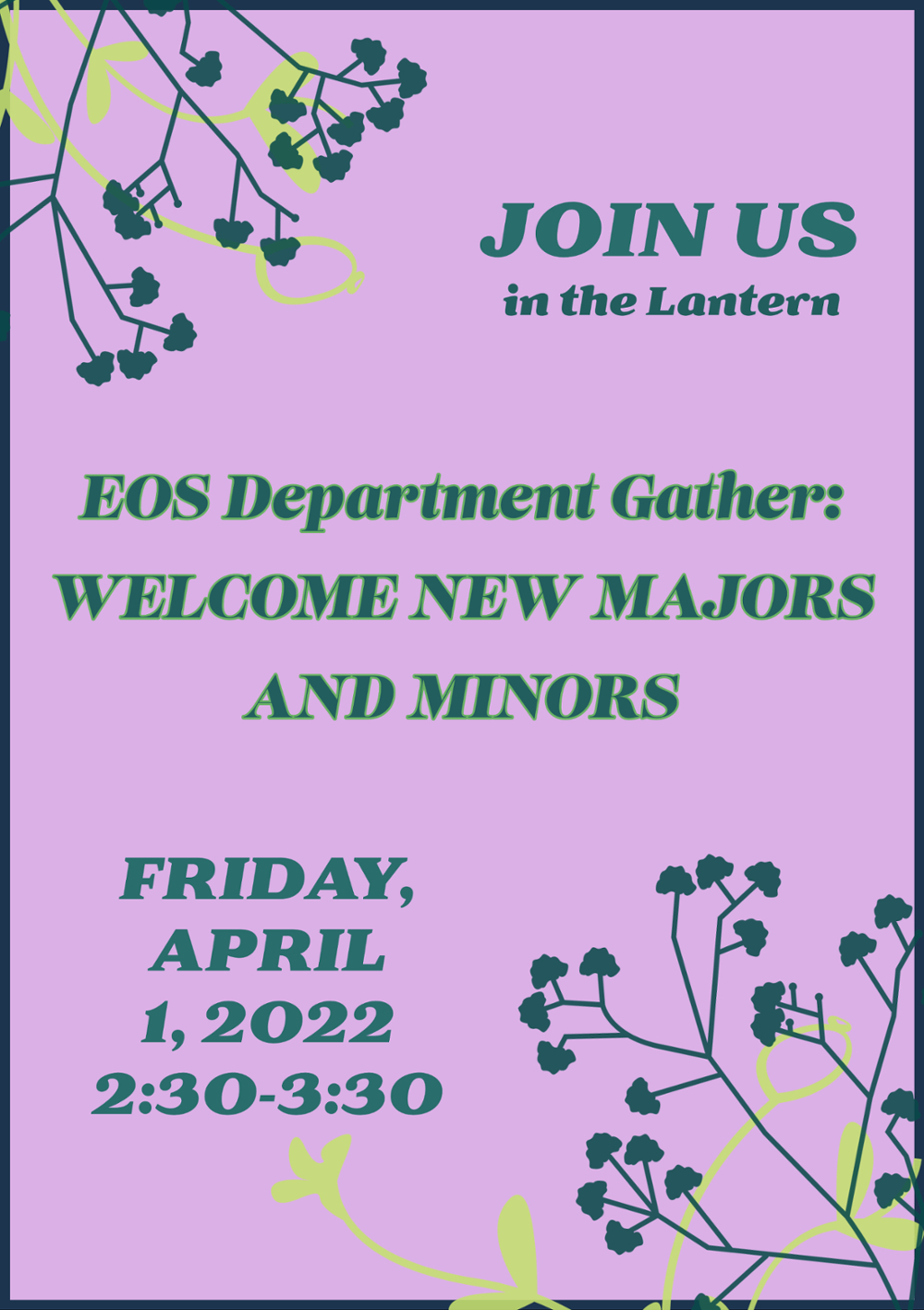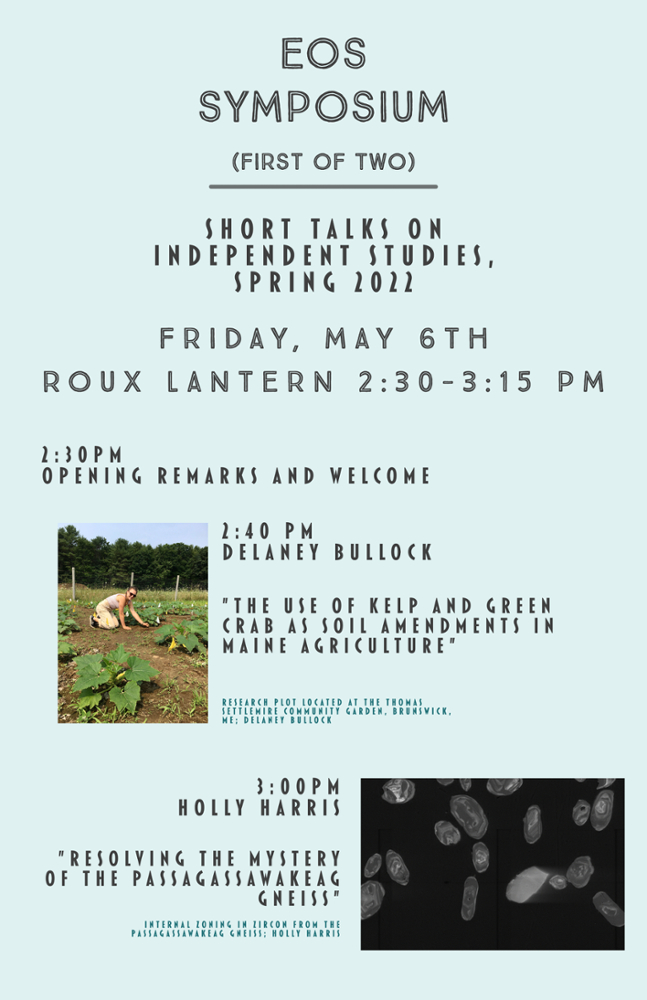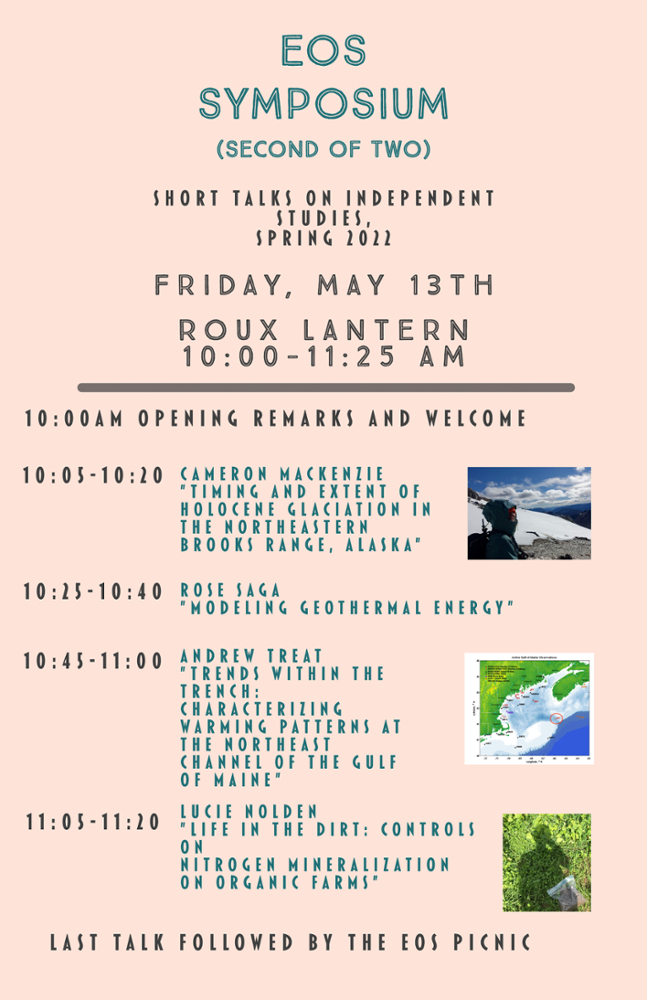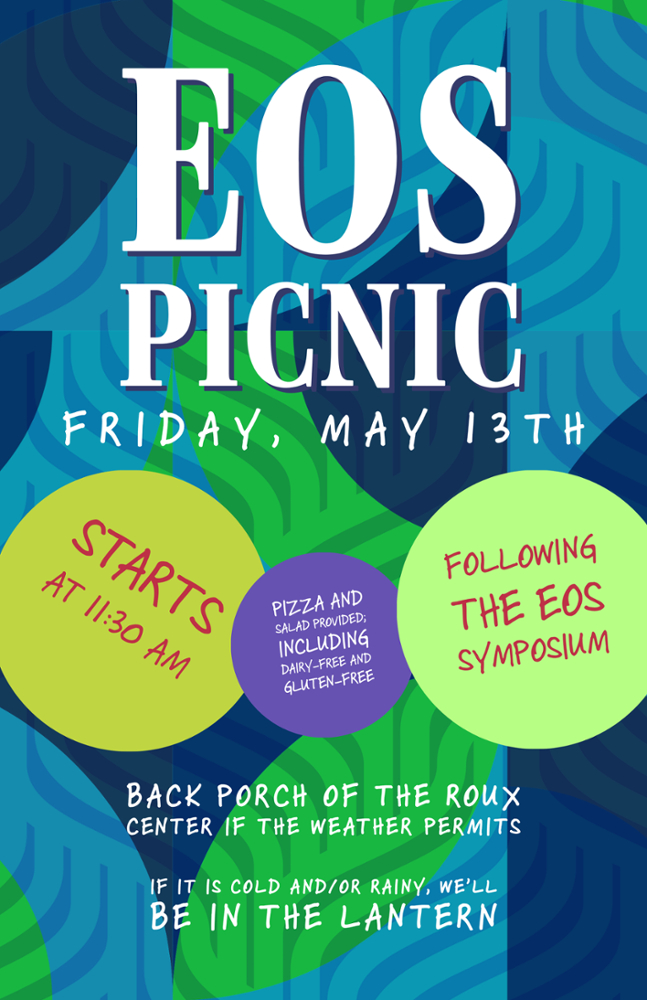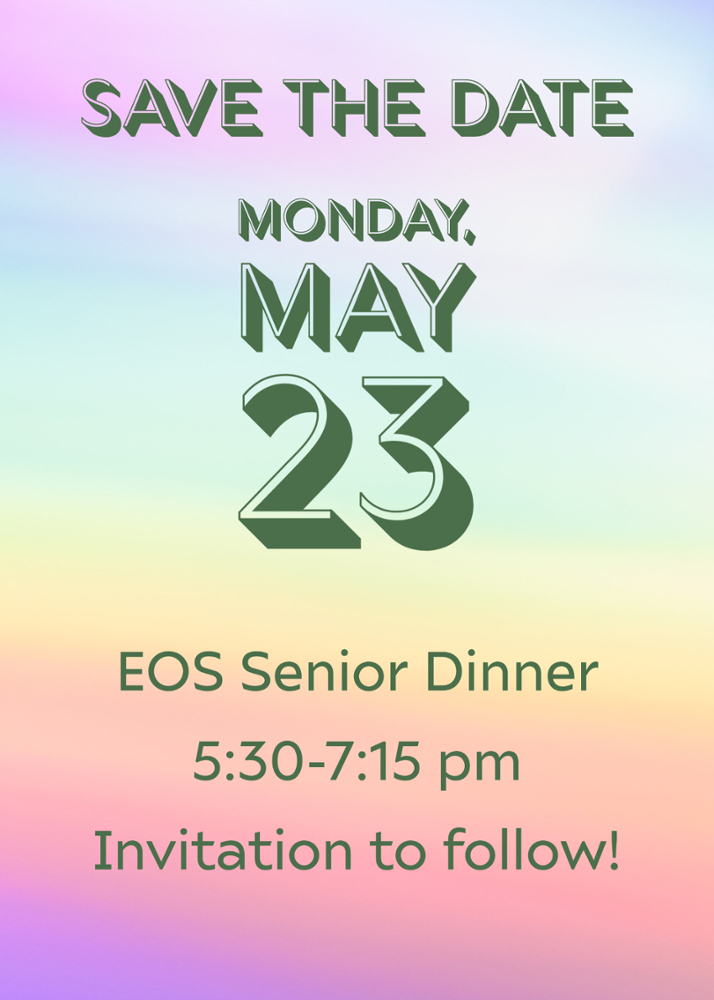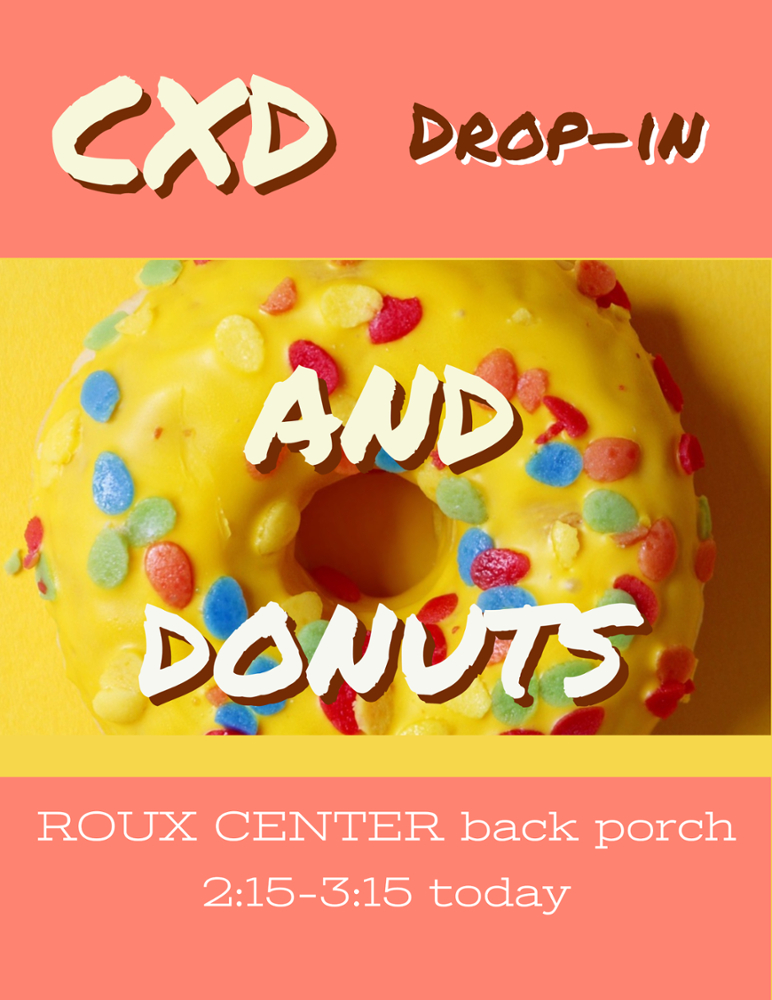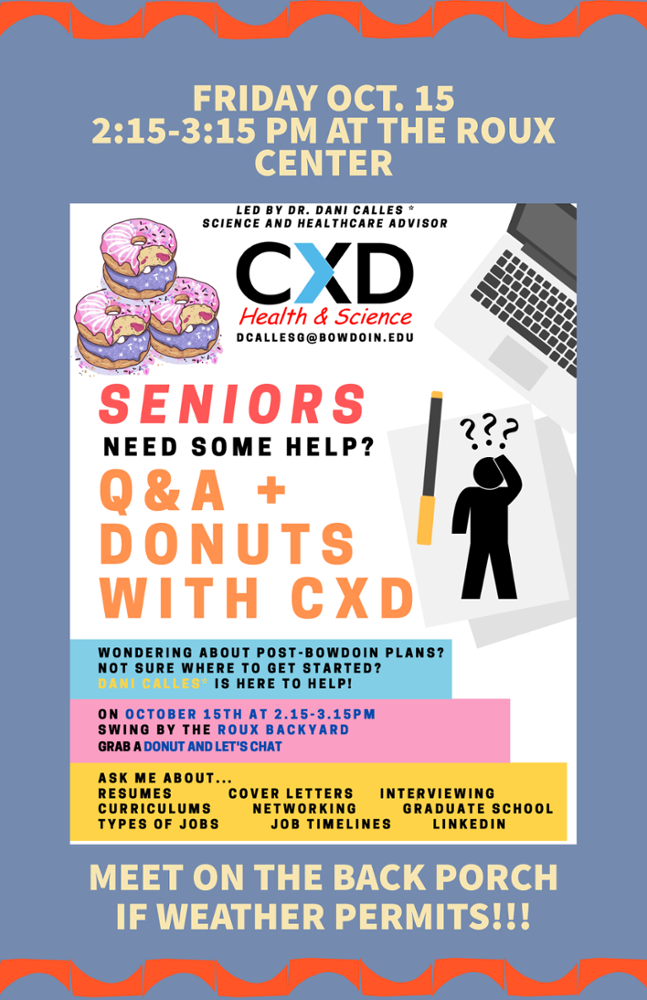 Gathers
The department hosts social events, or "Gathers," where students are invited to relax and enjoy tea, coffee, and cookies with EOS faculty and staff at the Roux Center for the Environment.
eARTh Exhibitions: Welcoming Interdisciplinary Expression
EOS organizes an annual exhibition called eARTh in collaboration with students who work for the department. The shows feature student art that reflects on humans' relationship to the environment and climate crisis while emphasizing creative responses.

An "open call for art" draws in members of the campus community beyond the department, manifesting the interdisciplinary mission of the Roux Center for the Environment.
eARTh Exhibitions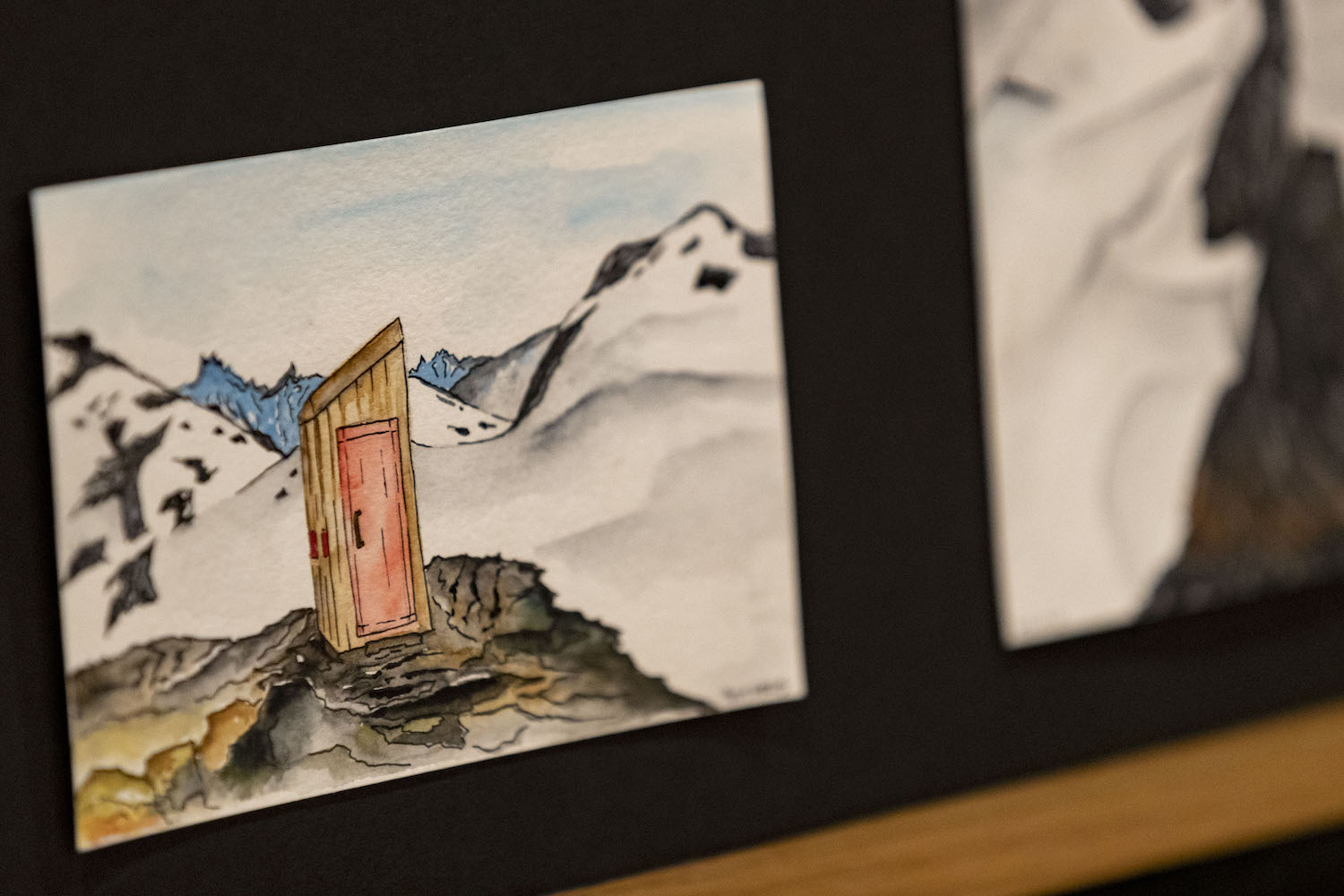 Photo album:
2021 eARTh Exhibition Opening: An Insistent Future