Student and Family Information
The Mail Center receives and distributes mail for students in addition to offering a wide variety of other mail-related services.
The Mail Center is located on the lower level of Smith Union in the Bogart Court and provides the following:
Student mail and package receiving and distribution
Campus mail
Fax services
University-wide item distribution
Express letter and package services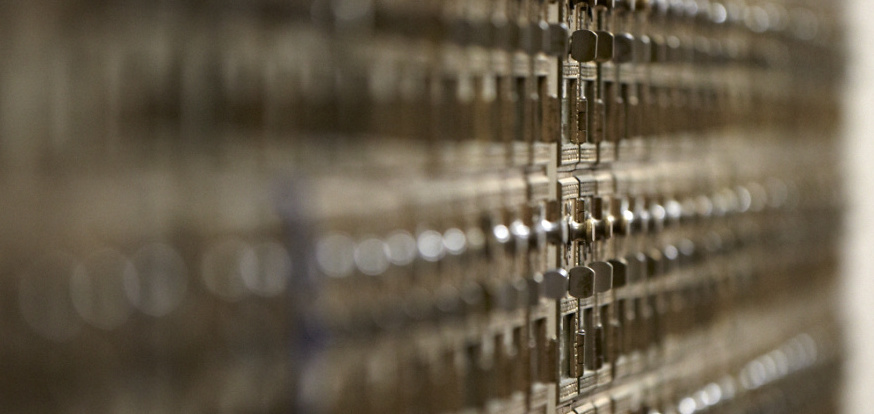 Package Pick-Up Information
All items too large to fit into your mailbox and all special items such as express, certified, or registered mail are logged into our recording system.
Once all packages are logged in package notice cards are printed and placed in your mailbox at approximately 2:00 p.m. Monday – Friday.
An email is also sent notifying you that a package has arrived and that you should check your mailbox for a Package Notice card.
Bring thePackage Notice card to the Mail Center service counter to pick-up your item(s).