Lettershop
The Lettershop is a one-stop mailing service center for all your volume or 'bulk' mailing needs. We prepare and send out large mailings and can customize our services to fit your project requirements.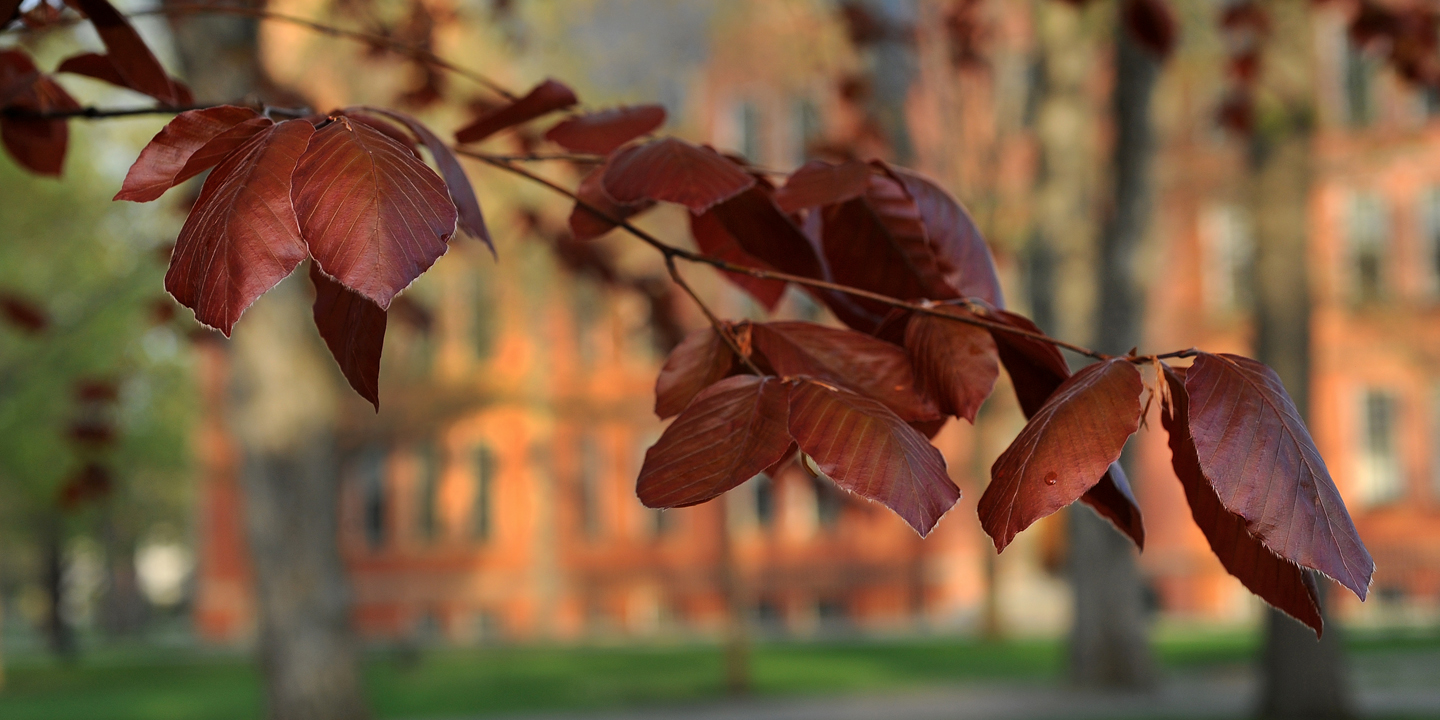 There are many advantages of working with the Lettershop staff on your large mailings:
The Lettershop staff can oversee all aspects of the mailing process including collating and inserting components, addressing, tabbing, metering and final presentation to the U.S. Postal Service (USPS). We can be your single point of contact if your campus mailing is being sent by the Copy & Print Center.
The equipment in the Lettershop is capable of folding and inserting sheets, pre-folded inserts, return envelopes and cards, and brochures directly into pre-addressed envelopes at a rate of hundreds per hour. When needed, 

our trained staff can insert materials by hand.

USPS approved software programs improve the quality of your addresses and increase the deliverability of every piece of mail. 

Addresses that are flagged as non-deliverable will be returned to you.

Our staff can provide guidance on addressing standards, arrange mailing list cleansing, and assist with data management issues. We also work with the USPS on Business Reply and Courtesy Reply mail design.
If you have any questions about these services, please contact the Lettershop at (207) 725-3609 or via email at lettershop@bowdoin.edu