Maine Memory Network Exhibits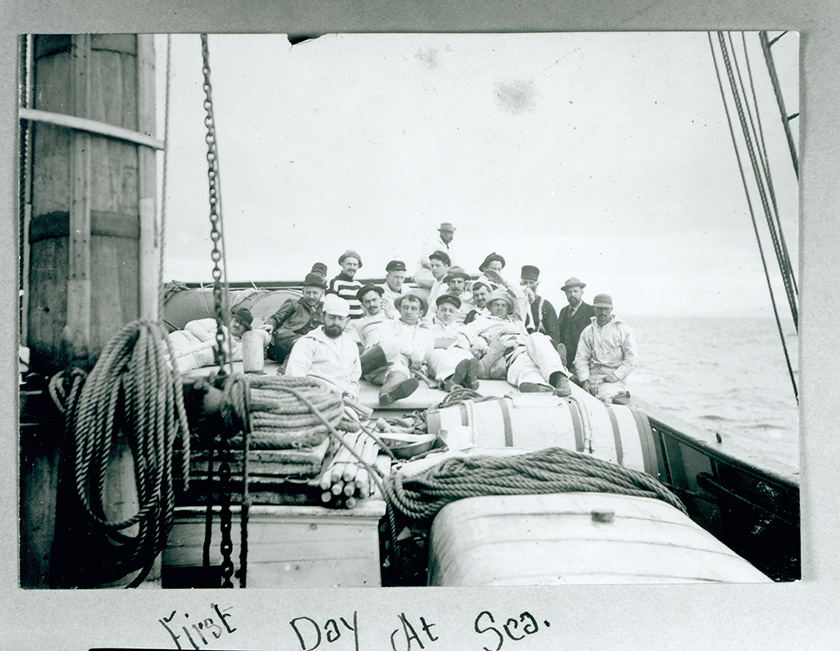 This exhibit, curated by Hillary Hooke '09, resides on the Maine Memory Network and uses images from both The Peary-MacMillan Arctic Museum and The Farnsworth Art Museum. The images document an 1891 expedition to Labrador with twenty Bowdoin students and alumni led by Professor Leslie Lee.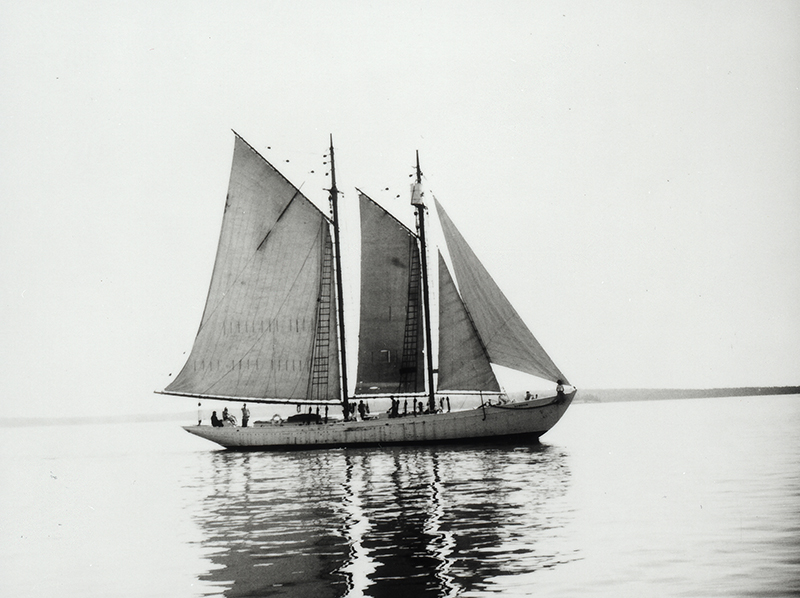 This exhibit, curated by Mildred Goss Jones to mark the 90th anniversary of the launch of Donald B. MacMillan's schooner Bowdoin, draws on the museum's extensive collection to document the schooner's long and illustrious career.