Alumni and Careers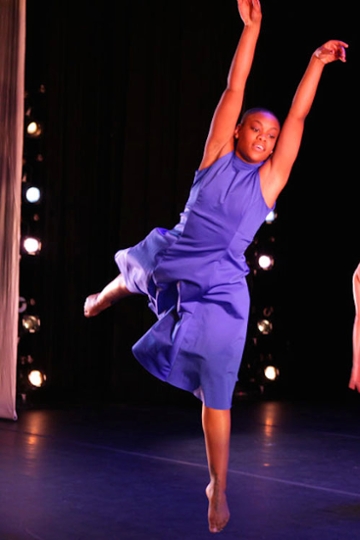 Dancer, choreographer. After studying dance at Bowdoin, Ms. Orange went on to earn her masters degree in Dance at Hollis University. Upon graduation from Bowdoin, she was awarded Award for Excellence in Dance Performance.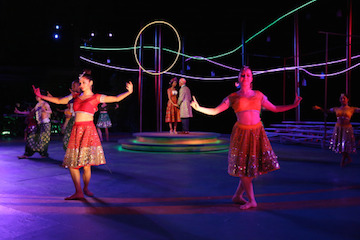 Tyler Micoleau
Class of: 1991
Location: Brooklyn, New York
An award-winning lighting designer for theatre, opera, dance, multimedia installation, puppetry and unique live performance events.