Davis Robinson teaches acting, directing, and courses in Theater Styles, Comedy, Improvisation, Ensemble Devising, Physical Theater, and Musical Theater. He has worked professionally as an actor and director around New England for over thirty years on stage, television, and film, most recently appearing in Don't Look Up, Julia, and The Holdovers. For The Shakespeare Theater at Monmouth he directed The Illusion, Our Town, Blithe Spirit, and Arsenic and Old Lace. He directed Waiting for Godot at the Theater Project in Brunswick and worked with the Columbian-American clown trio The Fabulous Problemas to develop their new show. In 2007 he was movement coach for the world premiere of Leslie Epstein's King of the Jews in Boston. Recent shows for Bowdoin include Cole, Sweat, The Threepenny Opera, End of Summer, A Little Night Music, and The Cripple of Inishmaan.
He trained in Paris with Jacques LeCoq, and is particularly interested in movement-based theater, forgotten American plays, and the creation of original productions adapted from films, novels, and current events.
For several years he worked closely at Emerson College with renowned voice teacher Kristin Linklater. He is also founder and artistic director of the award-winning Beau Jest Moving Theater with whom he acts, writes, directs, and tours nationwide, including runs Off-Broadway and appearances at Lincoln Center and the Piccolo Spoleto Festival in Charleston, SC. Beau Jest recently staged three Tennessee Williams world-premieres for the Provincetown Tennessee Williams Festival, and toured the rarely seen one-act, Ten Blocks on the Camino Real. Their newest original show Screwball, based on Preston Sturges Sullivan's Travels, will premiere in Boston in 2022. In 2015, Professor Robinson published a new book with Palgrave Macmillan on developing original material called A Practical Guide to Ensemble Devising.
His book The Physical Comedy Handbook was published by Heinemann in 1999. His current research interests include Tennessee Williams, objects in action, and new methods for combining text and physicality in the devising process. Davis studied movement and improvisation for many years with Tony Montanaro at the Celebration Barn Theater, where he often teaches devising and improvisation.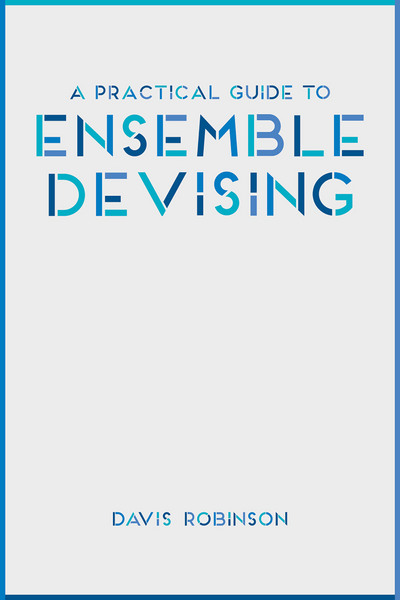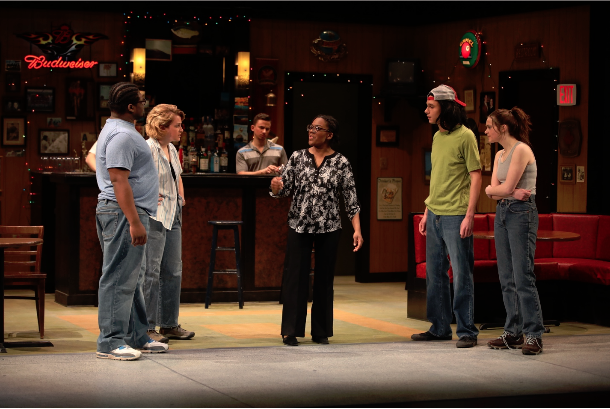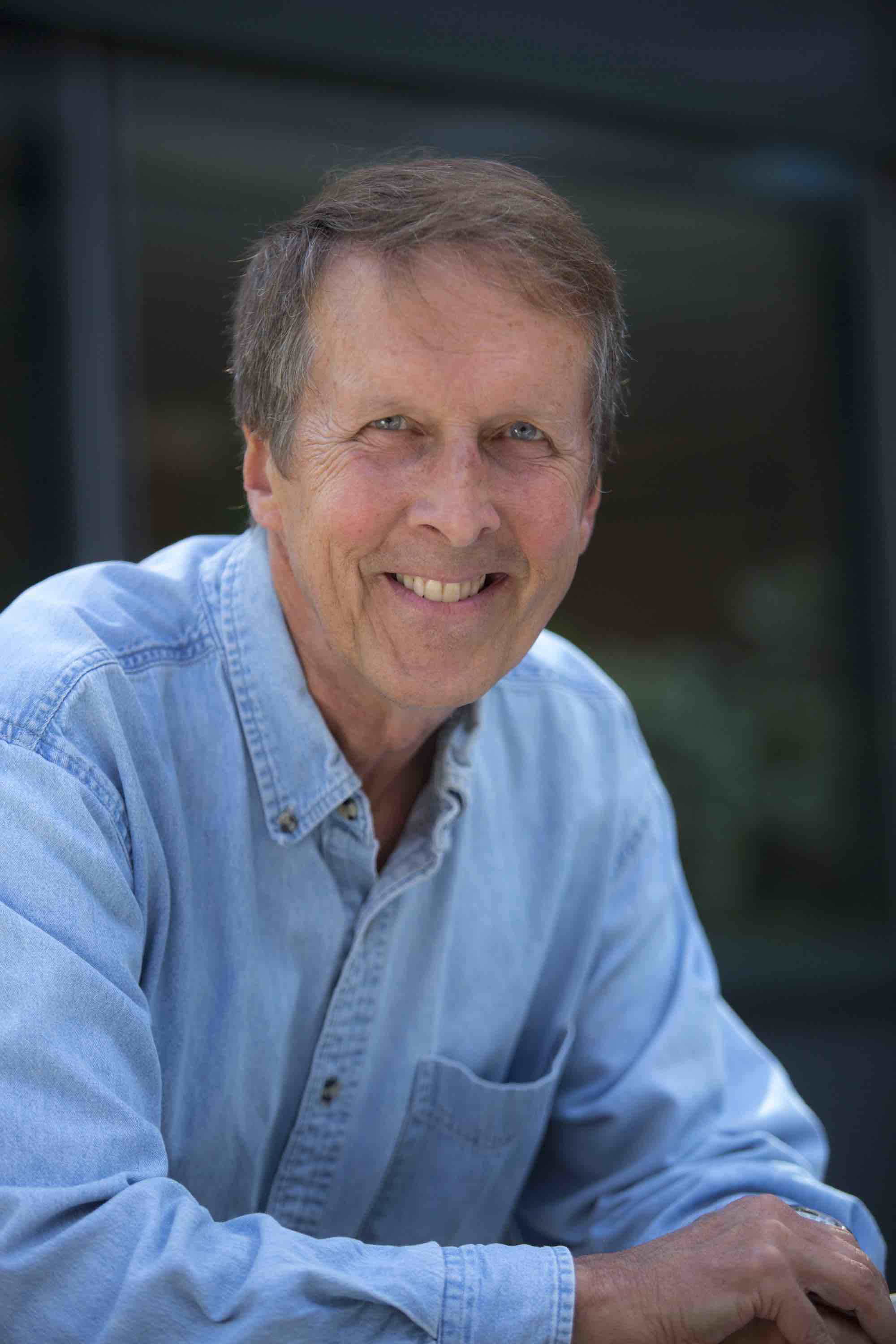 Education
MFA, Boston University
BA, Hampshire College