Assistant Professor of Theater
I study spaces, our physical and emotional relationship to them and how we perceive their qualities, their potential to be transformed. I play with space and the best place to do this in a controlled environment is the stage.
I'm a Scenic Designer and Painter. I have a BA in Architecture from the National Autonomous University in Mexico (UNAM) and in 2010, I received an MFA degree in Scenic Design at Yale School of Drama. Before starting teaching at Bowdoin College, I was Associate Professor at Rider University. I have designed for Theater, Dance, TV and Opera in Mexico and in the USA.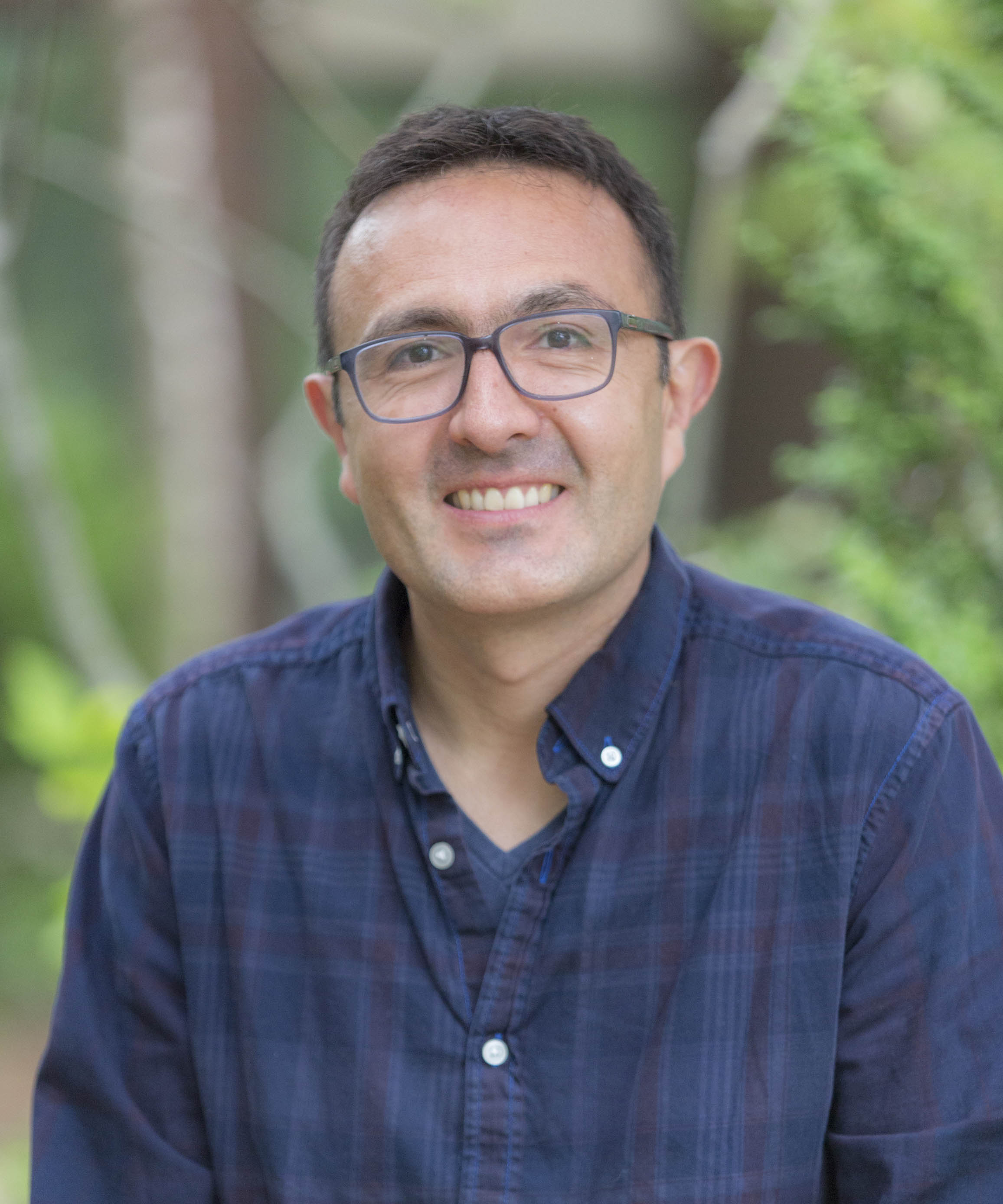 Education
MFA, Yale University
BA, National Autonomous University of Mexico