Think Big: Drop-in Hours
The "Learn with Our Office" and "Learn on Your Own" pages have many more resources to help you learn about national fellowships, but if you are just looking for the schedule of fall 2023 drop-in hours, here you go!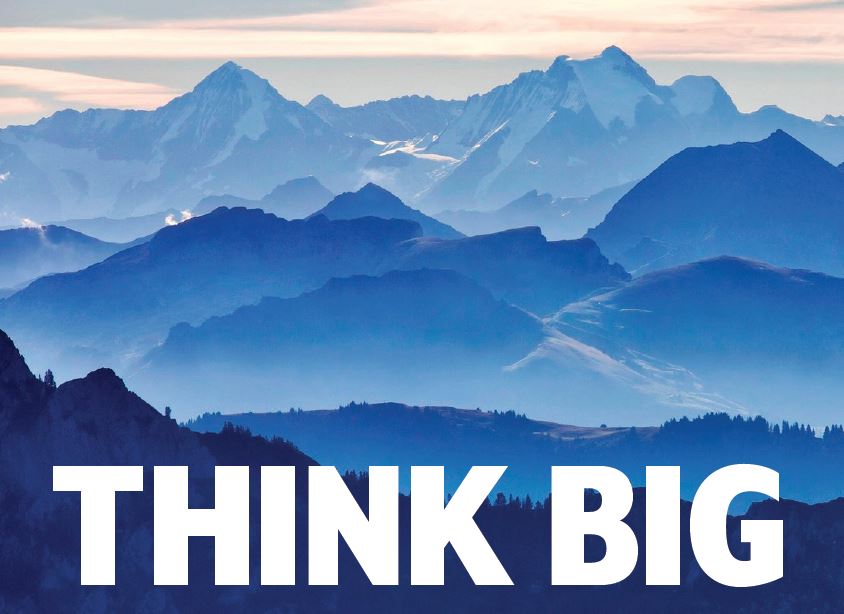 Join us at one of our drop-in hours to learn more!
Connect with the staff in the Office of Student Fellowships and Research. We're here to help you, so bring your questions, concerns, hopes, and dreams, and we'll help you sort things out!