Associate Professor of Earth and Oceanographic Science, Chair of Earth and Oceanographic Science Department
What processes control the evolution of mountain belts in time and space? How do micro- and nano-scale processes influence plate-tectonic-scale processes? To address these questions, my students and I use petrology, mineralogy, geochronology, and geochemistry to quantify the timing and rates of metamorphic recrystallization, deformation, melting, and other aspects of crustal evolution. My research team and I measure variations in mineral chemistry and crystal lattice orientations to determine the conditions and timing of mineral (re)crystallization. Please visit our scanning electron microscope (SEM) site for additional information about current research and collaborations. I encourage students to reach out to me if they're interested in joining my research group.
In recent years, I have taught courses where students learn: how to unravel the record of Earth processes preserved in rocks (EOS 3165), how and why rocks deform (EOS 2225), how Earth's resources form and are extracted (and the consequences - EOS 2020), how tectonics drives climate and how climate drives tectonics (EOS 3140), and the art and science of writing via a first-year writing seminar on the Archives of Earth (EOS 1020). Fall 2023, I will be offering Introducing Earth (EOS 1105).
In June 2022, I co-hosted the 6th Biennial Structural Geology and Tectonics Forum here at Bowdoin. Thanks to the National Science Foundation for supporting this conference and the team here at Bowdoin for making this happen.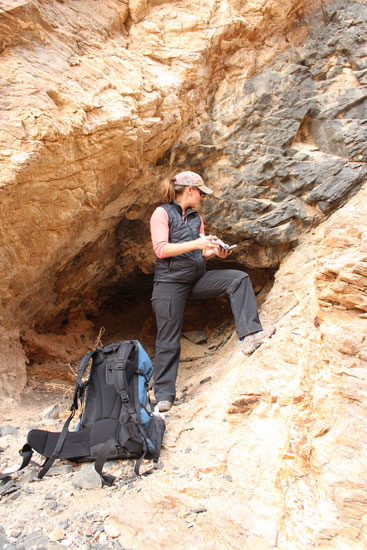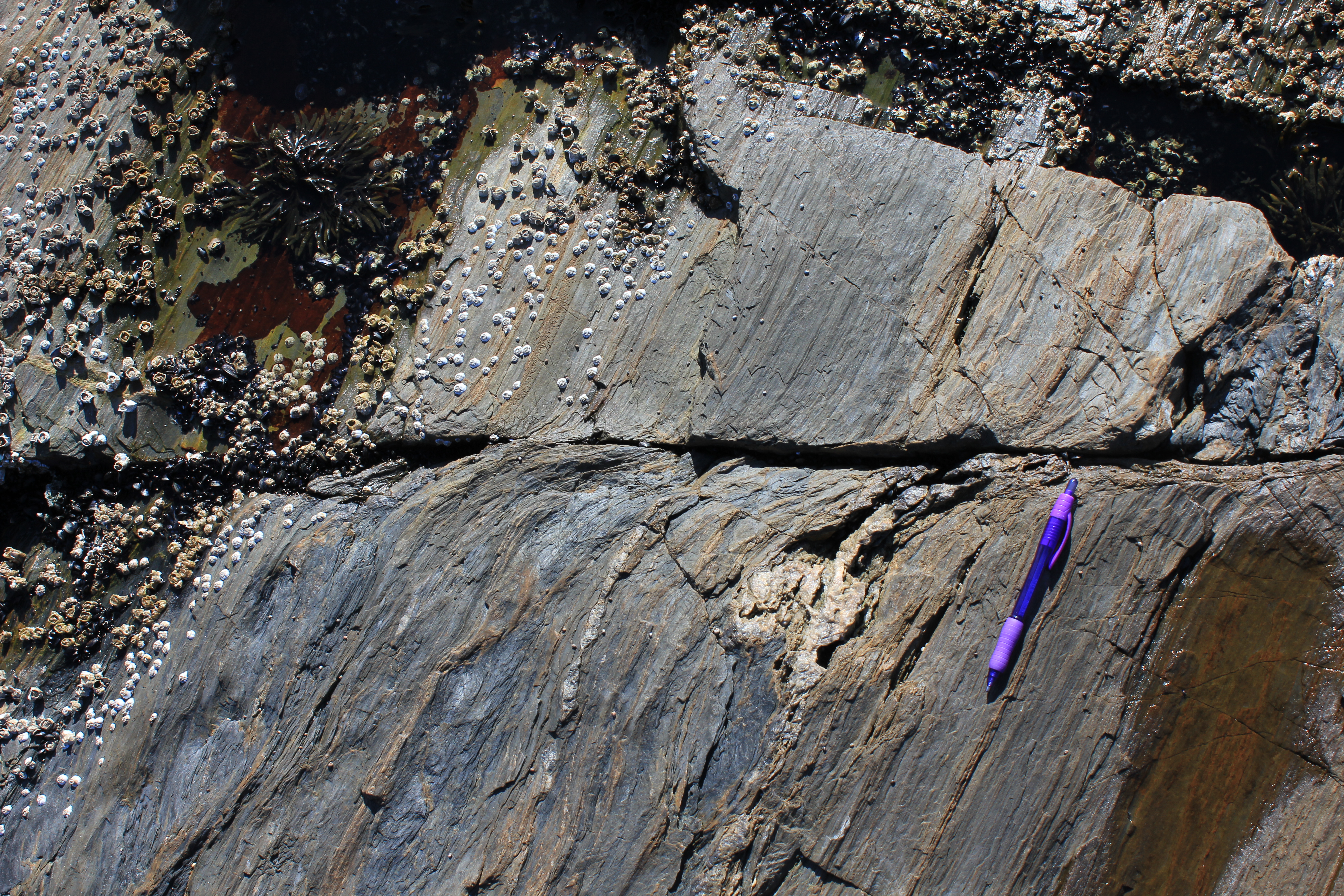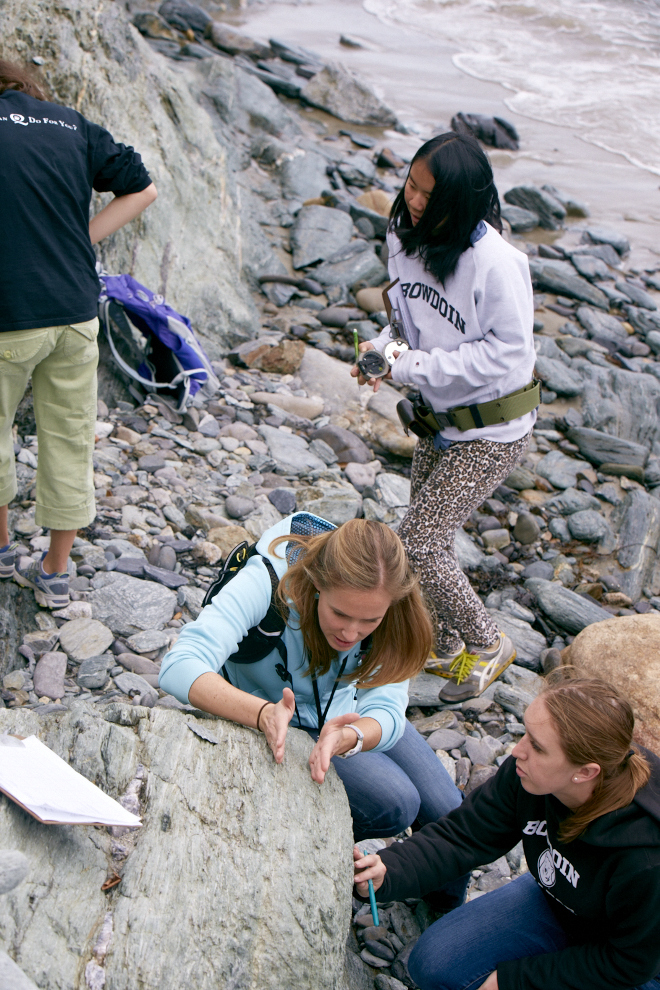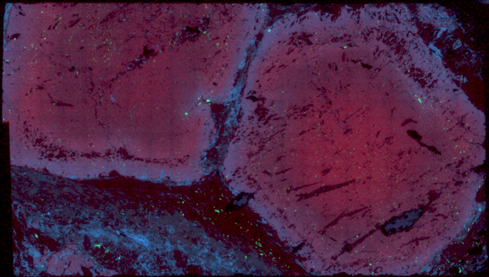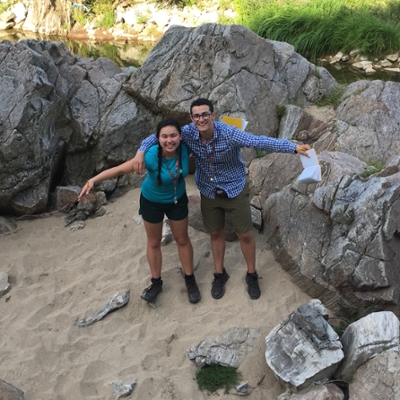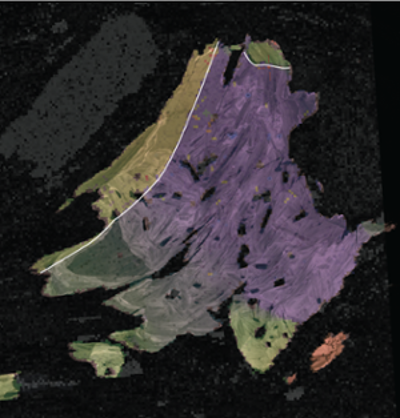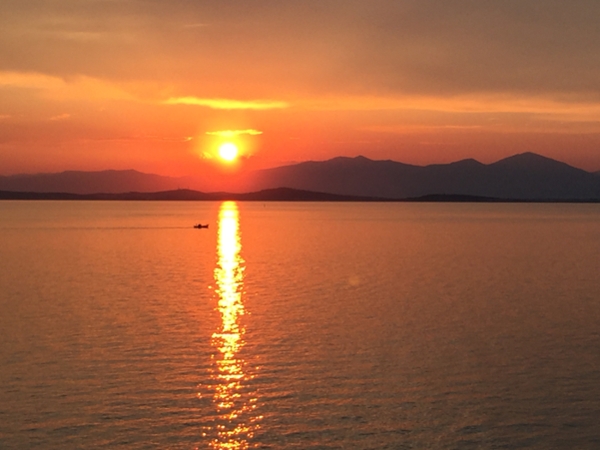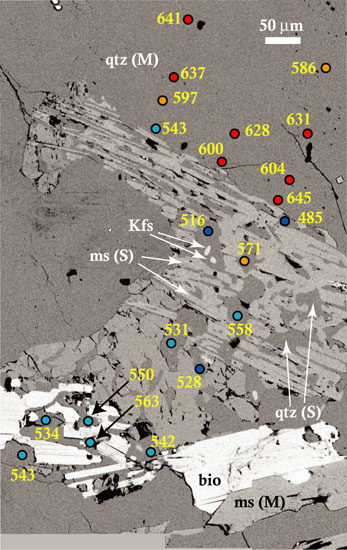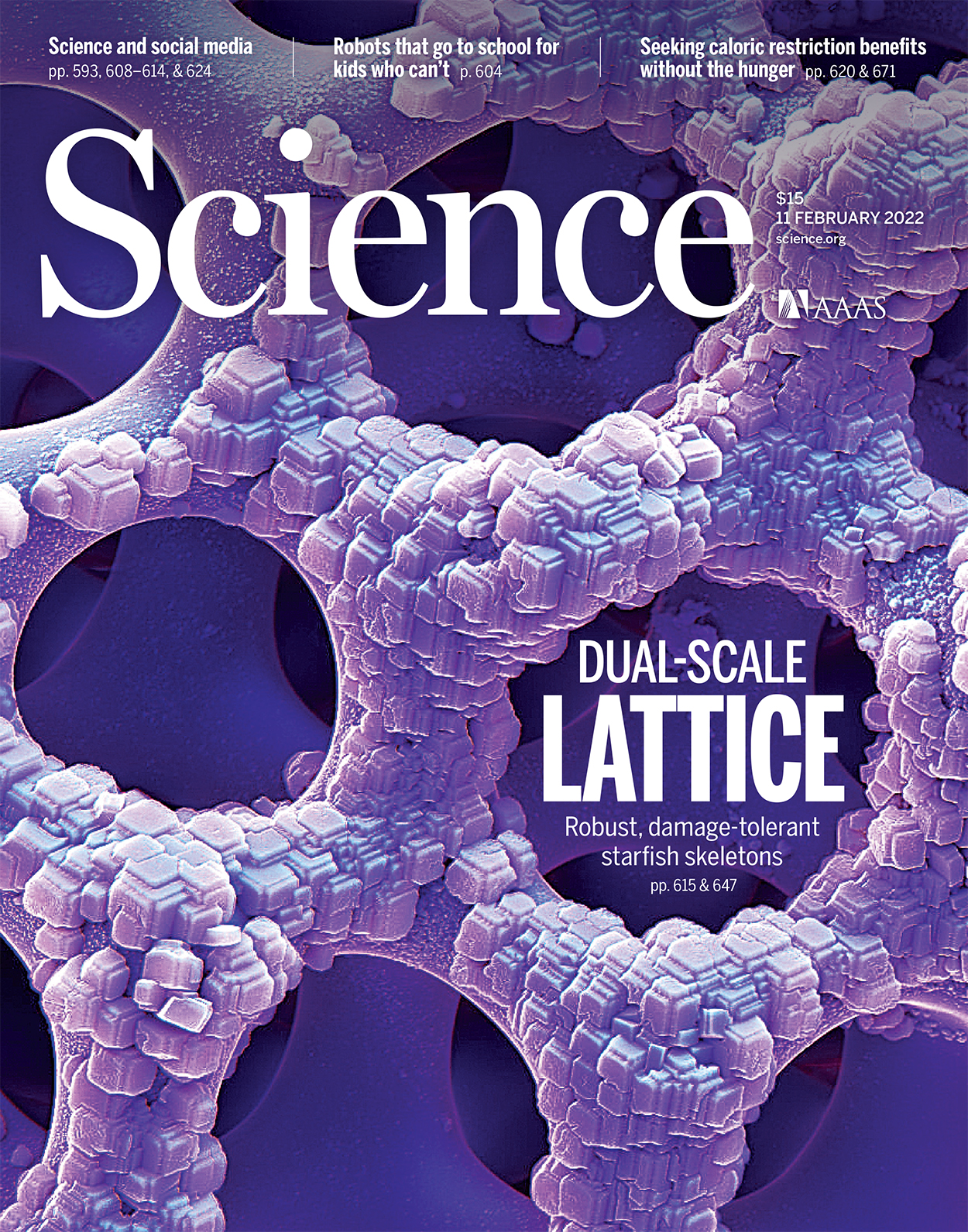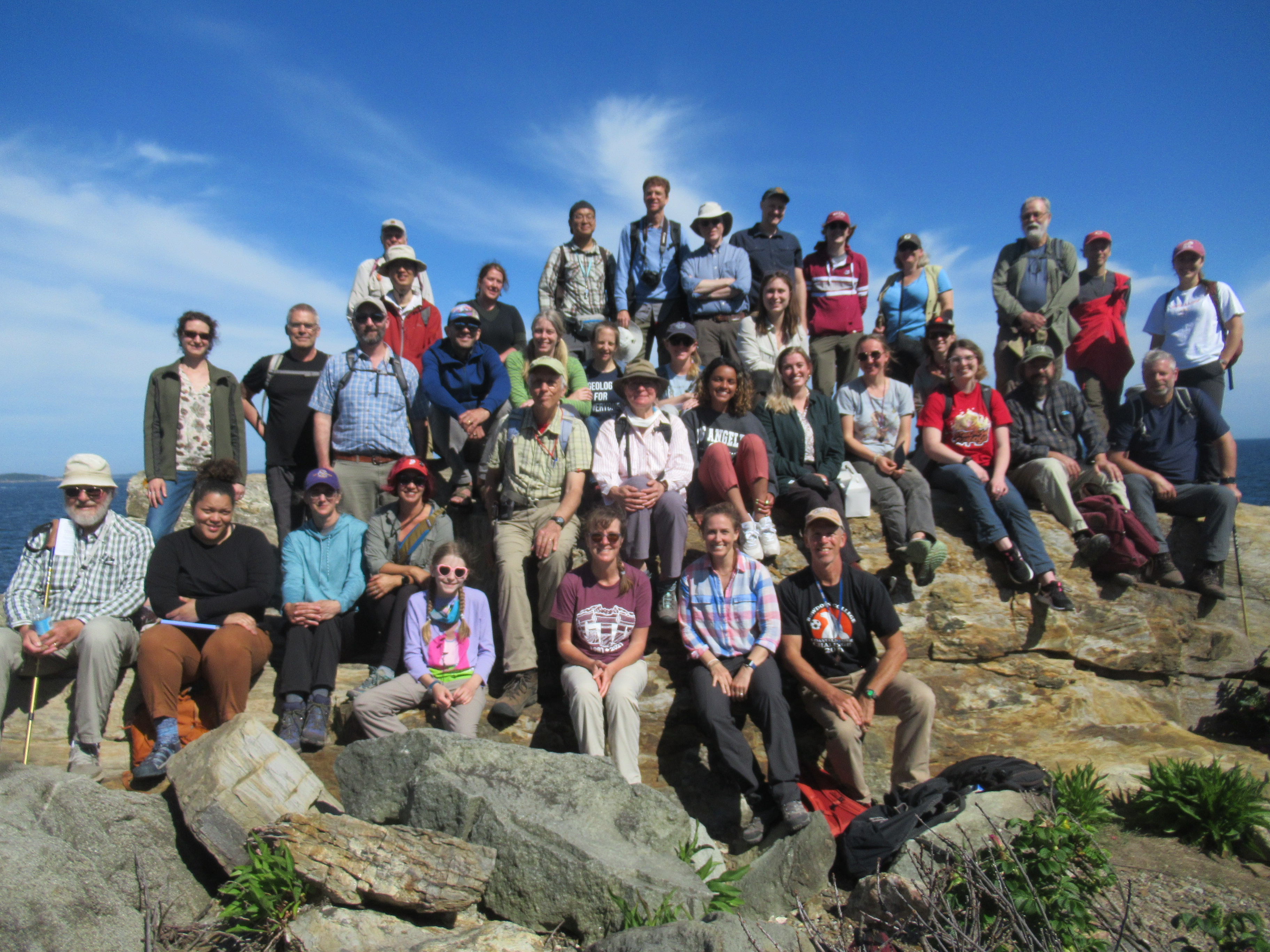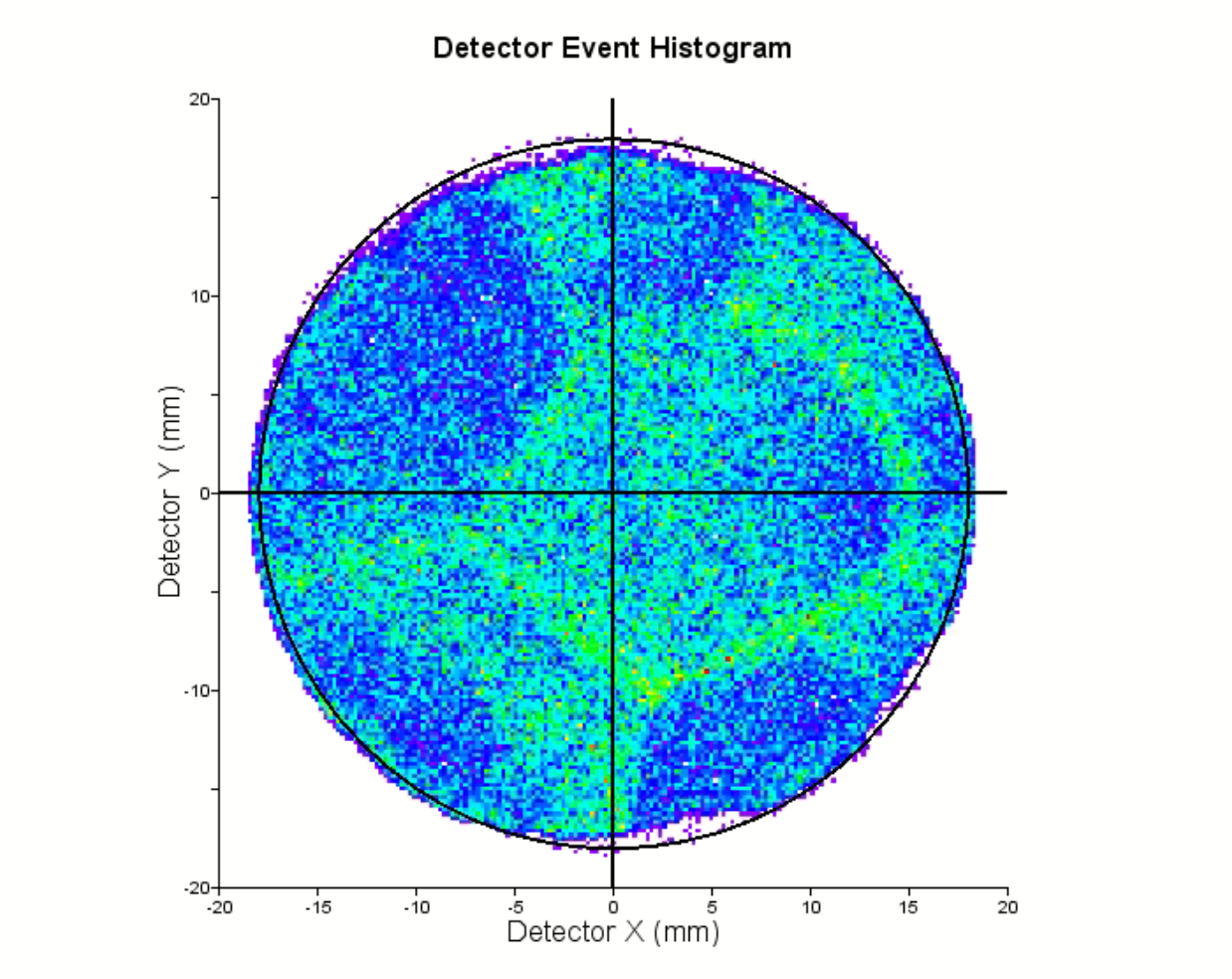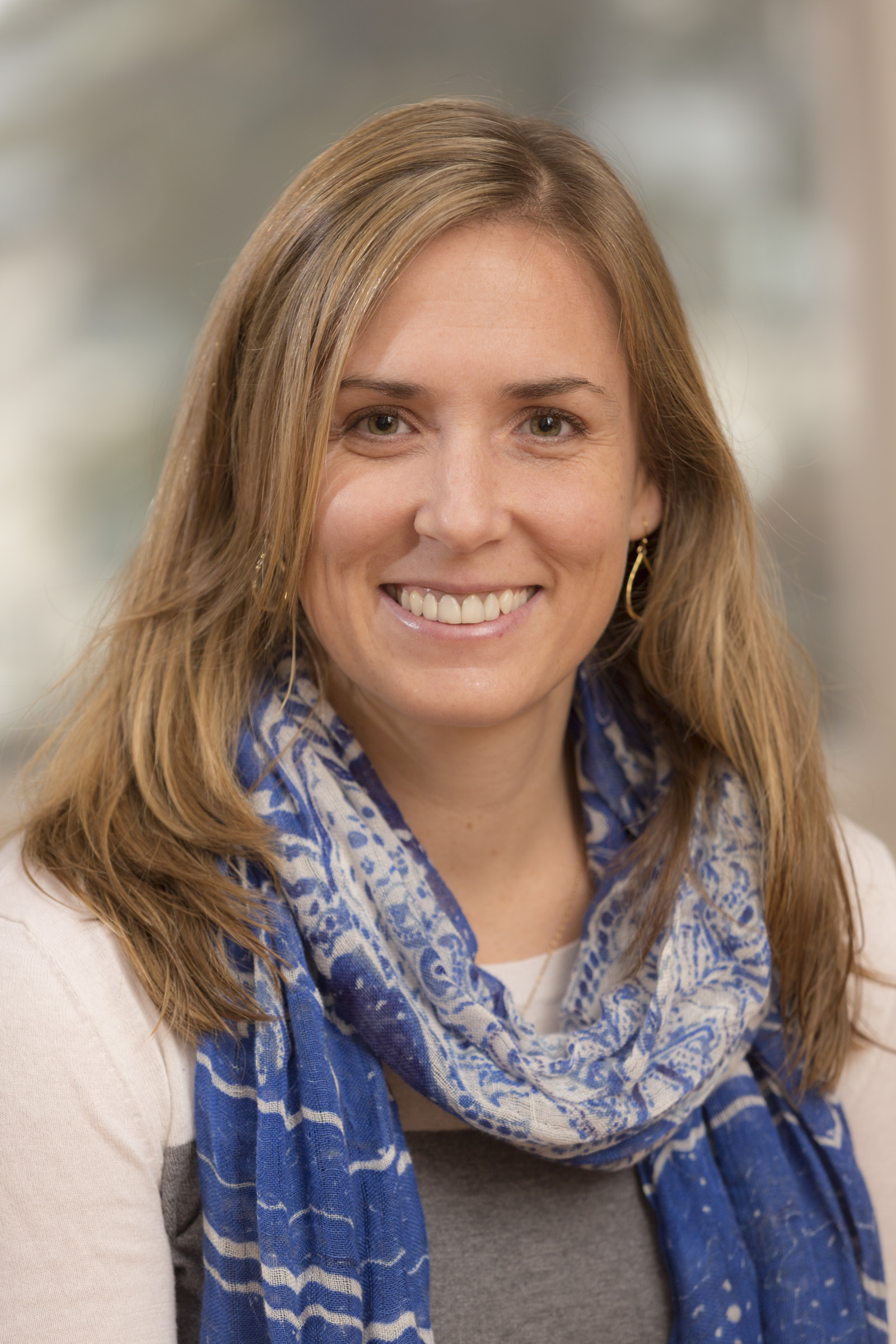 Education
PhD, University of California, Santa Barbara, 2009
BA, Geology and Spanish, Middlebury College, 2004
Universidad SEK, Segovia, Spain, 2003