Students of Bowdoin Physics
The greatest strength of our department is our people.
We are curious, passionate, and hard-working. We love solving problems and understanding how our world works. But we don't take ourselves too seriously; we exchange laughter in equal measure with ideas. Embodying the Offer of the College, we "lose ourselves in generous enthusiasms" every day, supporting each other through academic and personal challenges. From collaborating on problem sets at the chalkboard, to chatting at snack nights, to stargazing on the quad, we are a tightly-woven community united by our love of physics.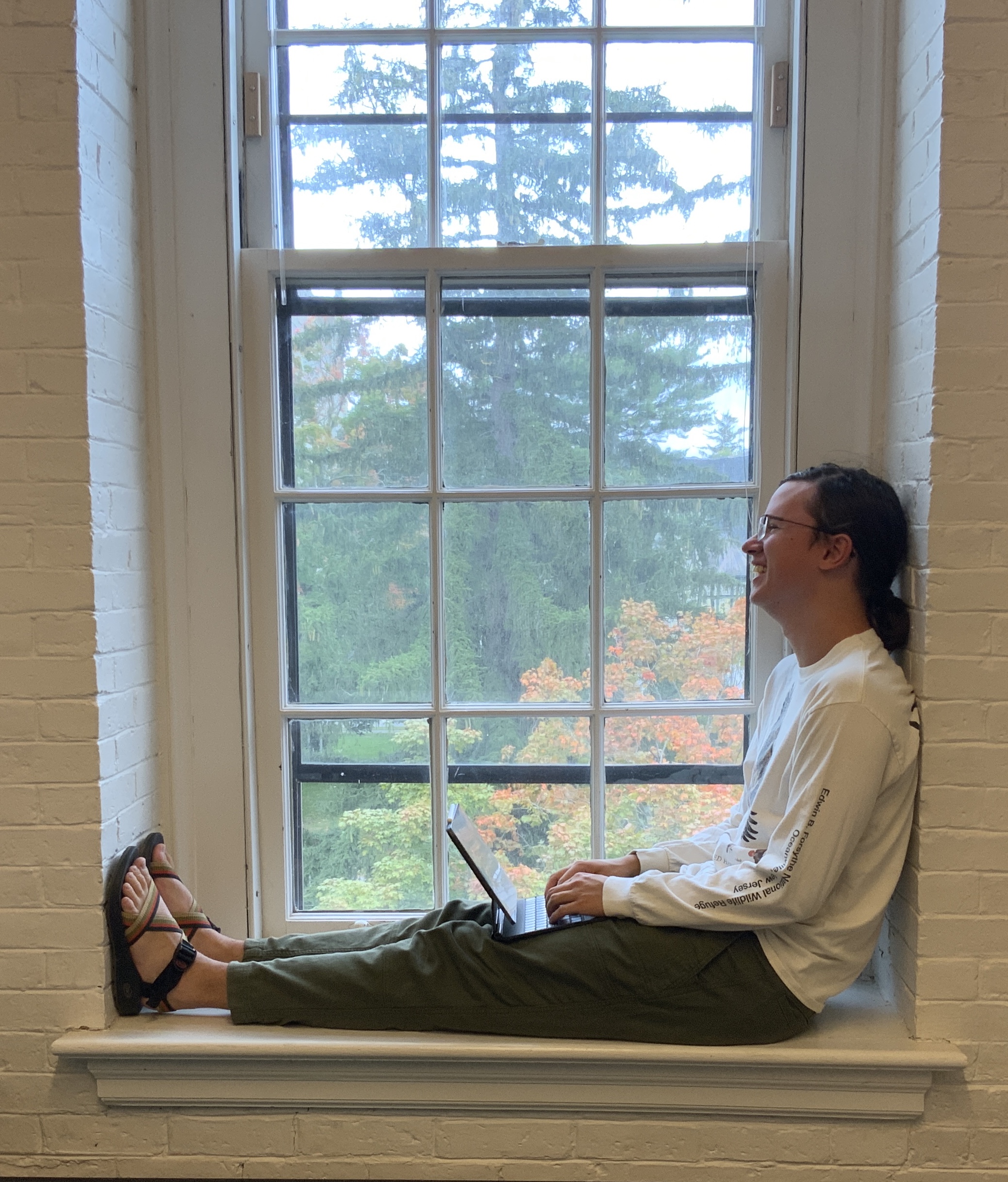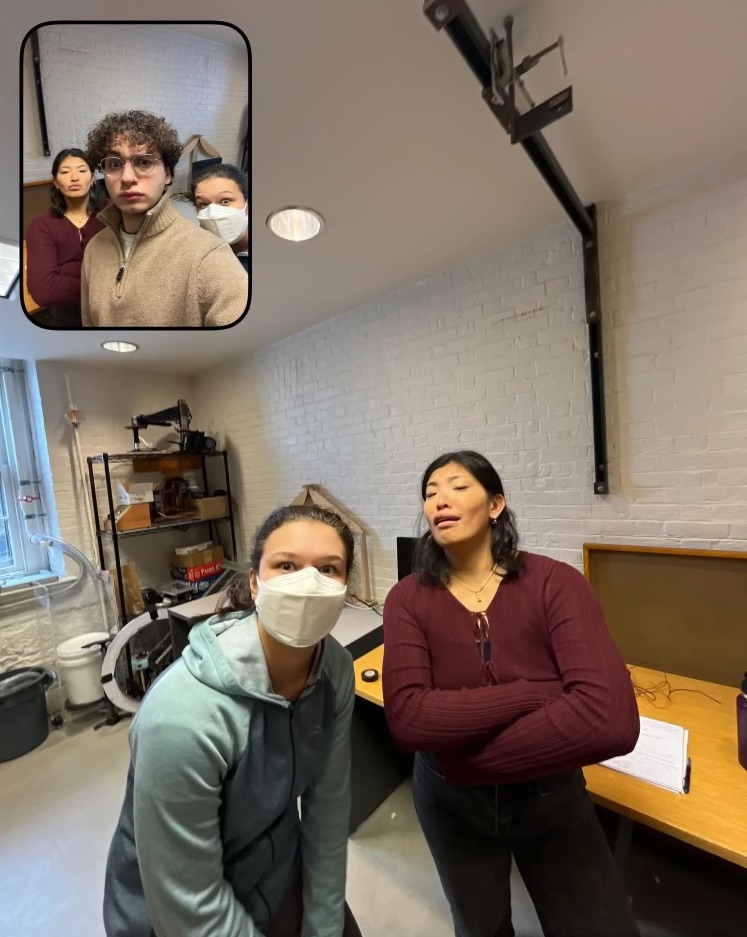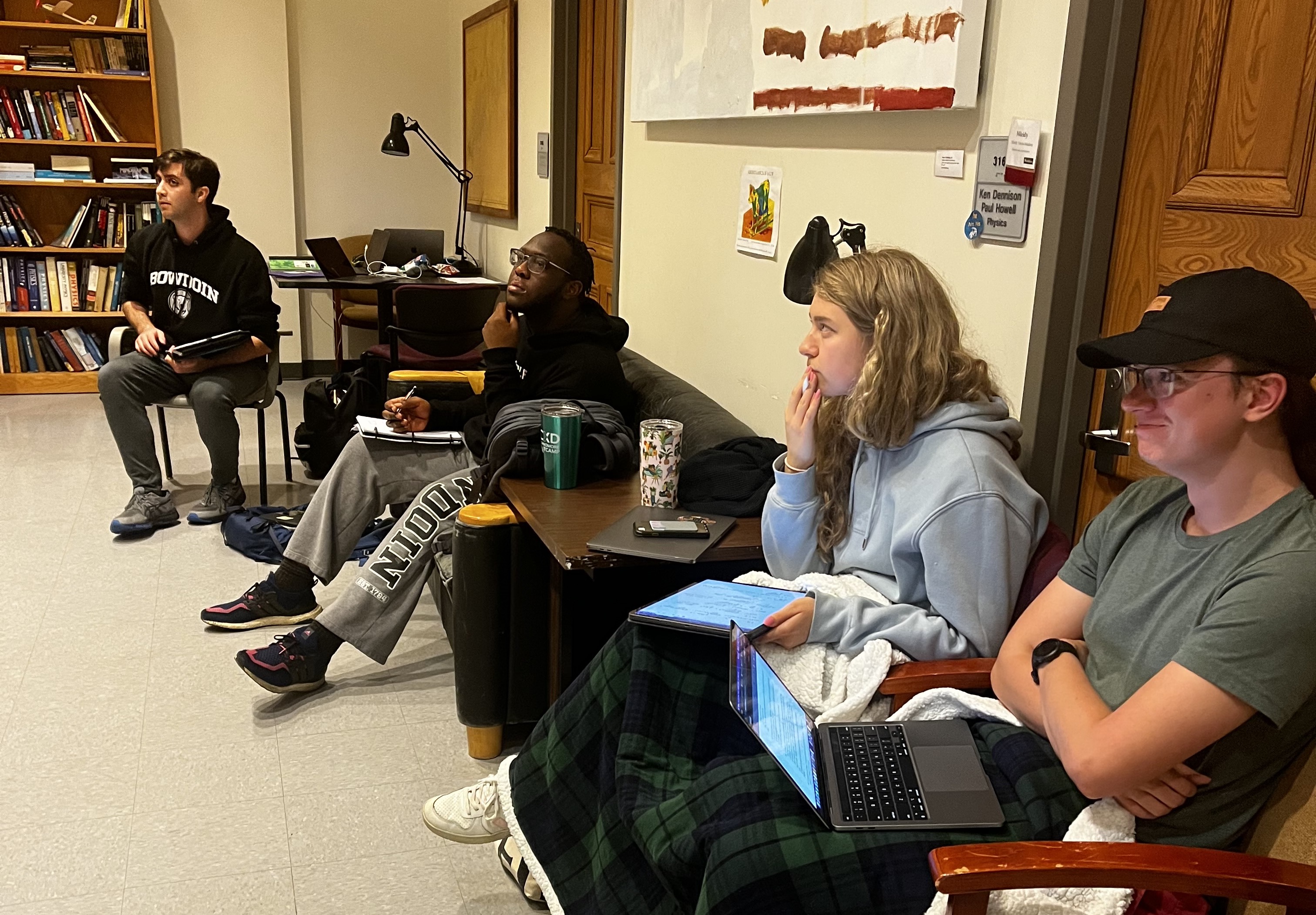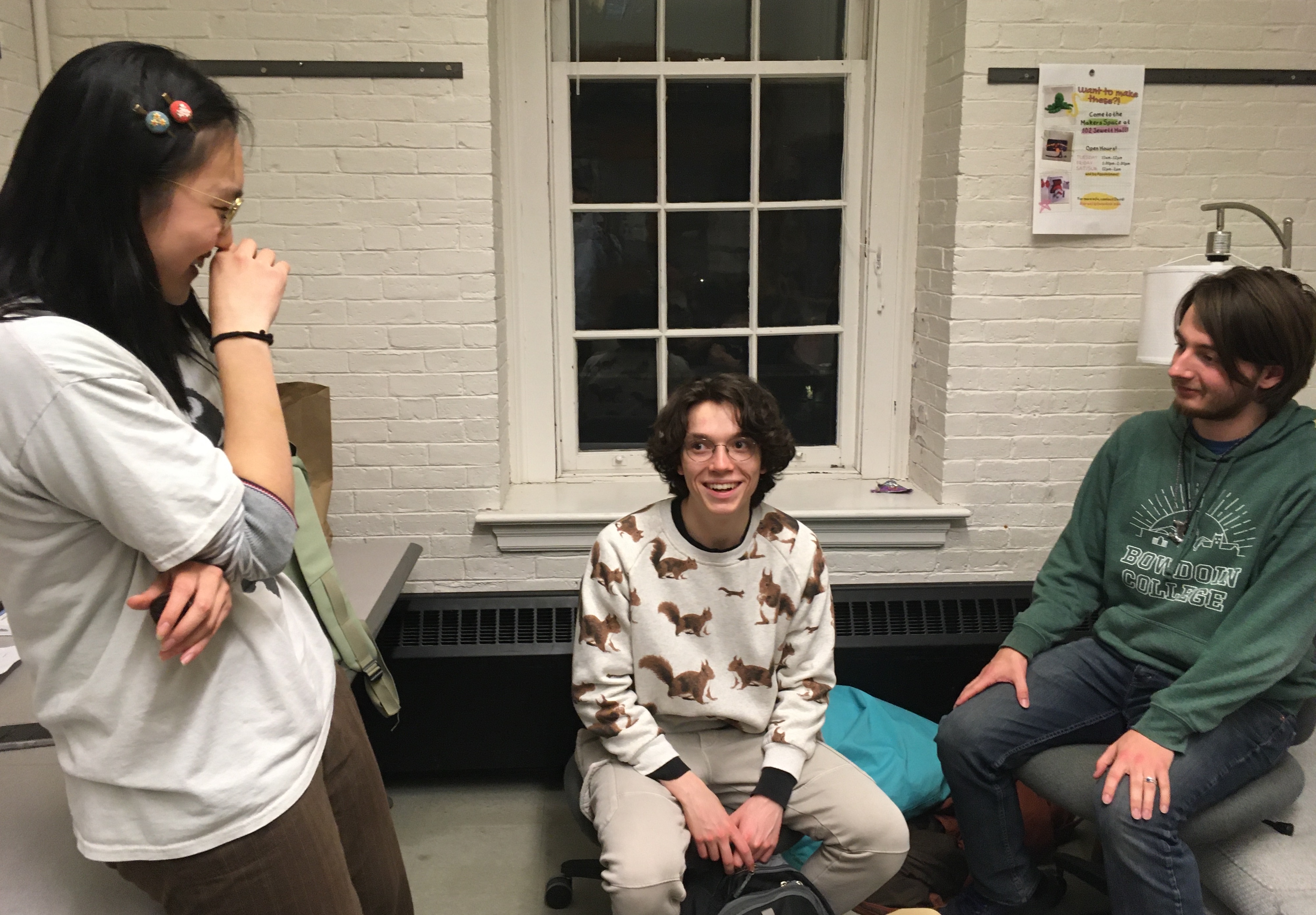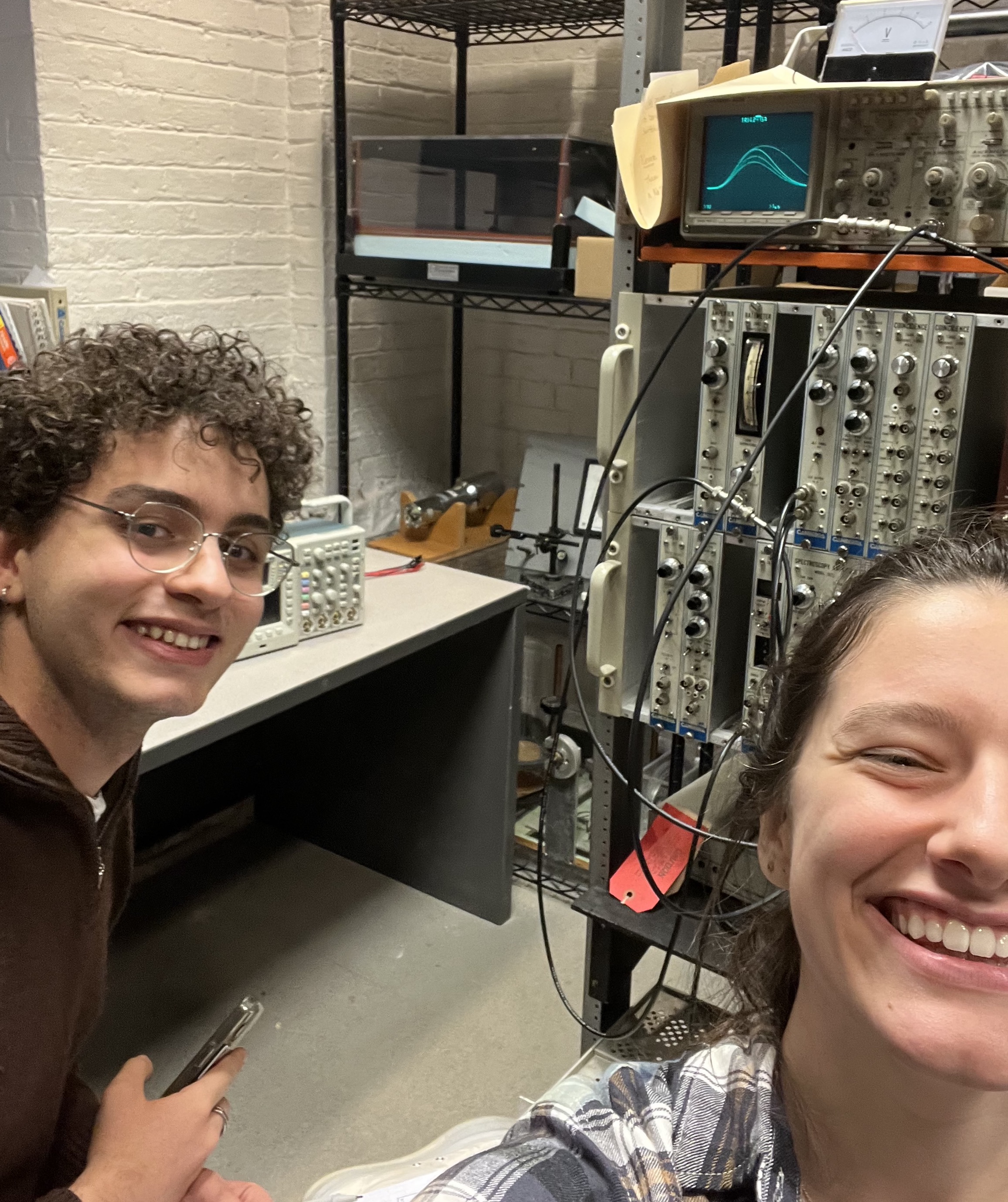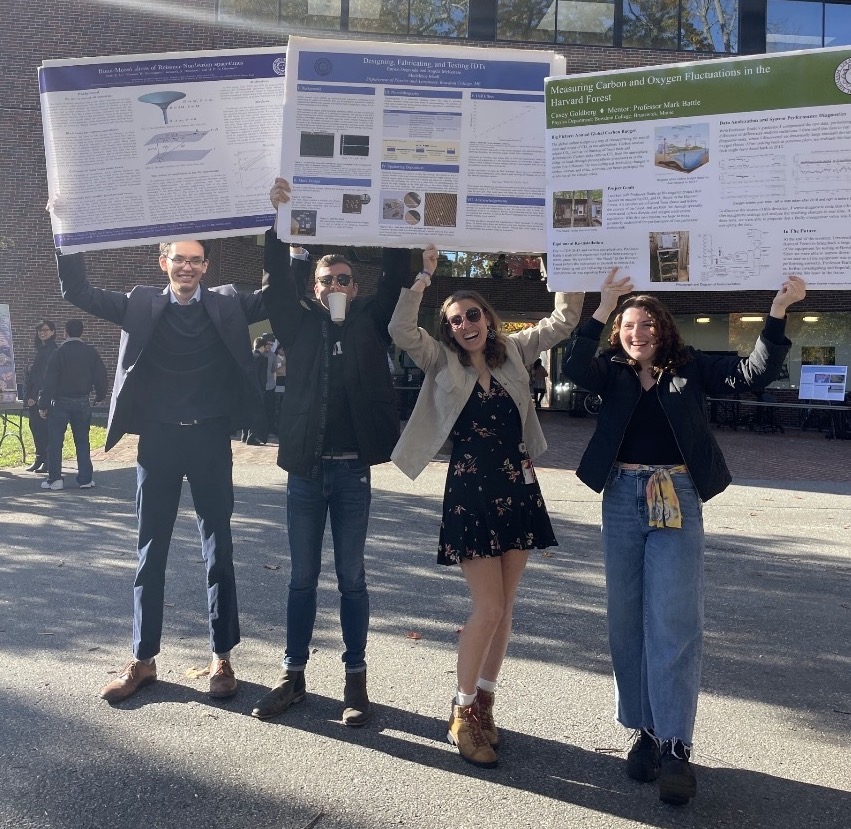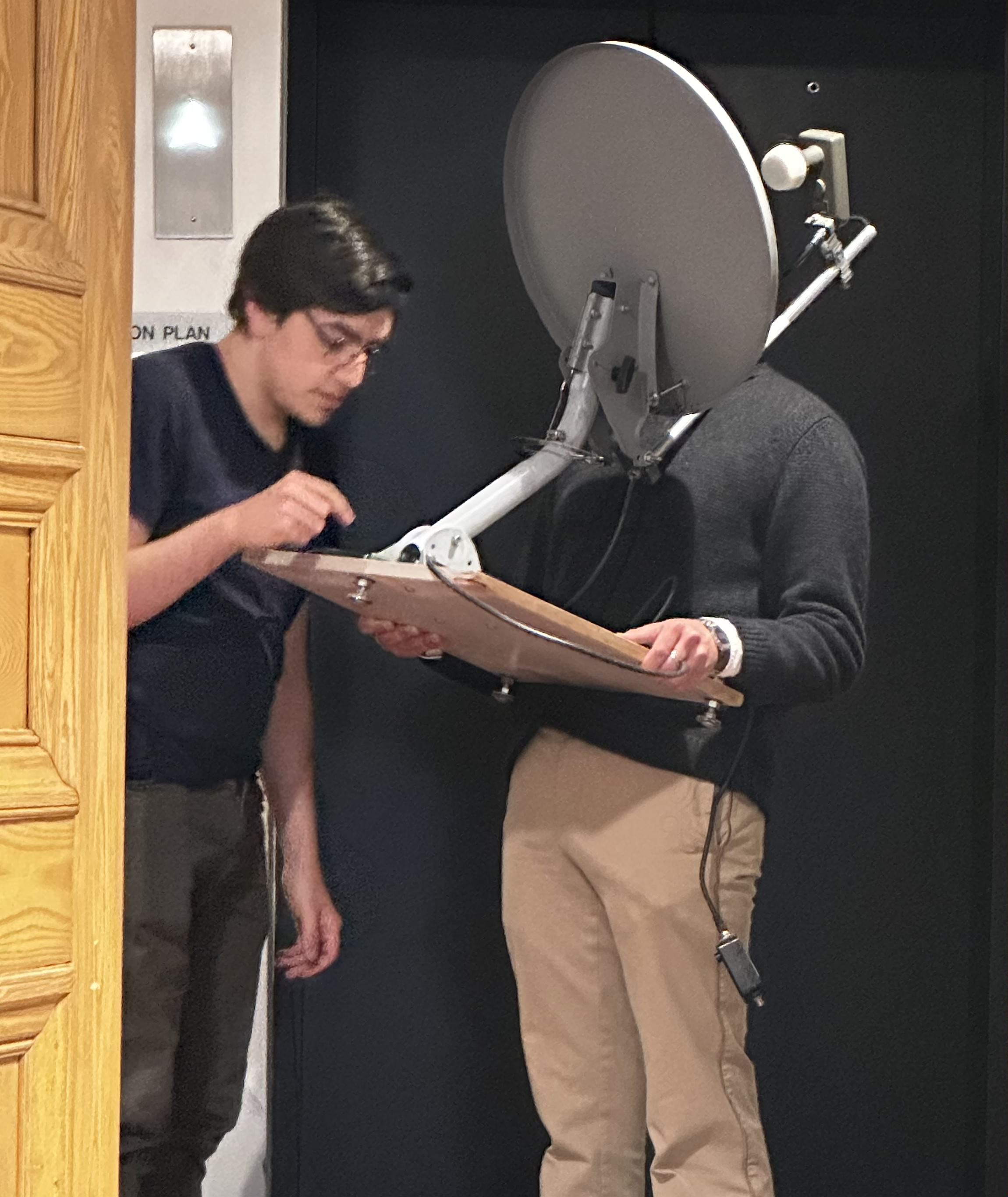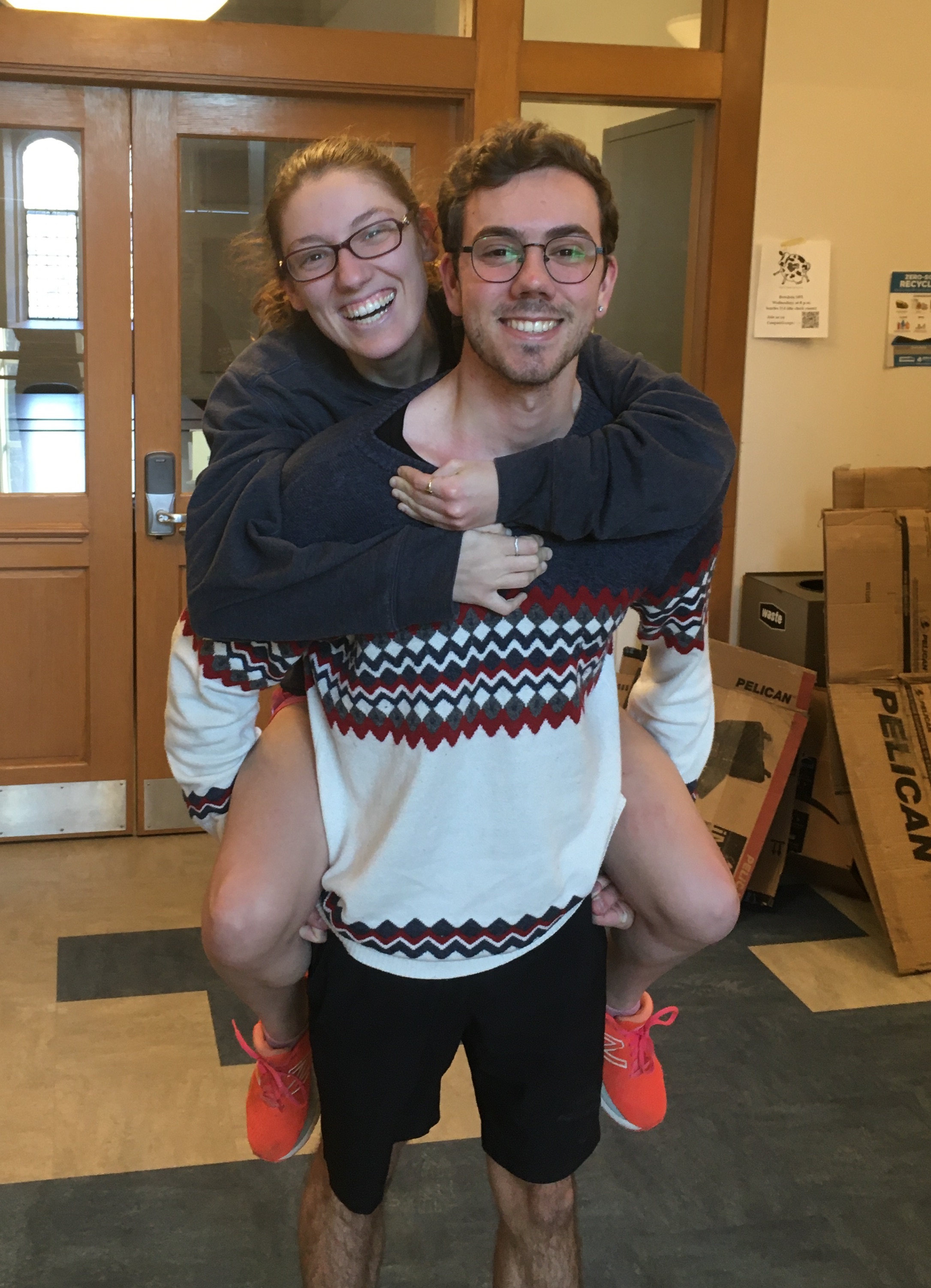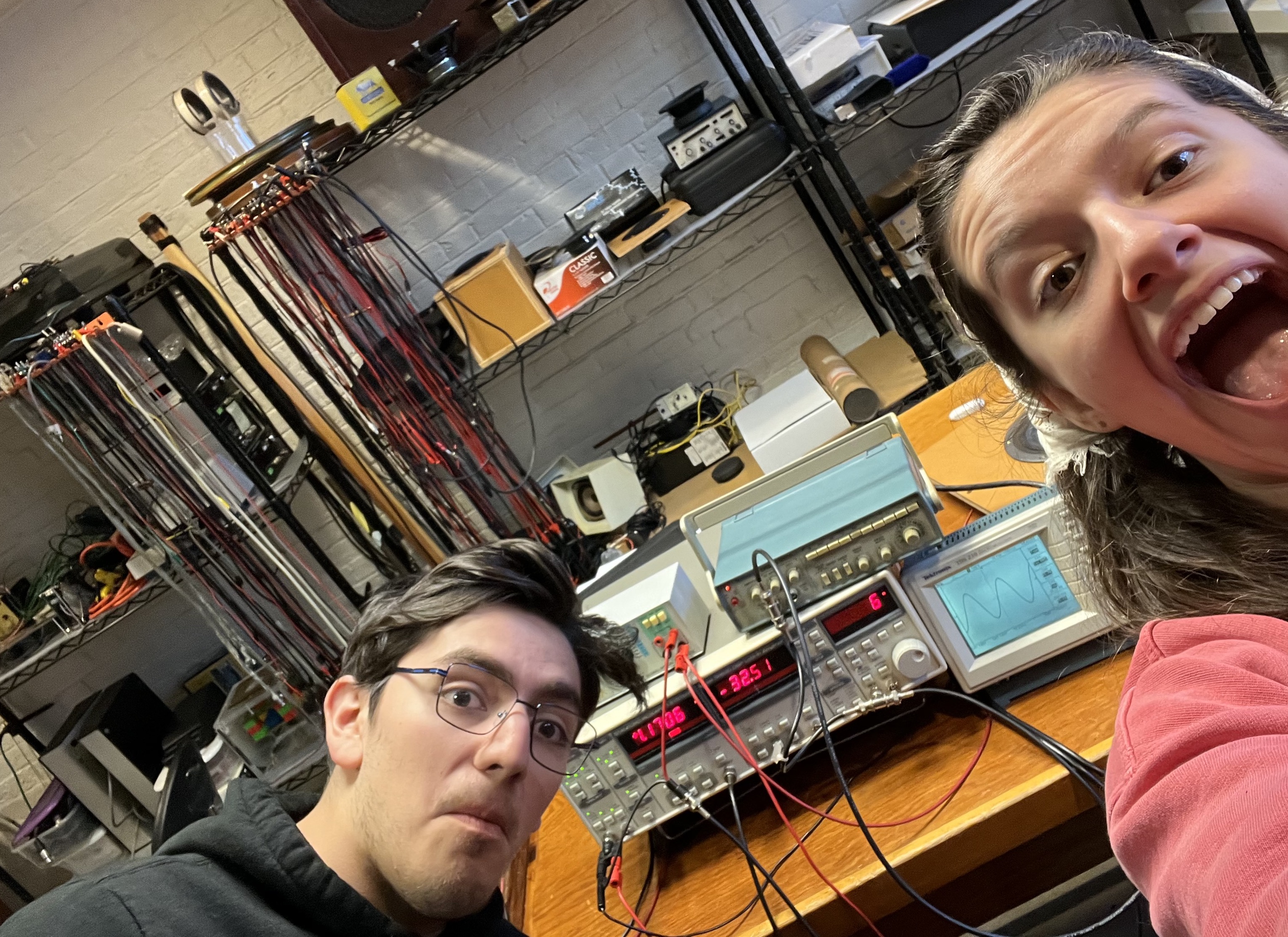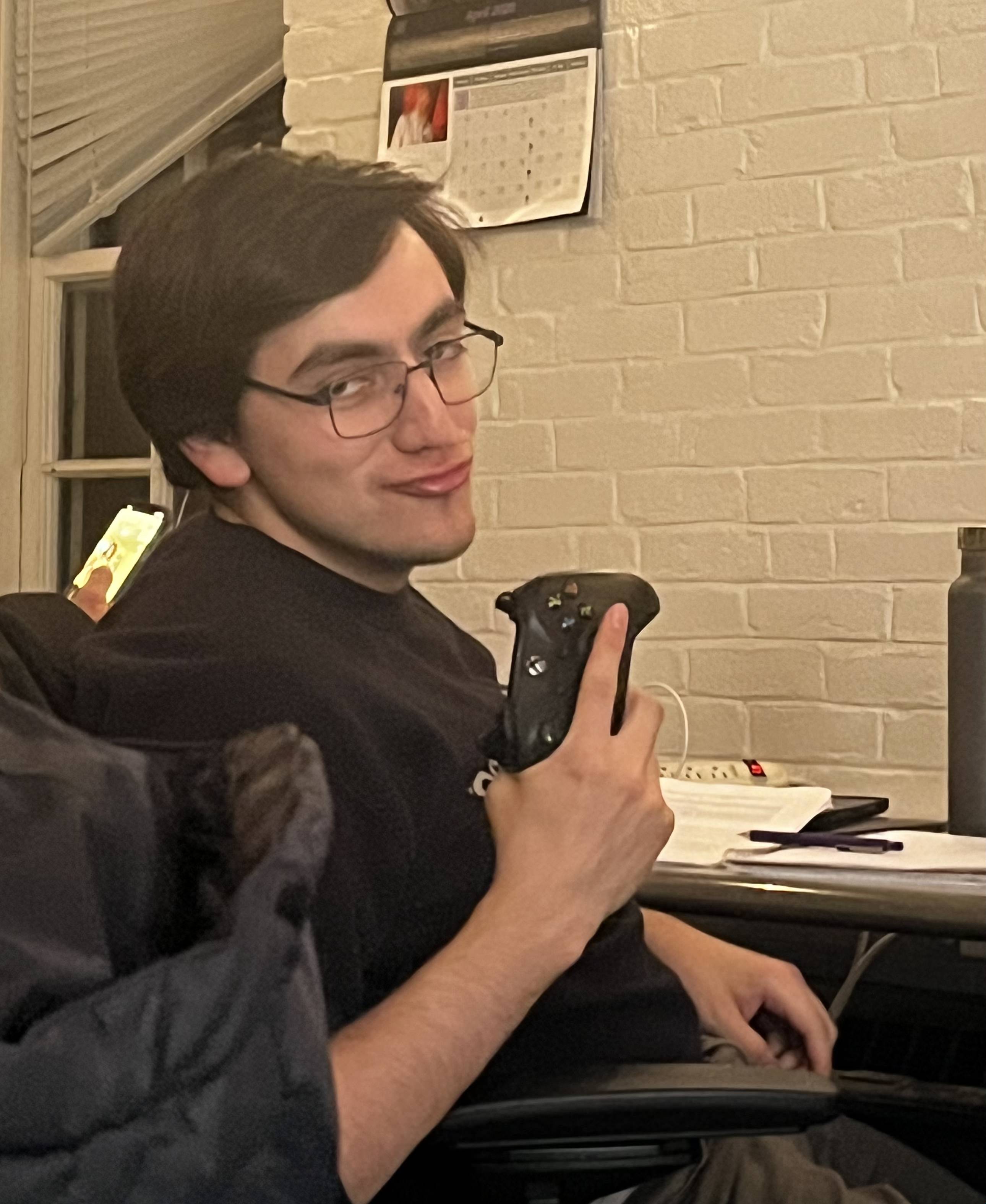 The Society of Physics Students
The Bowdoin Society of Physics Students (SPS) is our department's chapter of the national SPS, part of the American Institute of Physics (AIP), and is open to all students. Members of the SPS build community by organizing events for physics students and enthusiasts, like stargazing nights on the quad, picnics, alumni panels, faculty Q&A sessions, guest speakers, and more. Through engaging with SPS, students interested in physics can advance their communication and leadership ability beyond their Bowdoin coursework and support the vibrancy of the physics community at Bowdoin. To receive regular SPS communications, please register on CampusGroups.