Student Awards
The Italian Studies Program awards several prizes to students who have demonstrated excellence in Italian.
Raimondi and Dante Prizes
The Raimondi and Dante prizes were established in 2010 by the generous donation of Bowdoin alumnus, Zach Messitte '90.
The Raimondi Prize honors the most outstanding senior in Italian studies.
The Dante Prize is awarded to the student who writes the best essay on Dante that year.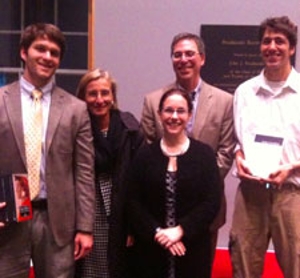 2021 
Dante Prize in Italian Studies
Mollie Eisner, Kate McKee and Brooke Wrubel
Raimondi Prize in Italian Studies
Sabrina Lin
2020
Dante Prize in Italian Studies
Rebecca J. Londoner
Raimondi Prize in Italian Studies
Emily Brigh Gonzalez and Marianne Isabelle Tissot
2019
Dante Prize in Italian Studies
Acadia Elizabeth Mezzofanti
Raimondi Prize in Italian Studies
Alexa Gray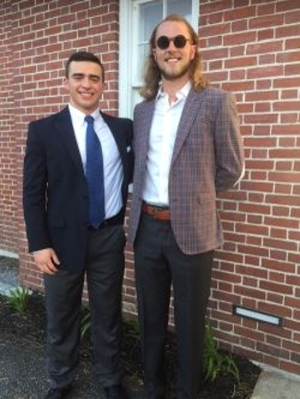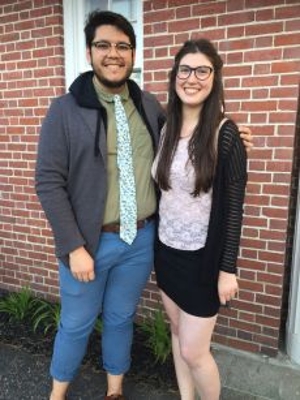 2017
Dante Prize
Raisa Tolchinsky '17
Raimondi Prize
Adam Glynn '17, Clarissa Hunnewell '17, Bridget Went '17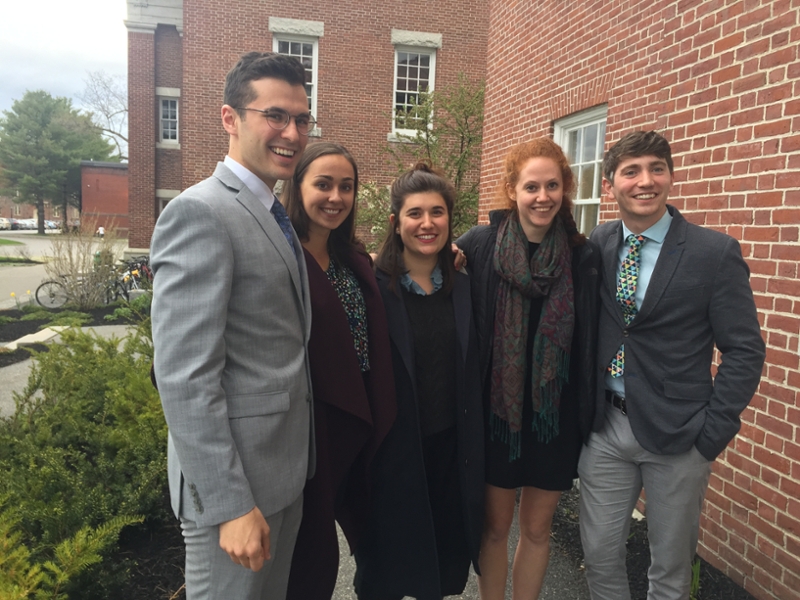 2016
Dante Prize
Anna Bradley Webb '16
Raimondi Prize
May Kim '16
Excellence in Romance Language and Literatures
Michael Colbert '16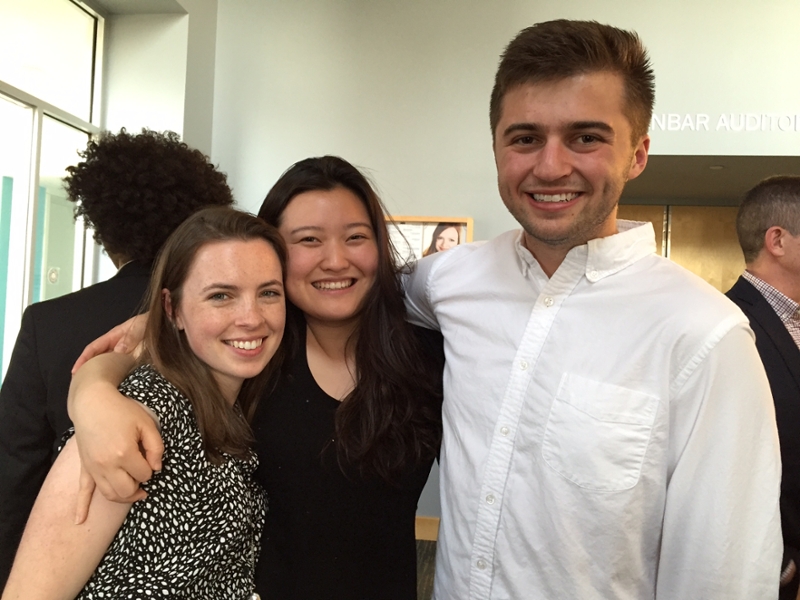 2015
Dante Prize
Hannah Arrighi '15 and Kristen Hilberti '16
Raimondi Prize
Thomas Henshall '15