Tobacco Cessation
Using tobacco increases your chances of illness and costs a lot of money. If you are ready to try quitting tobacco we are here to help!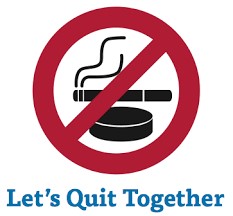 One of Bowdoin's preferred providers, Mid Coast Hospital, offers
ongoing tobacco cessation groups and programs 
in Brunswick year round. There are also online resources from the 
Partnership for a Tobacco Free Maine
 and Anthem provides online resources to help you give-up the habit.