Health and Wellness
The College is committed to establishing a work environment that promotes healthy lifestyles, decreases the risk of disease, and enhances the quality of life. Through health promotion, educational programming, and a full array of athletic and recreational facilities available for use, employees have unique opportunities readily available to them.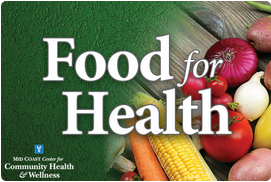 Upcoming Community Events
On Tuesday, December 11 at 6:30pm join Mid Coast Center for Community Health & Wellness as Dr. Timothy R. Howe addresses Lifestyle Changes to Reduce Your Risk of Osteoporosis.
329 Maine Street (former Parkview Hospital)
For more information, please call (207) 373-6585, no need to RSVP.