Off-Campus Study
Studying off-campus is an important part of students' experience as a Hispanic studies major at Bowdoin. This experience allows students to further immerse themselves in Hispanic culture, literature, and society.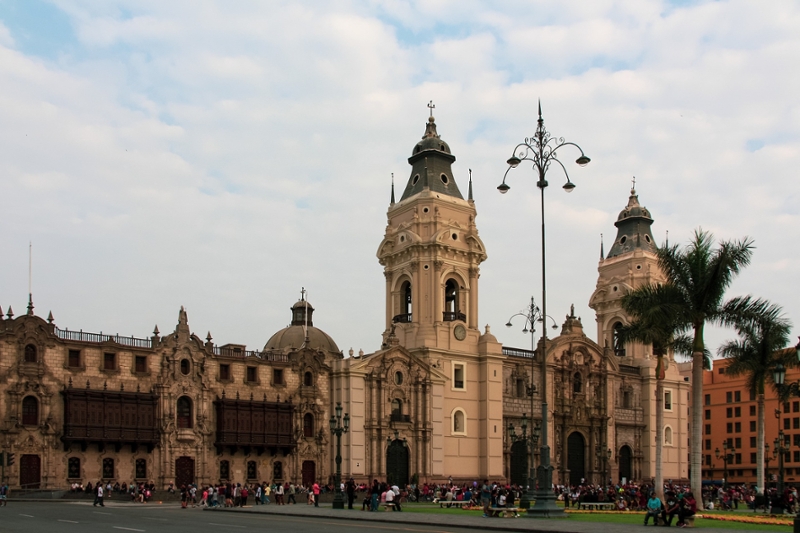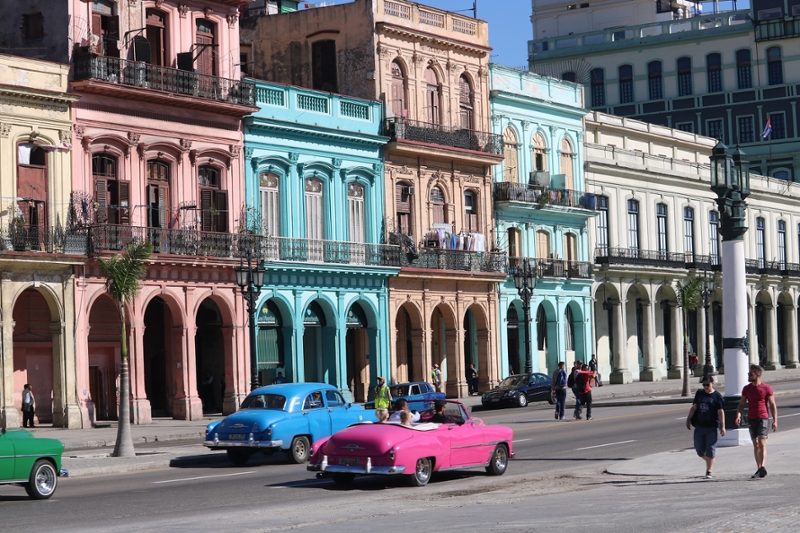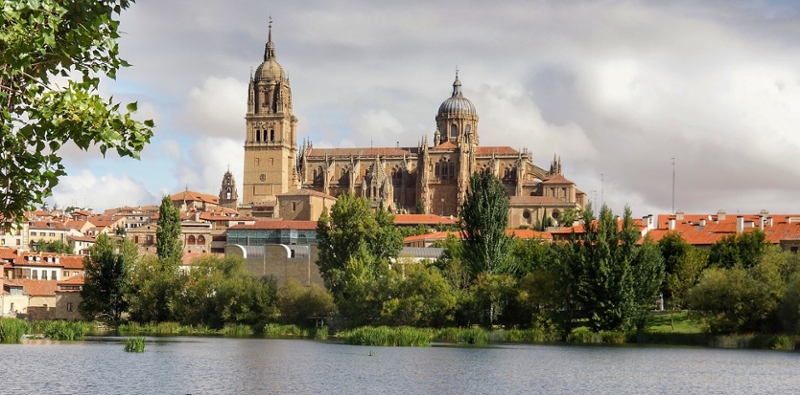 A period of study in a Spanish speaking country is highly recommended for fluency in Spanish, whether your major is in Hispanic studies or not. But neither language acquisition nor cultural awareness can be achieved by osmosis. The key to taking advantage of any stay in another country is the individual student's determination to take full advantage of every opportunity to leave the comfort zone and interact with people.
Choosing a Program

Direct Enrollment vs. "Island" Programs
The closer you can get to Spanish speakers of your own age, the better will be your chances of significant progress in your language skills and in cultural understanding. Programs that provide direct enrollment in classes at a local university are preferable to "island programs" which teach their own classes in a center devoted solely to US students.
Many programs offer the opportunity to take some courses at the local university, but in some cases, you may have to insist on this option since it involves more work for the local administrators. If the option is there, you should definitely take advantage of it, even if that causes some frustration; the culture of universities is very different elsewhere in the world, in part because in most countries they are public and essentially free. But the linguistic and cultural benefits can be enormous.
Internship Programs
If there is an opportunity to do some kind of internship (often called a "Práctica") students should definitely take it; it is often the most intensive language-learning environment since students will be using their Spanish in an ongoing way. Such an experience often provides the best opportunity to meet people through whom students can become more integrated into the local community, which is essential to their linguistic and cultural learning. On the best programs, internships are provided in connection with a weekly seminar and a report. In these cases, as long as the internship takes place entirely in Spanish, one course credit toward the major can be awarded. A Spanish professor at Bowdoin needs to pre-approve this internship as a potential credit toward the major before the student's departure.