Selecting Schools
Consider the following factors as you compile your preliminary list of schools, and before you speak with the health professions advisor to finalize your list.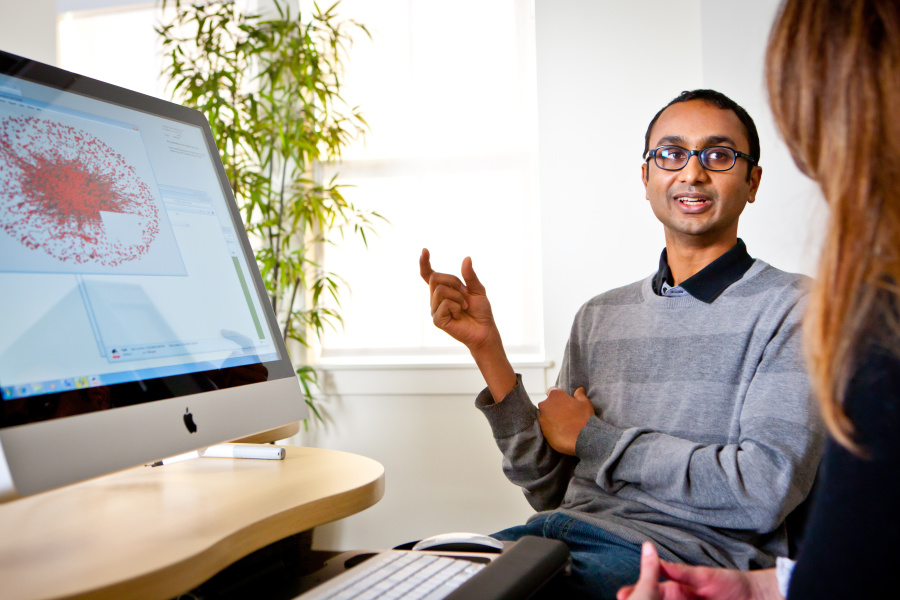 Location of Schools
Your legal residence will influence your selection of allopathic schools.
For many candidates, their state school will be their "best bet" for acceptance, but states like California and Massachusetts have very competitive state schools. The the success of in-state versus out-of-state applicants for each school can be found in the Medical School Admission Requirements (MSAR), published by AAMC. 
Most candidates apply to quite a few private schools that pay little attention to residency. 
Number of Schools
Most of our candidates for M.D. programs apply to 15-20 schools.
Most of our candidates for D.O. programs apply to 4-8.
Include both "long shots" and schools for which you think you are a realistic candidate. There are  no "safety" medical schools, but some are significantly more competitive than others.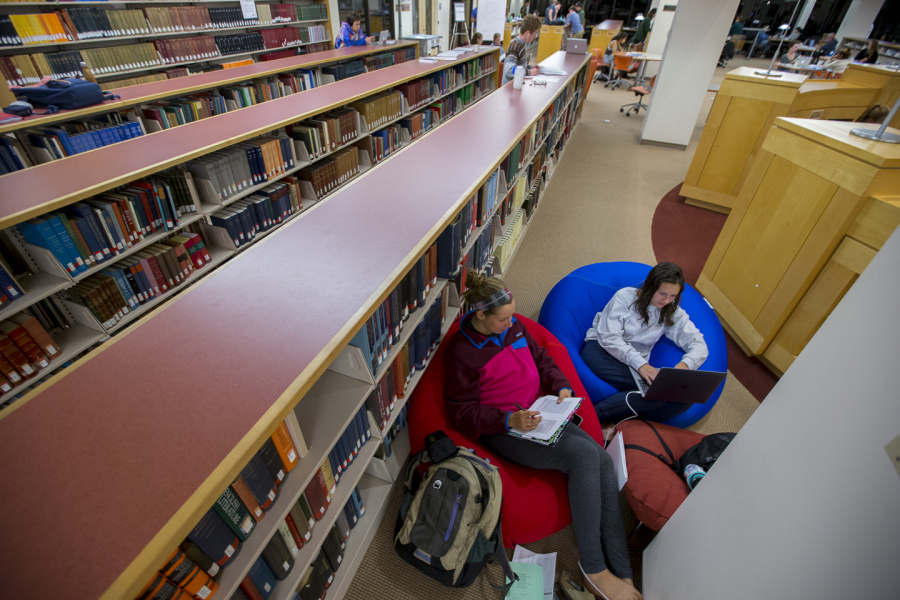 Personal Interests
You should also consider your specific interests and needs and the way in which they will affect your medical school application. It is a wise investment of time to make a careful decision about where to apply.
Characteristics of Schools
When choosing your group of schools, consider factors such as:
Size of the student body
Number and type of patient contacts available
General philosophy of education
Geographic location
Student support services
Stated mission of the school
Sources of financial aid
Opportunities for graduate programs and/or research
Academic Qualifications
When reviewing the information in MSAR, you must realize that admissions committees are aware of the rigor of our curriculum.
If the average grade point average for matriculants of a particular school is 3.6 and your GPA is 3.4, this would be a reasonable school to consider. If, however, your GPA is 3.2, you are not likely to gain the attention of that school.
Unless they have completed some additional subsequent coursework, applicants to allopathic programs with GPAs below 3.3 have met with very limited success in recent years due to the highly competitive nature of the admissions picture.
Think about how you are presenting yourself in your application. Read your statement thoughtfully, look at your experiences - choose schools that value what you value. You can read their missions, visit their websites, but get to know the schools you are applying to. Get to know their curriculum, consider their patient base, consider geography. Also, be careful with state schools as they may have strong preferences for residents or students within a certain geographical region. For medical students a good place to start is with the 
MSAR from the AAMC.
 Every application service has their own version (e.g., 
ADEA
, 
AACOM
, 
AAVMC
). These are great starting points, but you should then go to a school's website to get to know them better.
Check out this video from the AAMC - Mission Fit: Applying to the Right Medical Schools for You.

The AAMC has a nice website with lots of good ideas which ANY PREHEALTH STUDENT should consider when choosing schools. We particularly like the bit on questions I wish I had asked.

All of AACOM's resources are free.

ADEA has a link to a YouTube video at the very bottom of the page.

AAVMC has a number of resources under school information.