Preparing and Submitting Credential Packets
In order that we may produce the composite letter and prepare your credential file for distribution to the schools in timely fashion, it is 
important that you
make every effort to have your file

 

complete

 

in the Office of Health Professions Advising by

 

April 15

.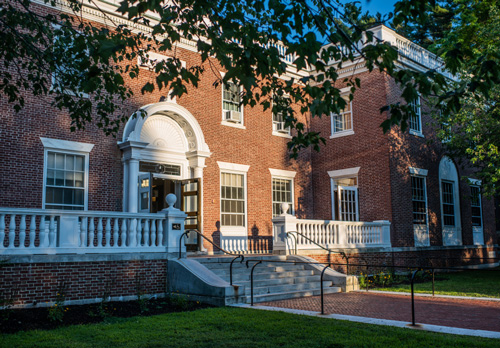 Our policy is to work on the committee letters in the order in which files become complete. If you are requesting a letter from a spring semester professor or a new employer who feels unable to meet that deadline, please discuss your situation with the health professions advisor. Kindly remember, also, to provide us a copy of your application when it is available. 
We will continue to prepare hard copy credential files, but will ultimately upload your materials electronically to the AMCAS Letter Service, after which your materials will immediately become available to view in AMCAS.
Please let us know when your application has been verified by AMCAS/AACOMAS, at which point we will upload your credential file to the AMCAS Letter Service. It is obviously essential that we have an accurate list of the schools to which you are applying. We'll assume that the list on your application is complete unless you advise us otherwise.
Enjoy the application process! It requires substantial thought and attention to detail, but it's well worth the effort!
Contact Information
For both general advice and about your candidacy and specific questions regarding your application, please contact the Director of Health Professions Advising:
Seth Ramus
sramus@bowdoin.edu
Health Professions Advising
4901 College Station
Bowdoin College
Brunswick, Maine 04011-8440

Phone: (207) 725-3627
Fax: (207) 798-7072