Personal Statement
Refer to the application service instructions for specific guidelines for completing the Personal Comments section. This is a critical component of your application to any health professions program.
As the personal statement is your opportunity to tell the schools who you are, it is important to take it seriously. Please plan to submit a draft to the Health Professions Advisor by February 15.
Here are some things to think about while you write: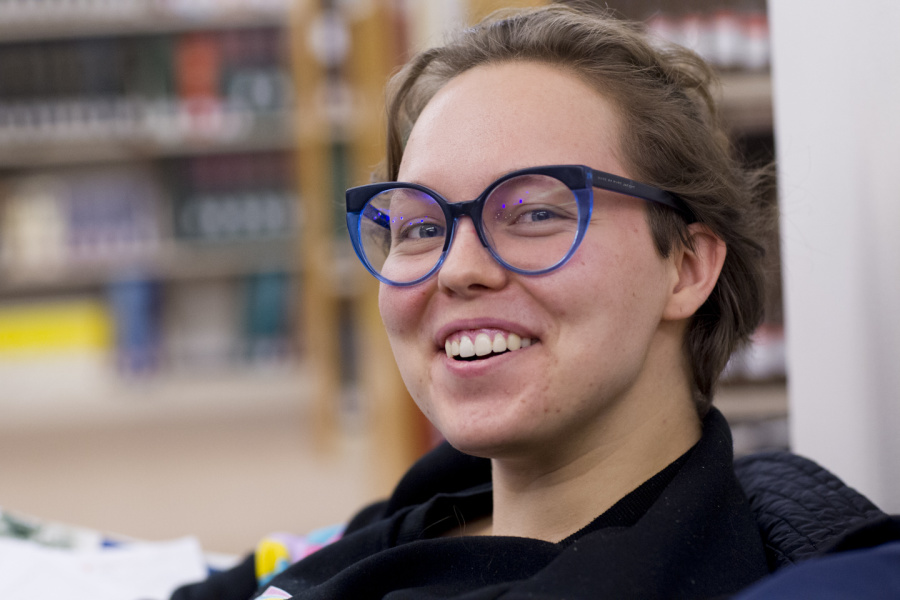 The statement must be well written, with an introduction, body, and conclusion. While good communication is an important competency, the application is not a writing contest. Do not sacrifice content for form. Many people start with a story; that is great, but the essay should not be the story. Focus instead on your reactions, your motivations, and what you learned. These are what will give an admissions committee insight into who you are and your personal competencies.
In other words, the statement must be personal. This is your chance to let the Admissions Committee hear from you and understand who you are. Take advantage of the opportunity to express your commitments, motivations and values.
Personal statements are short—focus on one or two things you most want the committee to know about you. You cannot do it all. This may be your one opportunity to reflect on a difficult time or hard experience that affected your trajectory. 
Do not simply discuss a series of activities that the Committee can learn about from the rest of your AMCAS application. Use this opportunity to provide information that is not otherwise available to the Committee in the materials you will submit. I like to say that this is about the spaces in-between the items on your resume—why, what did it mean, what did you learn about yourself and your motivations?
Think about the stages in your decision-making to pursue a career in health care. Are there events, people, experiences along the way which were formative? Is there a story you can tell which will explain your decision?
The statement must in some manner answer the question of why the profession is for you. This may be the part of the application that the committee turns back to if your motivation and decision are not fully evident to them after interviews or after review of the supplemental application. It is, therefore, important that you make clear your commitment to working with people in crisis, as well as a passion for lifelong learning in the sciences.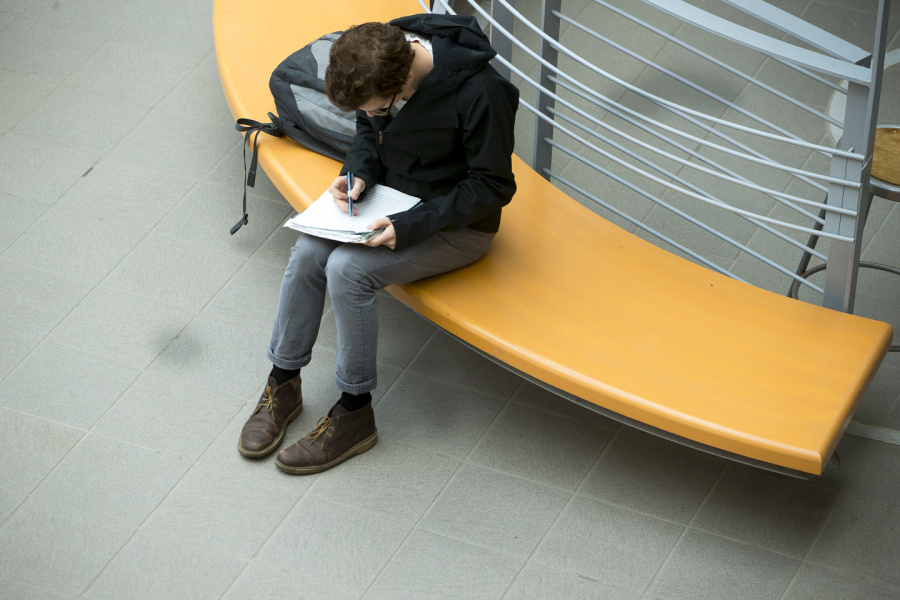 Plan on writing several drafts. You may want to try a couple of different approaches to determine which one represents you most effectively. It is often helpful to set the essay aside for a while before you work on a final draft, and see how you feel about it when you return to it.
Solicit the reaction of both those who know you well and those less familiar with you to see how clearly you have managed to convey the message you are trying to deliver. Be prepared, though, for conflicting opinions! Remember that the purpose of this statement is to reflect you, in your own words.
Perhaps the best advice is simply to write from the heart. Be yourself, and be sincere.  A statement that is not genuine will not be compelling.
Do not merely lecture about what you feel is wrong with "the system" or be overly critical of physicians with whom you have interacted. Keep in mind that many of the readers will be physicians! Instead, present, in a positive manner, your own goals and aspirations.  Do not be a teacher, be an open learner.
Avoid extensive references to childhood or high school experiences. You must show that you have made an adult, well-informed decision to pursue a career in medicine. There are obviously exceptions, but in most cases, childhood experiences are not especially convincing.
Turn negative experiences into positives. Discuss what you have learned and how these challenges will make you better prepared in the future, and more sensitive to the struggles of others.