About
The Office of Health Professions Advising (HPA) helps students find their passions, explore and understand their interests in health professions, and navigate their four years at Bowdoin and beyond as they begin their journey to a health professions program.
There are many paths a student can take to a health profession program, and Bowdoin works with every student to ensure that they find the unique path that is best suited for them. The director of health professions advising works alongside students during every step of their journey to a health professions program—from assisting students in shaping their academic years at Bowdoin, to developing extracurricular and professional attributes that allow students to be competent applicants, to navigating the health professions application process.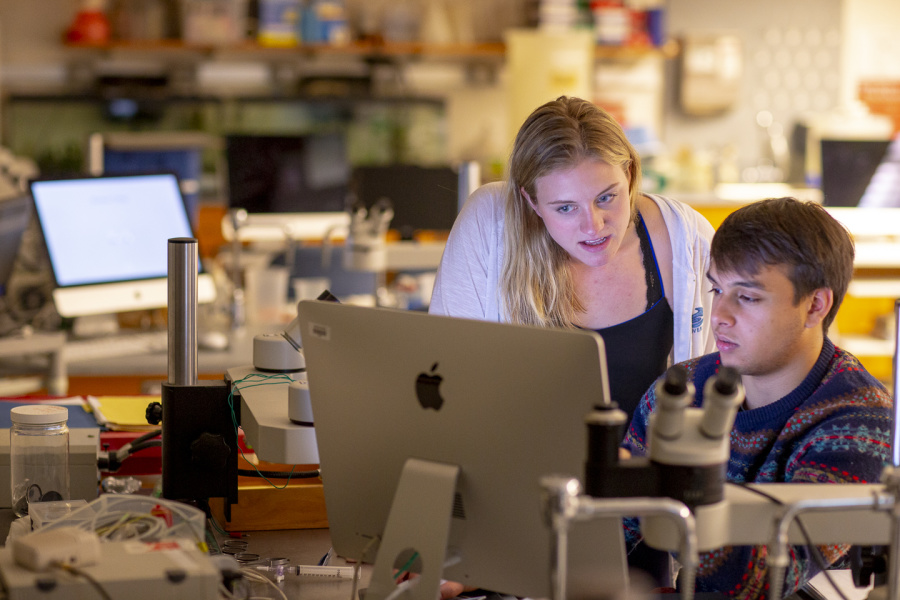 Extracurricular Opportunities
There are a variety of health-related programming on campus, including  panel presentations and discussions with health care providers, medical students, and professional school admissions representatives. The College also has volunteer programs with two hospitals in Brunswick, and a network of local health professionals makes it possible for undergraduates to participate in "informational interviewing" and "job shadowing."
Application and Admission to Health Professions Programs
The Office of Health Professions Advising will assist any student or graduate of the College seeking admission to a health professions program. In keeping with the national trend, in recent years many Bowdoin pre-meds have elected to gain additional experience between college and medical school.
Students may seek advice at any time regarding the preparation and academic planning for the health sciences from the director or faculty members in the sciences.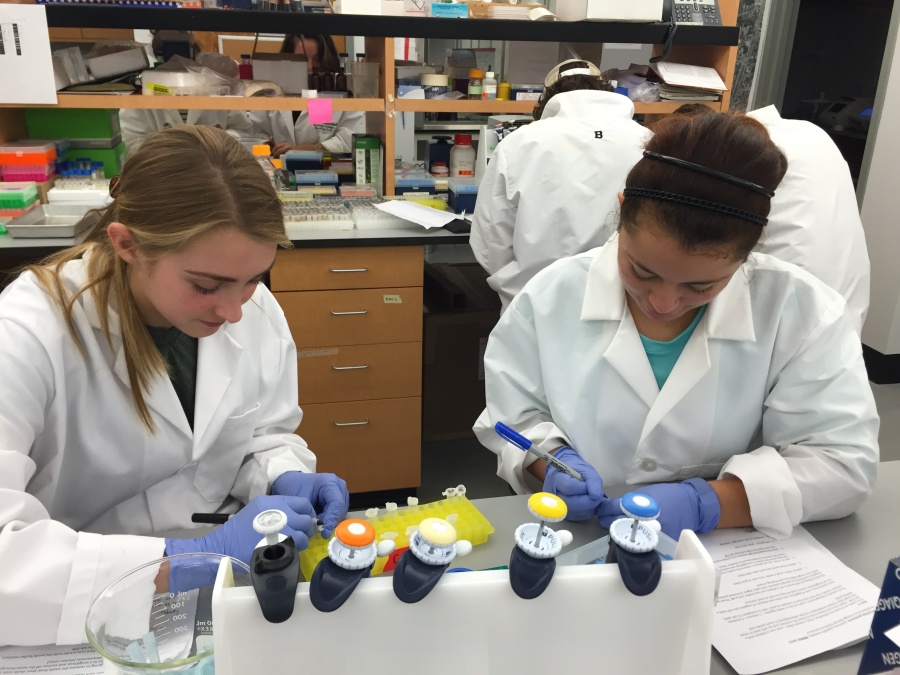 Affiliations
Bowdoin is an active member of the Northeast Consortium on Medical Education (NECOME), a group that includes nine medical schools and nine undergraduate institutions. The College is also affiliated with professional organizations such as the National and Northeast Associations of Advisors in the Health Professions (NAAHP and NEAAPH).