Alumni and Careers
Welcome to the environmental studies alumni webpage. This page serves to connect alumni who pursued environmental studies while at Bowdoin with current students, faculty, and staff.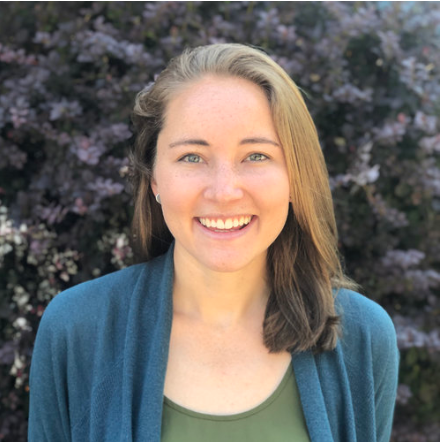 Holly Jacobson
Class of 2011
Major(s): Environmental Studies, Biology
Holly is a Consultant with Linnean Solutions, where she works with local governments, academic institutions, property owners, and organizations in climate change mitigation and adaptation planning. She regularly leads research, community planning processes, and strategy and plan development to help communities outline pathways towards greater resilience, equity, and carbon neutrality. Recent projects include the One Climate Future Climate Action and Adaptation Plan for Portland and South Portland, ME; the Climate Resilience Plan for UMass Amherst; as well as climate workshops, vulnerability assessments, and climate action plans for Medford, MA; Northampton, MA; and Amherst, MA. Prior to Linnean, Holly supported research in ecological planning and environmental dispute resolution in Salt Lake City, Utah. Holly has a master's degree in City Planning from Massachusetts Institute of Technology.

Guidance: Never underestimate the extent to which ecological systems can be a guidepost -- to everything from the design of a product's packaging to transitioning away from (socially and environmentally) extractive economies. I've found that the "systems thinking" I learned as an ES major continues to serve me across all kinds of fields, sectors, and challenges.