Summer Research
The chemistry department's summer research program gives students a chance to become immersed in research projects where they can synthesize and apply elements of their classroom learning.
There are many and varied opportunities to undertake meaningful summer research at Bowdoin with opportunities for receiving funding from college-wide or departmental fellowships. The Chemistry Department and the College offer a multitude of funded summer research fellowships for students interested in conducting research on campus over the summer. Students engage in student-faculty research and are mentored by faculty during the research program.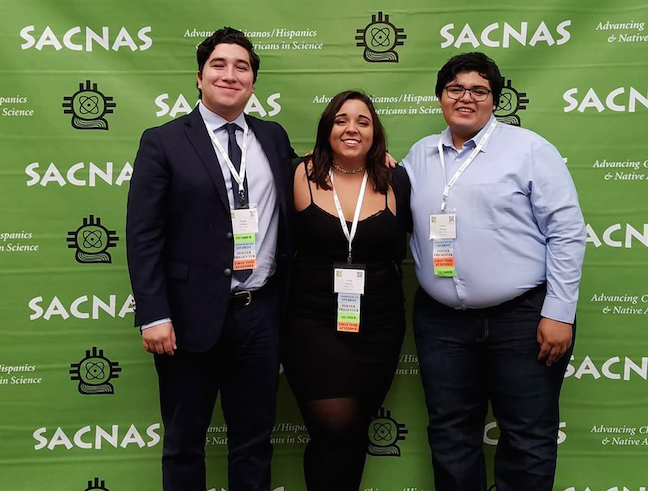 The College makes housing available beginning just after commencement continuing through the summer. The program will provide each fellow with a $560/week stipend and money for research supplies. The summer program begins in late May or early June. Exact scheduling can depend upon your own availability and that of your advisor. The first week will include safety, literature searching, and instrumentation training. During the summer, each participant will present their research at one of our weekly lunchtime seminars and at the President's Summer Research Symposium during Family Weekend.