Dates:
Location:
Shaw Ruddock Gallery, Boyd Gallery
The exhibition is the first monographic presentation of the art of Mina Loy, one of the most inscrutable artists and poets of the twentieth century.
Selected Works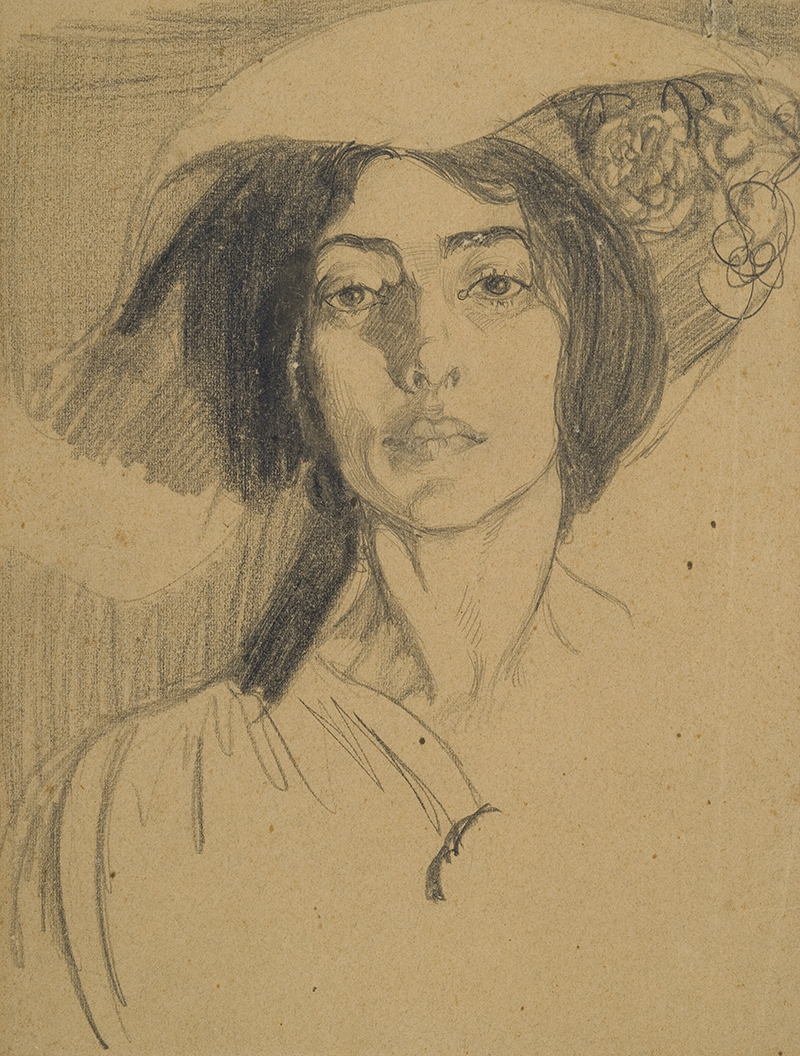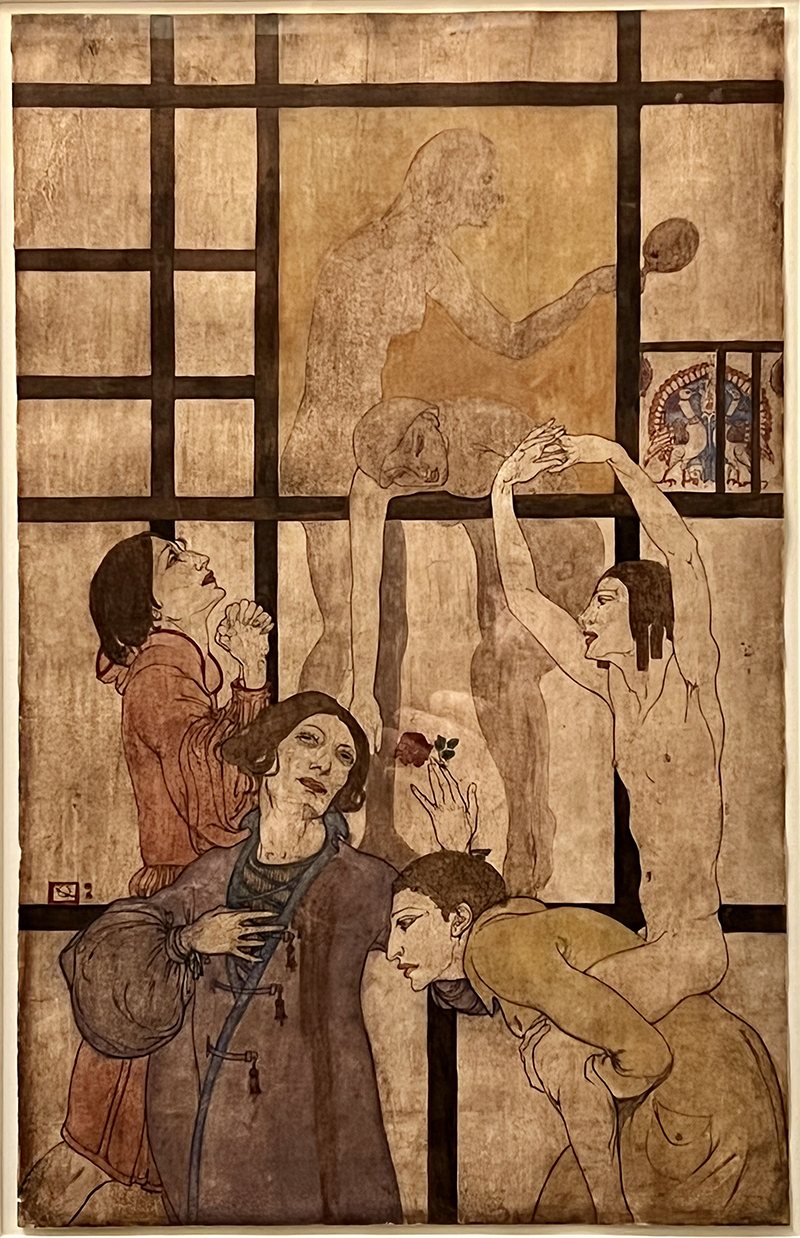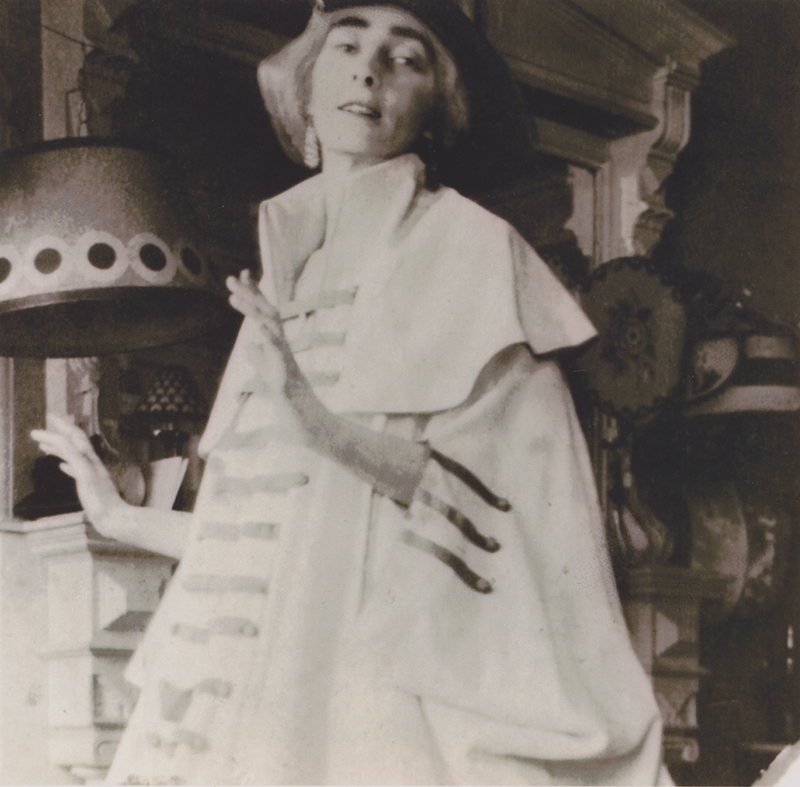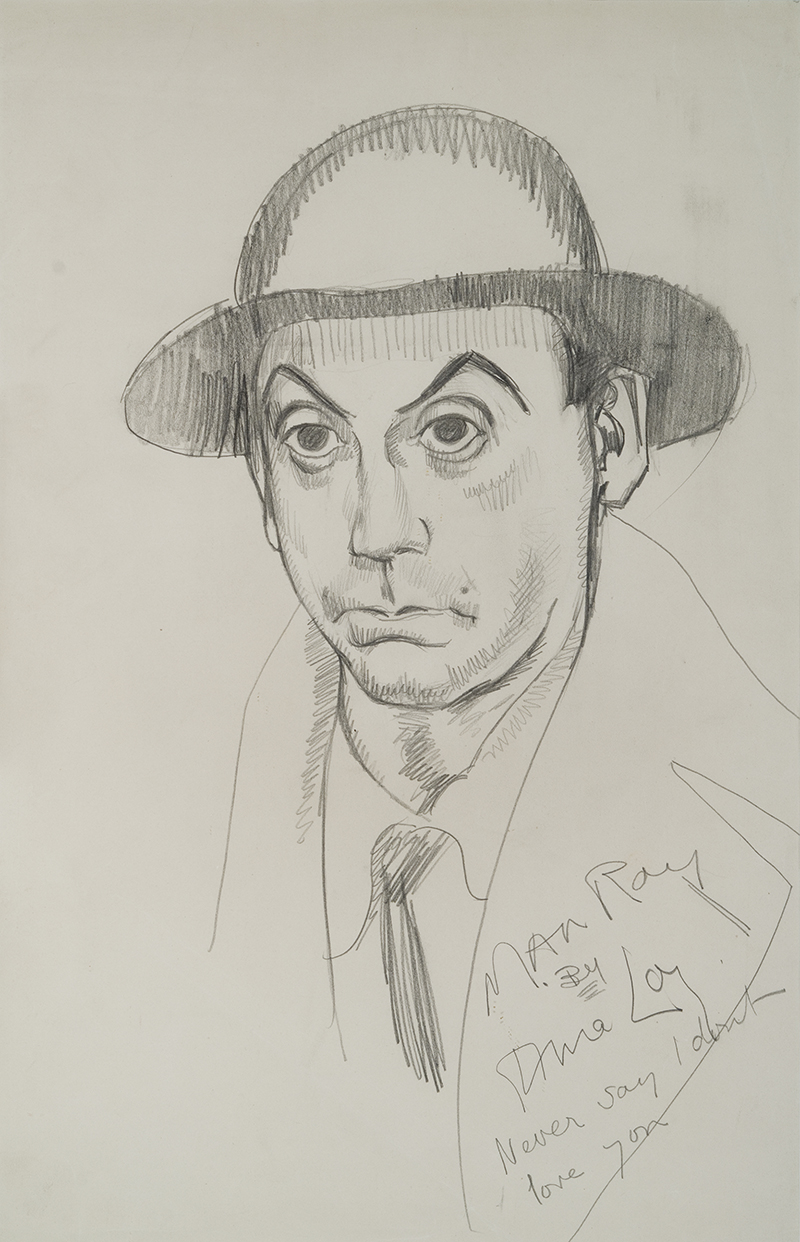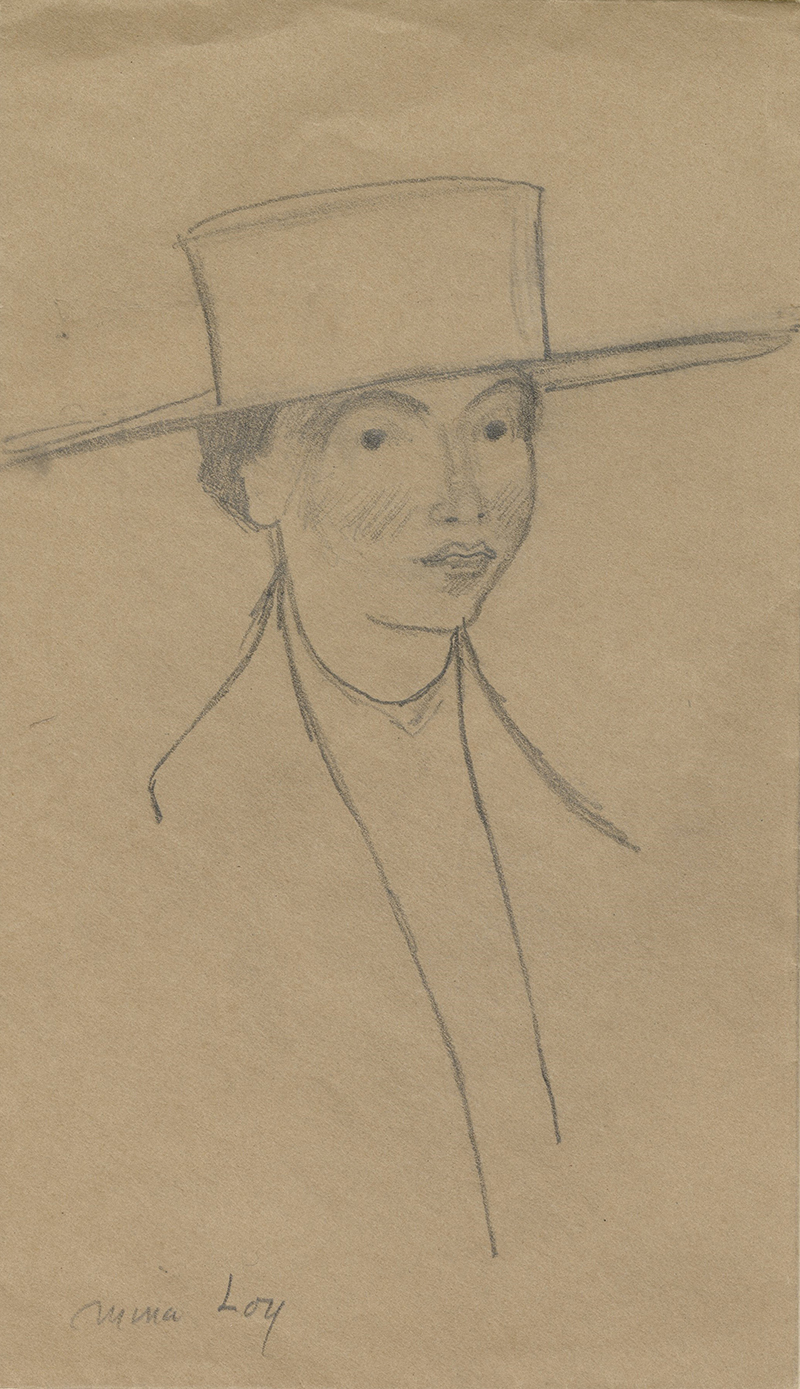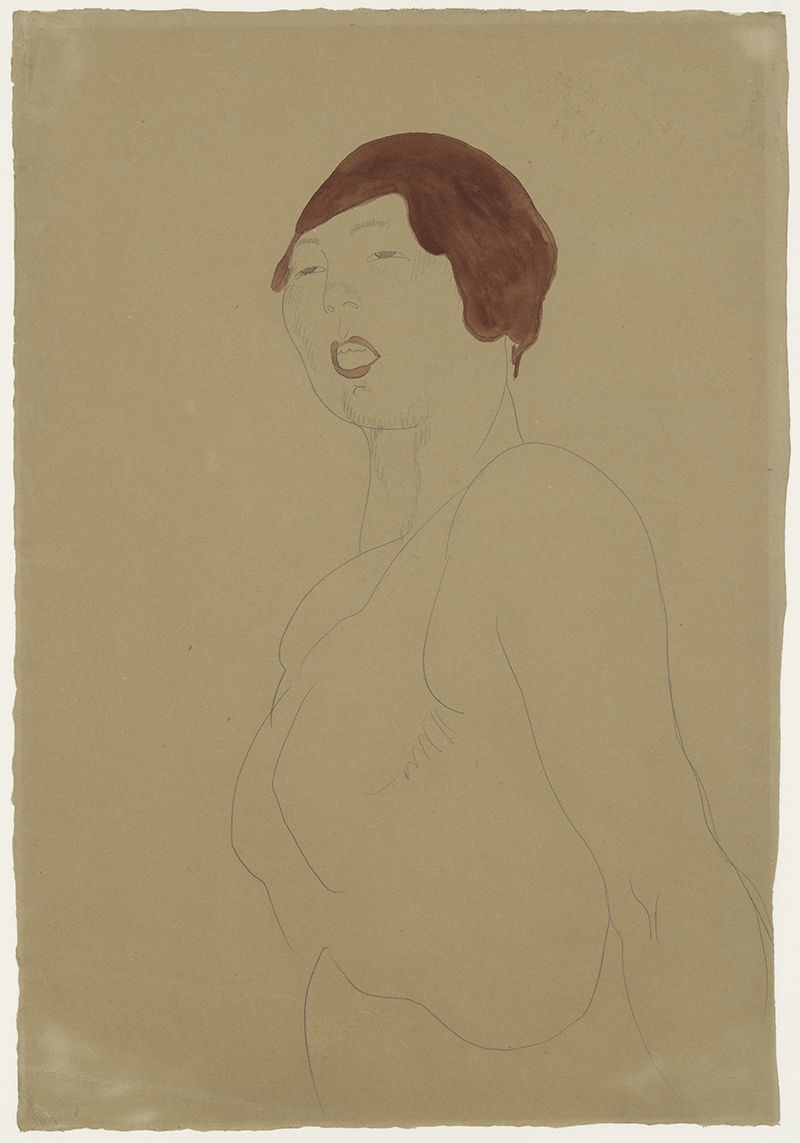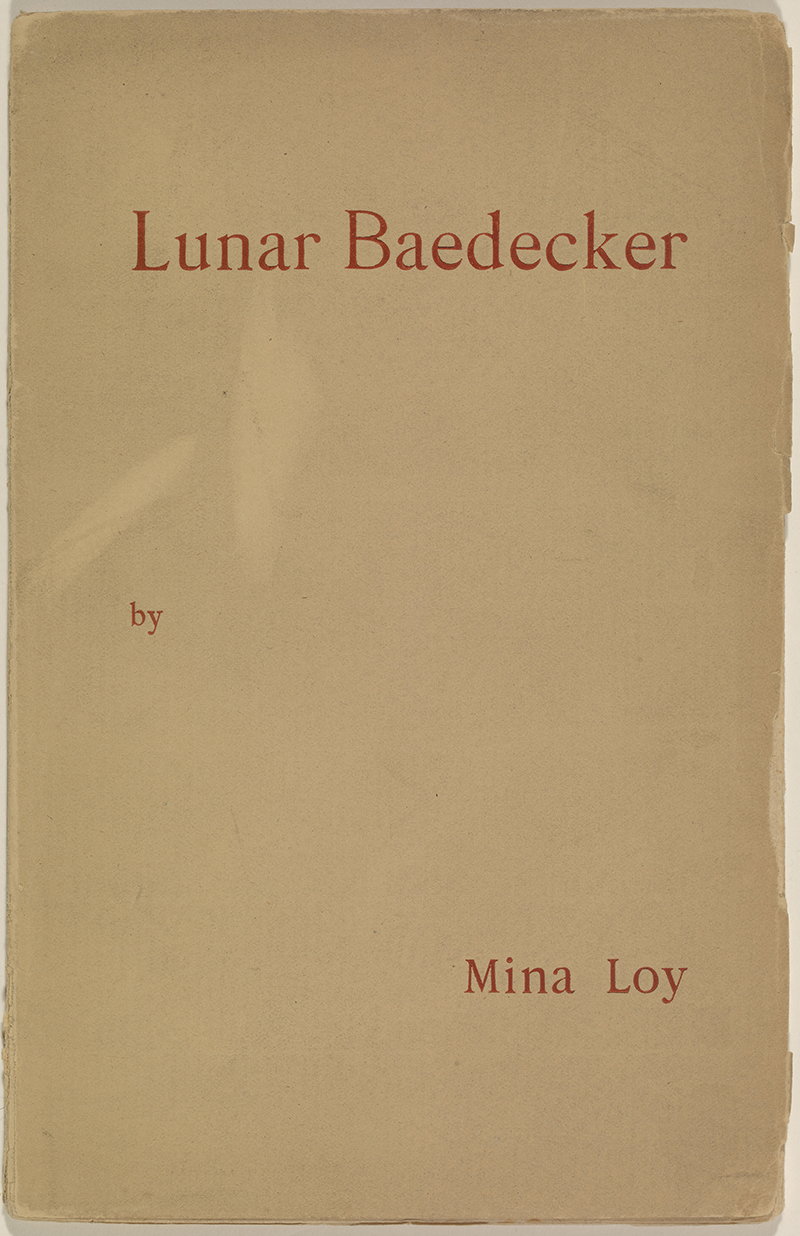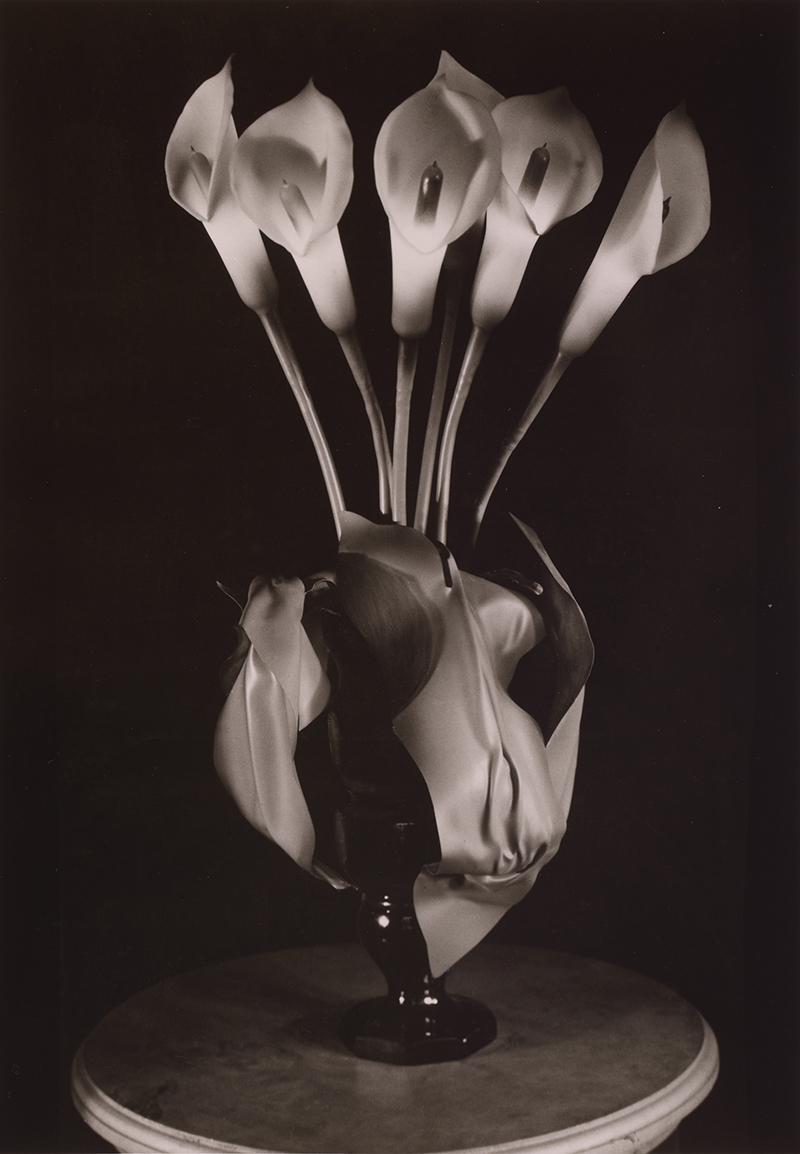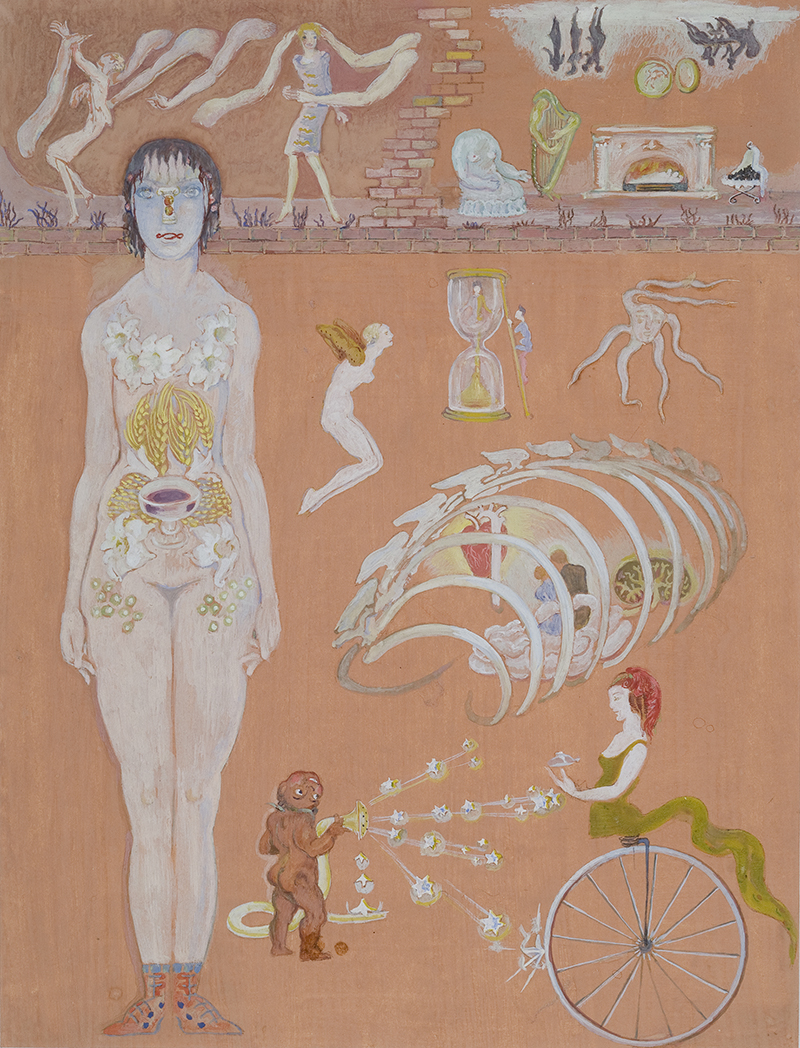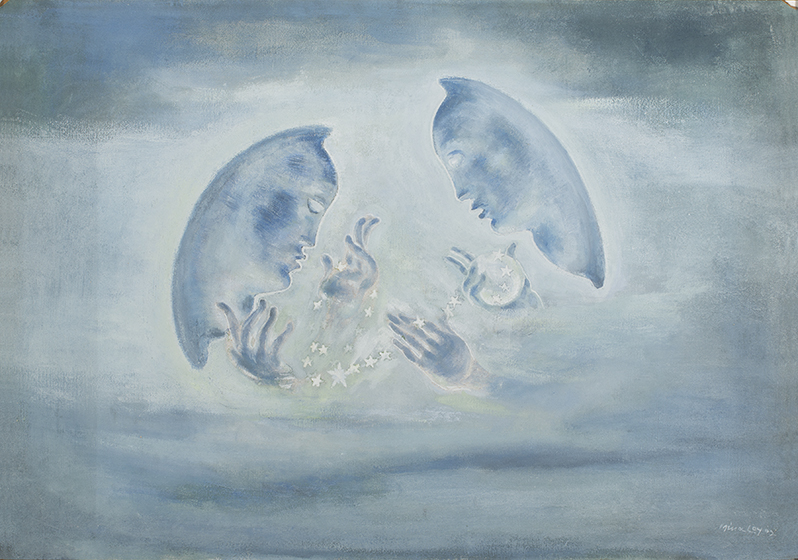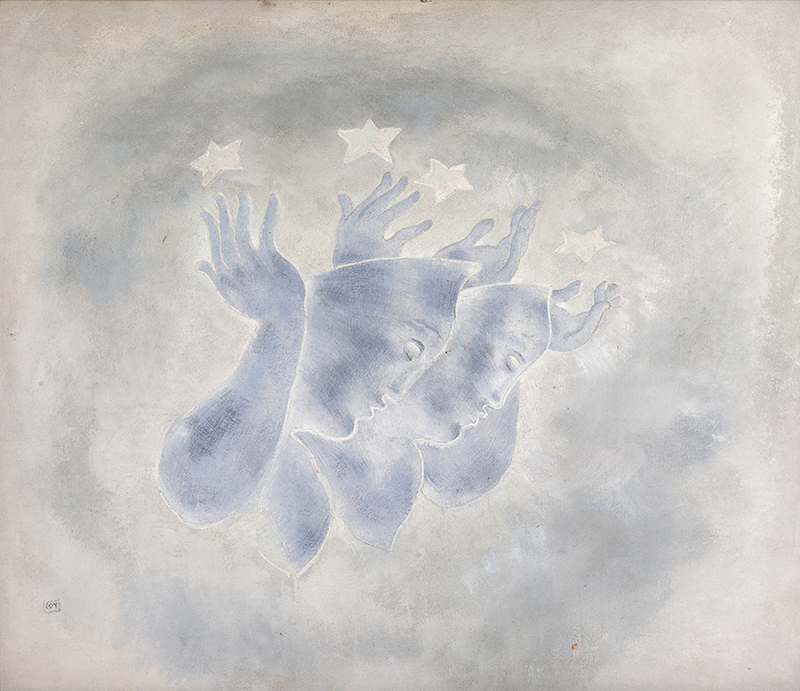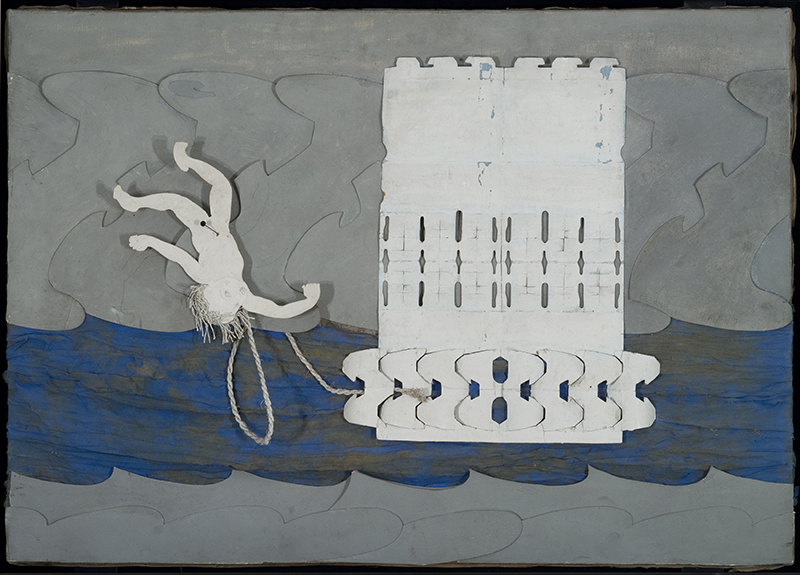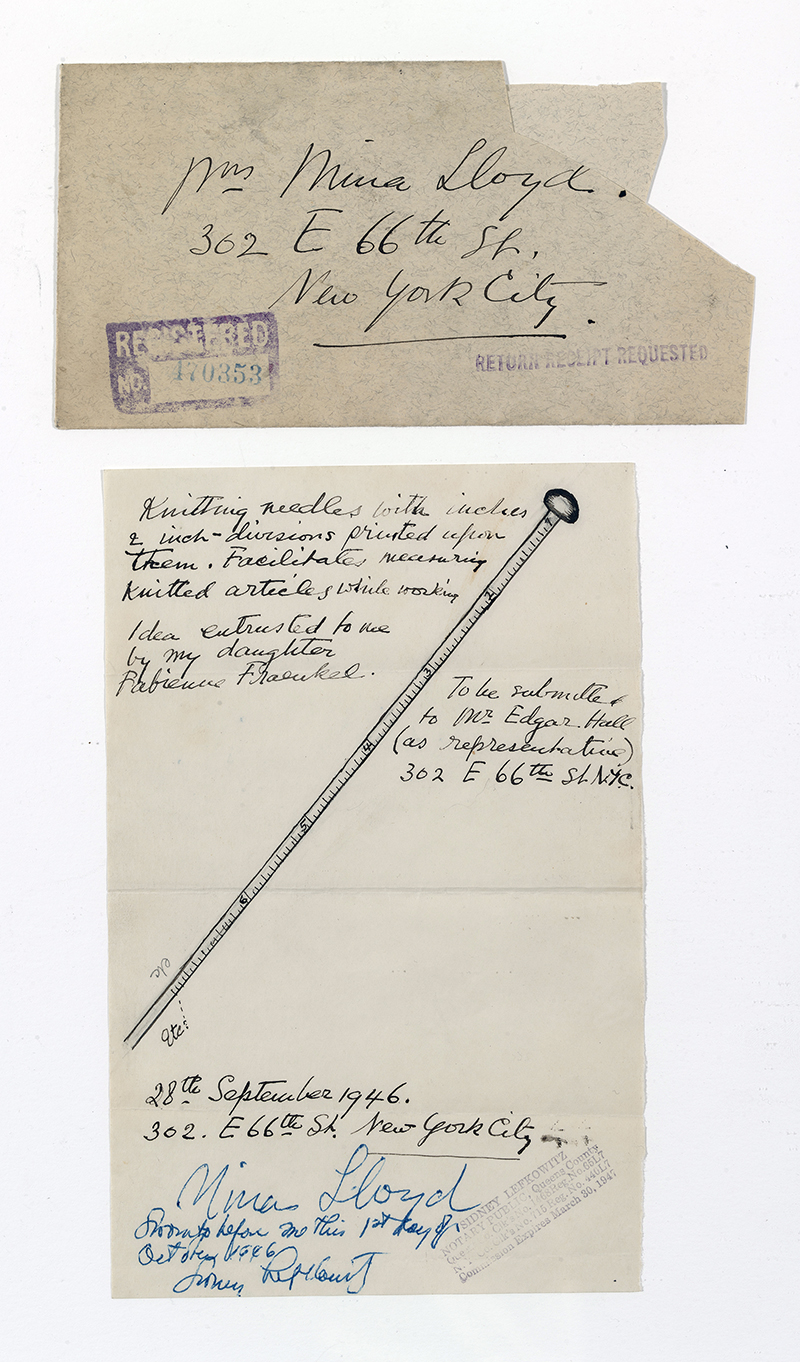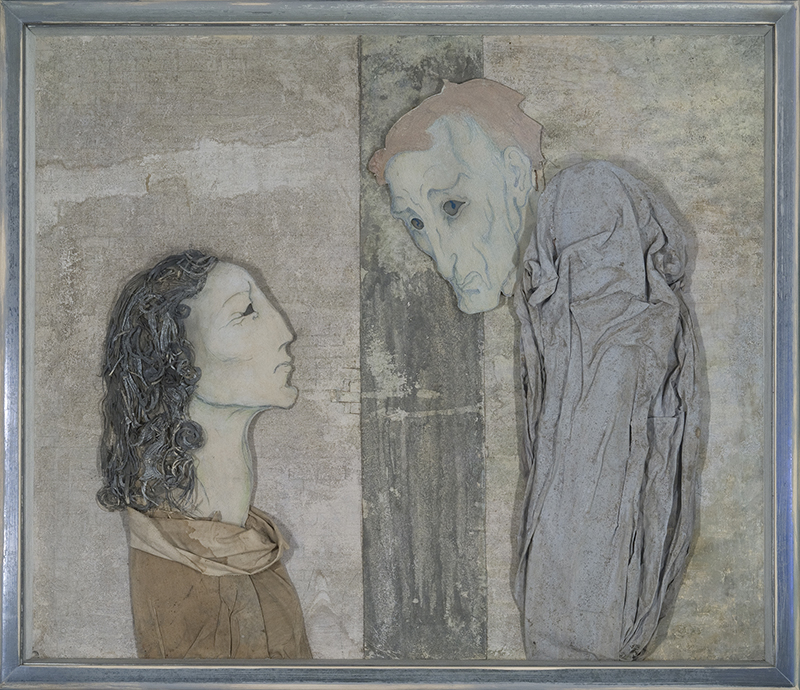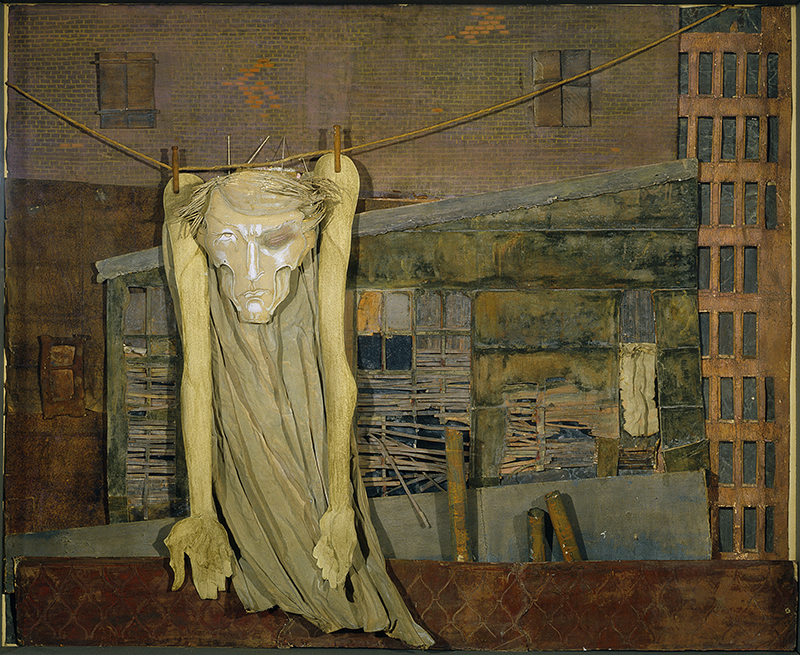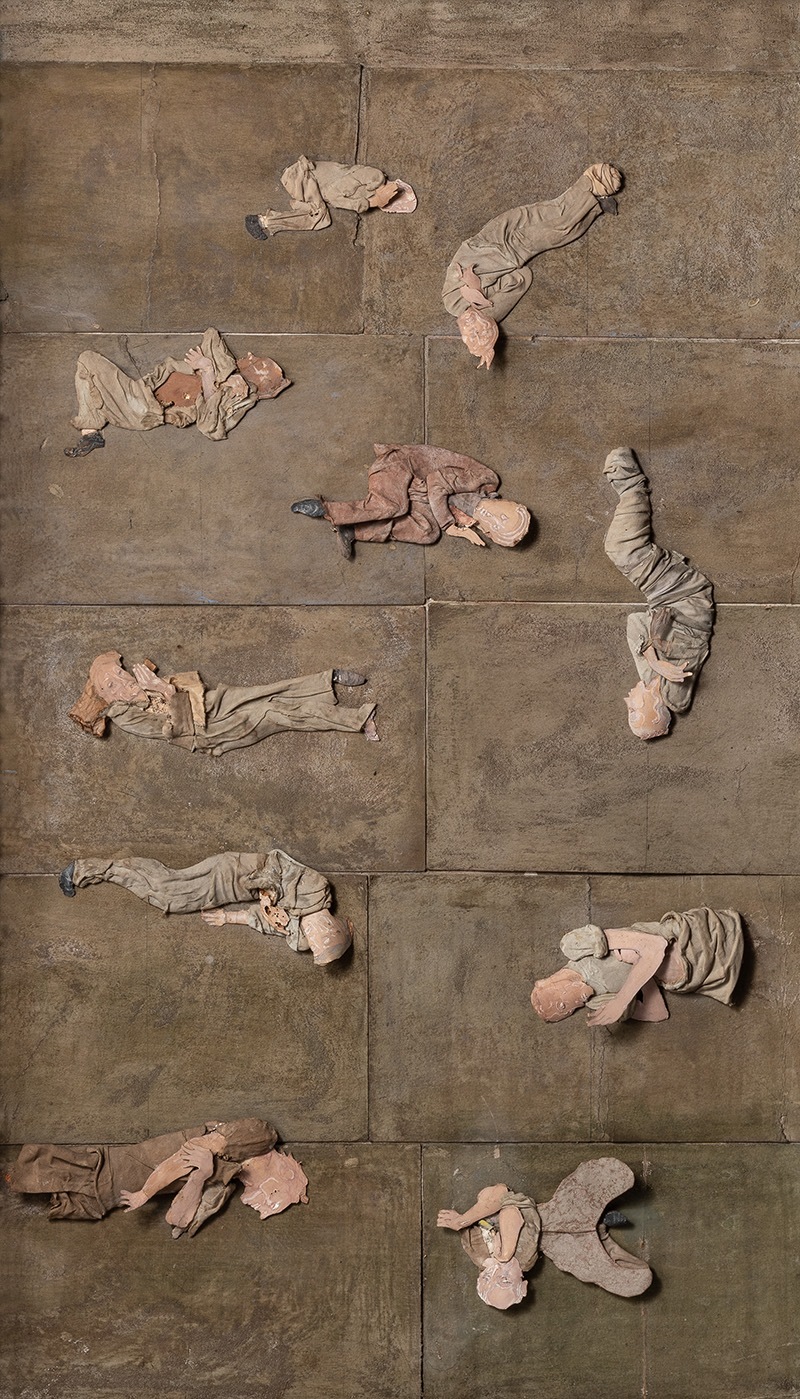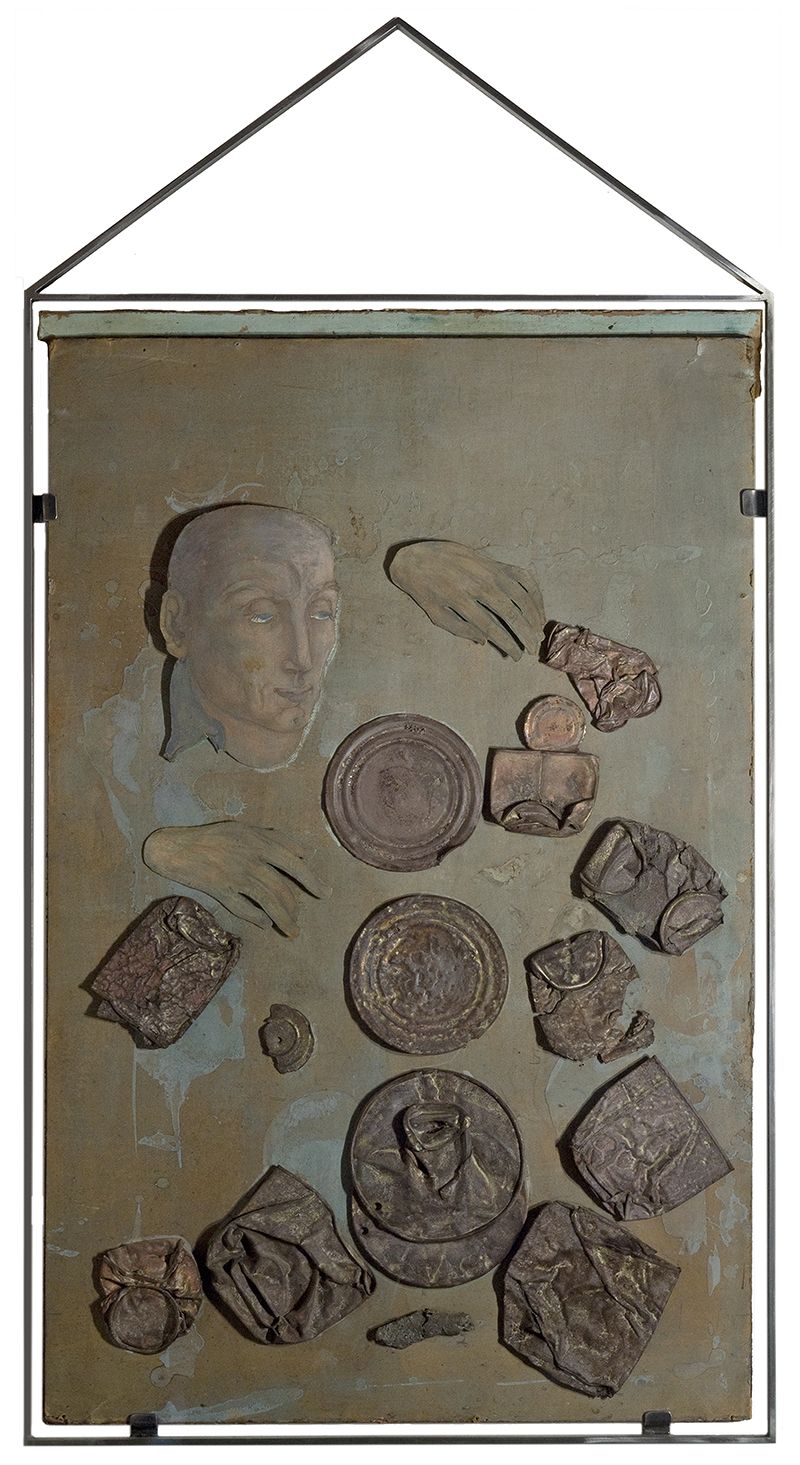 About
Mina Loy: Strangeness is Inevitable is the first monographic presentation of the art of Mina Loy (born Mina Gertrude Lowy, 1882­–1966), one of the most inscrutable artists and poets of the twentieth century. Over 80 paintings, drawings, and constructions made by Loy through the course of her life, are united to reveal her omnivorous creativity as an image-maker, author, and cultural arbiter. These works, drawn from a dozen institutional and private lenders, are complemented by extensive, never-before assembled, archival materials that will contextualize her art within the arc of her life. Courageous enough to defy the conventions of her era, both socially and aesthetically, Loy developed a creative career that included the creation of poetry and prose, visual art, and design. Curated by Jennifer R. Gross, the show is accompanied by a fully illustrated eponymous catalogue published by Princeton University Press.
Major support for the exhibition is provided by the Elizabeth B. G. Hamlin Fund, the Becker Fund for the Bowdoin College Museum of Art, the Zell Family Foundation, Peter J. Grua '76 and Mary G. O'Connell '76, the Wyeth Foundation for American Art, Robert Freson, Selina F. Little, Furthermore: a program of the J. M. Kapan Fund, Colby College Museum of Art, and the Roy A. Hunt Foundation.
Read the illustrated exhibition labels here.
Read the press release here.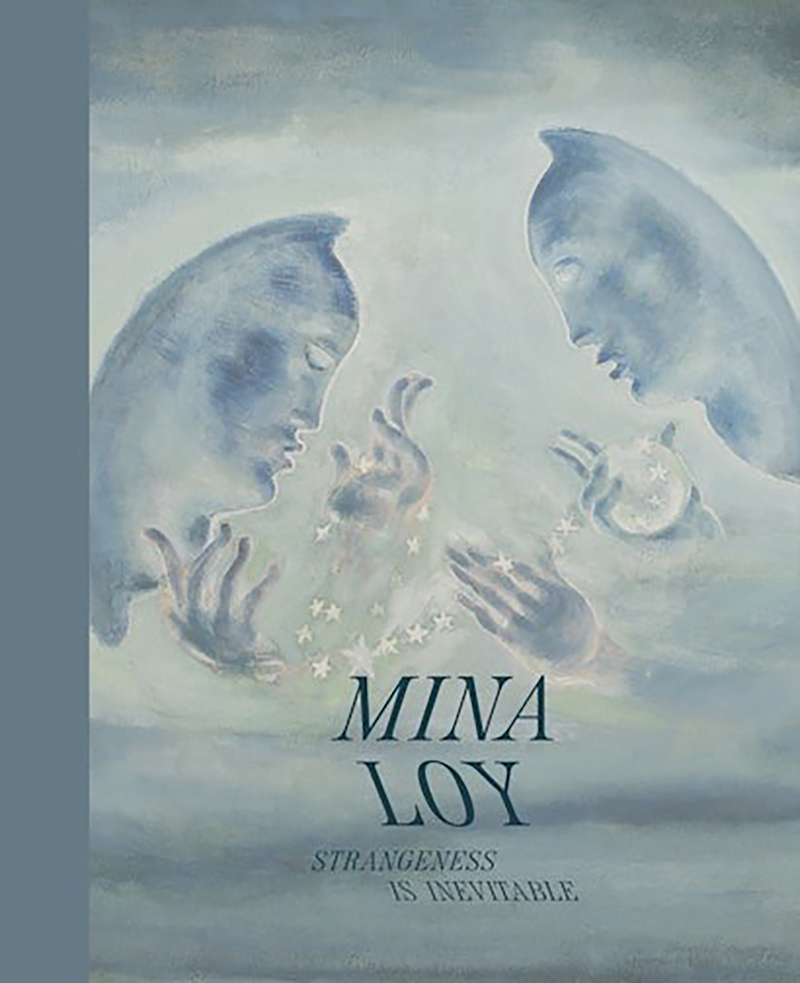 The exhibition catalogue is available for purchase at the Bowdoin Store and other fine booksellers.
Programming
"Music at the Museum: The Muses of Mina Loy: New York and Paris in "Les Anneé Folles (The Crazy Years)" with George Lopez, Beckwith Artist-in-Residence and Dr. Gulimina Mahamuti, Special Guest Artist
Friday, April 21, 2023
Review the printed program for the concert
here.
For Further Reading
Selected Online Resources
A number of online resources exist for further exploration of Mina Loy's career and creative work. We recommend the following:
Paul Blackburn and Robert Vas Dias, "Interview with Mina Loy," 1965, Penn Sound, Center for Programs in Contemporary Writing at the University of Pennsylvania: https://writing.upenn.edu/pennsound/x/Loy.php.
Suzanne W. Churchill, Linda Kinnahan, and Susan Rosenbaum, Mina Loy: Navigating the Avant Garde: https://mina-loy.com/
Nancy Kuhl, "Mina Loy Papers Online," December 5, 2017, Beinecke Rare Book and Manuscript Library, Yale University, https://beinecke.library.yale.edu/article/mina-loy-papers-online.
Mina Loy's Artwork and Chronological List of Mina Loy's Exhibitions: http://www.eng.fju.edu.tw/English_Literature/ekphrasis/Mina_Loy/minaloy_artwork.htm.
Selected Period Publications Featuring Mina Loy's Work
Poetry and artwork by Mina Loy appeared in numerous journals dedicated to modern art, literature, and culture. Many of these so-called "little magazines" can now be accessed electronically. We recommend these resources:
Index of Modernist Magazines, https://modernistmagazines.org/
Modernist Journals Project: https://modjourn.org/
The Dial Archives: https://onlinebooks.library.upenn.edu/webbin/serial?id=thedial
Installation Views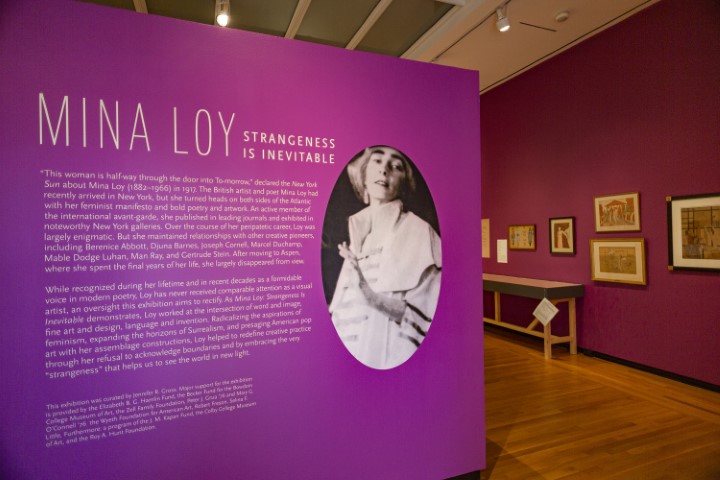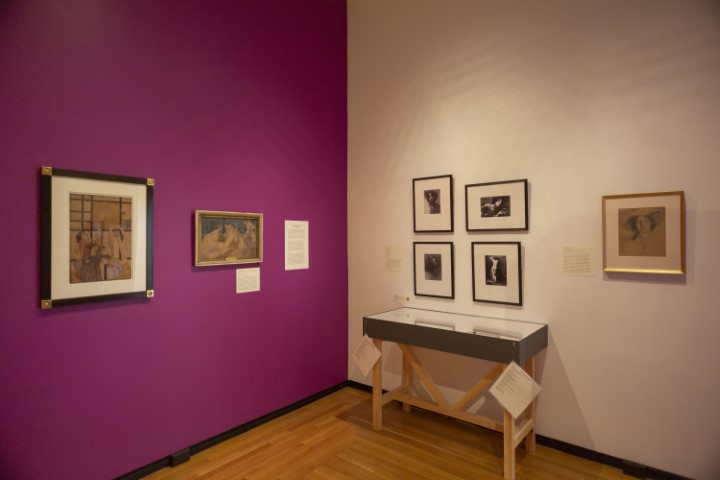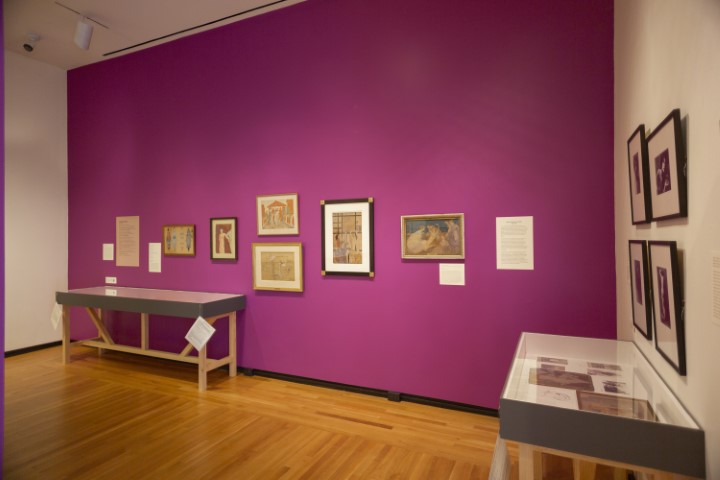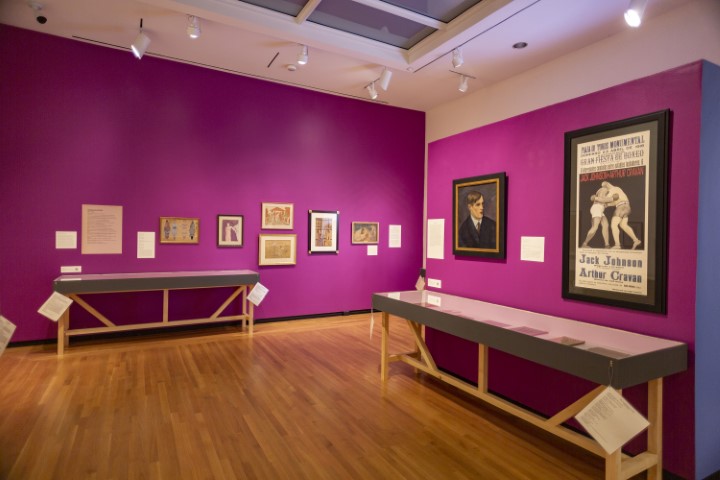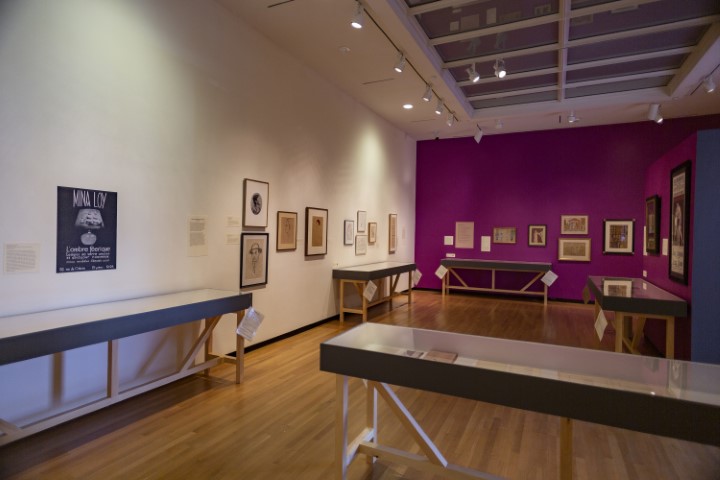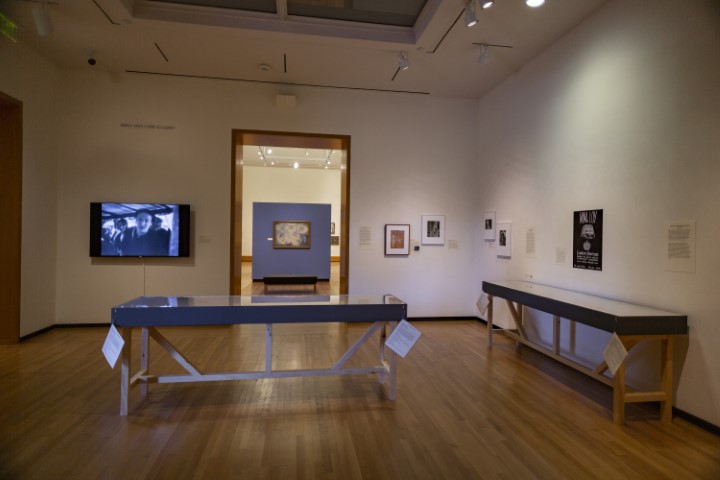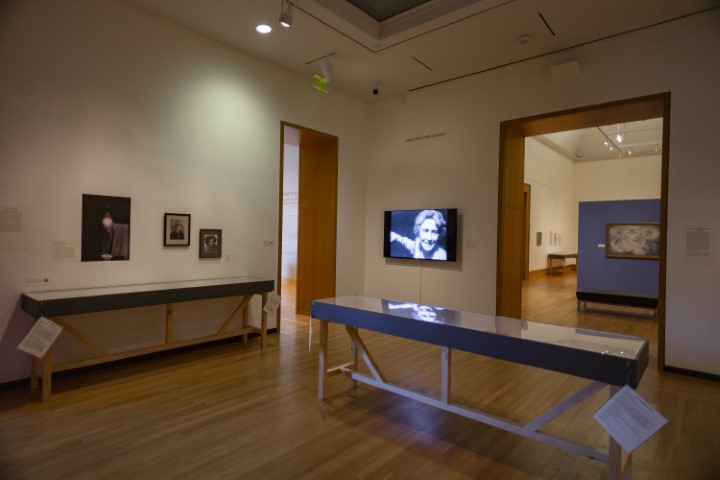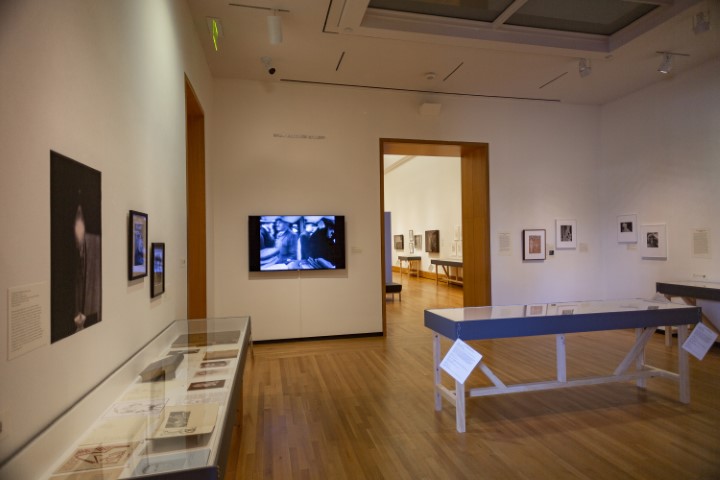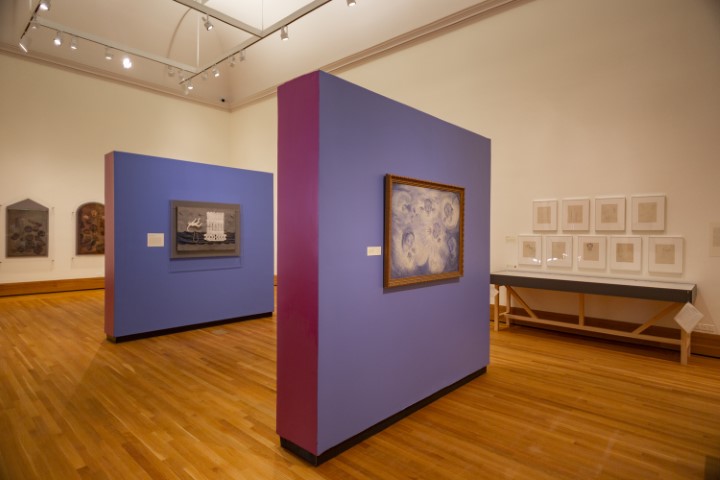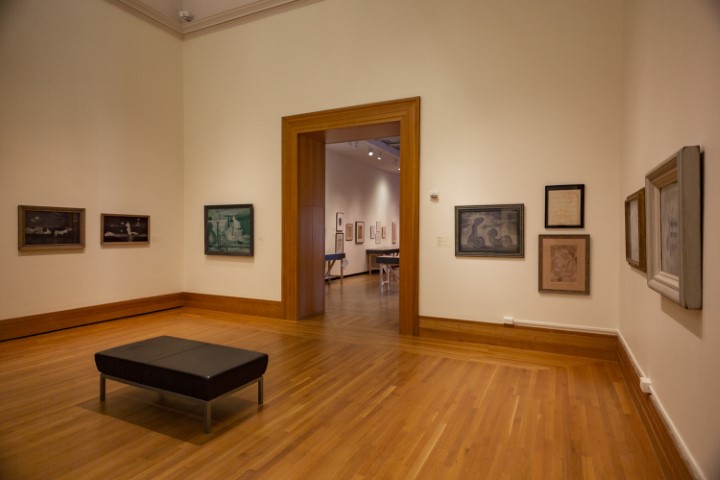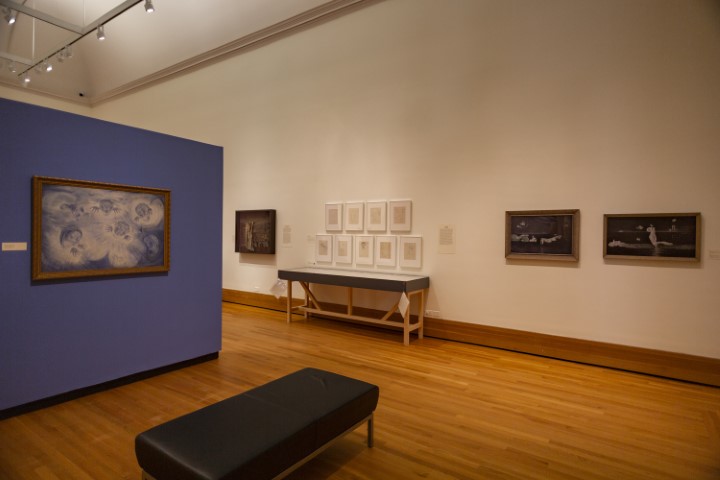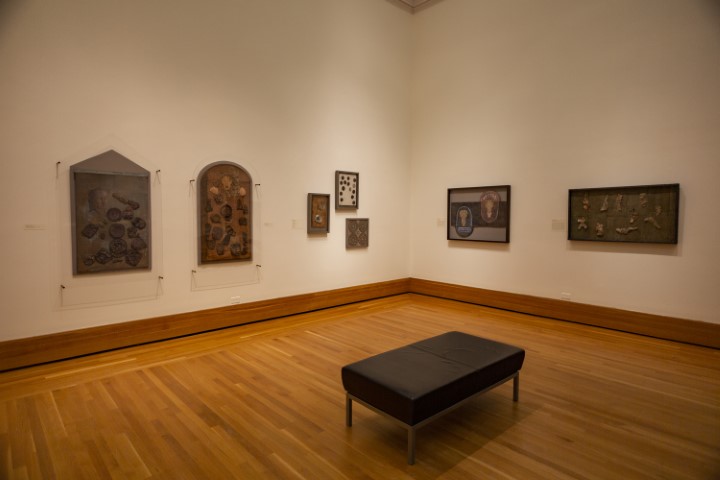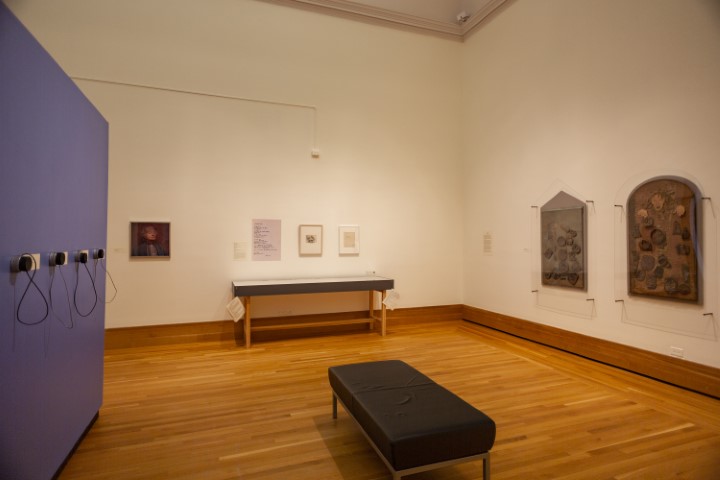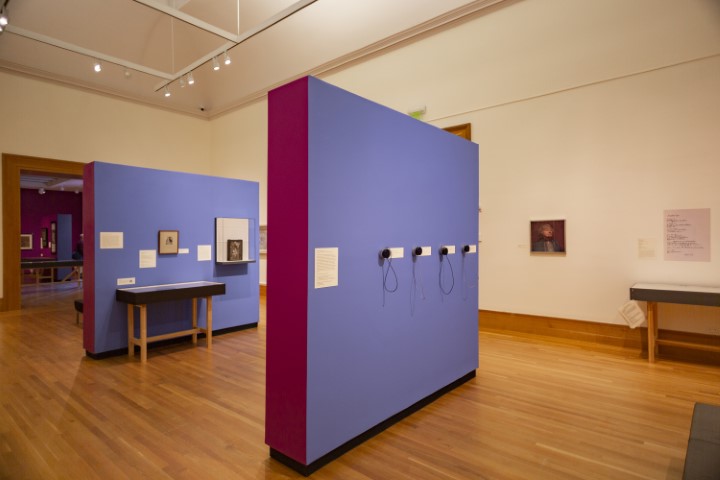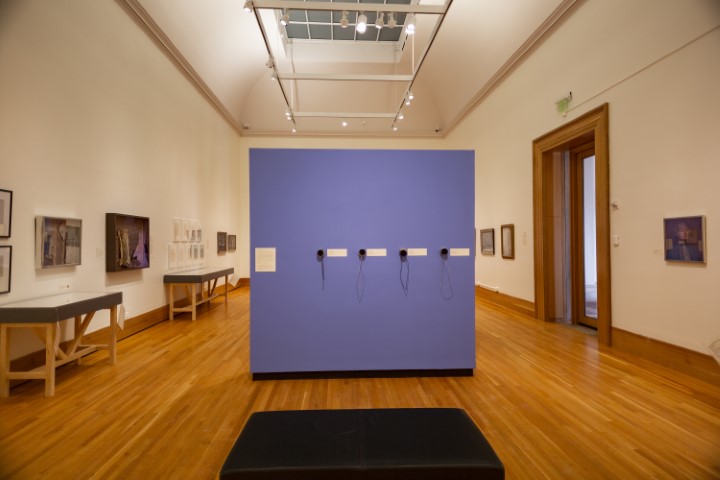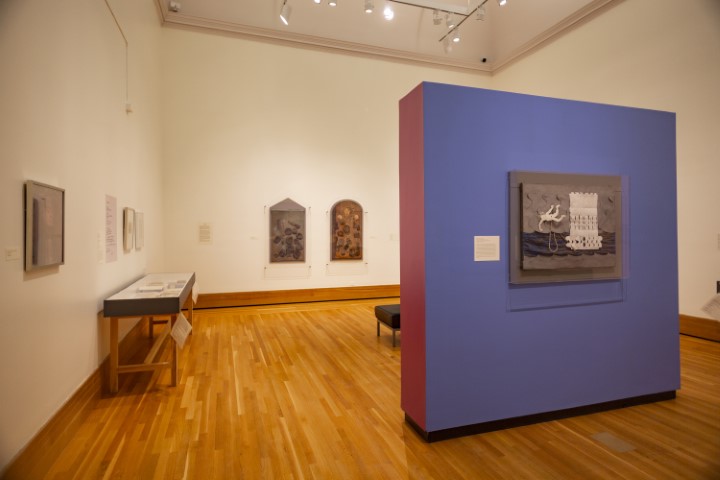 Press