25th Reunion Giving
The 25th Reunion milestone is a time for Bowdoin alumni to reflect and reconnect with classmates, friends, and the campus.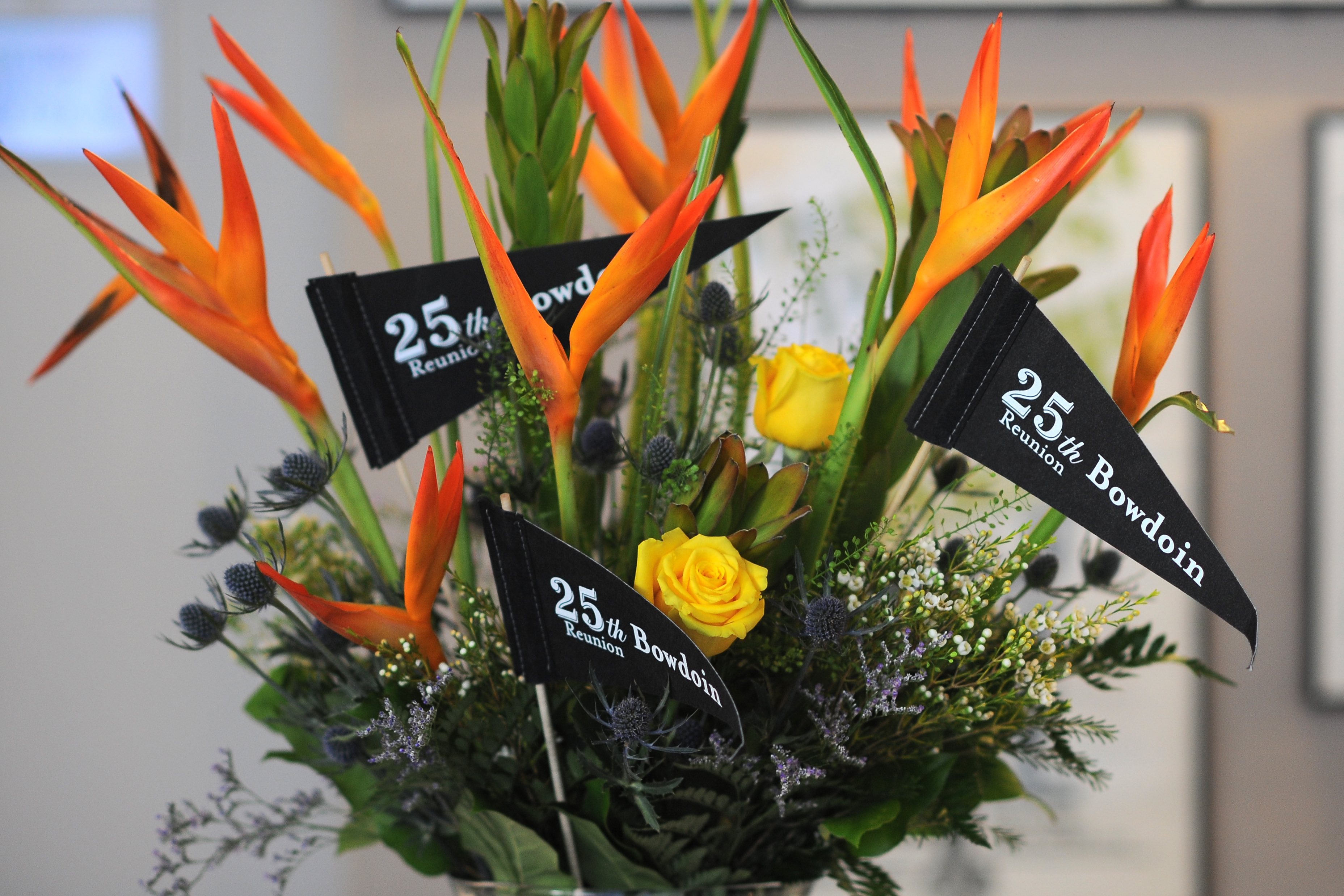 We welcome alumni back to celebrate their class in distinctive and meaningful ways. Your gift is a meaningful way to give back to the College in honor of your own Bowdoin experiences and education. Please join the 25th Reunion celebration by committing to Bowdoin in this year.
Your class will present a gift to Bowdoin, including your investment. This multi-year total will include all gifts and pledges committed this fiscal year, and those to be paid during the next five years. Recent 25th Reunion class gifts have ranged from $450,000 to over $1 million. These generous gifts have immediate impact on today's faculty and students by supporting programs and resources that are reliant on the Alumni Fund.
Many alumni choose Reunion as a time to increase their support and join the 1794 Society, our annual giving society that honors donors who make leadership gifts of $2,000 or more. Every gift, regardless of size, is critical to Bowdoin. Participation is vital to today's faculty and students.