Events
Some of the many upcoming events of interest to alumni, families, and friends are listed below. Click on an event for more information and online registration, if available.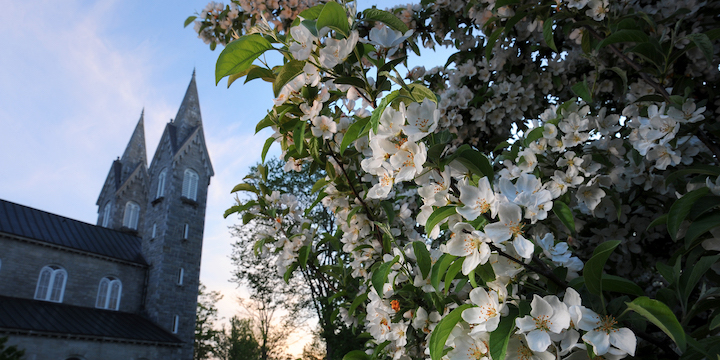 Upcoming Events
For the time being, all Bowdoin regional gatherings have been canceled. Notices will be sent to registrants regarding each event currently on the calendar.
Please visit the COVID-19 FAQ page for Alumni for more information about Bowdoin events and visitors to campus.