Events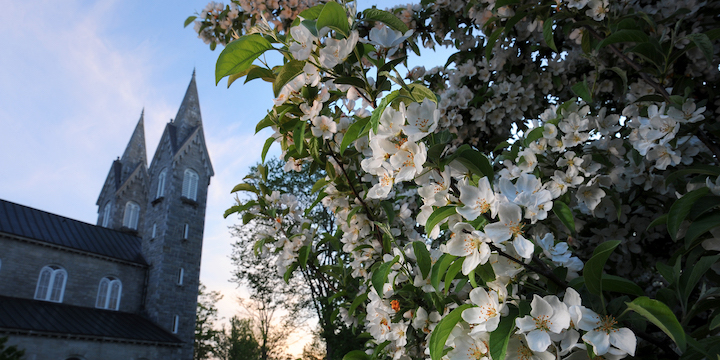 Upcoming Events and Programs
Homecoming Weekend
September 30 - October 1
Cheer on the Polar Bears, catch up with friends, relive great memories, and make new connections. Learn more here.
The Life and Work of Hanley Denning '92
Thursday, October 6 at 7:30 p.m.
Main Lounge, Moulton Union
Join Jacob Wheeler for the Launch if his new book, Angel of the Garbage Dump: How Hanley Denning Changed the World One Child at a Time, about Hanley's life and work with Safe Passage. Introduction by current director of Safe Passage, Trae Holland. No registration is required. View campus poster here.