Reunion 2021
We hope you will join us virtually to celebrate Reunion 2021. While we can't welcome you back to campus for in-person events, there will be unique opportunities to reconnect with Bowdoin and with alumni around the world. Reunion 2021 will have scheduled events throughout the spring as well as a variety of virtual campus offerings to explore at any time. We hope to bring Bowdoin to you, wherever you may be.
Scheduled Reunion Events
All members of the Bowdoin community are invited to attend. While there is no charge for Reunion events, preregistration is requested. Zoom details will be emailed to the address submitted through the registration.
Events will continue to be added as they are confirmed.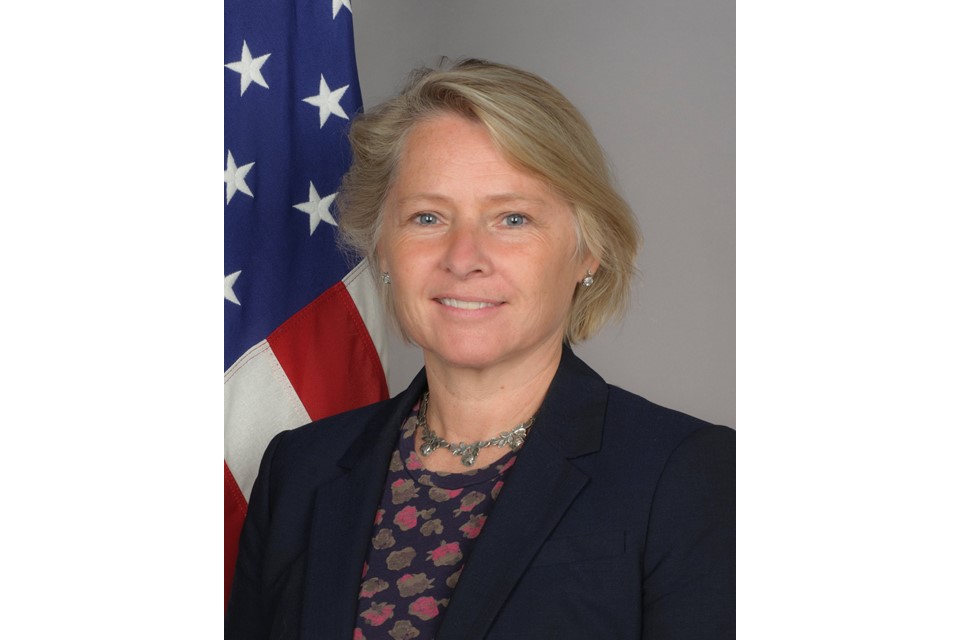 A Better U.S. Approach to China: A Talk by Susan A. Thornton '85, P'22
Thursday, April 29
Noon EDT

Susan A. Thornton '85, P'22 is a visiting lecturer in law at Yale Law School and senior fellow at the Paul Tsai China Center. In 2018, she retired from the State Department after a twenty-eight-year diplomatic career focused primarily on East and Central Asia. In leadership roles in Washington, Thornton worked on China and Korea policy, including stabilizing relations with Taiwan, the U.S.-China Cyber Agreement, the Paris Climate Accord, and led a successful negotiation in Pyongyang for monitoring of the Agreed Framework on denuclearization.

In her eighteen years of overseas postings in Central Asia, Russia, the Caucasus, and China, Thornton's leadership furthered U.S. interests and influence and maintained programs and mission morale in a host of difficult operating environments. Thornton holds degrees from the National Defense University's Eisenhower School, the Johns Hopkins School of Advanced International Studies, and Bowdoin College where she was an economics and Russian double major. She serves on several non-profit boards and speaks Russian, Mandarin Chinese, and French.

All members of the Bowdoin community are invited to tune in to this program marking Asian Heritage Month and in connection with the 2020/2021 Reunion Talks series. Q&A to follow.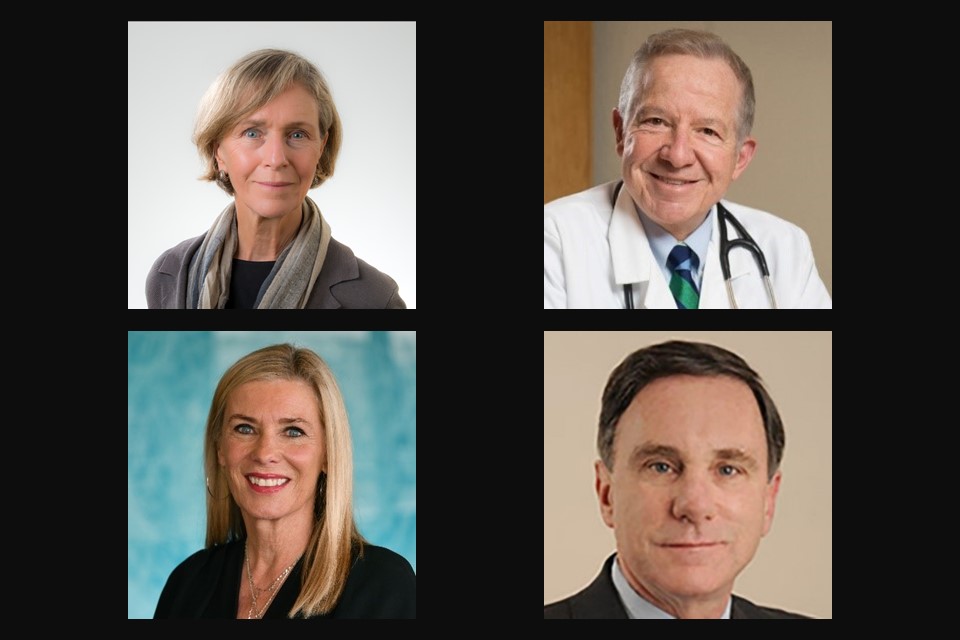 COVID-19 Presents Opportunity and Challenges for Medical and Life Sciences Experts
Thursday, May 6
Noon EDT

Join medical and life sciences experts for a lively panel discussion about the impacts of the COVID-19 public health crisis on their work. The pandemic has propelled transformative change and innovation in the healthcare landscape. This conversation will explore areas where they've experienced significant growth since the start of the pandemic, areas that have required pivoting, as well as setbacks and challenges faced. Topics such as COVID-19 patient outcome data, technology adoption and telehealth, novel strategies for rapid worldwide disseminating of information, and the pandemic's impact on operational priorities and strategic directions, will be examined through a series of short talks and moderated conversation before opening it up to audience Q&A.

The event will highlight perspectives of several members of the Class of 1976: Michele Cyr '76, P'12, senior associate dean for Academic Affairs at Brown University Alpert Medical School; Alison Brent '76, medical director, Network of Care & Physician Relations at Children's Hospital Colorado and University of Colorado School of Medicine; Michael Fiore '76, P'09, University of Wisconsin Hilldale Professor of Medicine and director of the University of Wisconsin Center for Tobacco Research and Intervention (UW-CTRI) and member of the National Institutes of Health (NIH) COVID-19 research team; and Shaun Gilmore '76, chief transformation officer at the American Red Cross.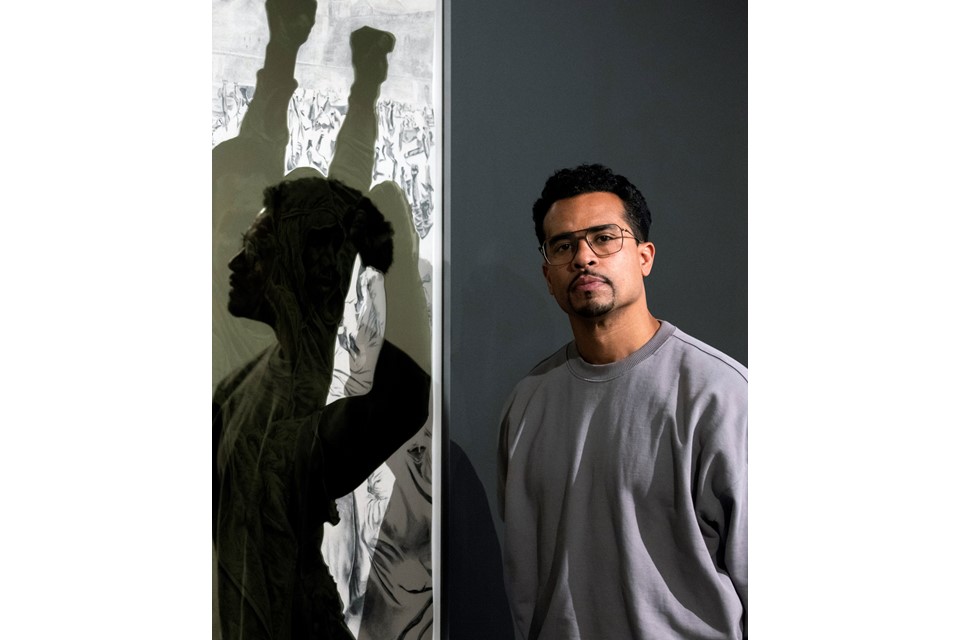 A Conversation with Artist Shaun Leonardo '01
Friday, June 4
3:00 p.m. EDT
As part of Bowdoin's Reunion 2021 virtual festivities, acclaimed artist Shaun Leonardo '01 will offer a presentation about his work and his new role as codirector at Brooklyn-based Recess, a nonprofit organization dedicated to partnering with artists to build more just and equitable creative communities. His presentation will be followed by a question-and-answer session moderated by Shelley Langdale '85, curator and head of modern prints and drawings at the National Gallery of Art. Shaun and Shelley are both members of the Bowdoin College Museum of Art Advisory Council.
Shaun's multidisciplinary work in drawing, painting, and performance negotiates societal expectations of manhood, namely definitions surrounding Black and Brown masculinities, along with its notions of achievement, collective identity, and experience of failure. His performance practice—anchored by his work in Assembly, a diversion program for court-involved youth at Recess—is participatory and invested in a process of embodiment.
Shaun earned his AB in visual arts at Bowdoin and his MFA from the San Francisco Art Institute. He is a recipient of support from Creative Capital, Guggenheim Social Practice, Art for Justice, and A Blade of Grass; and he was recently profiled in The New York Times and on CNN. His work has been featured at The Guggenheim Museum, the High Line, and the New Museum. A solo exhibition, The Breath of Empty Space, was recently presented at the Maryland Institute College of Art and MASS MoCA, and is currently on view at The Bronx Museum. For more on Shaun, visit elcleonardo.com.
Celebrate Reunion and Explore Bowdoin
Offerings below are available to explore at any time and will continue to be updated with newly created content.
Recordings of Recent Reunion Events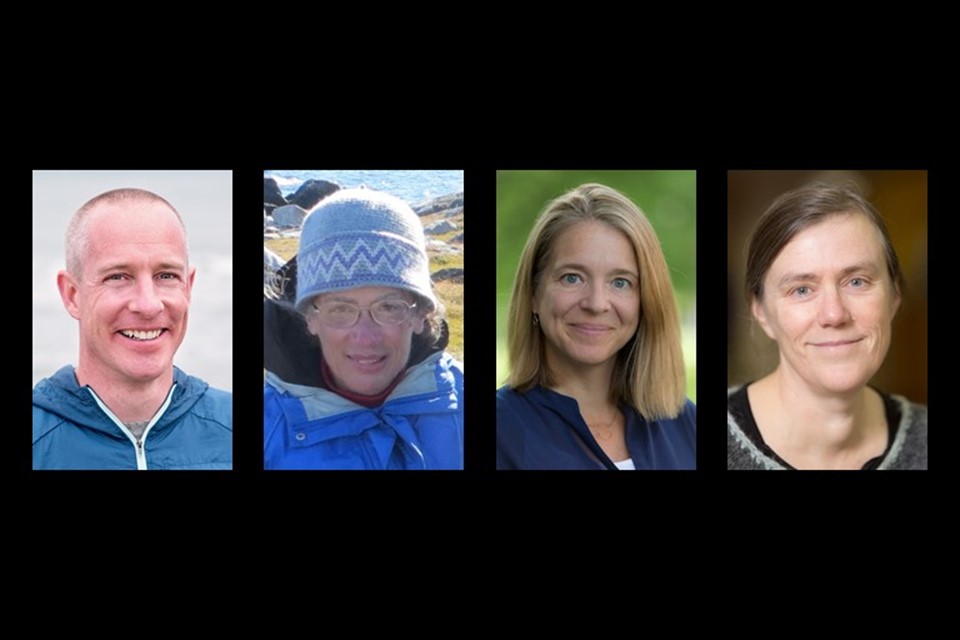 Challenges and Choices: Rapid Change in the Arctic
Andrew Hartsig '95, director of the Arctic Program at Ocean Conservancy, Susan Kaplan, professor of anthropology and director of the Peary-MacMillan Arctic Museum and Arctic Studies Center at Bowdoin, and Laura Henry, professor of government at Bowdoin, explored the social and environmental challenges and choices in the contemporary Arctic. Their discussion was followed by a Q&A moderated by Genevieve LeMoine, curator and registrar of the Peary-MacMillan Arctic Museum at Bowdoin.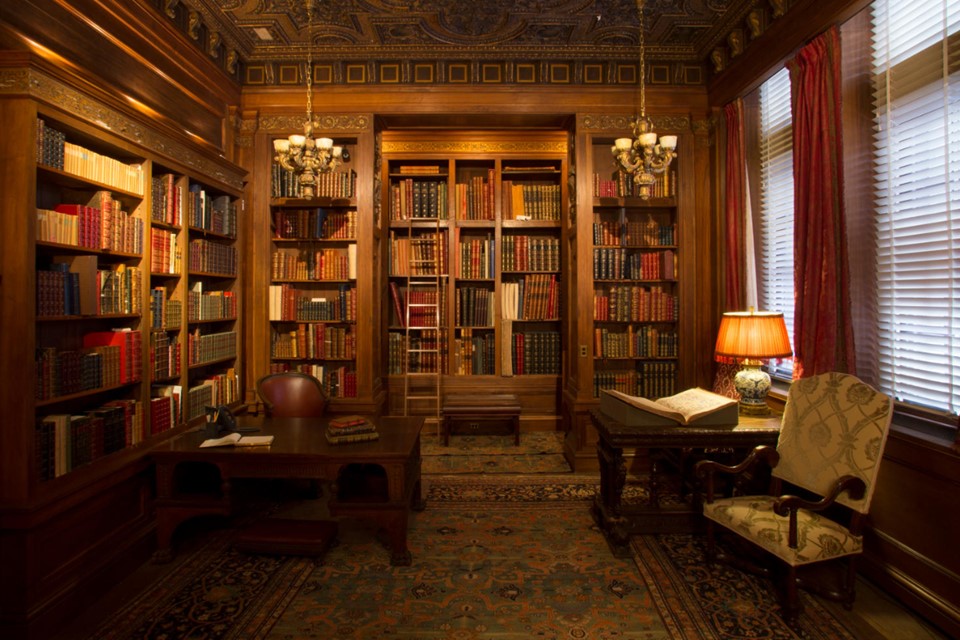 Susan Dwight Bliss Room
The Bliss Room, located on the second floor of Hubbard Hall, has been a treasure of the College since 1945. Learn more about its history, collections, and explore its contents.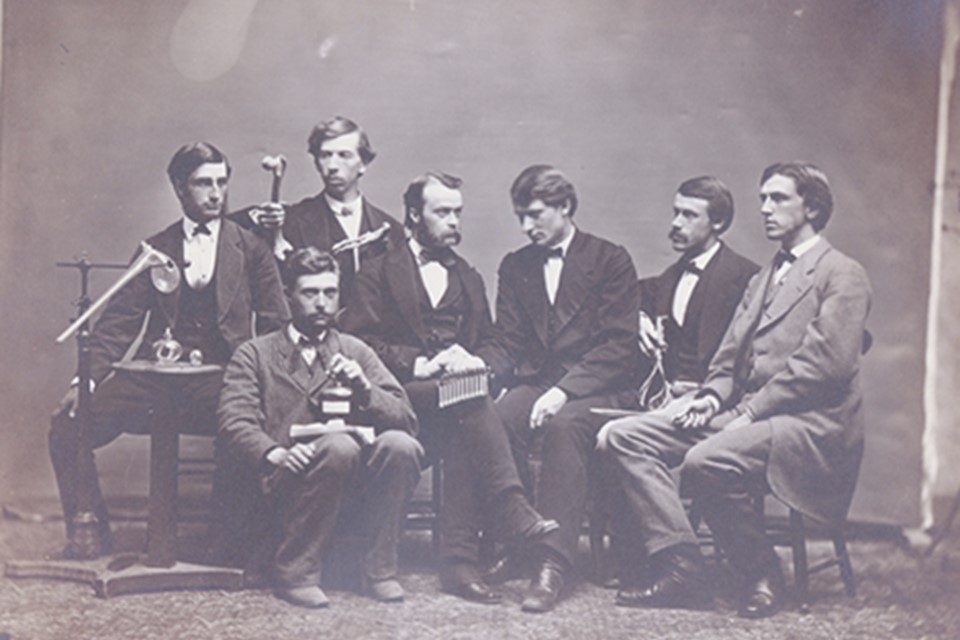 Recordings from Reunion 2020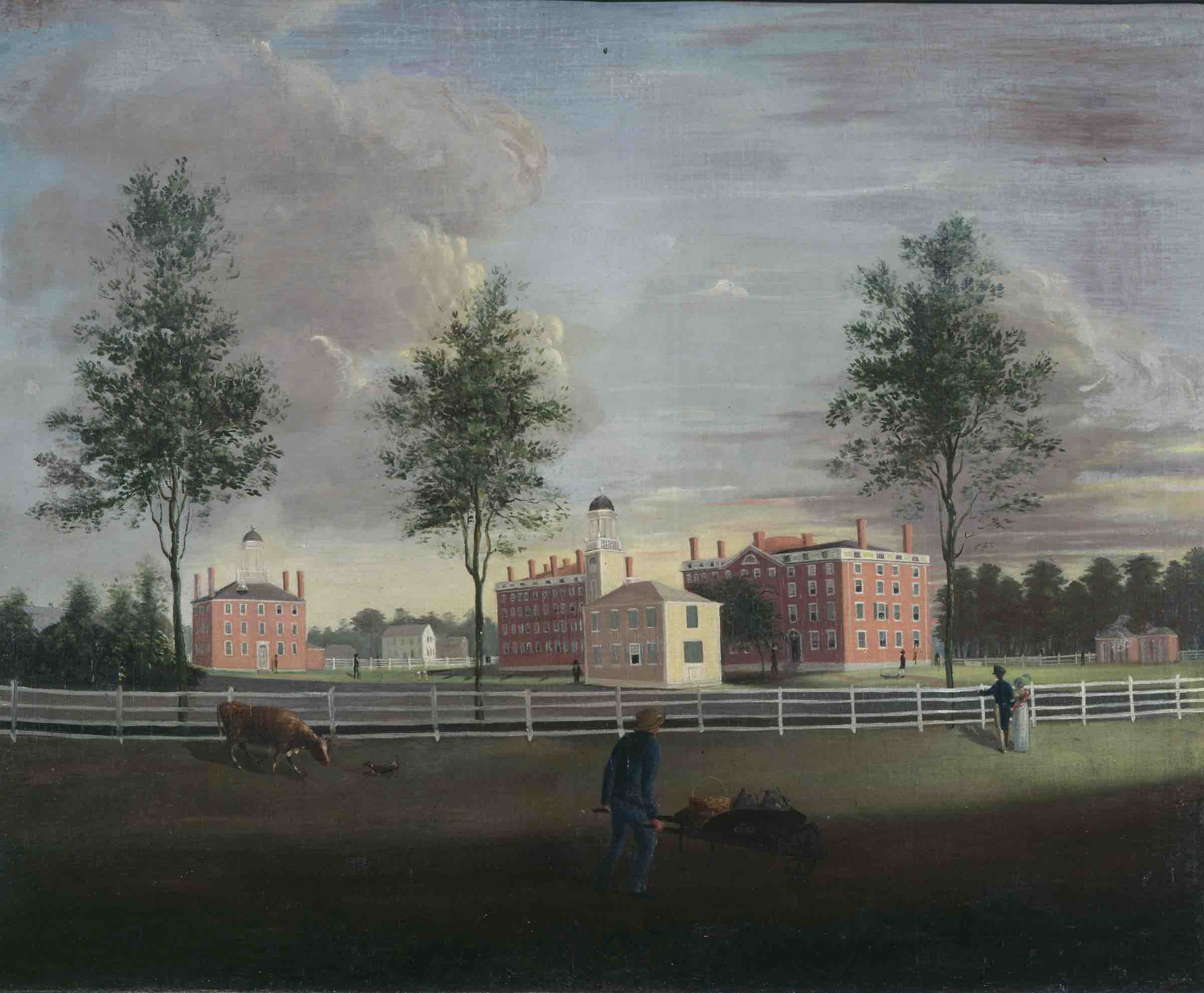 A Conversation on the Earliest Images of the Bowdoin Campus with the Bowdoin College Museum of Art
Maine State Historian Earle G. Shettleworth Jr. H'08 offers a presentation about the College in the nineteenth century. After Shettleworth's remarks, he and John Cross '76, secretary of development and college relations, join in a Q&A moderated by the Museum's codirectors, Frank Goodyear and Anne Collins Goodyear. This program was presented in conjunction with "Maine's Lithographic Landscapes: Town & City Views, 1830-1870," an exhibition curated by Shettleworth that opened at the Bowdoin College Museum of Art last December.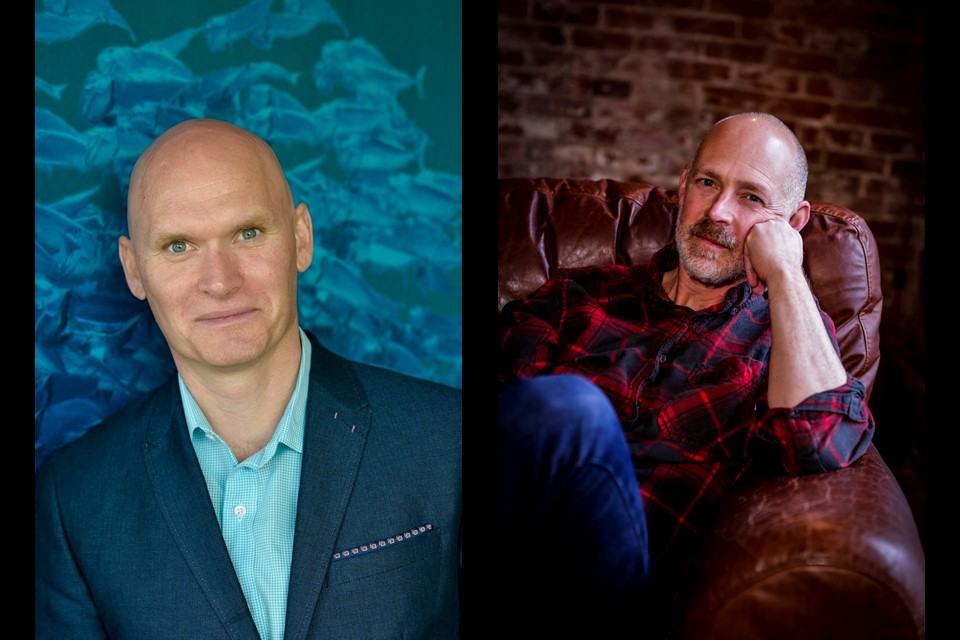 A Conversation with Tony Doerr '95, H'17
An engaging conversation between Pulitzer Prize-winning novelist Tony Doerr '95, H'17, author of All the Light We Cannot See, and Bowdoin's A. Leroy Greason Professor of English and Chair of the English Department, Brock Clarke.