Reunion 2021
We hope you are enjoying the Reunion 2021 virtual programming. Below you will find upcoming events, as well as recordings of Reunion 2021 events and a wide array of other virtual campus offerings to explore at any time.
Our Reunion Gift To You
To celebrate Reunion we've made special Bowdoin face masks. If you'd like one, click here to let us know where you'd like us to mail it.
Reflect and Celebrate Bowdoin
Offerings below are available to explore at any time.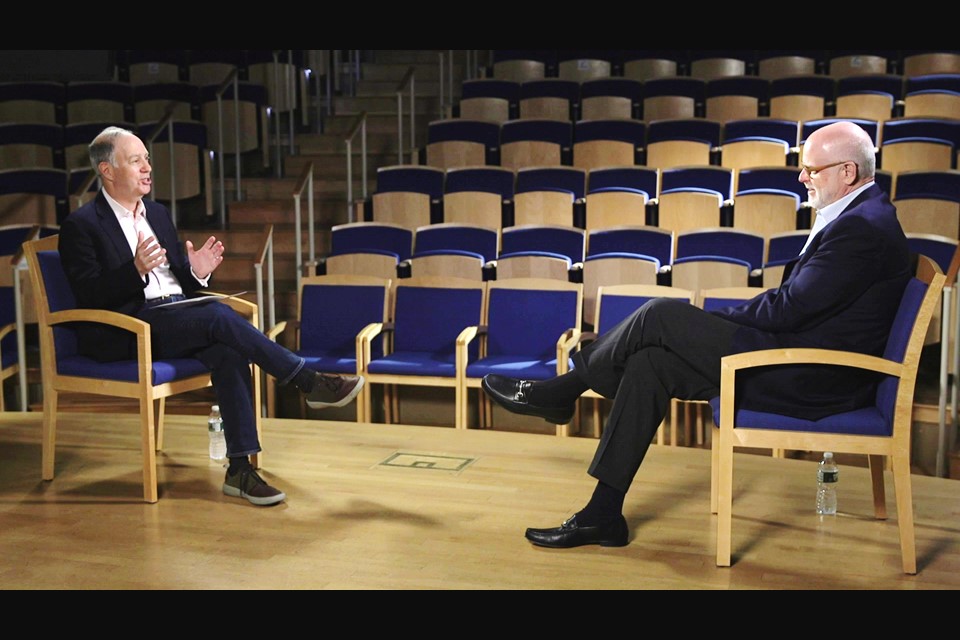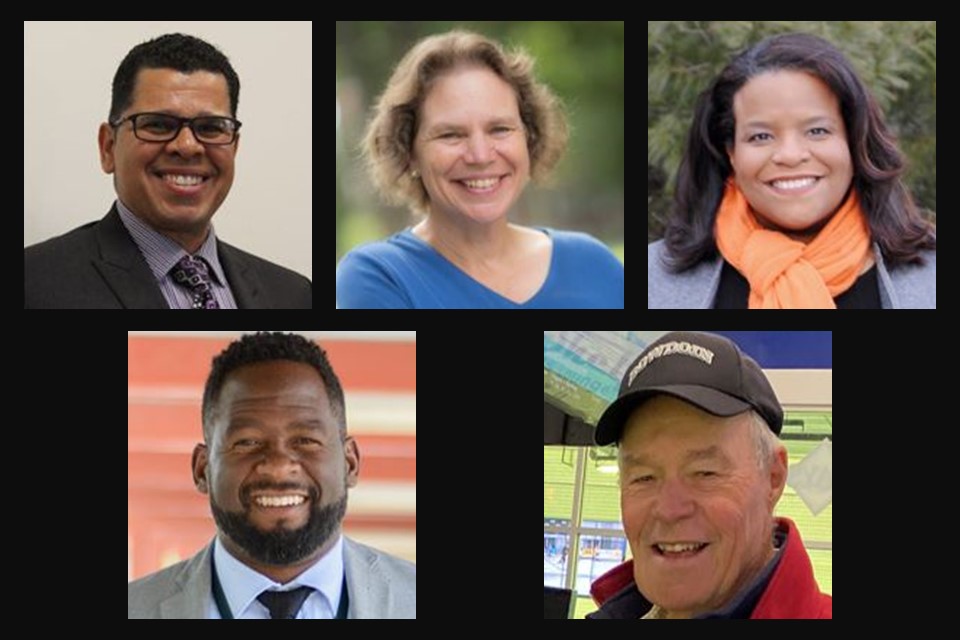 Reunion Convocation
Celebrate the 2020 and 2021 recipients of the Common Good Award, the Alumni Service Award, the Alumni Award for Faculty and Staff, and the Distinguished Educator Award for their exemplary achievement and dedication.
Scheduled Campus-Wide Reunion Events
All members of the Bowdoin community are invited to attend. While there is no charge for Reunion events, preregistration is requested. Zoom details will be emailed to the address submitted through the registration.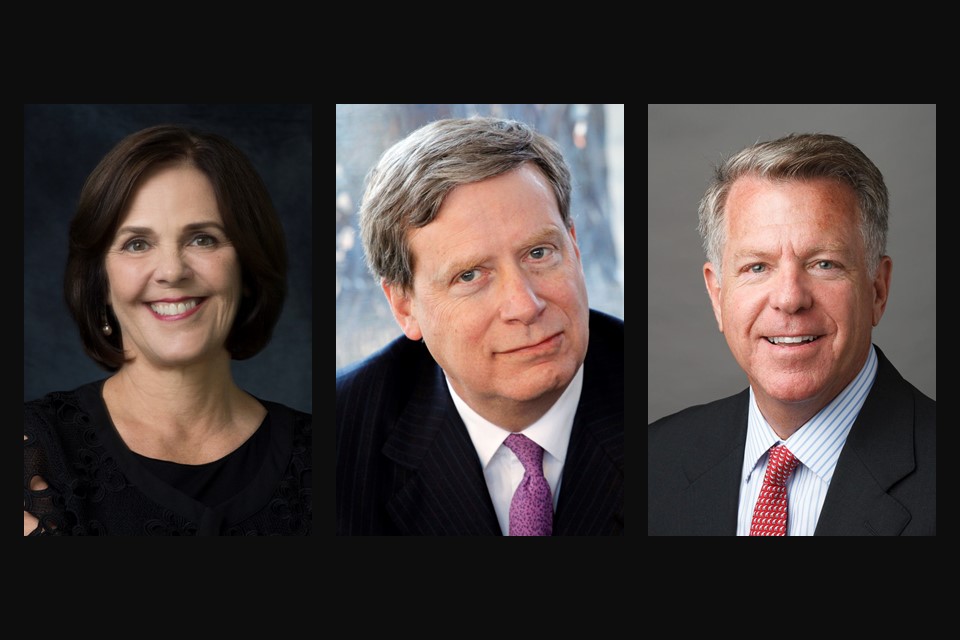 The Bowdoin Endowment, with Paula Volent and Stan Druckenmiller '75, H'07
Thursday, June 24
Noon EDT

Join us for a conversation with two of the driving forces behind Bowdoin's endowment strategy and success – Paula Volent, Bowdoin's chief investment officer, and Stan Druckenmiller '75, H'07, investor, philanthropist, and chair of Bowdoin's investment committee. Board of Trustees Chair Bob White '77, P'15 will host the conversation and questions from our community will be welcomed.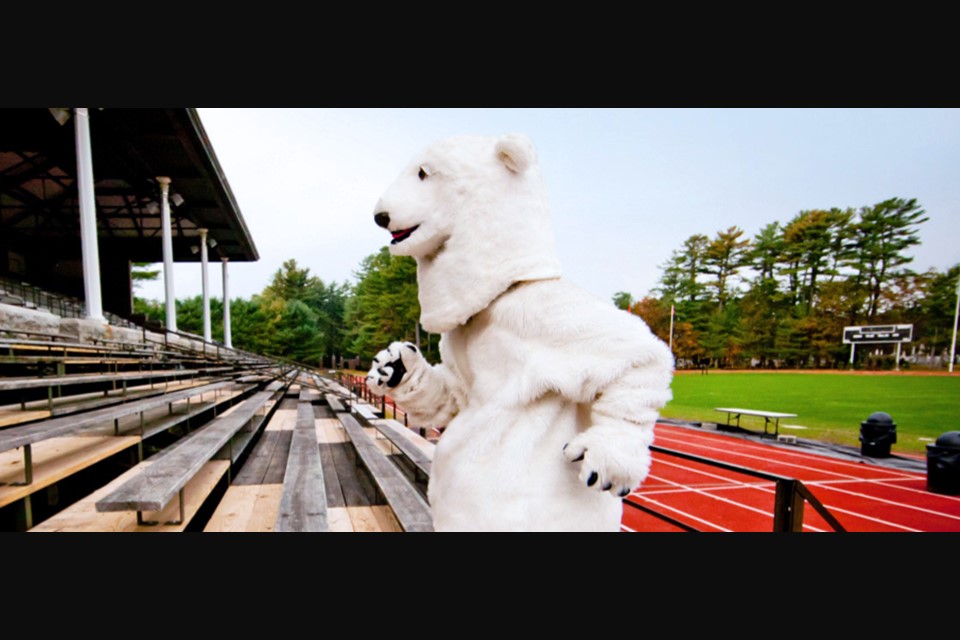 Reunion Virtual 5K Fun Run
Anytime during the month of June
Continue the Bowdoin Reunion 5K Fun Run tradition! This free virtual event is open to Polar Bears of all ages and ability levels wherever you may be around the world. Register as a participant, then run, jog, or walk a 5K at your own pace on the road, the trail, the treadmill, or wherever you choose. After completing your race any time between Tuesday, June 1 and Wednesday, June 30, visit the 5K results page and log your run time. Don't forget to post your 5K photos on social media and tag #BowdoinReunion. Go U Bears!
Celebrate Reunion and Explore Bowdoin
Additional offerings below are available to explore at any time.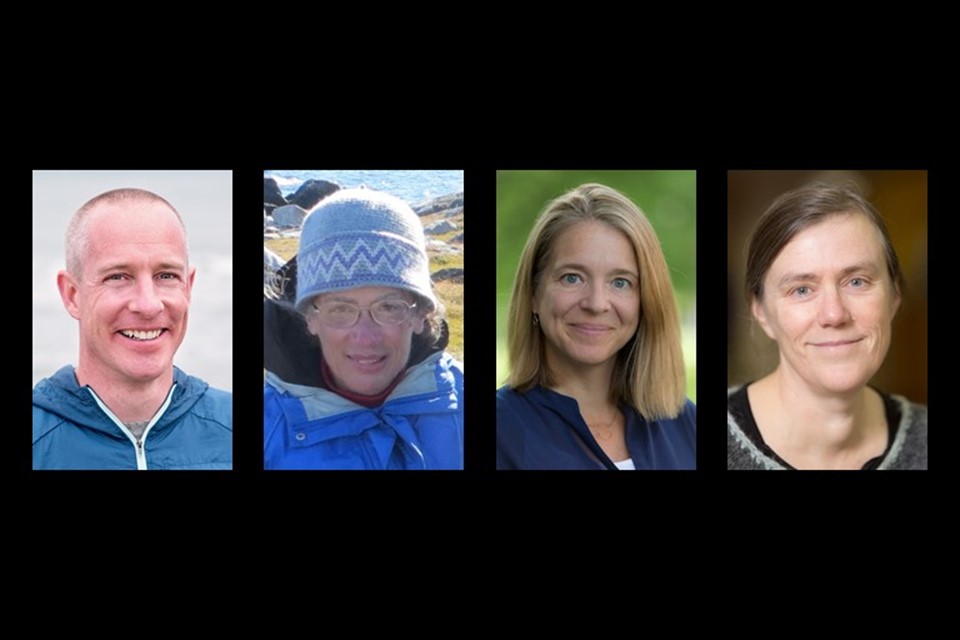 Challenges and Choices: Rapid Change in the Arctic
Andrew Hartsig '95, director of the Arctic Program at Ocean Conservancy, Susan Kaplan, professor of anthropology and director of the Peary-MacMillan Arctic Museum and Arctic Studies Center at Bowdoin, and Laura Henry, professor of government at Bowdoin, explored the social and environmental challenges and choices in the contemporary Arctic. Their discussion was followed by a Q&A moderated by Genevieve LeMoine, curator and registrar of the Peary-MacMillan Arctic Museum at Bowdoin.
Connect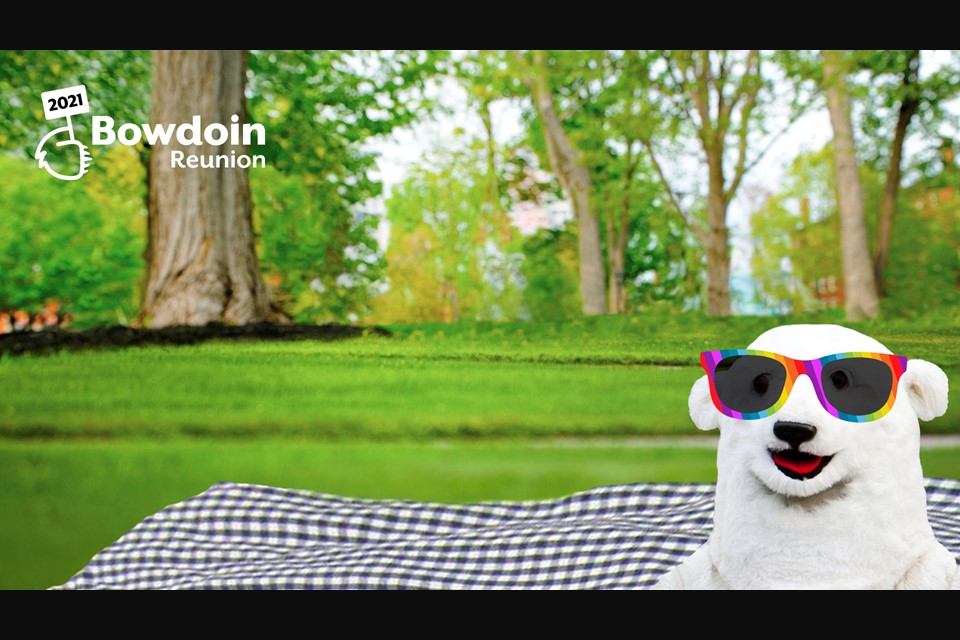 Zoom with Reunion
Celebrate Reunion wherever you are! View and download custom Bowdoin Reunion-themed Zoom backgrounds.
Traditions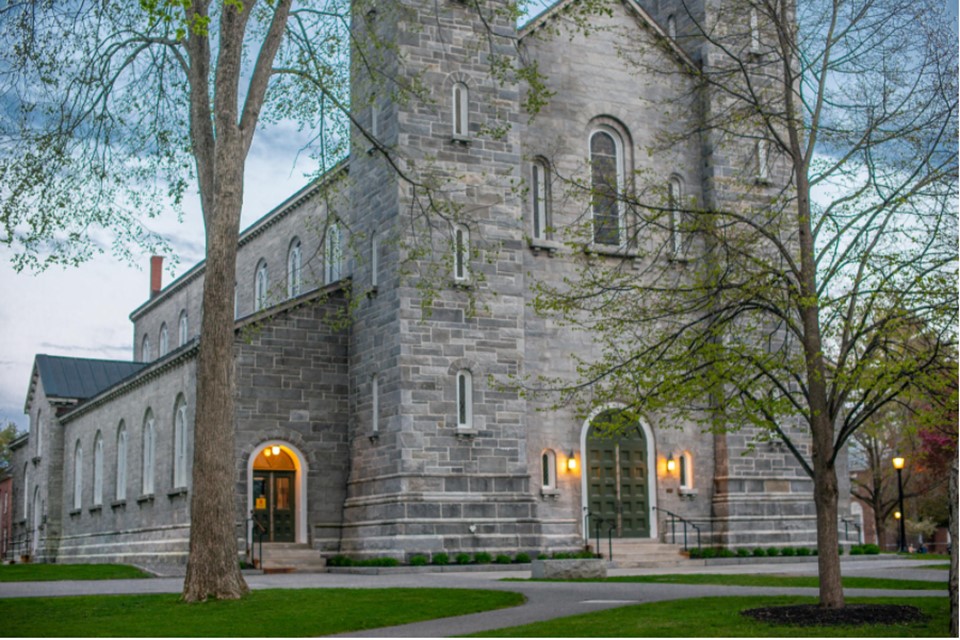 Remembrance of Reunion Alumni
Eduardo Pazos Palma, Bowdoin's director of religious and spiritual life, offers a special message in honor of those we have lost from the Bowdoin family as well as a remembrance of those 2021 alumni who have passed away since the last Reunion in June 2016.
Haunted Bowdoin
Learn eerie legends narrated by historic Bowdoin characters and visit the most reputedly haunted buildings on this virtual tour created by David Francis, author of Haunted Bowdoin College.