Reunion 2021
We hope you will join us virtually to celebrate Reunion 2021. While we can't welcome you back to campus for in-person events, there will be unique opportunities to reconnect with Bowdoin and with alumni around the world. Reunion 2021 will have scheduled events throughout the spring as well as a variety of virtual campus offerings to explore at any time. We hope to bring Bowdoin to you, wherever you may be.
Our Reunion Gift To You
Did your class celebrate a Reunion in 2020 or 2021? We've made special Bowdoin face masks for class years ending in 0, 1, 5, 6, and members of the Old Guard who register for a Reunion event. When filling out your registration, please let us know if you'd like a mask and where you'd like us to mail it.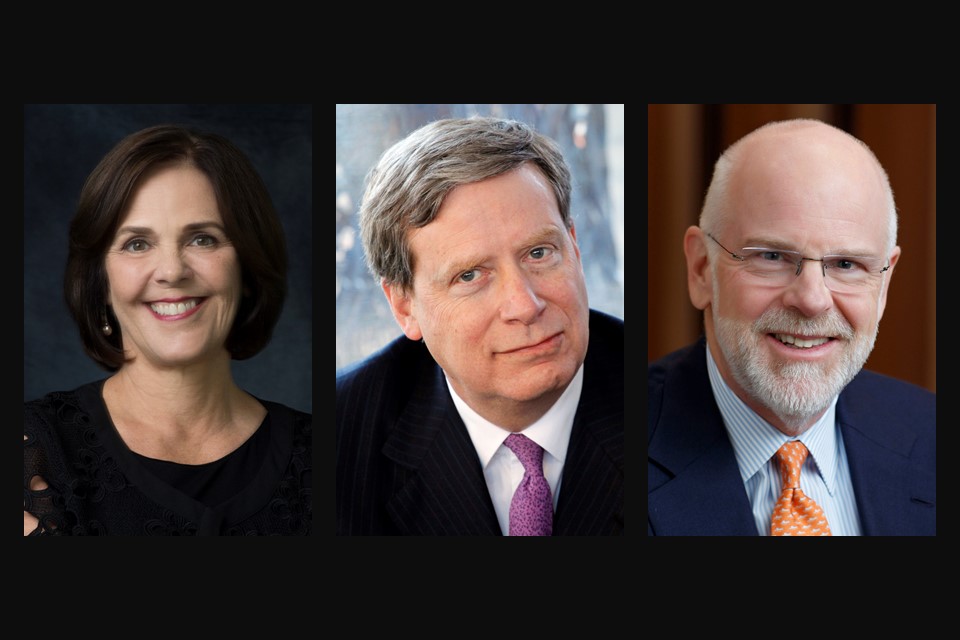 The Bowdoin Endowment, with Paula Volent and Stan Druckenmiller '75, H'07
Thursday, June 24
Noon EDT

Join us for a conversation with two of the driving forces behind Bowdoin's endowment strategy and success – Paula Volent, Bowdoin's chief investment officer, and Stan Druckenmiller '75, H'07, investor, philanthropist, and chair of Bowdoin's investment committee. President Rose will host the conversation and welcome questions from our community.
Celebrate Reunion and Explore Bowdoin
Offerings below are available to explore at any time and will continue to be updated with newly created content.
Recordings of Recent Reunion Events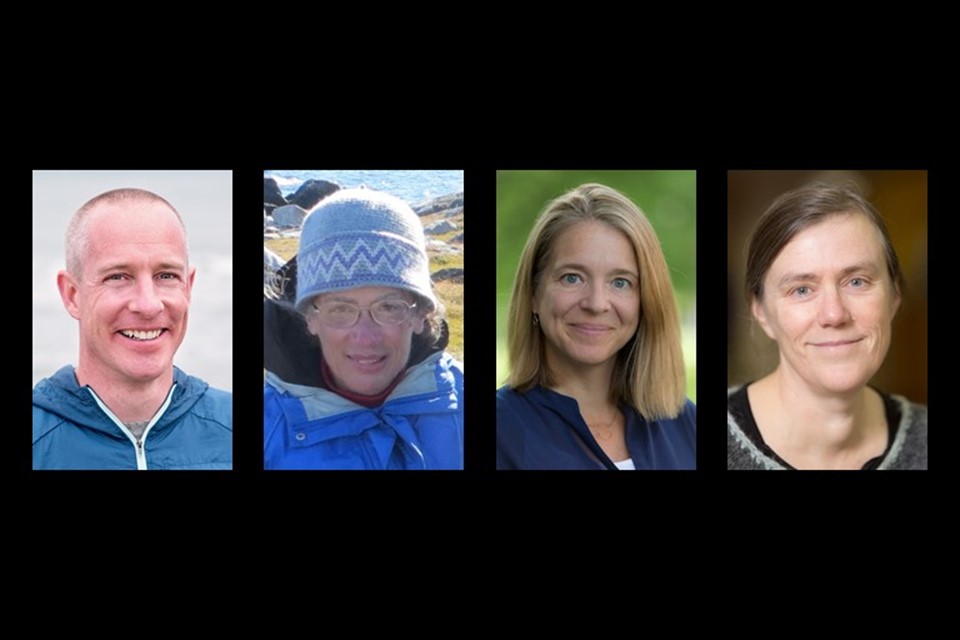 Challenges and Choices: Rapid Change in the Arctic
Andrew Hartsig '95, director of the Arctic Program at Ocean Conservancy, Susan Kaplan, professor of anthropology and director of the Peary-MacMillan Arctic Museum and Arctic Studies Center at Bowdoin, and Laura Henry, professor of government at Bowdoin, explored the social and environmental challenges and choices in the contemporary Arctic. Their discussion was followed by a Q&A moderated by Genevieve LeMoine, curator and registrar of the Peary-MacMillan Arctic Museum at Bowdoin.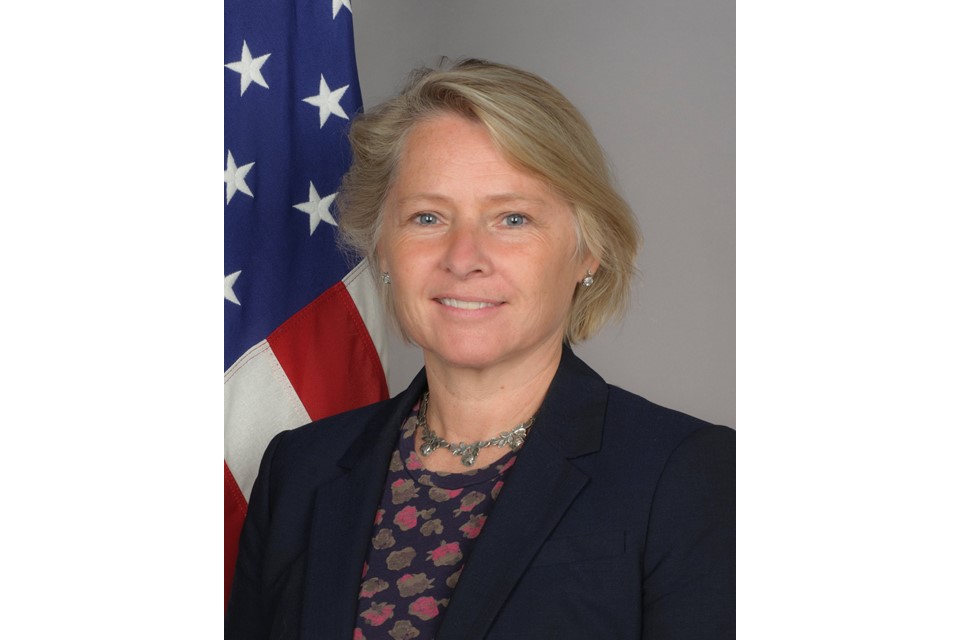 A Better U.S. Approach to China: A Talk by Susan A. Thornton '85, P'22
Susan A. Thornton '85, P'22 is a visiting lecturer in law at Yale Law School and senior fellow at the Paul Tsai China Center. In 2018, she retired from the State Department after a twenty-eight-year diplomatic career focused primarily on East and Central Asia. In leadership roles in Washington, Thornton worked on China and Korea policy, including stabilizing relations with Taiwan, the U.S.-China Cyber Agreement, the Paris Climate Accord, and led a successful negotiation in Pyongyang for monitoring of the Agreed Framework on denuclearization.

Play Video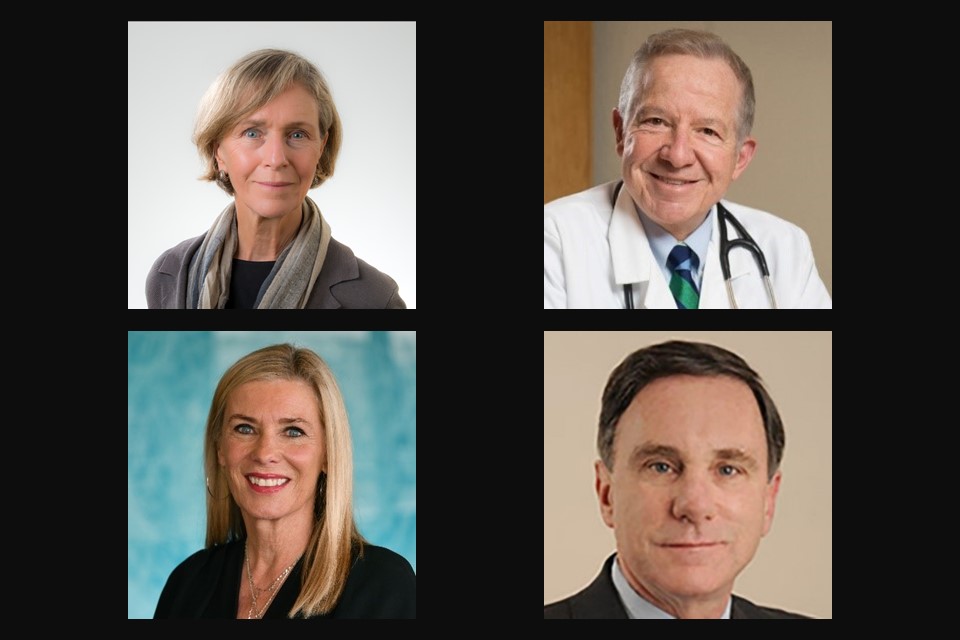 COVID-19 Presents Opportunity and Challenges for Medical and Life Sciences Experts
Medical and life sciences experts offered a lively panel discussion about the impacts of the COVID-19 public health crisis on their work. The event highlighted perspectives of several members of the Class of 1976: Michele Cyr '76, P'12, senior associate dean for Academic Affairs at Brown University Alpert Medical School; Alison Brent '76, medical director, Network of Care & Physician Relations at Children's Hospital Colorado and University of Colorado School of Medicine; Michael Fiore '76, P'09, University of Wisconsin Hilldale Professor of Medicine and director of the University of Wisconsin Center for Tobacco Research and Intervention (UW-CTRI) and member of the National Institutes of Health (NIH) COVID-19 research team; and Shaun Gilmore '76, chief transformation officer at the American Red Cross.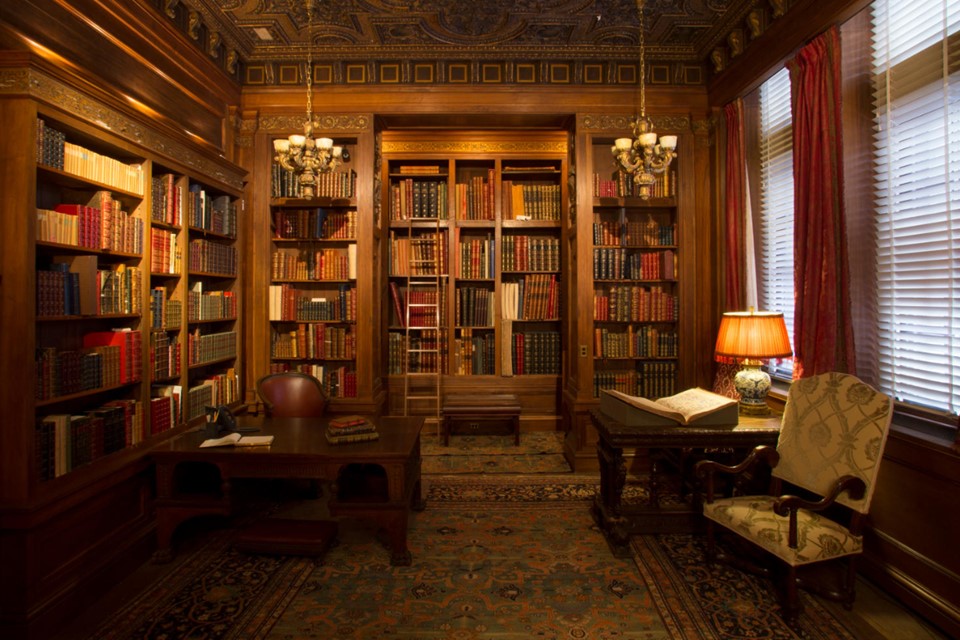 Susan Dwight Bliss Room
The Bliss Room, located on the second floor of Hubbard Hall, has been a treasure of the College since 1945. Learn more about its history, collections, and explore its contents.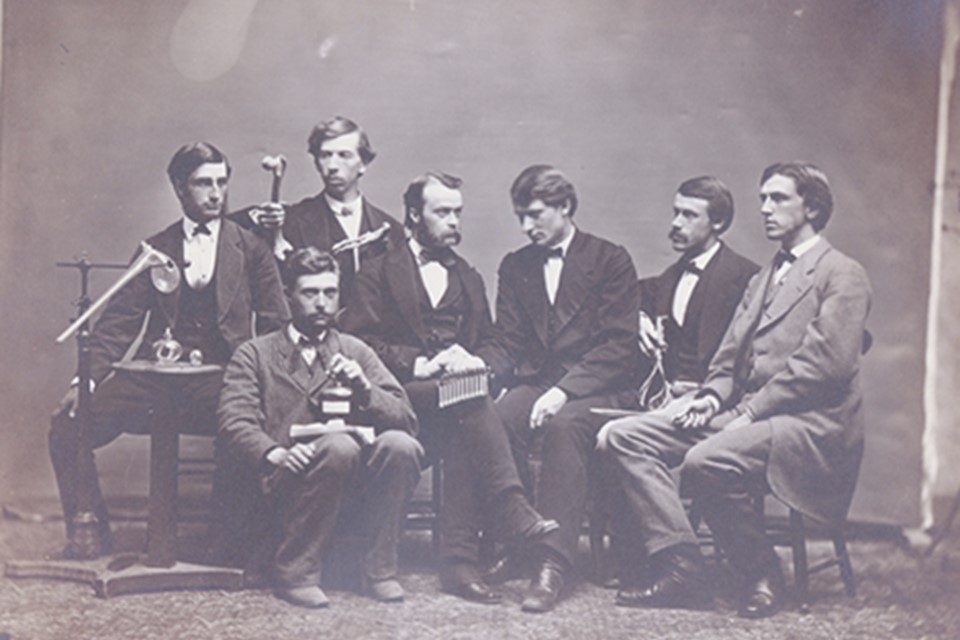 Recordings from Reunion 2020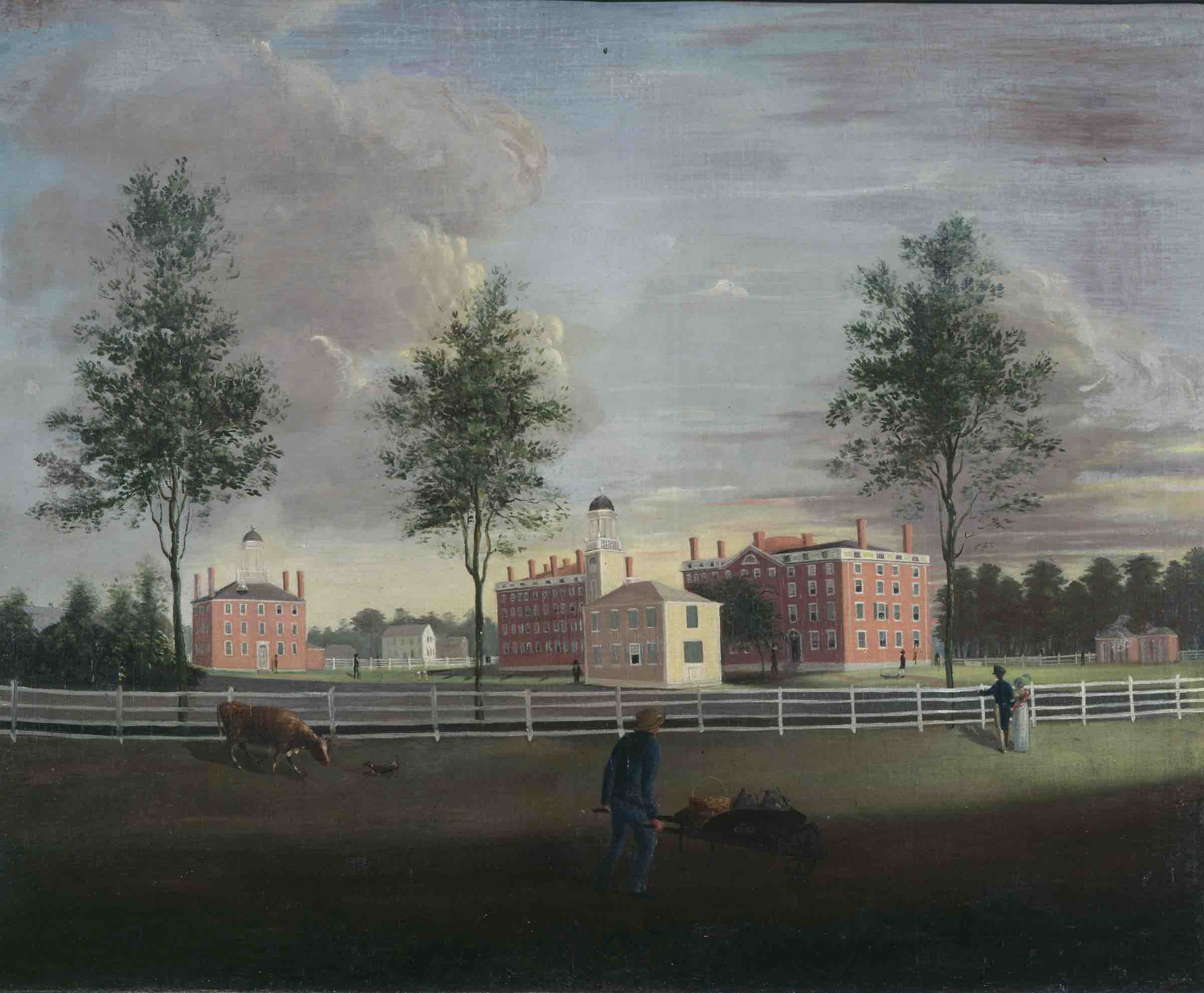 A Conversation on the Earliest Images of the Bowdoin Campus with the Bowdoin College Museum of Art
Maine State Historian Earle G. Shettleworth Jr. H'08 offers a presentation about the College in the nineteenth century. After Shettleworth's remarks, he and John Cross '76, secretary of development and college relations, join in a Q&A moderated by the Museum's codirectors, Frank Goodyear and Anne Collins Goodyear. This program was presented in conjunction with "Maine's Lithographic Landscapes: Town & City Views, 1830-1870," an exhibition curated by Shettleworth that opened at the Bowdoin College Museum of Art last December.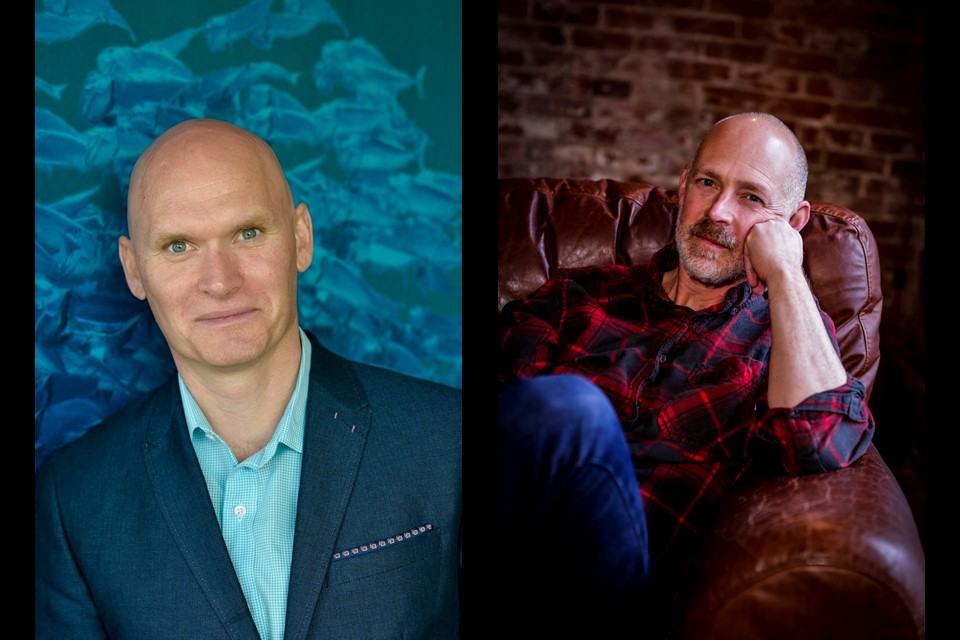 A Conversation with Tony Doerr '95, H'17
An engaging conversation between Pulitzer Prize-winning novelist Tony Doerr '95, H'17, author of All the Light We Cannot See, and Bowdoin's A. Leroy Greason Professor of English and Chair of the English Department, Brock Clarke.