See what's changed.
See what will always remain the same.
While Reunion Weekend 2020 wasn't the on-campus celebration which we were all anticipating, hundreds of alumni gathered throughout the weekend for two live virtual Reunion events and class-specific Zoom calls.
If you missed the live event with the Bowdoin College Museum of Art or the conversation between Tony Doerr '95, H'17 and Brock Clarke, recordings of both sessions are available below as well as other opportunities to explore campus.
We are excited to announce that Reunion 2021 is planned to be a special double-gathering for the classes that would have celebrated this year as well as next year's Reunion classes. Please save the dates Thursday, June 3 – Sunday, June 6, 2021. We will share more details over the coming months as we look forward to a unique gathering beneath the Pines. As we are all getting accustomed to reading, these plans assume appropriate guidance from local and state officials about gatherings in the coming months.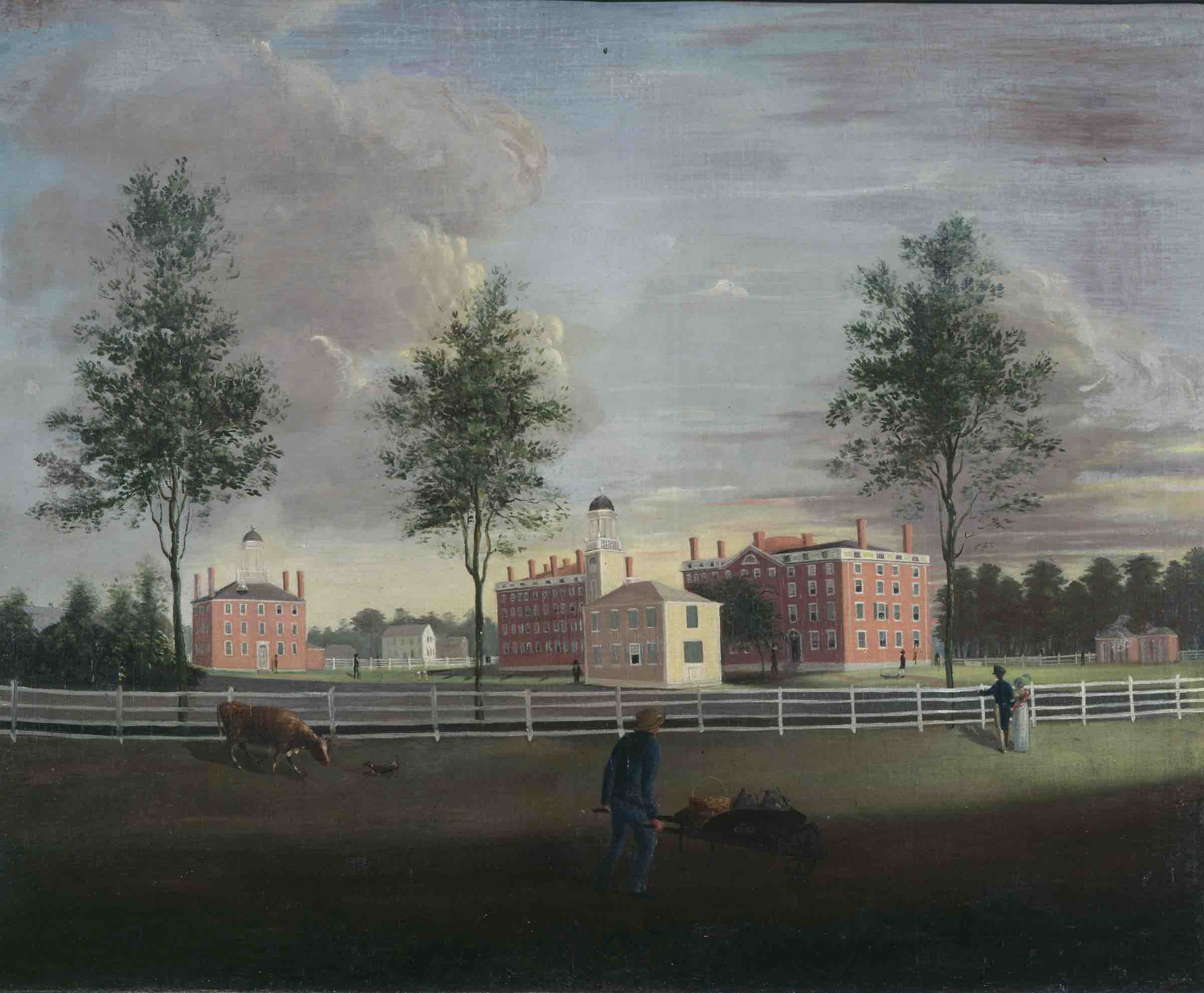 A Conversation on the Earliest Images of the Bowdoin Campus with the Bowdoin College Museum of Art
Maine State Historian Earle G. Shettleworth Jr. H'08 offers a presentation about the College in the nineteenth century. After Shettleworth's remarks, he and John Cross '76, secretary of development and college relations, join in a Q&A moderated by the Museum's codirectors, Frank Goodyear and Anne Collins Goodyear. This program was presented in conjunction with "Maine's Lithographic Landscapes: Town & City Views, 1830-1870," an exhibition curated by Shettleworth that opened at the Bowdoin College Museum of Art last December.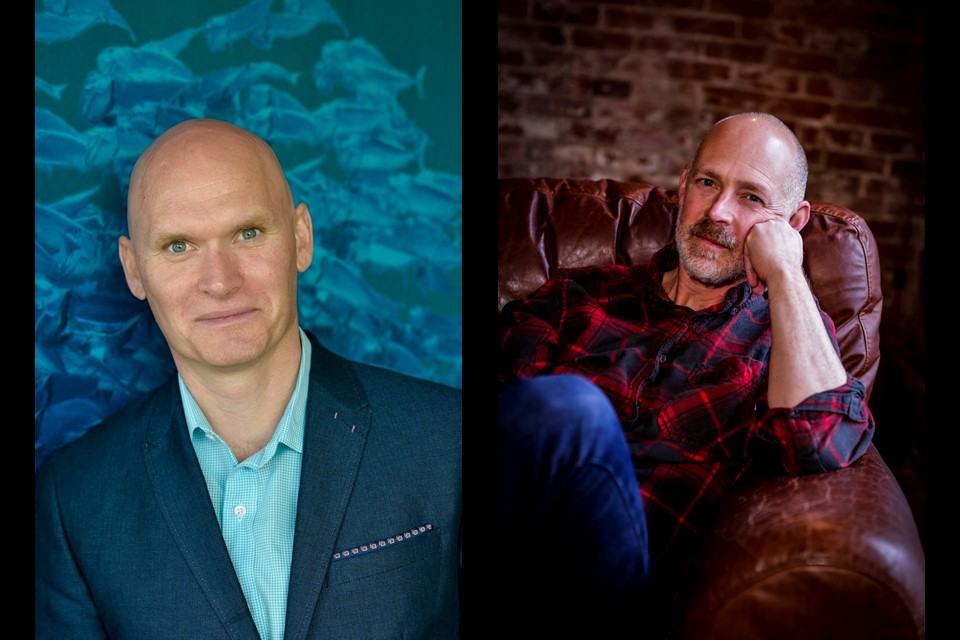 A Conversation with Tony Doerr '95, H'17
An engaging conversation between Pulitzer Prize-winning novelist Tony Doerr '95, H'17, author of All the Light We Cannot See, and Bowdoin's A. Leroy Greason Professor of English and Chair of the English Department, Brock Clarke.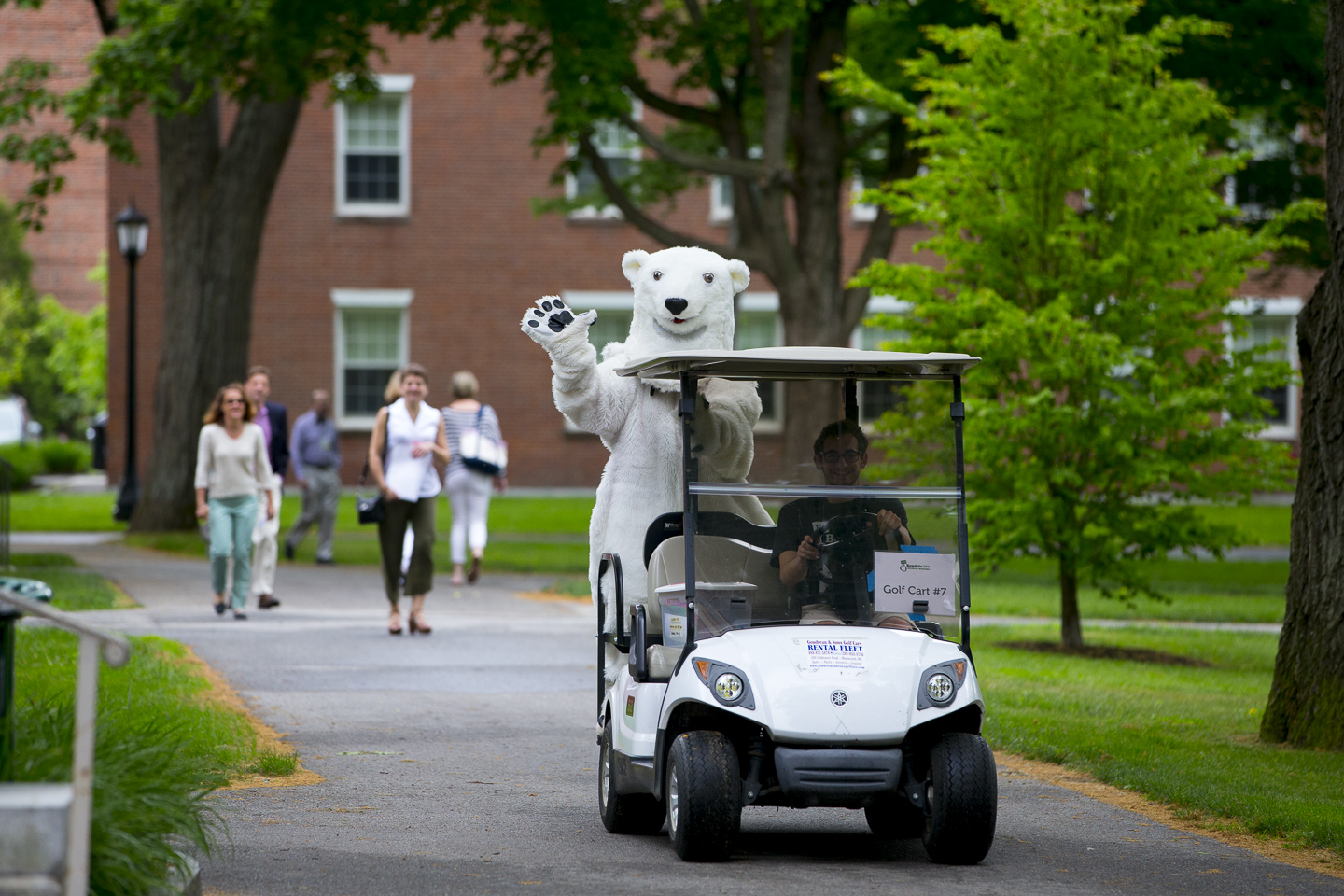 Reunions Together
Enjoy photos from past Reunions together beneath the Pines.
Documenting Bowdoin & COVID-19: Tell Your Story
In this unprecedented historical moment, Special Collections & Archives invites Bowdoin's students, faculty, staff, and alumni to document your reflections and experiences during this challenging interlude. We hope to foster connections within our community now and to preserve record of both individual and shared experiences for posterity. Learn more about the project and how to contribute your story.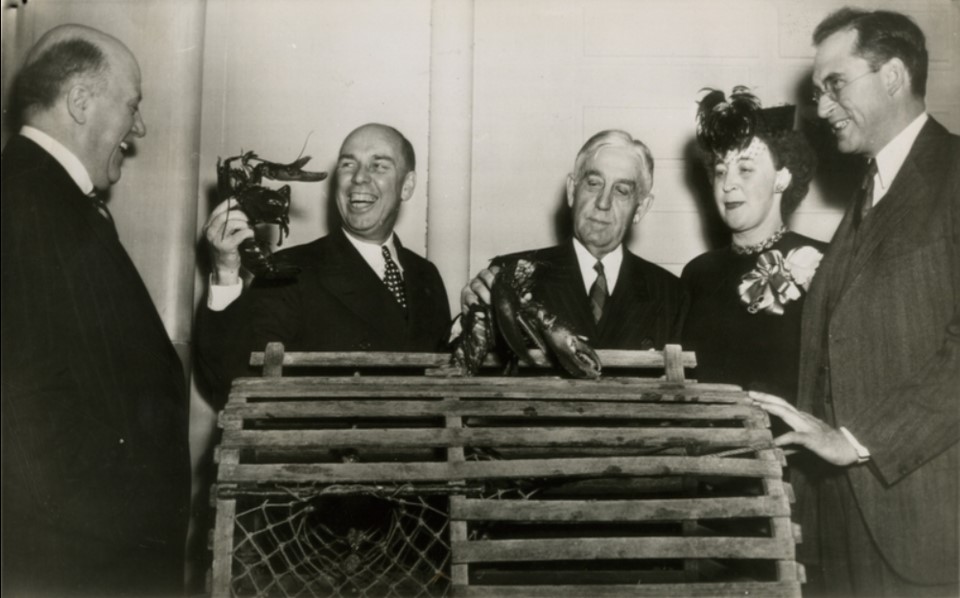 Who Is This? Crowdsourcing College History
Many photos in Bowdoin's Historic Image Gallery feature former students, faculty, and staff of the College whose names we don't know. Every photo in the Gallery has an "Identify people in this photo" button you can use to help Special Collections & Archives improve their captions, helping future researchers find the images they seek.