Save the dates June 2–5, 2022 for Reunion 2022!
We look forward to welcoming friends and alumni from class years ending in two and seven, Old Guard, and the milestone 50th Reunion classes (1970, 1971, and 1972) back to campus. And join us throughout the year for a variety of virtual programs as we look forward to the weekend. 
Further plans and details will be posted to this site so please continue to check back for updates.
Reunion 2021
We hope you enjoyed the Reunion 2021 live virtual programming offered throughout the spring. Below are offerings to explore at any time.
Celebrate Reunion and Explore Bowdoin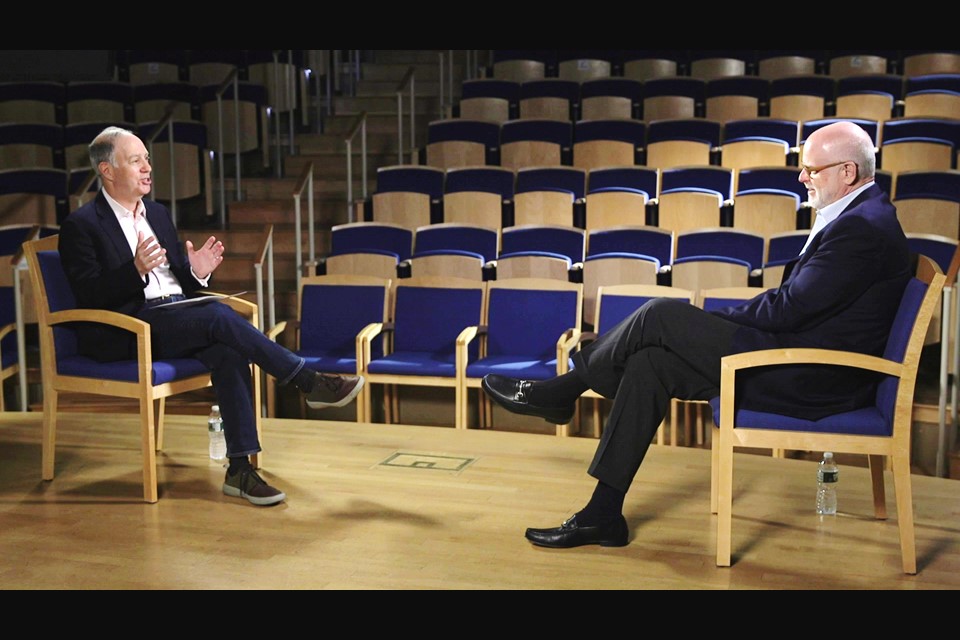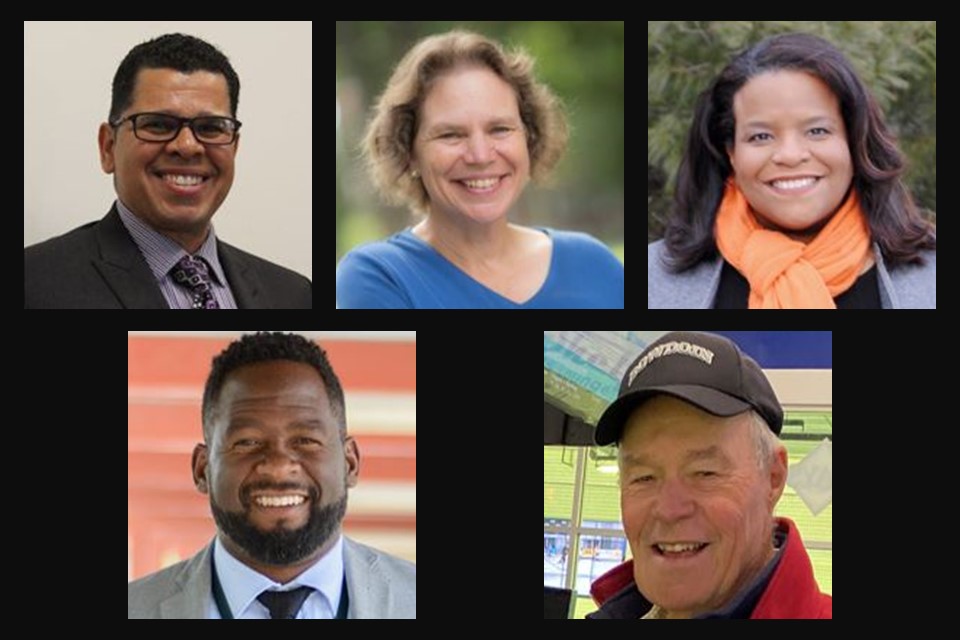 Reunion Convocation
Celebrate the 2020 and 2021 recipients of the Common Good Award, the Alumni Service Award, the Alumni Award for Faculty and Staff, and the Distinguished Educator Award for their exemplary achievement and dedication.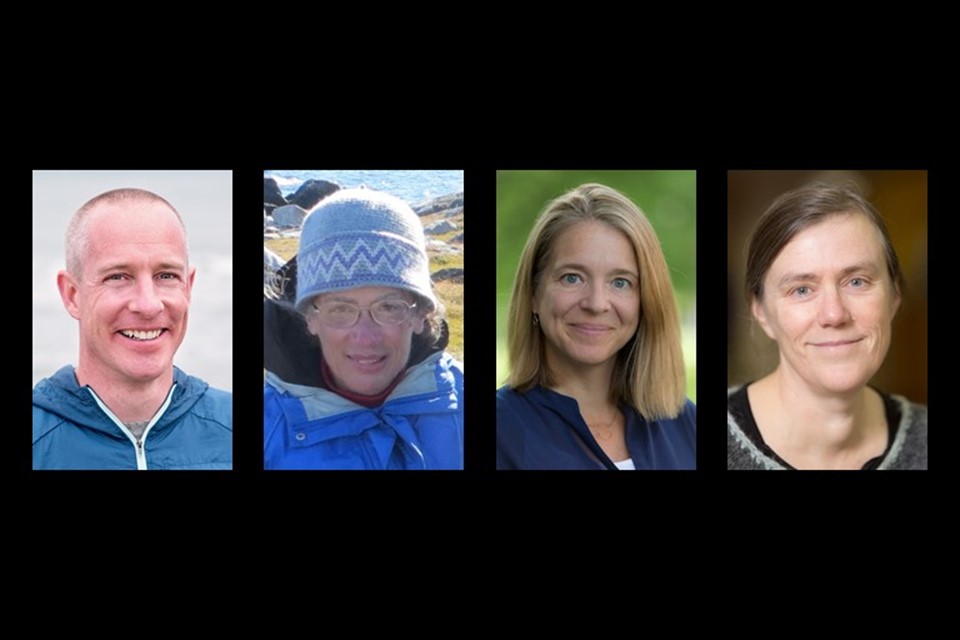 Challenges and Choices: Rapid Change in the Arctic
Andrew Hartsig '95, director of the Arctic Program at Ocean Conservancy, Susan Kaplan, professor of anthropology and director of the Peary-MacMillan Arctic Museum and Arctic Studies Center at Bowdoin, and Laura Henry, professor of government at Bowdoin, explored the social and environmental challenges and choices in the contemporary Arctic. Their discussion was followed by a Q&A moderated by Genevieve LeMoine, curator and registrar of the Peary-MacMillan Arctic Museum at Bowdoin.
Traditions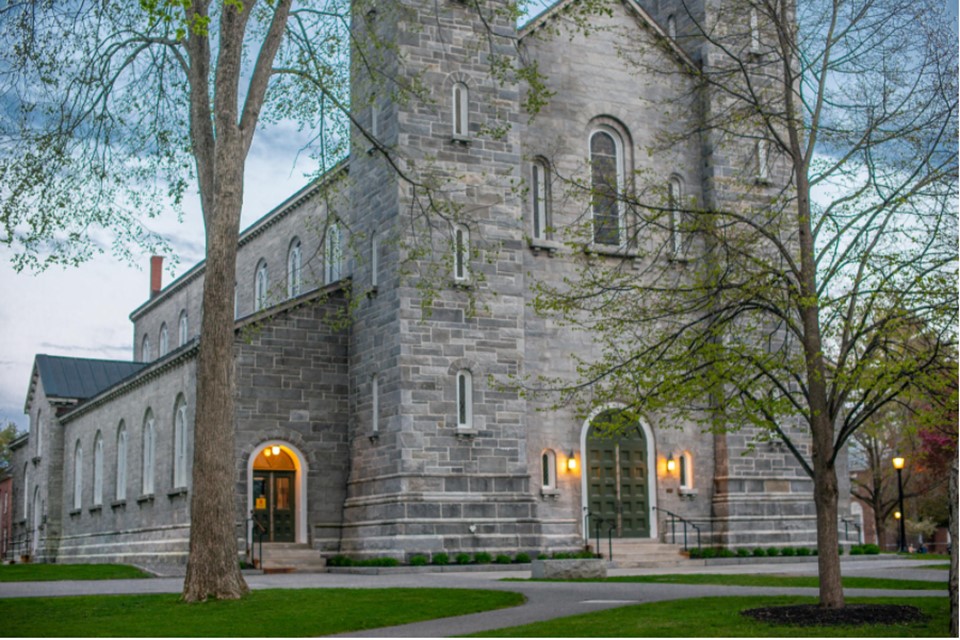 Remembrance of Reunion Alumni
Eduardo Pazos Palma, Bowdoin's director of religious and spiritual life, offers a special message in honor of those we have lost from the Bowdoin family as well as a remembrance of those 2021 alumni who have passed away since the last Reunion in June 2016.
Haunted Bowdoin
Learn eerie legends narrated by historic Bowdoin characters and visit the most reputedly haunted buildings on this virtual tour created by David Francis, author of Haunted Bowdoin College.