Maine Day
A day dedicated to Maine's high school seniors.
Each fall we dedicate a special day to Maine's high school seniors. This year we invite you to virtually meet a panel of current Bowdoin students who also grew up in Maine. Hear from them and find out:
How did they learn about Bowdoin as high school students?
What brought them to Bowdoin?
What resources enabled them to adjust to a new environment in their home state and what has kept them at Bowdoin year after year?
How did they get involved in the Bowdoin community and continue to be connected to the greater Maine community? 
October 5, 2021
7-8 PM Eastern Time
Join a panel of Maine students and a Bowdoin admissions counselor. This webinar-style Zoom presentation will include plenty of time for Q&A! We look forward to sharing why Maine and its students are a special part of the Bowdoin community. 
Questions?
Email: admissions@bowdoin.edu 
Phone: 207-725-3100
Former Maine Day Student Panelists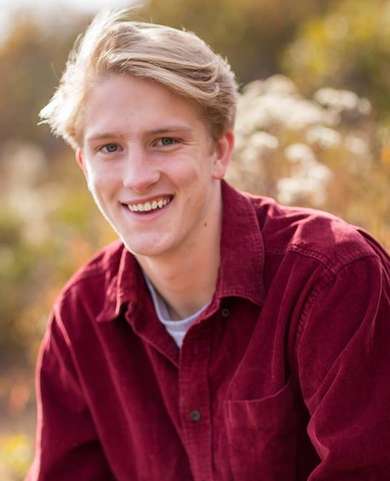 Beckett Slayton, Class of 2021
Hometown: Blue Hill, ME
Major: Government and Legal Studies/Environmental Studies Coordinate Major
Involvements: Member of the baseball team and Peer Health Group. I have also enjoyed my experience as an American Reads tutor, helping students in Harriet Beecher Stowe and Mast Landing elementary schools.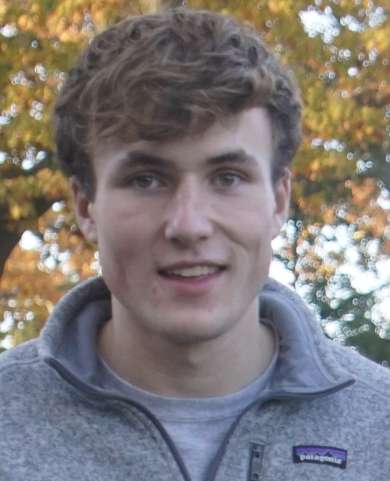 Will Jorgensen, Class of 2024
Hometown: Portland, ME
Major: Undecided/Computer Science
Involvements: No Involvements YET! 
Kate Lusignan, Class of 2021
Hometown: Hermon, ME
Major: English and Gender, Sexuality, and Women's Studies
Involvements: I have been an editor at the Bowdoin Orient since my first year (I am now the editor-in-chief). I have participated in the McKeen Center's mentoring program since my first year and I led first year Orientation trips during my sophomore and junior year. I also worked at the library! 
Abby Gonneville, Class of 2021
Hometown: Madawaska, ME
Major(s)/Minor: Double major in Government & Legal Studies and Sociology with a minor in Gender, Sexuality & Women's Studies
Involvements: Senior Interviewer for Admissions, Writing Assistant with the BCLT, TA for an Anthropology class, Bowdoin Votes volunteer, Aspirations in Maine volunteer, Bowdoin Public Service in Washington, and Student Appeals & Grievances Committee (Bowdoin Student Government)
Quick Facts
1,980 students in the student body
9% of the Class of 2023 are Maine residents
50 US states and 42 foreign countries represented
70 Maine high schools represented
100% of students with demonstrated financial need receive aid
$49,250 is the average Bowdoin grant (Class of 2023)
50% of the Class of 2023 receives financial aid
$0 is the amount of student loans in financial aid packages