Ask a Student
Announcement
Students currently on break
Students will be unavailable to respond to questions during winter break. We apologize for any inconvenience. Students look forward to connecting with you again in early February. Please direct your questions to
admissions@bowdoin.edu
.
We encourage you to have ongoing contact with a current Bowdoin student, one who has first-hand insight and can tell you about the professors, the course load, campus housing, the social life, the ins and outs.
Please note: This email is monitored by the Bowdoin Office of Admissions. This platform is to assist with answering your college search questions. Please help to keep this space productive and professional.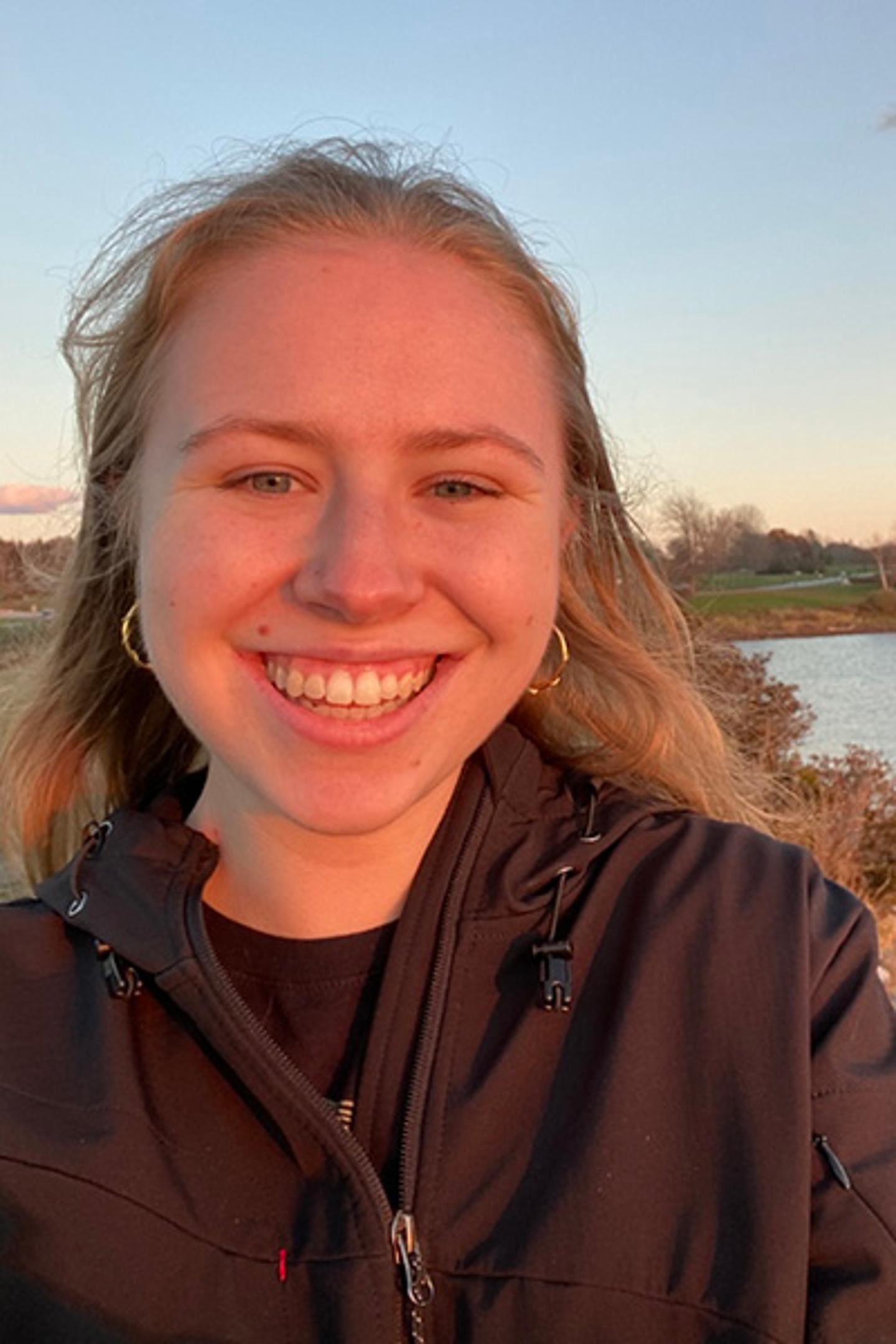 Cassidy Bateman '24 (she/her)

Hometown: Missoula, MT
Major/Minor: Chemistry (Major); Theater (Minor)
Why Bowdoin? Hands down, the community. I love how kind the people are, how willing they are to lend a hand, and how much everyone really wants to work together to collaborate. Going to school on the other side of the country is scary, but when you have so many amazing people around you, it makes it much easier and soon Bowdoin begins to feel like home.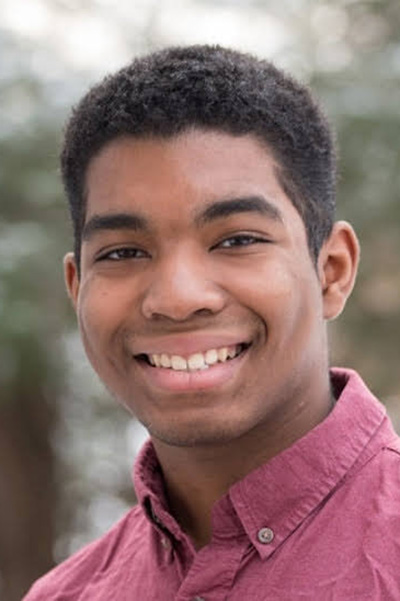 Narmer Bazile '25 (he/him)

Hometown: Shelton, CT
Major/Minor: Mathematics and Computer Sciences (Majors).
Campus Involvement: Outside of classes, I enjoy participating in theater, attending the Mindfulness Over Matter meetings (a student run meditation group), and helping grade for the Computer Science Department. 
Why Bowdoin? What really drew me to Bowdoin is the awesome sense of community, support, and long lasting connections that that are fostered here — it really helps me to feel that I have a voice here on campus.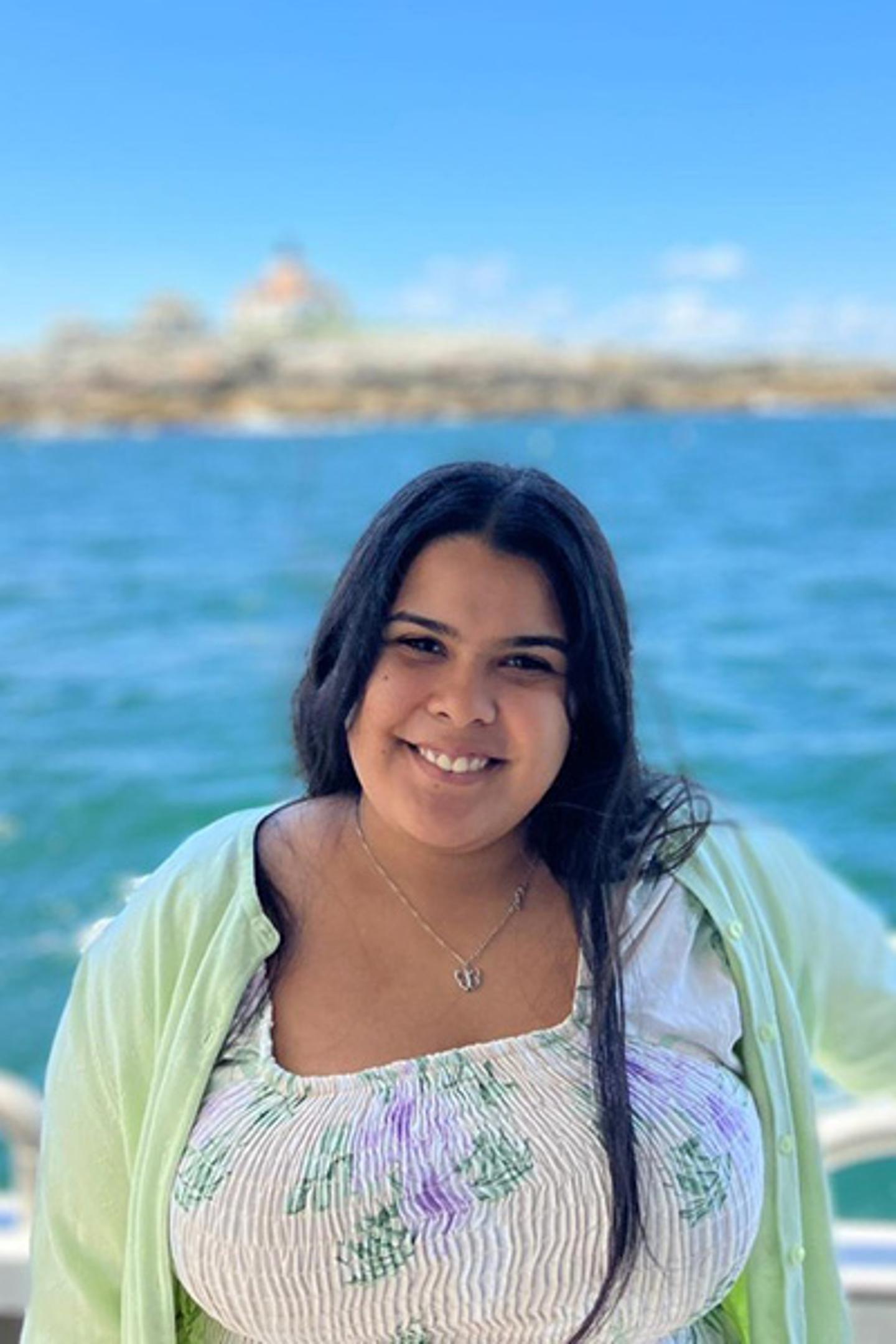 Esther Fernandez Rosario '23 (she/her)

Hometown: Santiago, Dominican Republic/ Boston, MA
Major/Minor: Education, Hispanic Studies (Majors); English (Minor)
Why Bowdoin? I like Bowdoin because it allows me to explore the outdoors and an expansive Bowdoin network of people and opportunities while also giving me the individualized support that I need to succeed as a learner and a human! As a learner, I have felt challenged and supported. As a first generation student, I have found a second family in my professors to support and nourish me.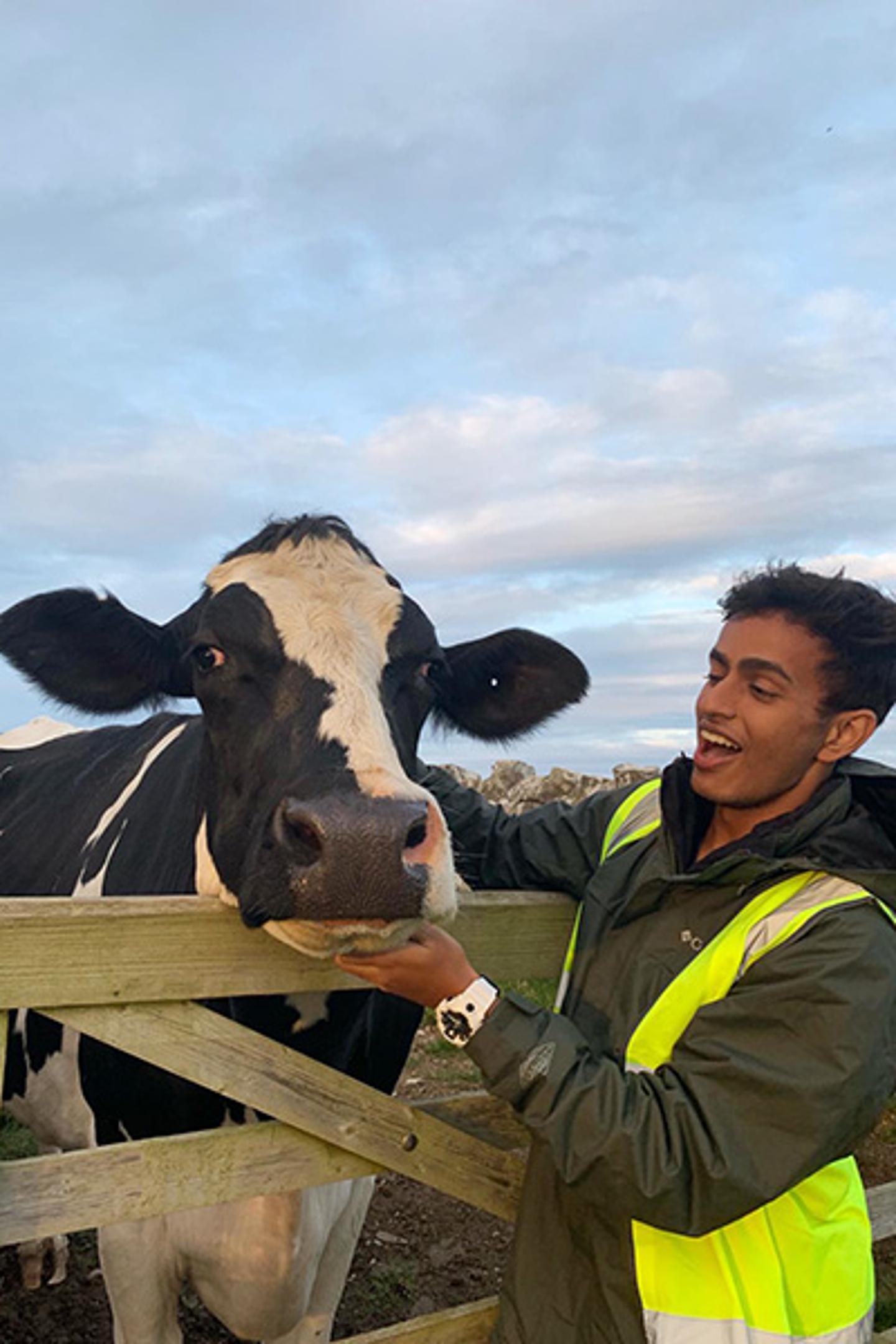 Zunain Husain '25 (he/him)

Hometown: Dhaka, Bangladesh
Major/Minor: Mathematics, Economics (Majors); Asian Studies (Minor)
Campus Involvement: Club Soccer, Bowdoin Outing Club - Trip Leader, Campus Tour Guide, South-Asian Student Association, Muslim Student Alliance.
Why Bowdoin? For college, I wanted to be somewhere with close-knit community. Bowdoin seemed to be a great fit for this as most students live on campus and the class sizes are relatively small. This makes it easy for me to meet new people and stay connected with my friends.
On a different note, when talking to Bowdoin students I noticed that everyone here is involved with so many different kinds of activities outside of their academics. It was very important for me to have a meaningful co-curricular experience when in college and Bowdoin provides me with that opportunity.
Anna Kelly '24 (she/her)

Hometown: Seattle, WA
Major/Minor: Psychology (Major); Hispanic Studies (Minor). 
Campus Involvement: Tour guide, women's lacrosse, community service chair of Bowdoin Student Athlete Advisory committee, photographer for fashion magazine on campus. 
Why Bowdoin? II chose Bowdoin because I felt like it was a place where I could be more than one thing. In high school, I always felt like everyone was given a label for one thing that they did like: "oh she's the soccer player" or "he's the chess guy." I loved Bowdoin because everyone here is not confined to a singular identity. At Bowdoin, I can be an athlete, a lover of the outdoors, a student, and a leader.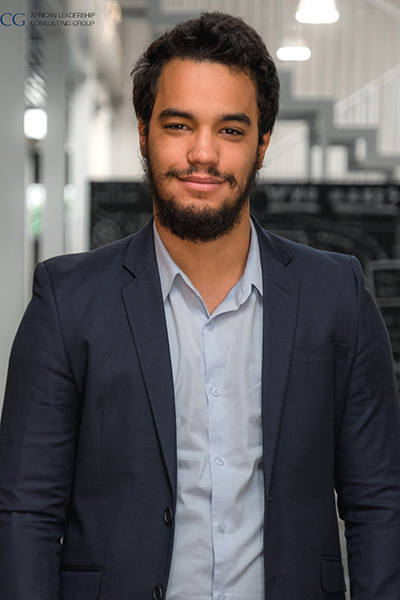 Yassine Khayati '25

 (he/him)

Hometown: Tunis, Tunisia
Major/Minor: Undeclared (Most likely Psychology, potentially double major with Digital and Computational Studies).
Campus Involvement: When I am not studying, I like to be involved with the Peucinian society which is a cool society that meets every Thursday to debate interesting topics (we do a lot more, but you must join to know the secrets!). I am also a member of the mindfulness over matter group, where I like to explore meditations and take a break from schoolwork.
Why Bowdoin? I chose Bowdoin because of its great location and proximity to the ocean, its great community and most importantly the emphasis on the liberal arts education. So far, I believe I made the right choice!
Rory Kliewer '24 (she/they)

Hometown: Minneapolis, MN
Major/Minor: Biology (Major); Education (Minor)
Why Bowdoin? I wanted to attend a school that provided a rigorous education while cultivating a sense of community. Being at Bowdoin offered me a way to challenge my academic expectations of myself while being able to work with my peers and instructors rather than competing with them. And the proximity to the ocean doesn't hurt—I'd say that's my favorite place to go when I need a break, whether it's just a few minutes at a boat launch or a weekend at the Schiller Coastal Studies Center.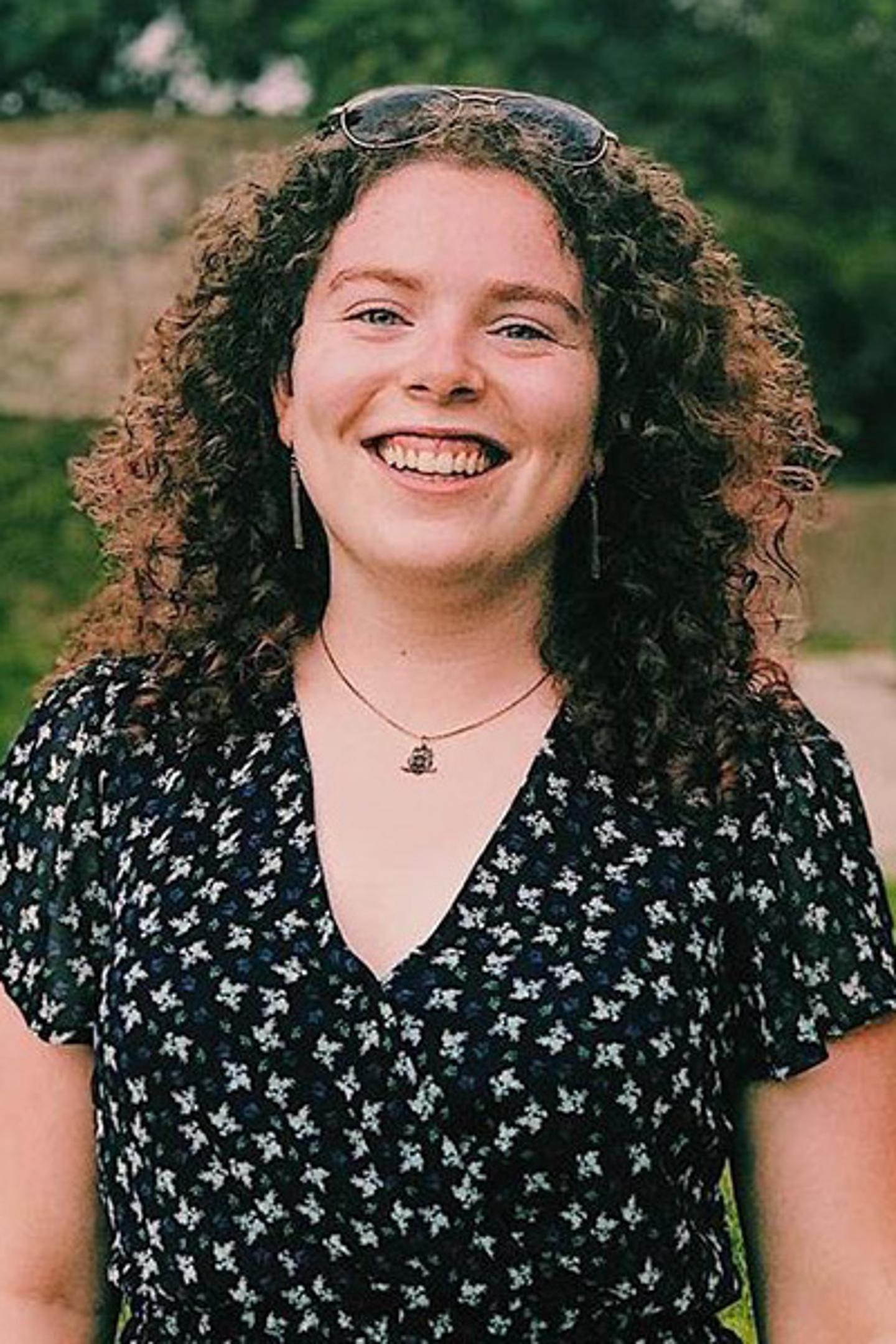 Bridget Patterson '23 (they/she)

Hometown: New York City, NY
Major/Minor: Biology (Ecology evolution and marine biology); Earth and Oceanographic minor.
Why Bowdoin? On campus, I'm involved in Masque and Gown (student run theater), House of Hearts (asexual and aromantic alliance group), and do research in the biology department. I chose Bowdoin because of the community. In visiting, I found that every Bowdoin student had at least 5 things they could talk your ear off about. Whether it was something they were learning in their classes, or researching, or doing in their extracurriculars, Bowdoin students are learning and want to share their learning with everyone who will listen. That collaborative approach to learning and the fact that learning happened everywhere within the college really interested me.