Sustainability is a core value at Bowdoin that is seen in operational decision-making all across campus.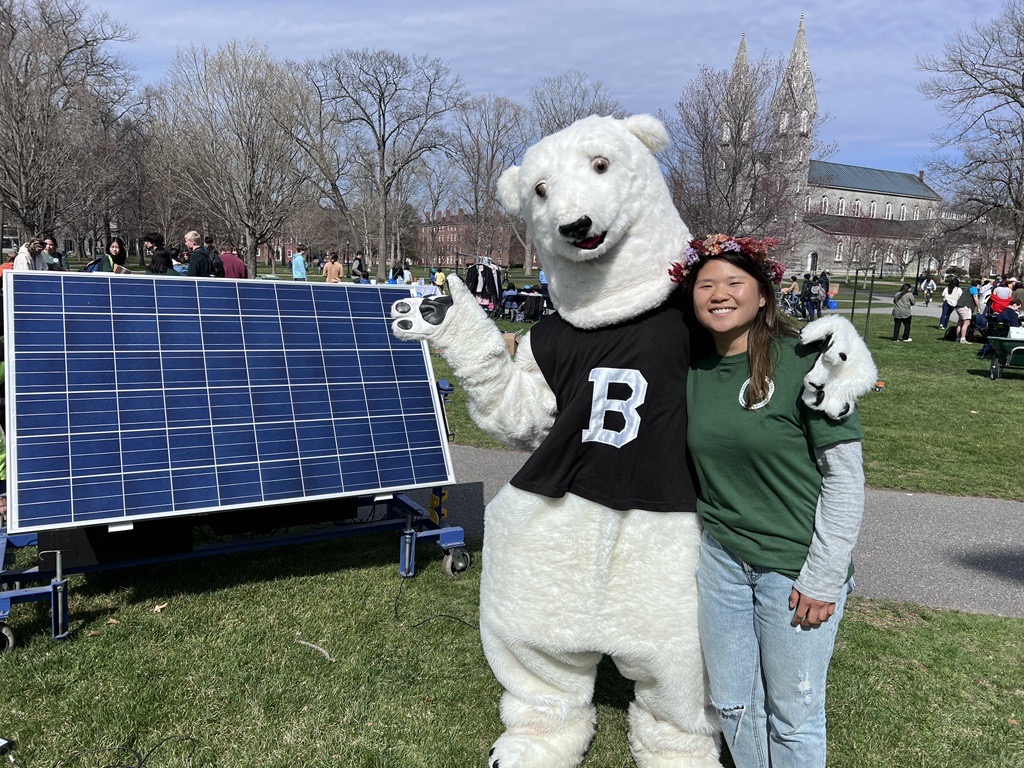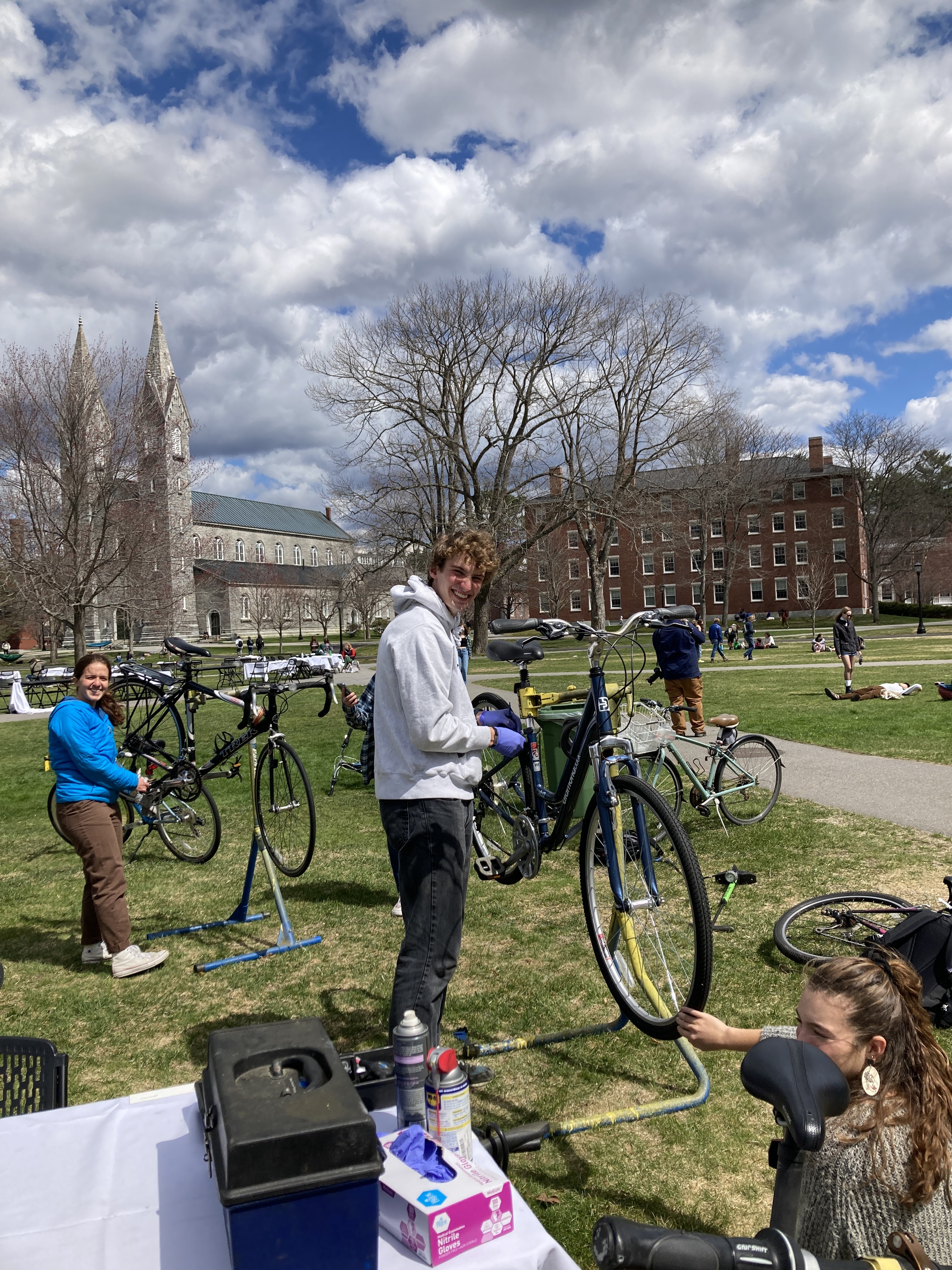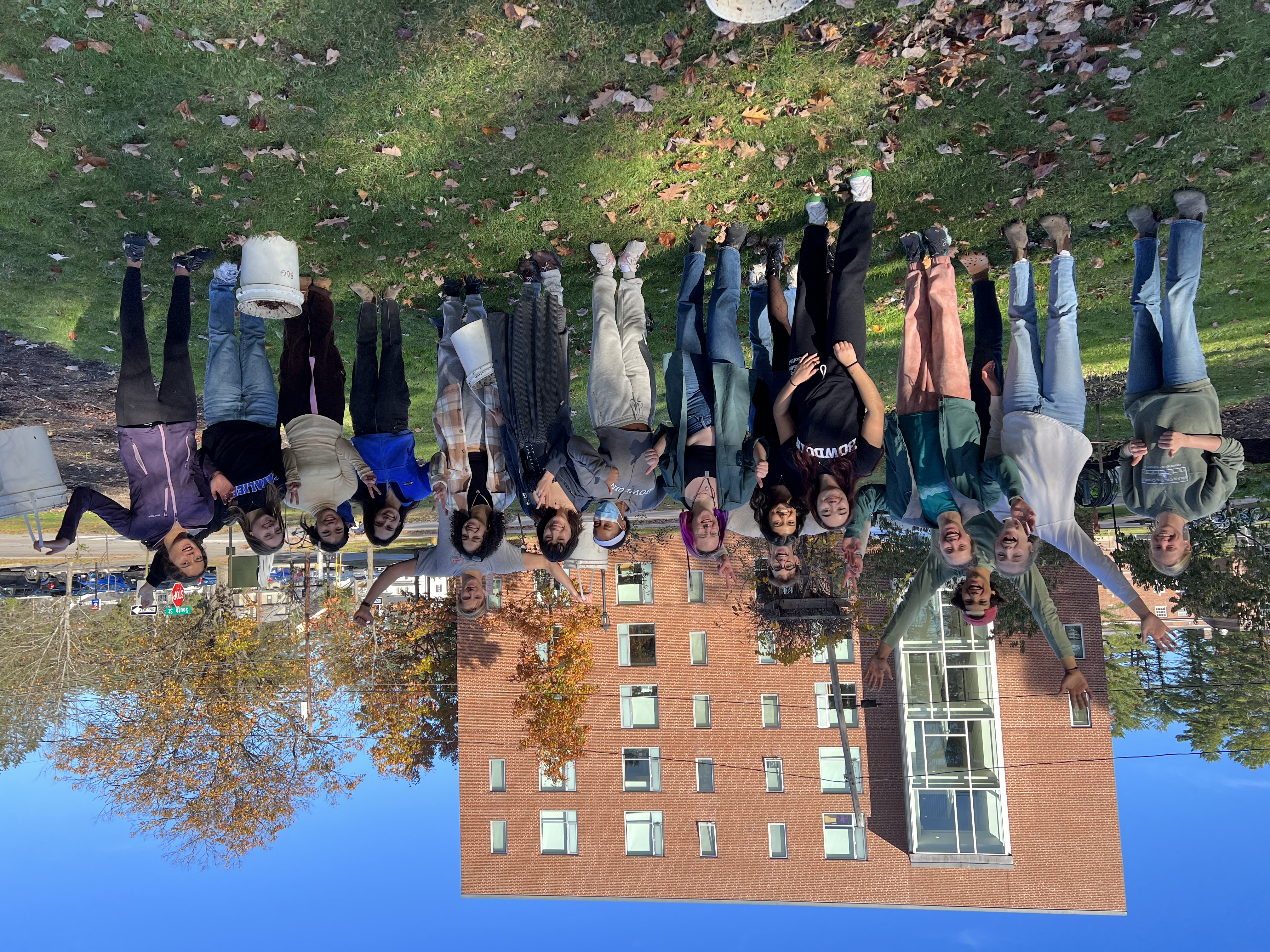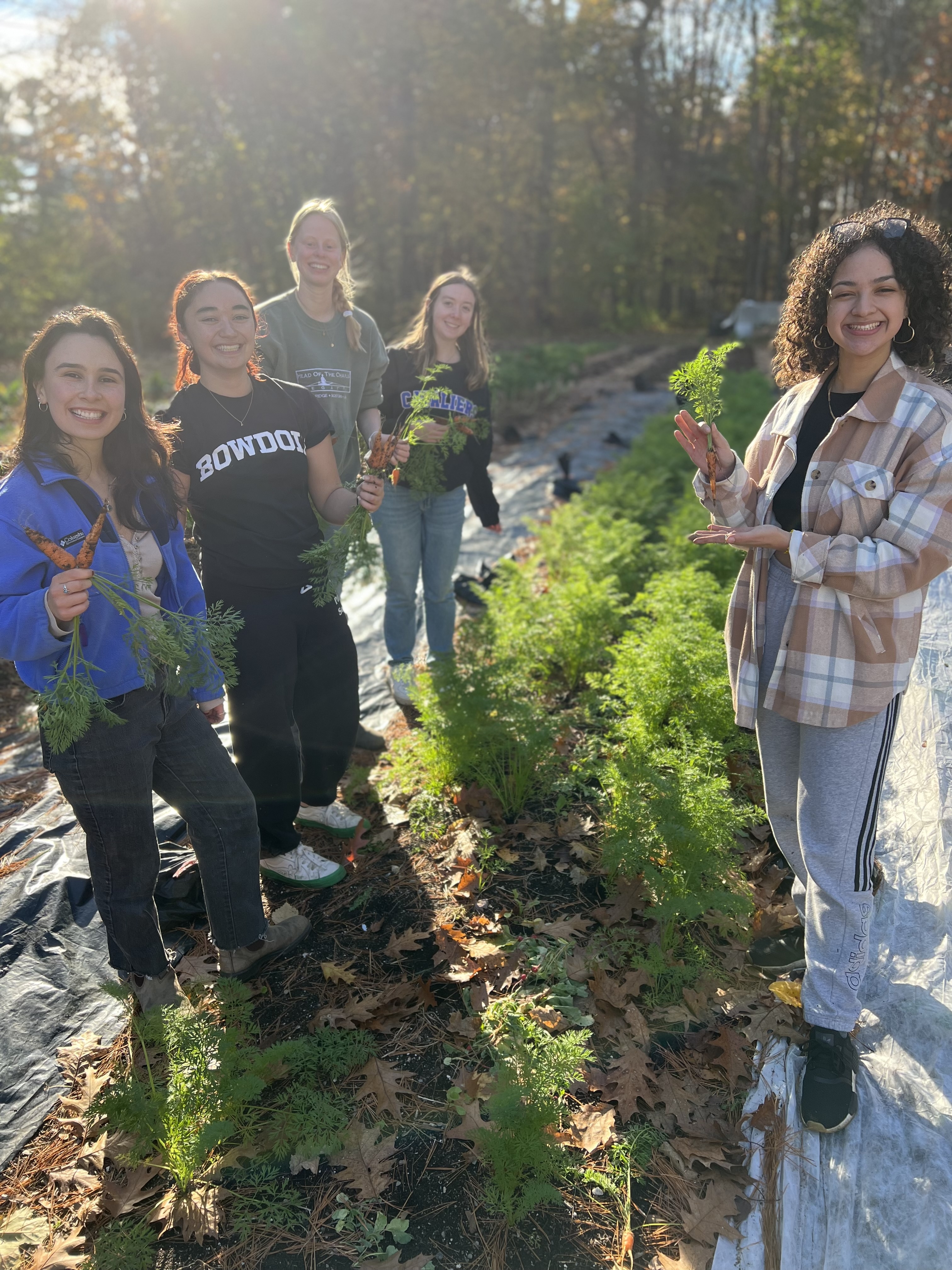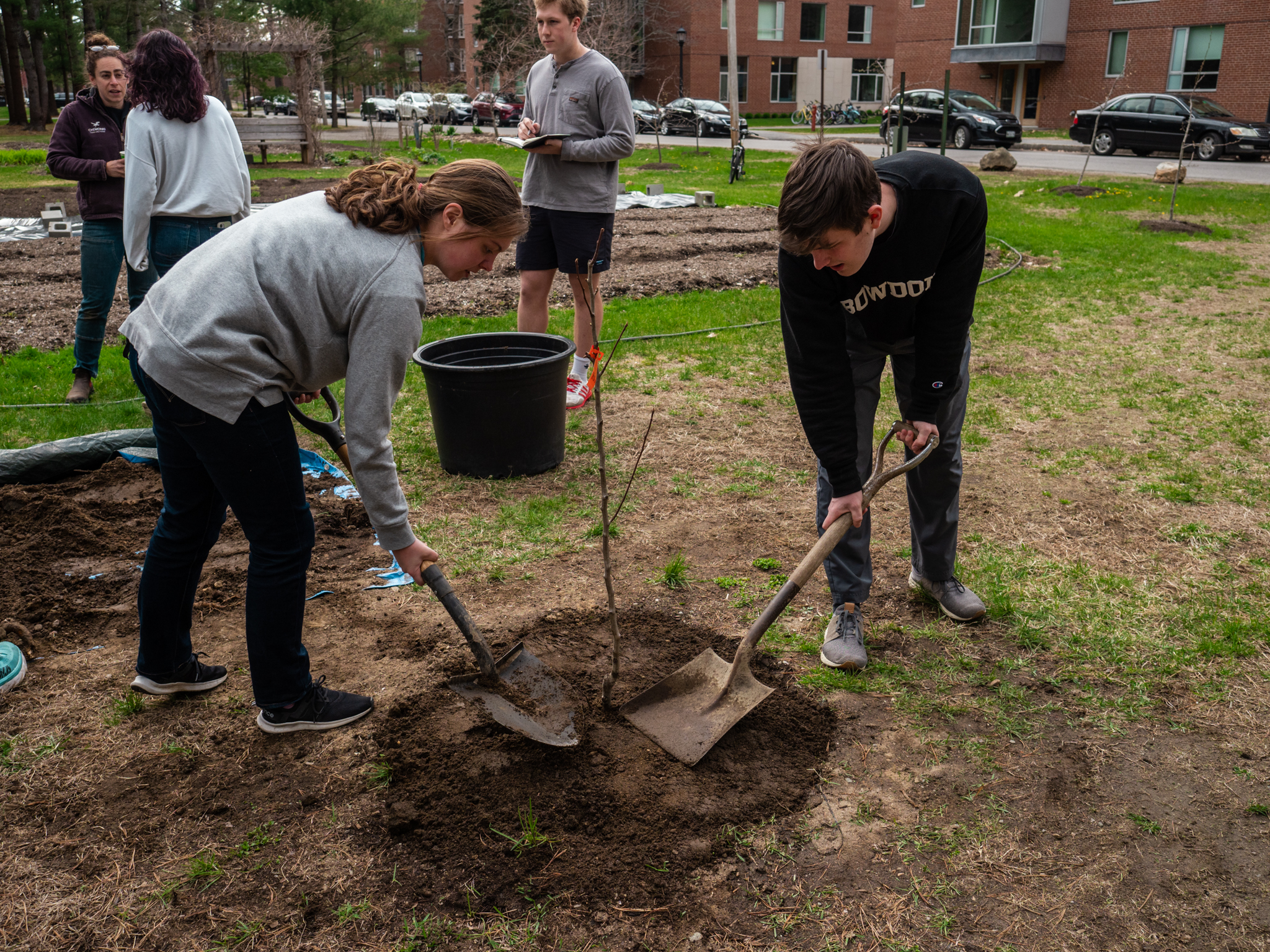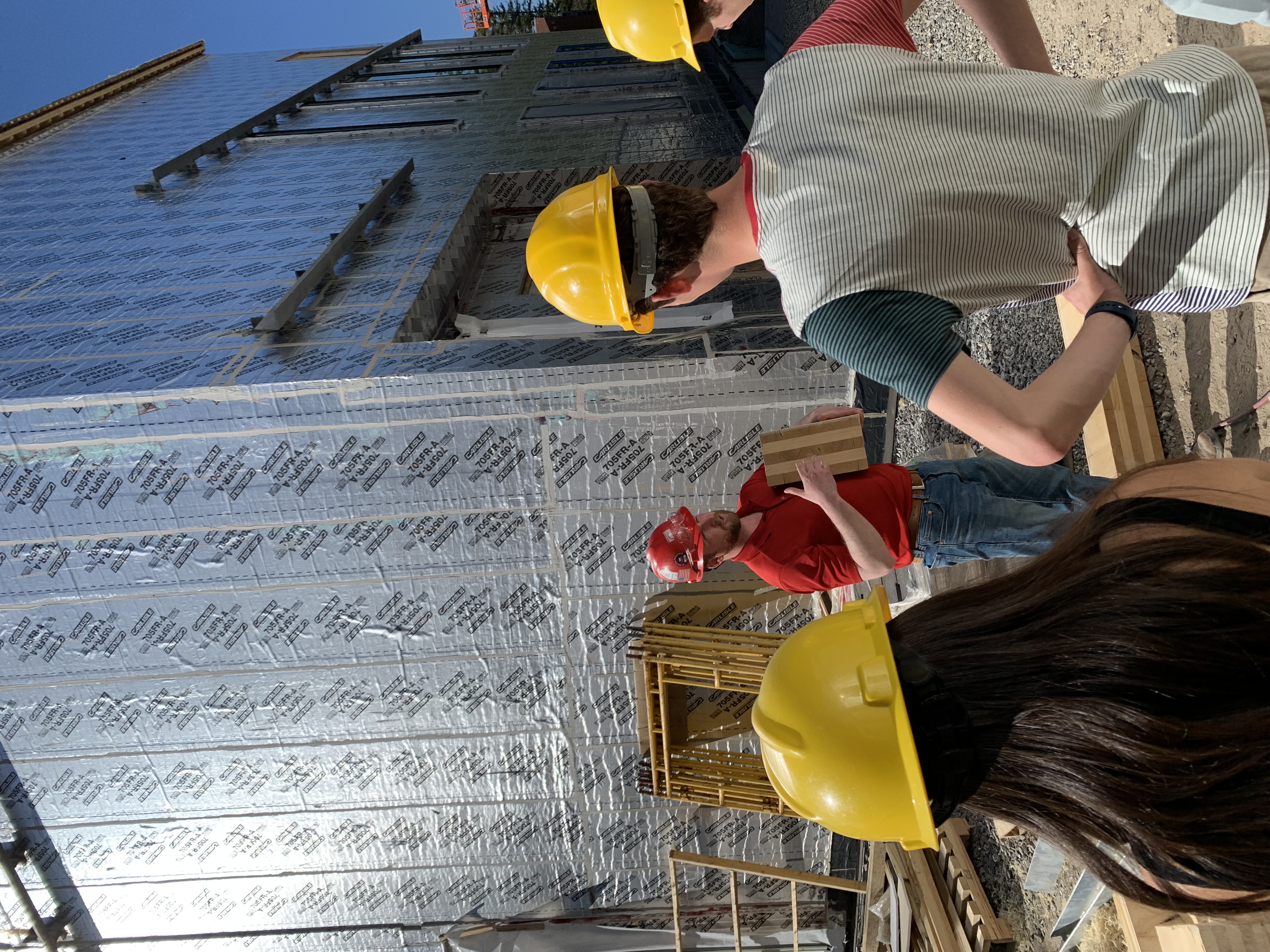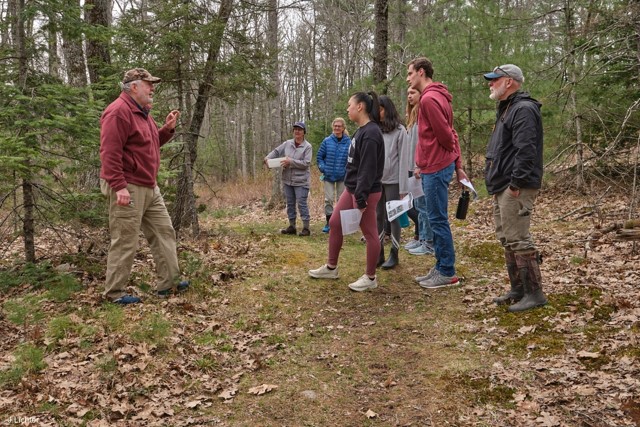 The Bowdoin Sustainability Office originated in 2001 as an office within Facilities Management focused on reducing the college's environmental impact. The office continues to focus on integrating sustainable practices and policies in operations across campus as well as engaging faculty, staff, and students in Bowdoin's sustainability efforts.
The office has implemented or overseen many projects over the years including significant waste reduction efforts during student move-out, food waste diversion programs, Bowdoin's transition to single stream recycling, alternative transportation programming, developing one of the first EcoRep programs in the country, and focusing on efforts to become a carbon neutral campus. We hope you enjoy the website and find what you are looking for. If not, please contact us for more information!
In Progress: Bowdoin Campus Evolution
Visit an
interactive experience
 (or the
accessible text–only version
) that highlights the evolution and direction of the Bowdoin College campus from 2018 to 2025 in key areas including sustainability, academic and administrative office realignment, teaching and learning initiatives, student initiatives, renovation and adaptive reuse, and accessibility and inclusion.