Published June 16, 2020 by Bowdoin Magazine
e-Vents
Groups across campus coordinated an array of online activities during the latter half of the spring semester so that students and other members of the College community had opportunities to get together and blow off some steam.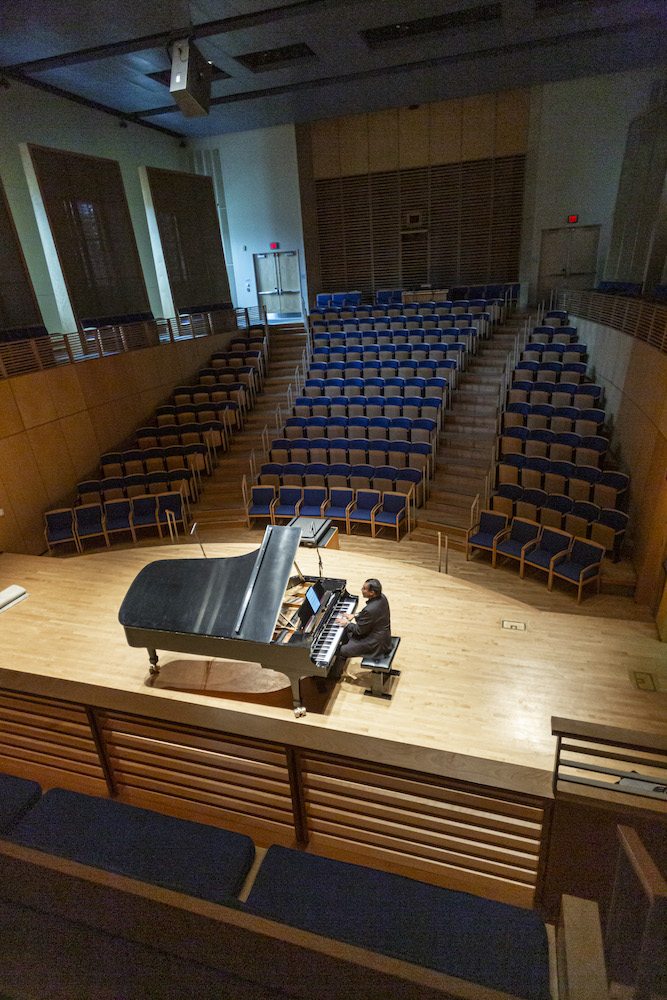 Virtual Escape Rooms:
This pop culture phenomenon is about cooperating with team members to advance to a new physical room or space. More than 1,400 students, faculty, staff, and alumni demonstrated their adaptability—and ingenuity—as they transitioned to an online version of the challenge requiring clue discovery, puzzle solving, and intrigue.
Literary Chat:
Pulitzer Prize-winning author Anthony Doerr '95, H'17 and A. Leroy Greason Professor of English Brock Clarke engaged in a livestreamed conversation to celebrate Reunion Weekend.
Stovetop Tips:
Chef, recipe developer, and blogger Lidey Heuck '13 led a cooking demonstration.
Beautiful Music:
In addition to performing a virtual concert for hundreds of viewers in April, pianist George Lopez recorded a special improvisation of the alma mater for the Class of 2020. See this lovely piece set to images of campus at bowdoin.edu/news.
Bowdoin Log:
Head Baker Joanne Adams demonstrated how to make the famed dessert.
Art Class:
Artist Jillian Demeri '86 taught children to draw.
Quarantine Cooking Challenge:
A New York Times-bestselling author and an Emmy Award-winning star of Netflix's hit series Queer Eye, Antoni Porowski is the show's food and wine expert. He shared with Bowdoin community members his lifelong passion for food during two live online events in mid-May.
Trivia Nights:
A regular favorite in Magee's Pub, the virtual iteration proved to be a popular way to unwind at the end of each distance-learning week. 
Some of the College's virtual programming is ongoing. For a list of upcoming live offerings available to the Bowdoin community, and to watch a selection of archived events, visit bowdoin.edu/live or Bowdoin's YouTube channel.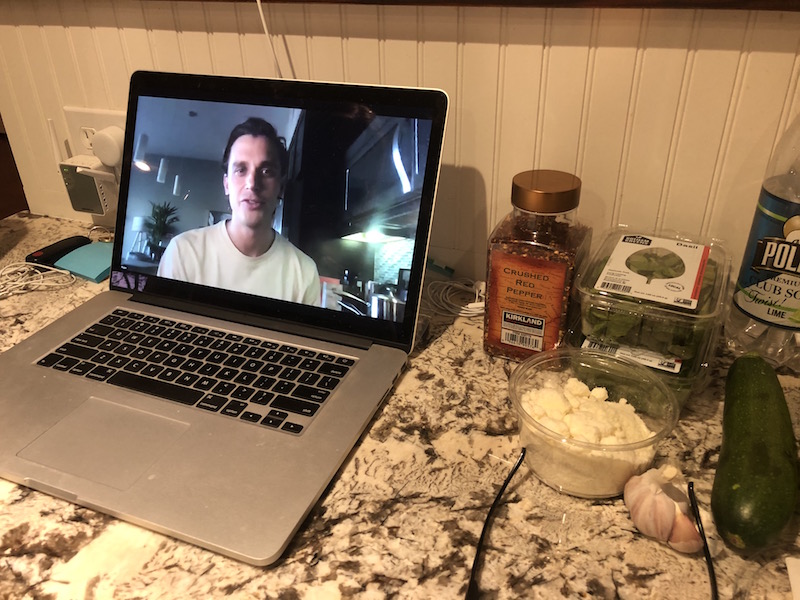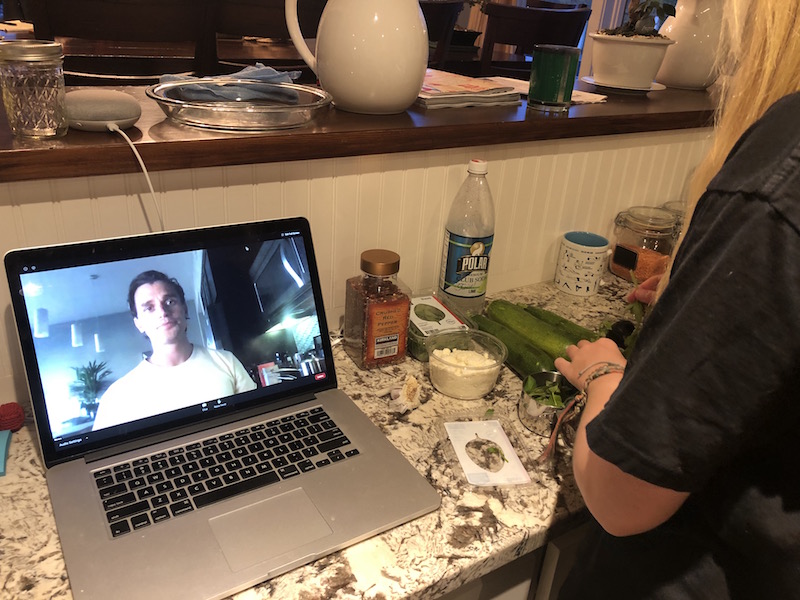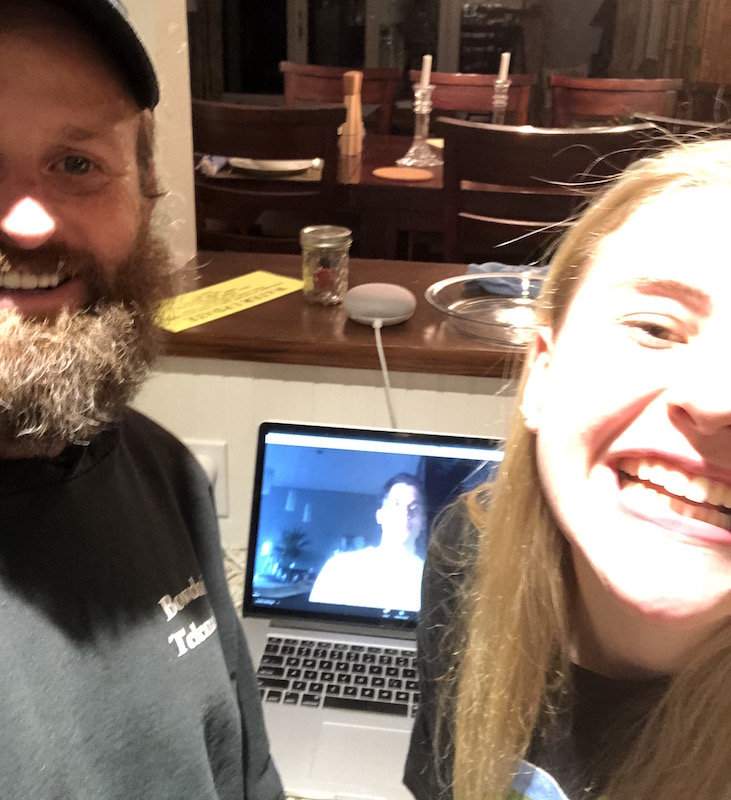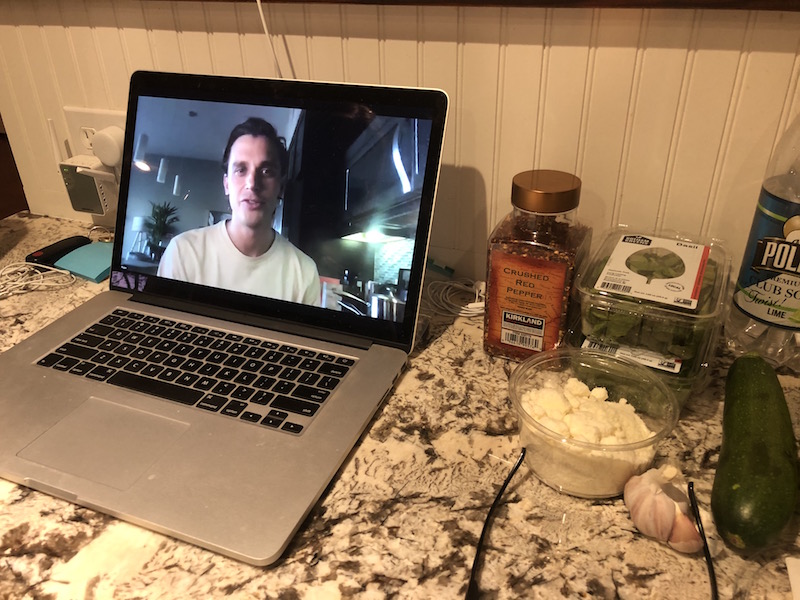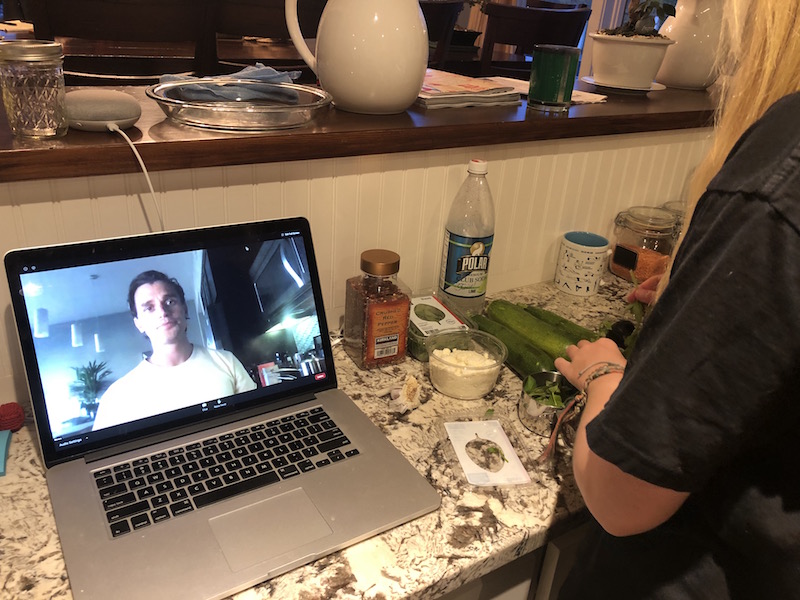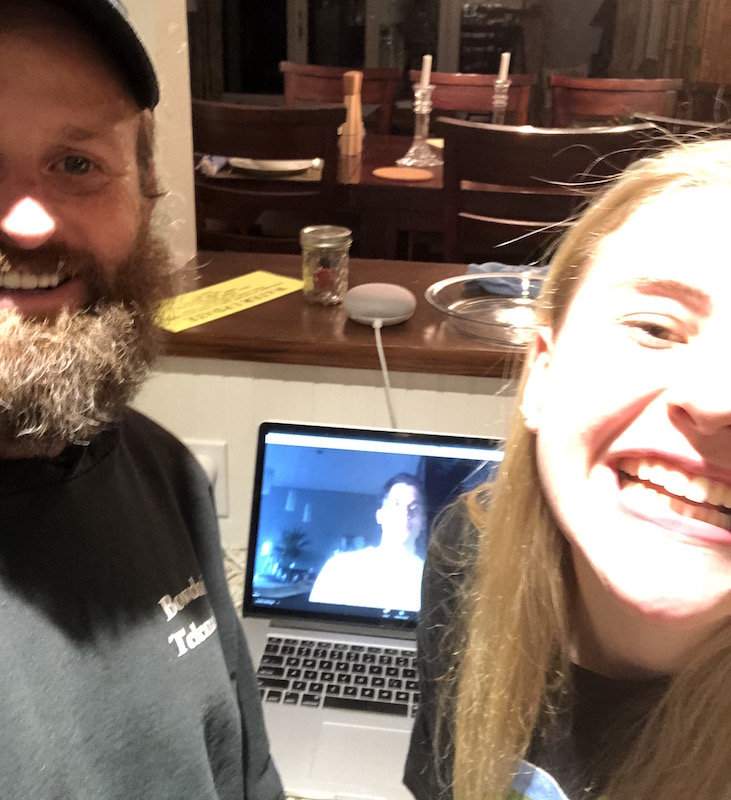 ---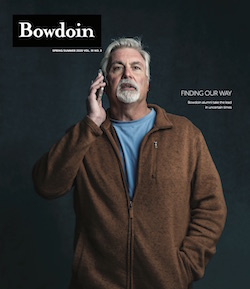 This story first appeared in the Spring/Summer 2020 issue of Bowdoin Magazine. Manage your subscription and see other stories from the magazine on the Bowdoin Magazine website.