Published November 26, 2019 by Alison M. Bennie for Bowdoin Magazine
Carrot-Zucchini Cake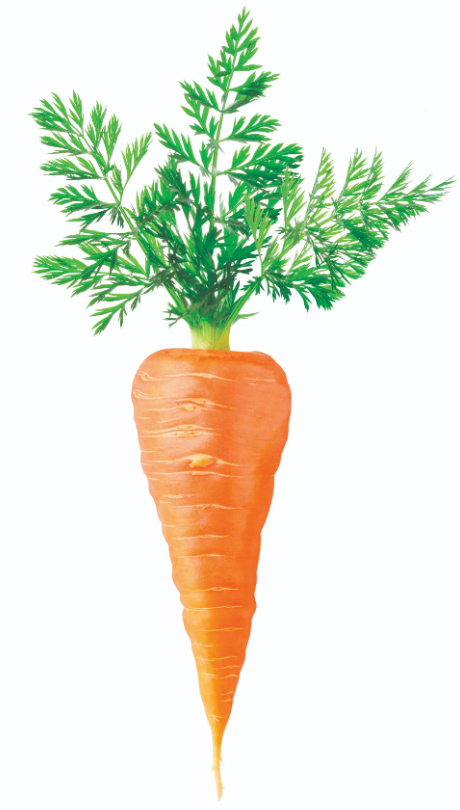 1 ½ cups unsalted butter, softened
2 cups sugar
4 large eggs
3 cups all-purpose flour
1 ½ teaspoons baking powder
1 teaspoon baking soda
½ teaspoon salt
½ teaspoon pumpkin pie spice
Zest of one lemon
2 cups coarsely grated carrot (about three to four medium)
1 cup coarsely grated zucchini (about one small)
Preheat oven to 350 degrees. Grease a Bundt or springform pan. Cream butter and sugar in a large bowl; beat eggs into the mixture until fluffy and well mixed. Mix next six ingredients in a small bowl and add them to the butter and sugar mixture. Stir to combine. Add the grated carrot and zucchini and mix well. Spread the mixture into the pan. Bake for 45–55 minutes, checking with a toothpick or fine skewer for doneness.
Top the cooled cake with your favorite cream cheese frosting. (Here's an easy one: 8 ounces of softened cream cheese mixed with two cups of confectioner's sugar and 1 teaspoon of vanilla extract.)
Alison Bennie, longtime editor of Bowdoin Magazine, has been baking since she was a child growing up in Maine.
"The original recipe for this cake is from a community cookbook produced by the Harmony, Maine school parent-teacher association in 1982. I adapted it to include zucchini and varied the flavors a bit to match, but the traditional cake is also delicious. To try it, use 3 cups of carrot instead of adding zucchini, replace the pumpkin pie spice and lemon zest with a teaspoon of cinnamon, and add raisins and walnuts if you like them."
---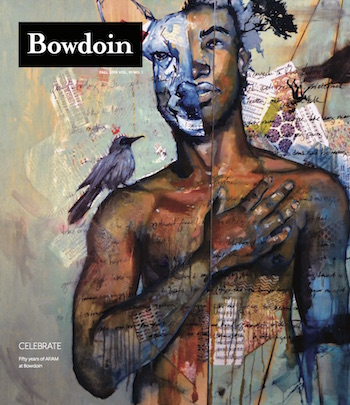 This story first appeared in the Fall 2019 issue of Bowdoin Magazine. Manage your subscription and see other stories from the magazine on the Bowdoin Magazine website.