LAS Research Awards
The Latin American Studies Research Award is meant to facilitate student research in Latin America and/or the Caribbean, and on Latinos and Latinas in the United States.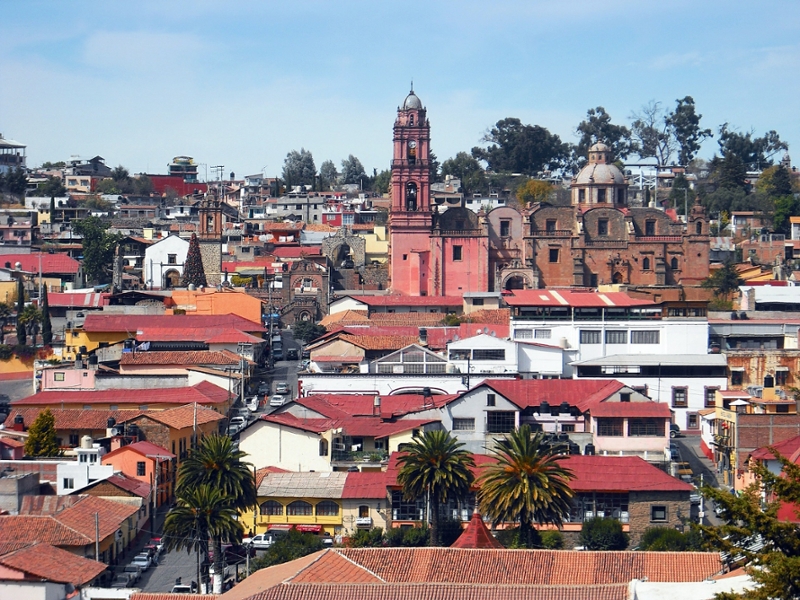 Established in 2000 by the Latin American Studies Committee, and funded by the Office of the Dean for Academic Affairs, the LAS Research Award Program is intended to increase understanding and awareness of the region among sophomores and juniors majoring in any academic discipline.
The on-site research can be conducted during the summer months, between semesters, or to extend off-campus study experiences. Up to $5,000 will be awarded, which includes a $480 weekly honorarium for a maximum of eight weeks, and up to $1,800 in travel and research funds.