Alumni and Careers
LAS majors and minors change the world.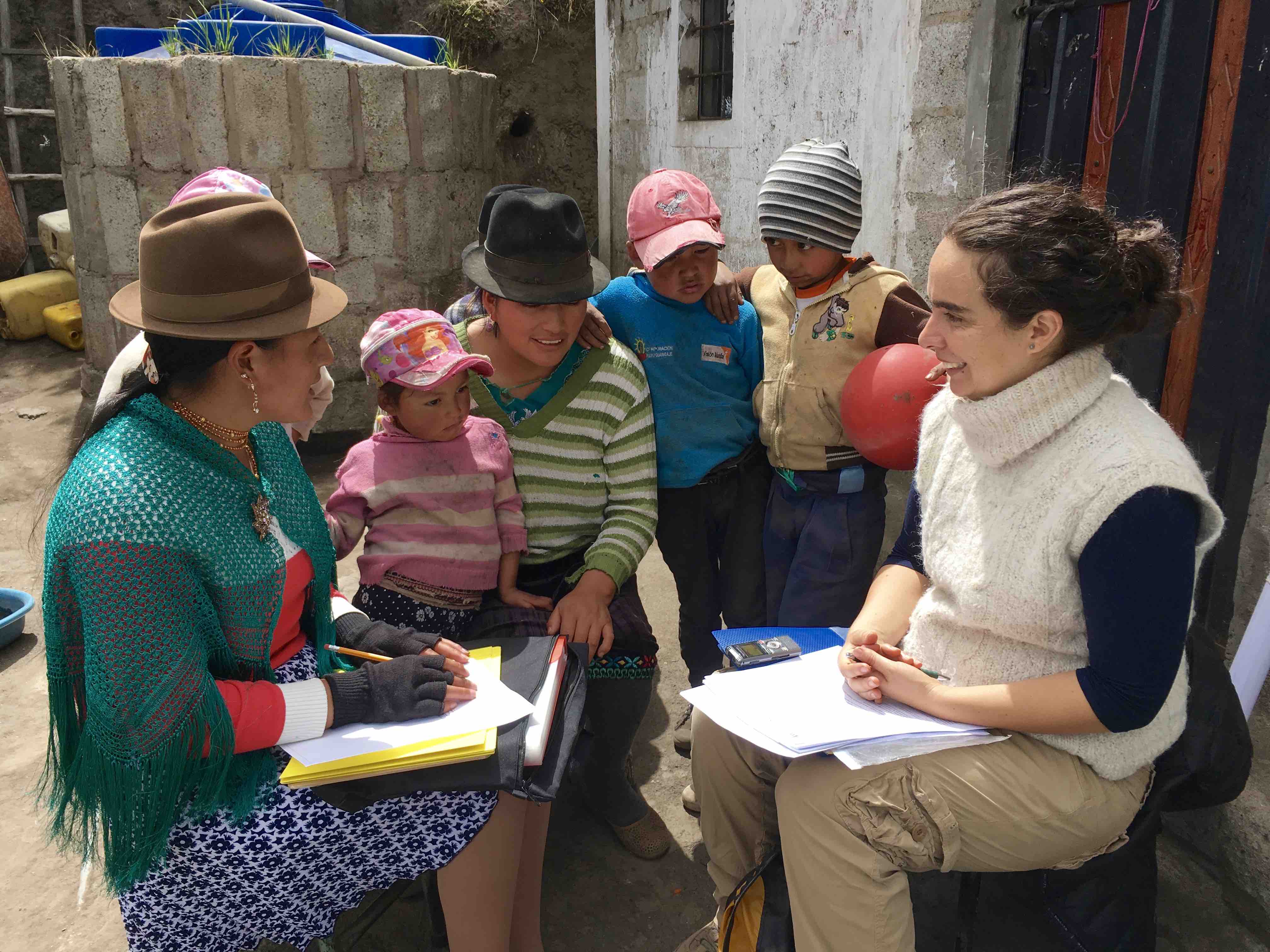 Our graduates have gone on to work in a variety of fields including non-profit organizations, education, and the corporate world. Some students have even founded their own organizations to help communities in the United States and in Latin America.
For more details about what our alumni are up to, please see Alumni News and Alumni Focus!