Published April 04, 2019 by Information Technology
Laser Engraving in Visual Arts
Professors Carrie Scanga and Jackie Brown introduce laser engraving technology to the Visual Arts Department.
The Visual Arts Department in partnership with Academic Technology & Consulting introduced laser engraving technology to the curriculum at Bowdoin. The collaboration, three years in the making, kicked off with pilot class projects in Professor Carrie Scanga's Printmaking I and The Living Print courses and Professor Jackie Brown's Mold Making and Casting course. In a short time the students devised a variety of creative uses for this powerful tool.
David Israel (Academic Technology) provided instruction and in-class support, and also led the procurement and implementation process with Isaac Jaegerman (Visual Arts). There were a number of challenges including, installing the laser cutting machine, making sure it could function in the confines of the Edwards Arts Building, and ensuring proper ventilation and safety procedures. Once the processes have been well-tested with faculty and student projects, the hope is to acquire at least one additional laser cutter for College-wide use.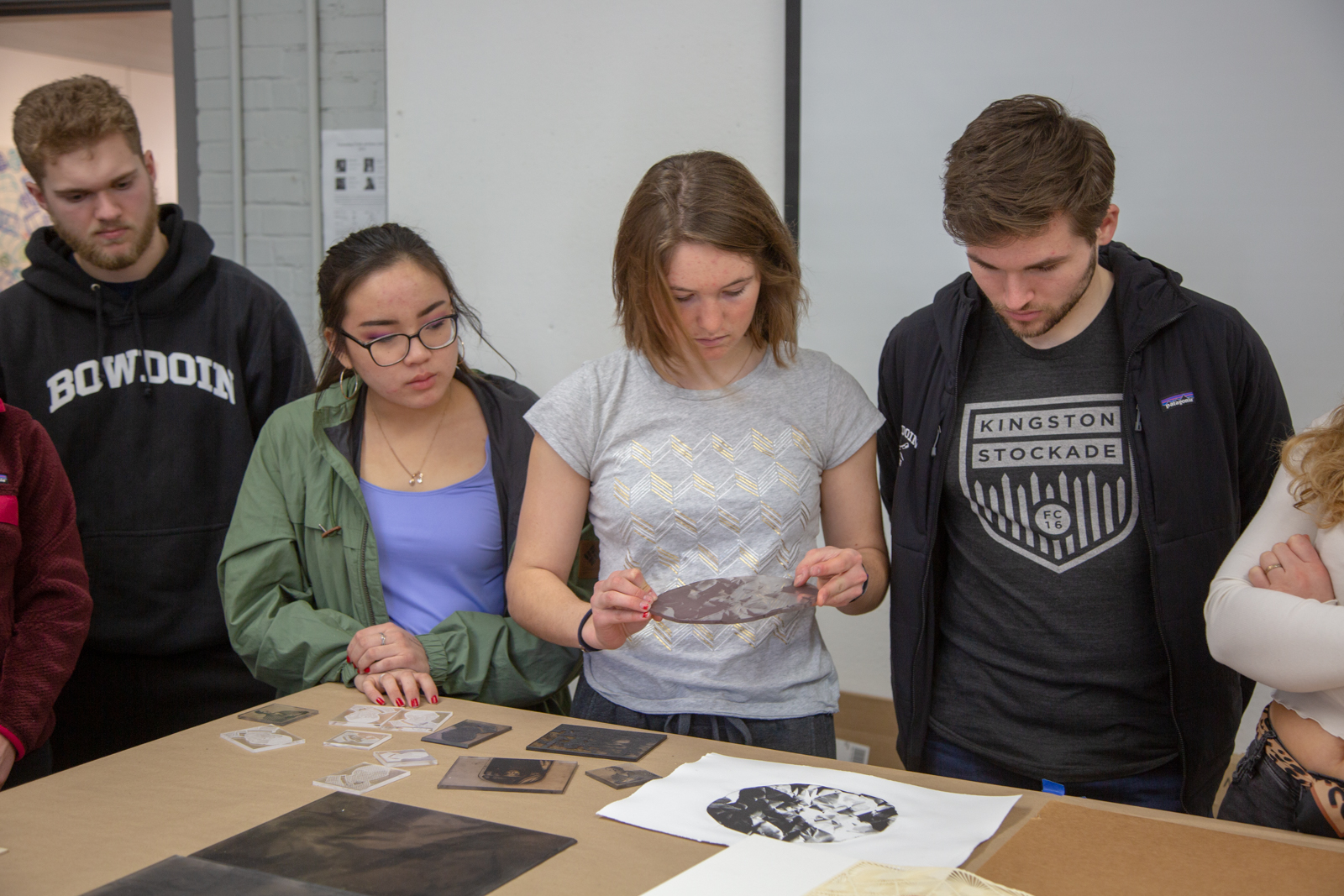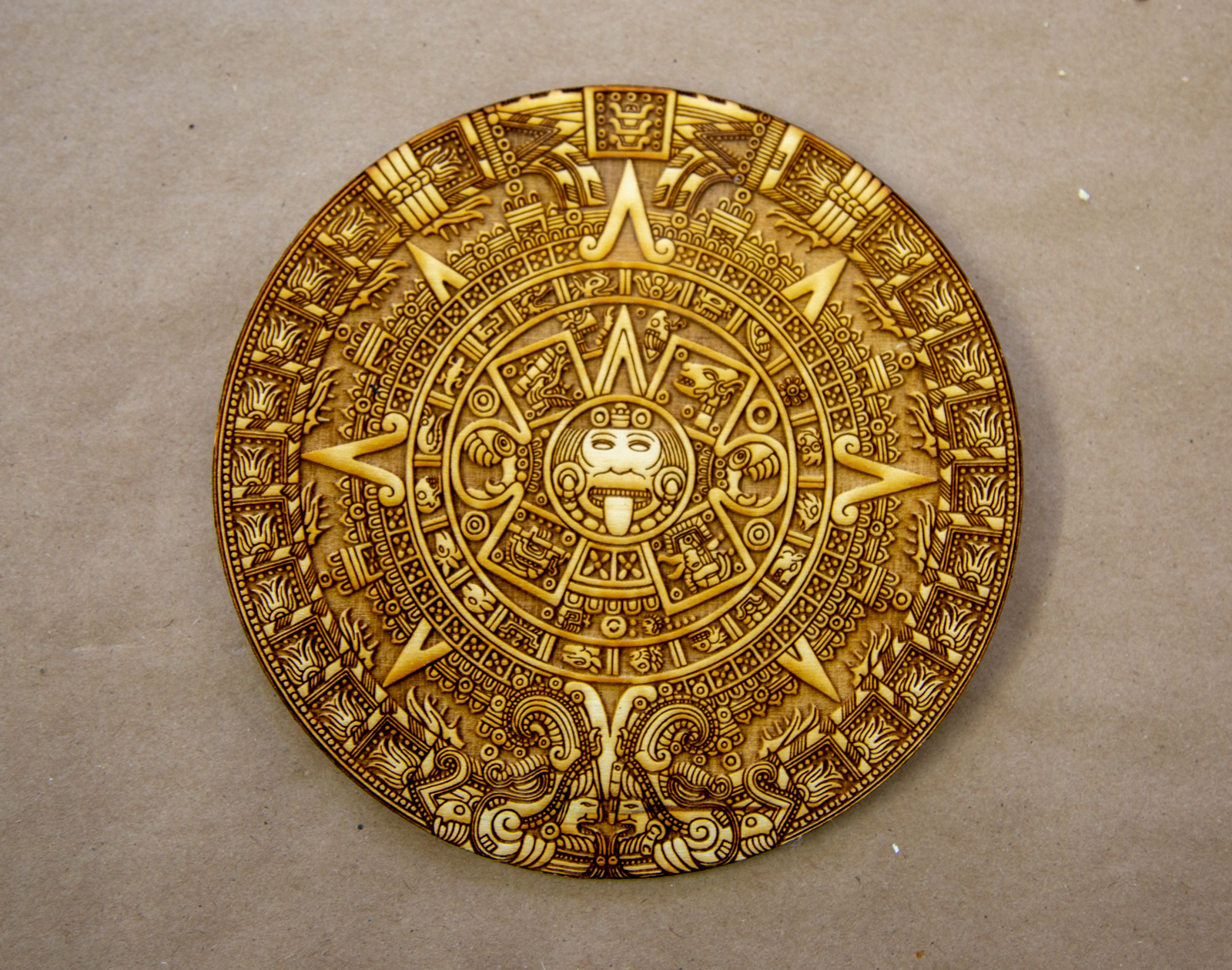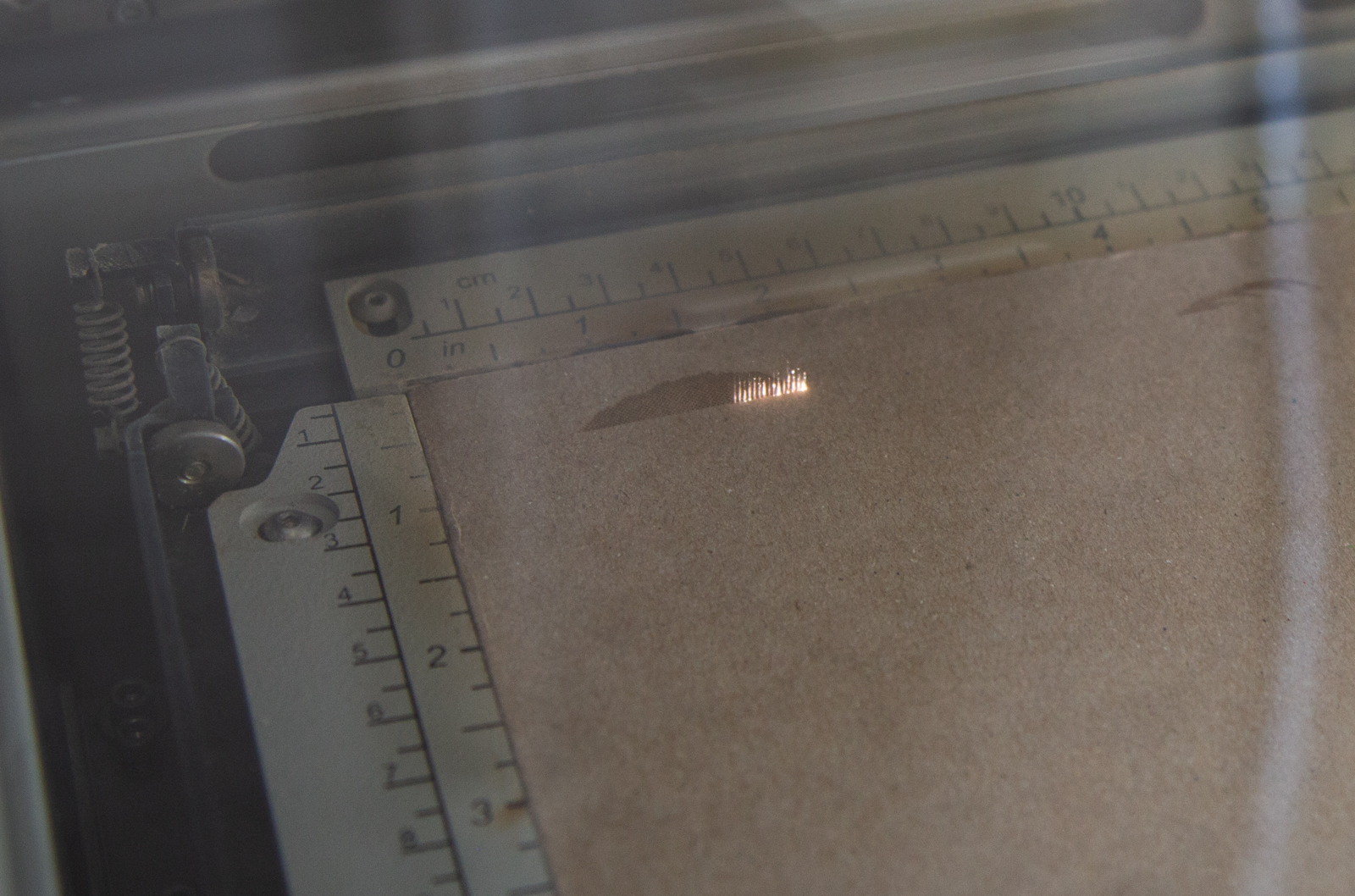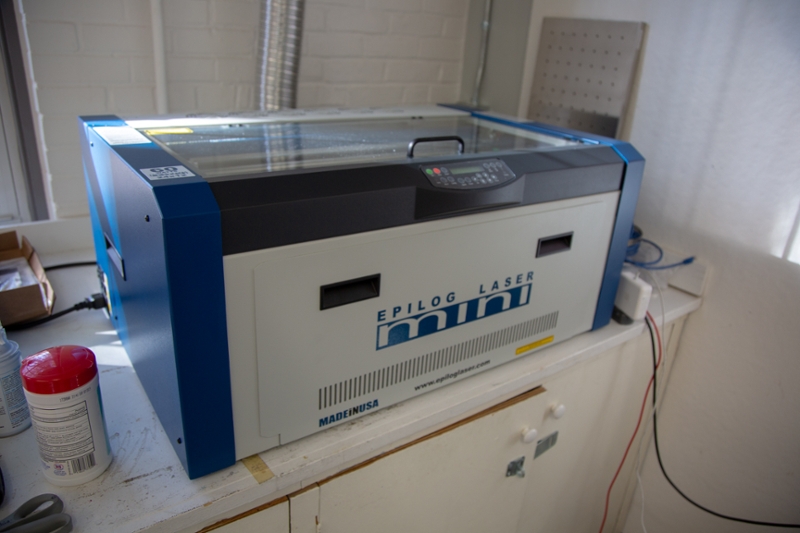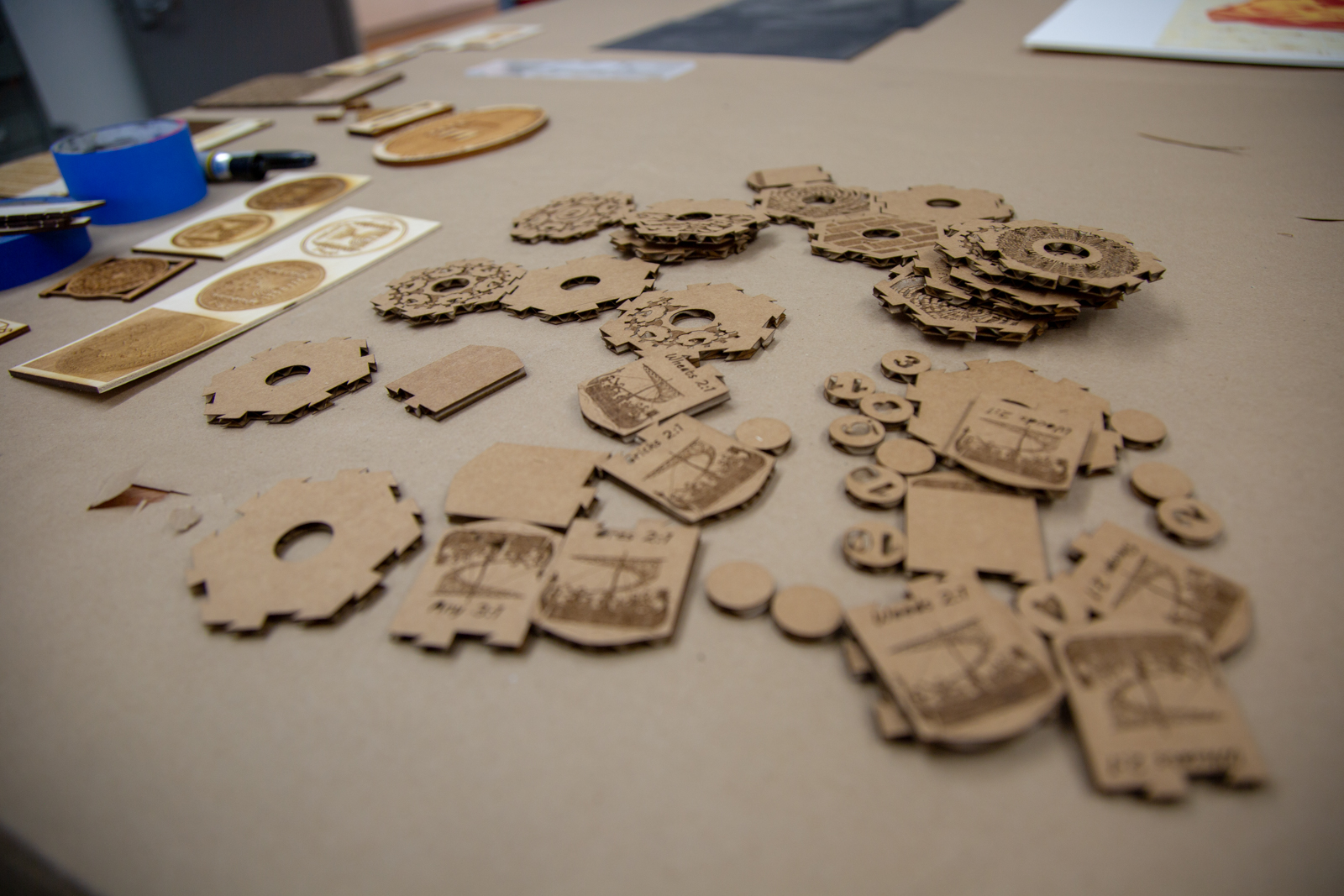 This would supplement other maker space like equipment and provide opportunities for non-academic uses like the current "Bowdoin Craft Barn," yet with 21st centurty tools.