2024 Kemp Symposium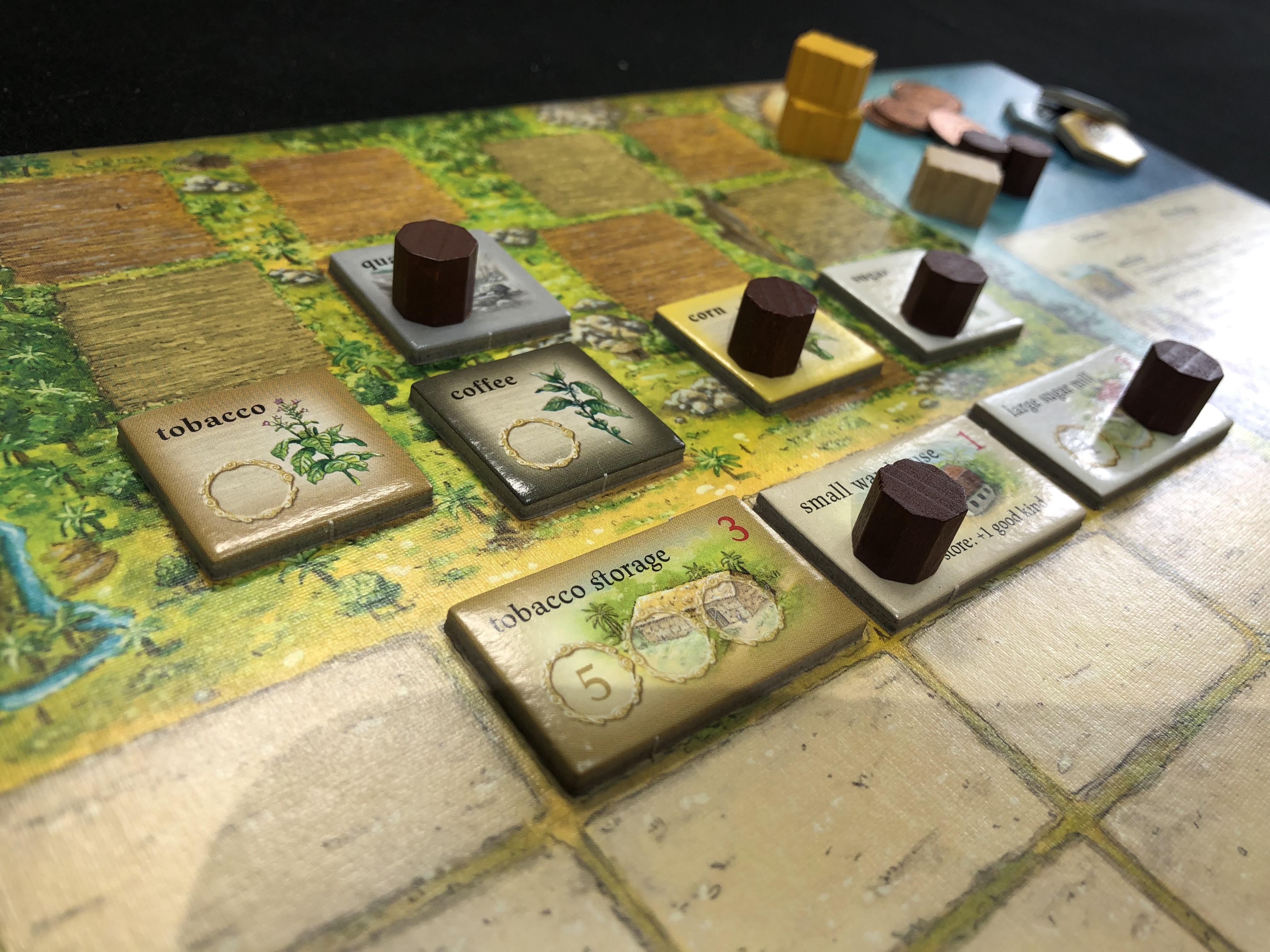 Ludic Histories
Friday, April 19 through Sunday, April 21

Tabletop games have emerged as an important medium for representing the past. Modern board games invoke history in a range of ways: some games use it merely to supply a vague sense of setting that helps players understand why they are playing; others seek to seriously explore specific historical events and phenomena. In all cases, the explosion of board game titles and popularity raises the stakes for appreciating how history may be taught through this popular form of entertainment. What was once a niche hobby, largely insulated from controversies over representation that have attended films and video games, has become a multi-billion dollar industry that plays an increasingly significant role in expanding the ways new media forms engage history.
This symposium on Ludic Histories interrogates the ways modern board games may represent the past. It brings together noted game designers, scholars, and influencers to examine the cultural politics of historical representation in modern board games, as well as to understand the unique ways this media form operates to represent the past.
Following a Friday evening keynote introduction by Jason Perez (Shelf Stories), the symposium will consist of four Saturday play sessions, each themed around the guest scholar who will guide it. On Sunday, we will reflect on our play experiences.
Date and Location
The symposium will take place on the campus of Bowdoin College in Brunswick, Maine. It beings on the evening of Friday, April 19, and continues through the afternoon of Sunday, April 21. 
Scholar Biographies
Jason Perez, our keynote speaker, is a content creator and cultural consultant in board gaming. He is most well-known for his YouTube channel, Shelf Stories, which features videos about gaming, culture, history, and mental health. He is a frequent guest on innumerable gaming 'casts. Jason also played a key role in re-theming the classic modern Eurograme Puerto Rico 1897. In real life, Jason is a psychotherapist practicing near Hartford, CT. 
Liz Davidson covers solo games on her channel, Beyond Solitaire, and is also the host of the Beyond Solitaire podcast. She has a particular interest in historical games, particularly those that focus on ancient history. Outside of gaming, Liz is a high school Latin teacher and freelance Coptologist (expert in Coptic language). She holds a BA in Classical Studies from the University of Chicago and a PhD in Ancient Christianity from Yale University.
Jonathan Truitt is a Professor of Latin American History at Central Michigan University and Co-Director of the Center for Learning through Games and Simulations (CLGS). His research focuses on Nahuas (Aztecs) and Spaniards interactions in sixteenth- and seventeenth-century Mexico City. His current project examines the role of games in the formation of colonial culture. As co-Director of the CLGS he is involved in a number of different game-based learning initiatives. The most prominent of which is the Central Michigan University Press which publishes scholarly peer-reviewed tabletop games.
Cole Wehrle is an ex-academic who decided to abandon the lucrative field of Victorian studies in favor of game publishing. He works as the creative director at Leder Games in Saint Paul and is best known for the award-winning game Root, which uses a children's book aesthetic to explore the politics of police states and insurgency. Root and its expansions have sold hundreds of thousands of copies and have been translated into nearly twenty languages. He is also the cofounder of Wehrlegig Games with his brother Drew Wehrle, which handles the publication of his historical games which cover subjects related to his academic work including state formation in 19th century Afghanistan (Pax Pamir) and the rise and collapse of the British East India Company (John Company).
Patrick Rael is Professor of History at Bowdoin College, where he specializes in the history of African Americans, the Civil War era, and abolition and emancipation. His blog, Ludica, explores the ways modern board games represent history.
Program
Friday, April 19: Keynote speech by Jason Perez
Saturday, April 20: Two concurrent morning gaming sessions (Ia and Ib), and two concurrent afternoon gaming sessions (IIa and IIb)
Sunday, April 21: Discussion sessions on each game
Sessions
Each play session will be dedicated to a different theme, and focus on a key game. Other games with similar themes will be available as well, for examination and for play.
 Ia. Rome versus the barbarians, or 'who are the good guys?'
Guest scholar: Liz Davidson
Pandemic: Fall of Rome
Stilicho: Last of the Romans
Tetrarchia
Republic of Rome
Charioteer
 Ib. Title: Accuracy or window-dressing in games on Central American history
Guest scholar: Jonathan Truitt
Mexica

Teotihuacán

Anachronism

Tzolk'in: The Maya Calendar

Ahua
 IIa. Indigenous erasure in modern board games
Guest scholar: Jason Perez
Lewis and Clark
Discoveries: The Journals of Lewis and Clark
Quest for El Dorado
Lost Ruins of Arnak
IIb. Playing the bad guys: the ethics of troublesome player positions in historical board games
Guest scholar: Cole Wherle
John Company
Pax Pamir
An Infamous Traffic
We welcome to the symposium all who are interested in this subject: game players, designers, and publishers; history students and instructors of all ranks; and anyone else who'd like to learn more about how new generations of board games are representing the past. There is no cost to attend, but for planning purposes we do ask that you register. We will also be asking attendees to sign up to reserve table space for game sessions.
Visiting Bowdoin College
Visiting Midcoast Maine is easy. The town of Brunswick has a wide range of accommodations, and is served by several transportation hubs. Attendees are responsible for their own lodging and travel, but may find a useful page of visitor resources here.
Previous Kemp Symposium
Contact
Prof. Patrick Rael
Department of History
prael@bowdoin.edu
(207) 725-3775
Jen Conner
Academic Department Coordinator
Department of History
j.conner@bowdoin.edu
(207) 725-3291