September 11–November 6, 2020
This four-event public programming series from the Bowdoin College History Department focuses on
The 1619 Project
, published last year by
The New York Times Magazine
. The initiative grew out of calls by our students and colleagues to address the outrage, protests and pain following the murder of George Floyd as well as the continuing importance of the Black Lives Matter movement.
For each session, two to three faculty members from the History Department will discuss relevant themes and readings. These sessions will be held remotely.
The goals of these gatherings are three-fold: to affirm the History Department's and Bowdoin College's continued commitment to inclusion and diversity in light of recent events; to use our skills as historians to analyze and share our interpretations of this current moment of racial reckoning for the Bowdoin community with the help of The 1619 Project; and to answer the call from Academic Affairs to create programming for students, especially first-years on campus, during this difficult time.
Event Recordings
Event recordings are available to Bowdoin faculty, students, and staff. Log in with your Bowdoin credentials to access through Panopto.
---
Schedule of Events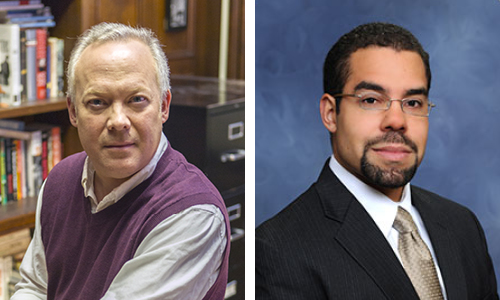 Friday, September 11, 4-5:30 p.m.
Session #1: One Nation?: America's Origins and Slavery's Unfinished Past
The Idea of America, by Nikole Hannah-Jones
Capitalism, by Matthew Desmond
Sugar, by Khalil Gibran Muhammad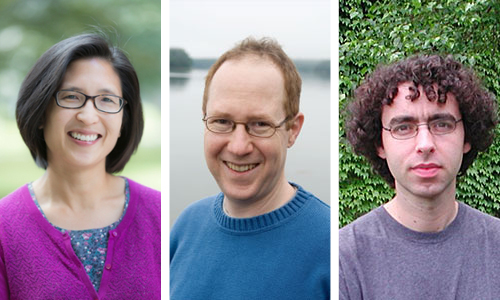 Friday, September 25, 4-5:30 p.m.
Session #2: Bodies on the Line: Prisons and Health Care
Mass Incarceration, by Bryan Stevenson
A Broken Health Care System, by Jeneen Interlandi
Medical Inequality, by Linda Villarosa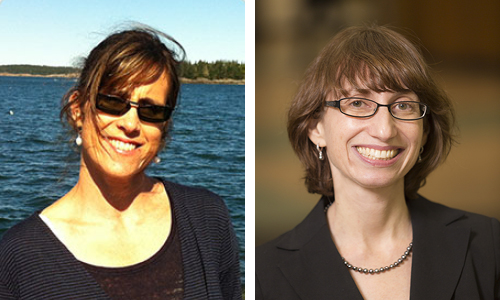 Friday, October 16, 4-5:30 p.m.
Session #3: Deep Cuts: Structural Inequality and Popular Culture
American Popular Music, by Wesley Morris
Undemocratic Democracy, by Jamelle Bouie
Traffic, by Kevin M. Kruse
The Wealth Gap, by Trymaine Lee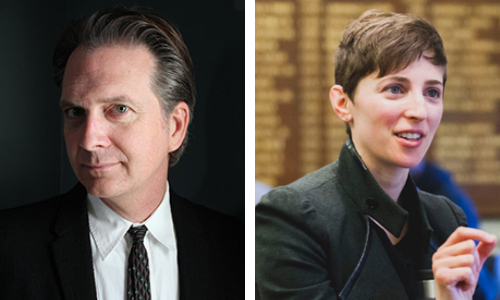 Friday, November 6, 4-5:30 p.m.
Plenary #4: The 1619 Project and Making Sense of the 2020 Election
Readings to be announced.
---
Bowdoin faculty, students and staff have access to The New York Times Digital Edition through an Academic Site License provided by the Library. For more information about how to register, visit the Library website.