Grants and Fellowships
The College and the Department offer a multitude of funding, teaching, and research opportunities for students interested in furthering their study of Francophone cultures and literatures.
Teaching Fellowships in France
Each year, Bowdoin awards four teaching fellowships in France to graduating Francophone Studies majors. They teach English conversation to university students in Brest, Nantes, and Clermont-Ferrand. (French teaching fellows come to Bowdoin from Brest and Clermont-Ferrand each year and teach similar conversation sections in French.)
Many of the former teaching fellows from Bowdoin have gone on to teaching careers, either in the United States or in France, while others have used their language ability in a variety of other professions. The Department advertises these openings to Francophone Studies and Romance Languages majors in November and conducts interviews in December. In addition to their salary and health insurance paid by the French university, successful candidates receive a travel stipend from the Department.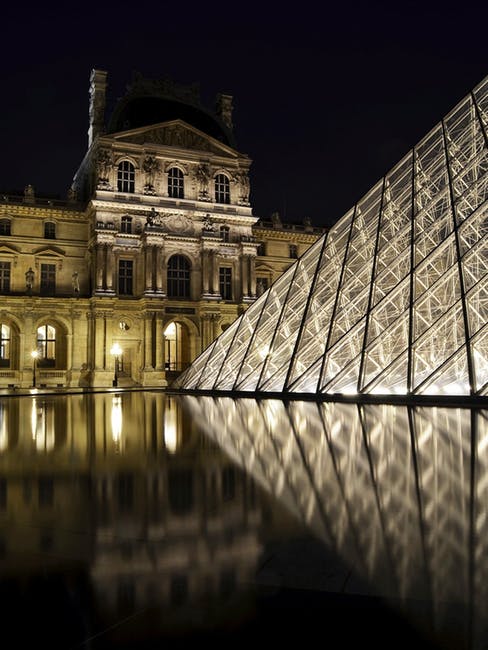 French Government Fellowships
Each year, the French government awards teaching fellowships to graduate students from outside France. These fellows also teach English conversation, but in this program most of the them teach at the secondary level. They may be posted anywhere in metropolitan France. Several Bowdoin graduates have taken advantage of this program and have had a rewarding year in France.
National and Institutional Grants
For more information, visit the
Office of Student Fellowships and Research