Orientation
Welcome to Bowdoin. We are so excited to welcome you, the Class of 2023, to campus!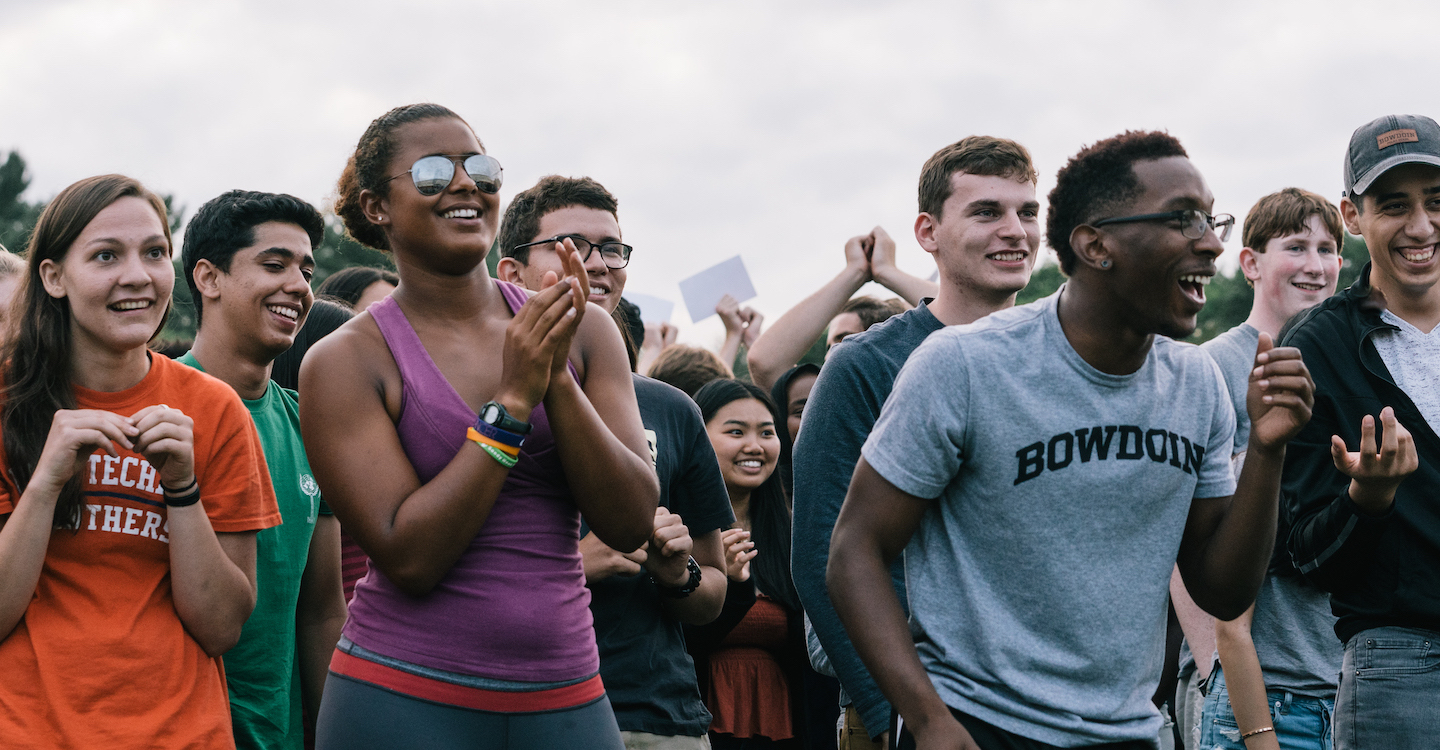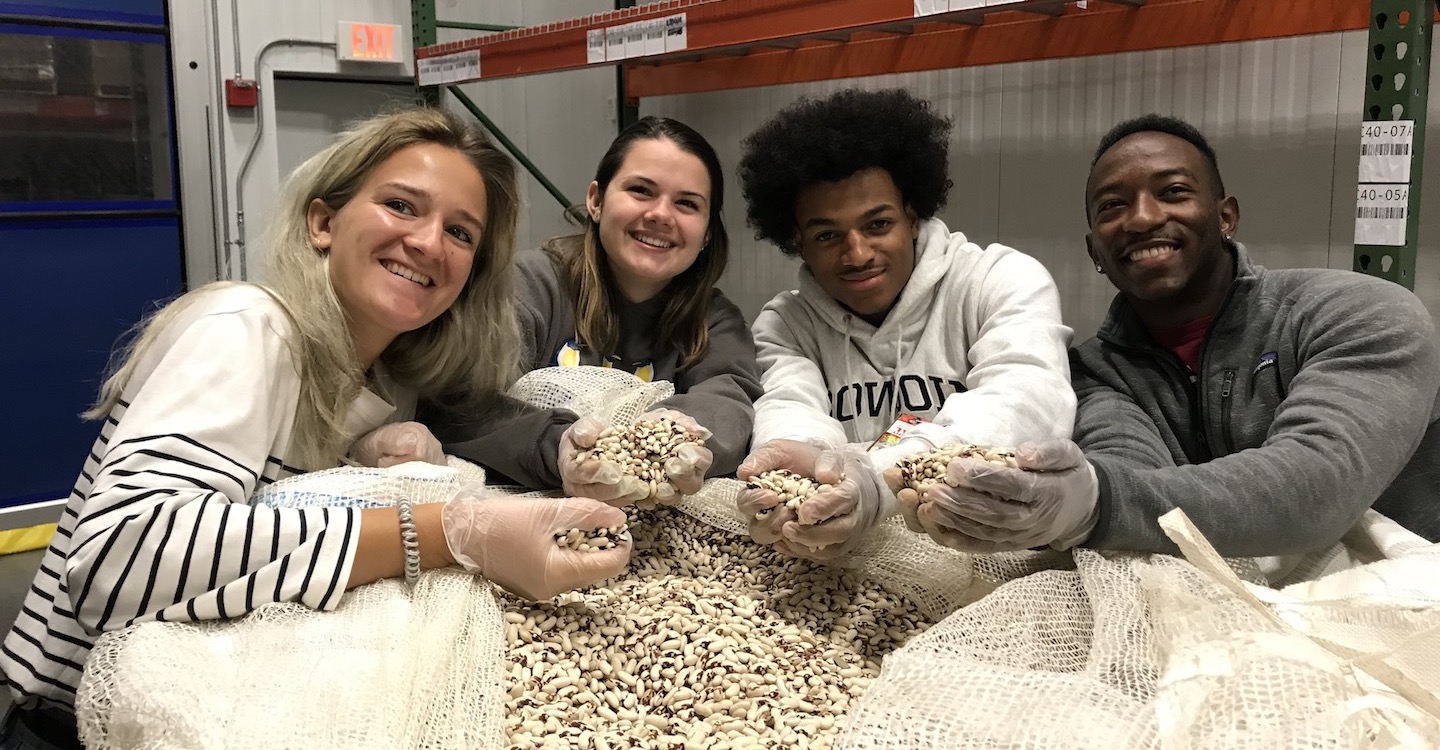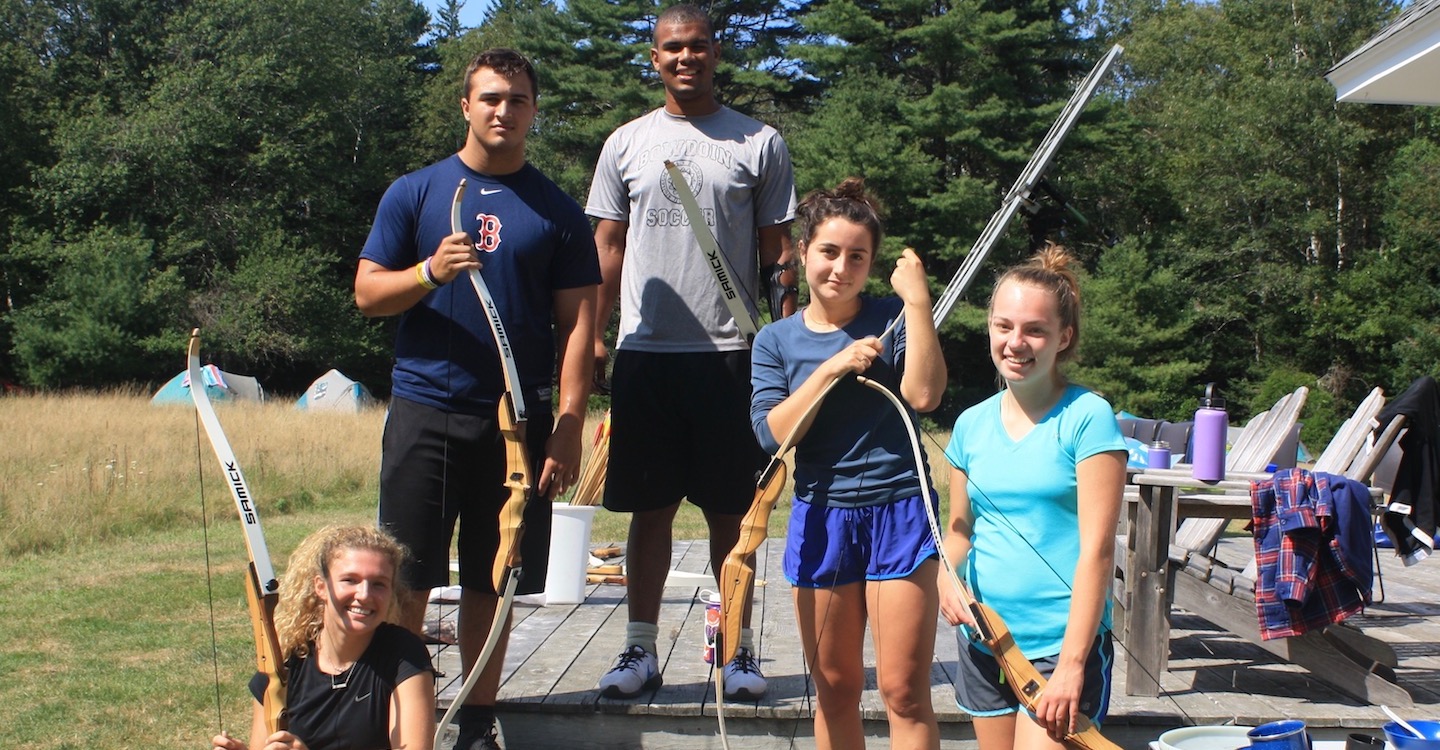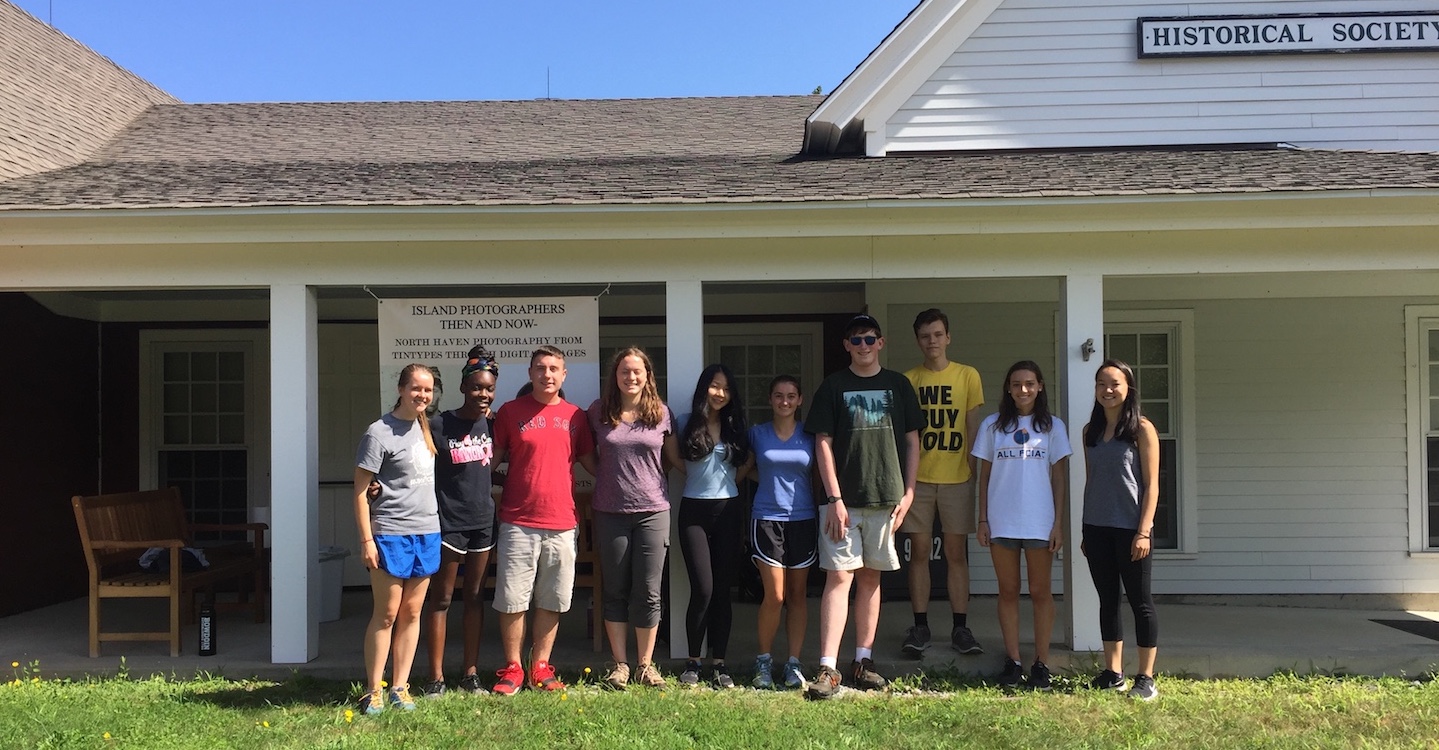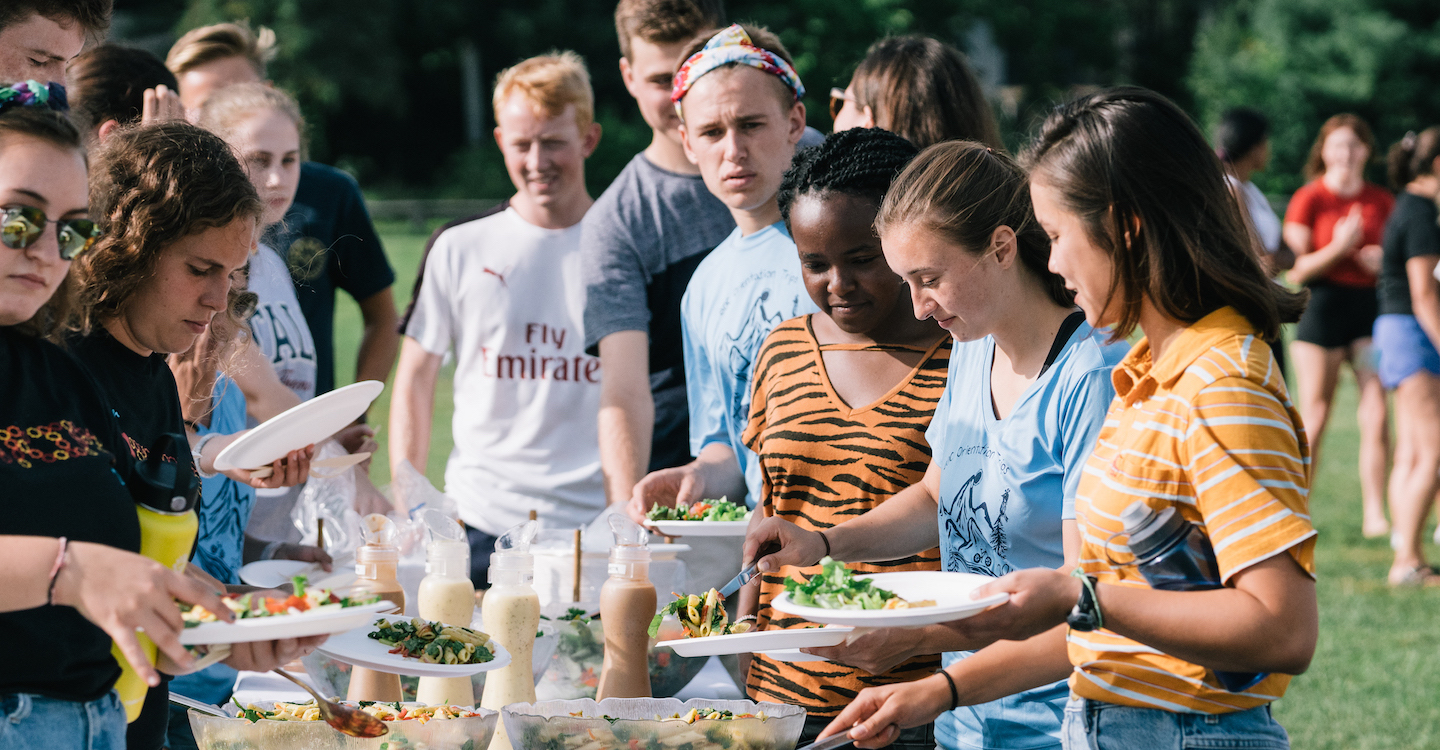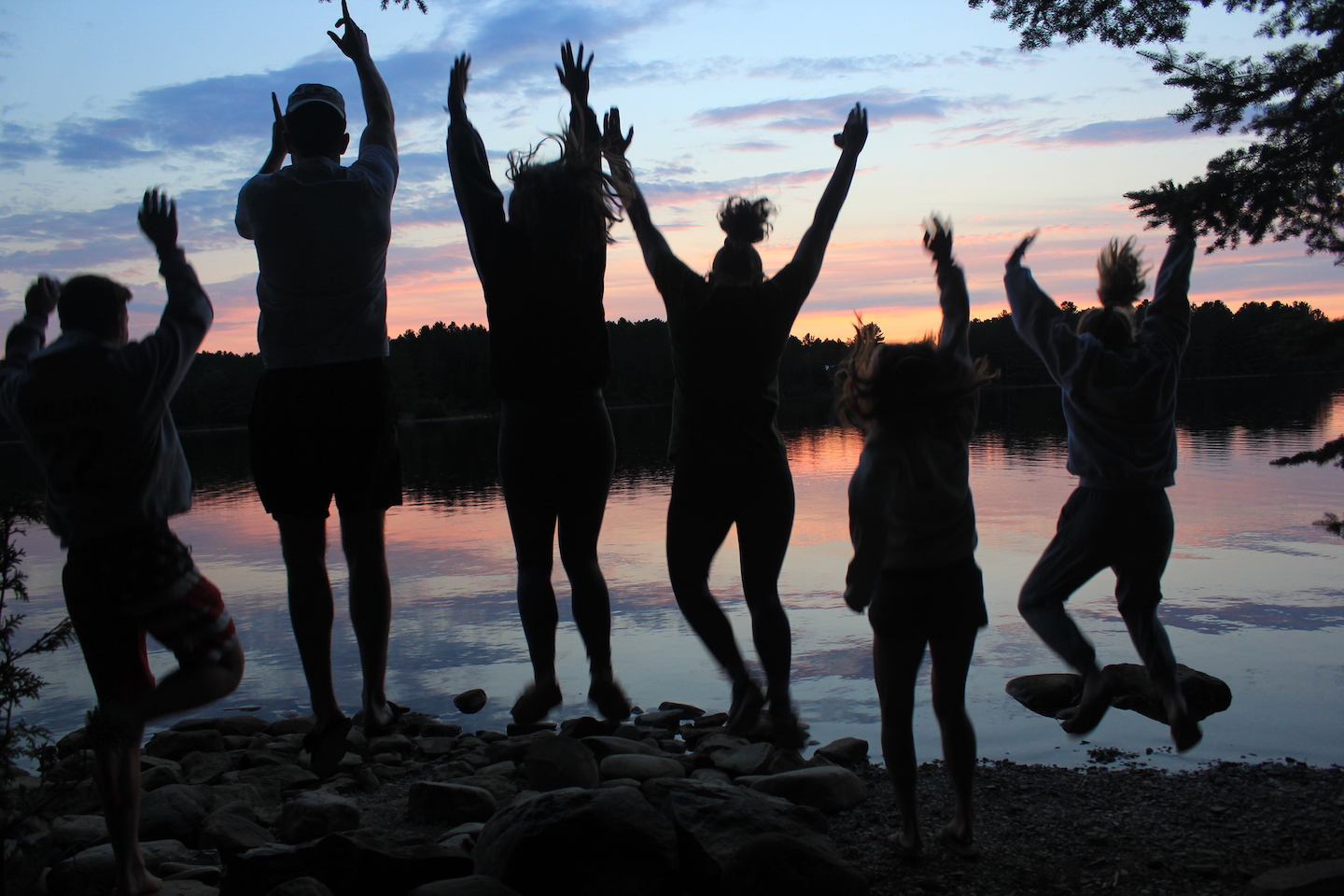 Arrival Information
Orientation for the Bowdoin Class of 2023 will begin on Tuesday, August 27, 2019 for incoming first-year and transfer students. You will have access to your rooms from 9:00 am – 4:00 pm.
Students are not permitted to arrive prior to August 27. (International students will be invited to participate in pre-orientation programming, which will begin Sunday, August 25th and go through Monday, August 26th)
Before You Arrive
1. Find your Bowdoin username and password.
In May, look for your Bowdoin username and a temporary password sent to the account you provided during the application process. Use this to log in to many of Bowdoin's online tools including email and Blackboard.
2. Important housing and orientation trip information.
Login to Blackboard with your Bowdoin username and password. In Blackboard there is information about housing preferences and a link to register for orientation trips. Many forms that have deadlines can also be found here. Check back regularly and make sure to note form due dates. 
Orientation trip assignments have been released. Roommate and housing assignments will be released by August 1st. 
---
Find a Student Job
For students looking for jobs on campus, they may browse the Bowdoin Student JobX website for position openings or attend the on-campus job fair at the start of the academic year. 
If you think you'll want to work at Bowdoin, read more about our employment policies and make sure to pack acceptable forms of original ID (i.e. passport, birth certificate, social security card, etc.) to use when filling out the Form I-9. Reference the Bowdoin Student Employment website for more information.
Important Due Dates
Friday, July 12, 2019
Health Forms
Tuesday, July 16, 2019
MyStudentBody Wellness Courses
Wednesday, July 17, 2019
Placement exams and required forms 
Log-in to Blackboard to complete
and submit all required forms
Frequently Asked Questions
A quick reference for some of the most common questions incoming students have.
Academic and Campus Resources