Orientation
Welcome to Bowdoin. We are so excited to welcome you Class of 2025 and incoming transfer students! Check this page regularly as we will update it throughout the summer.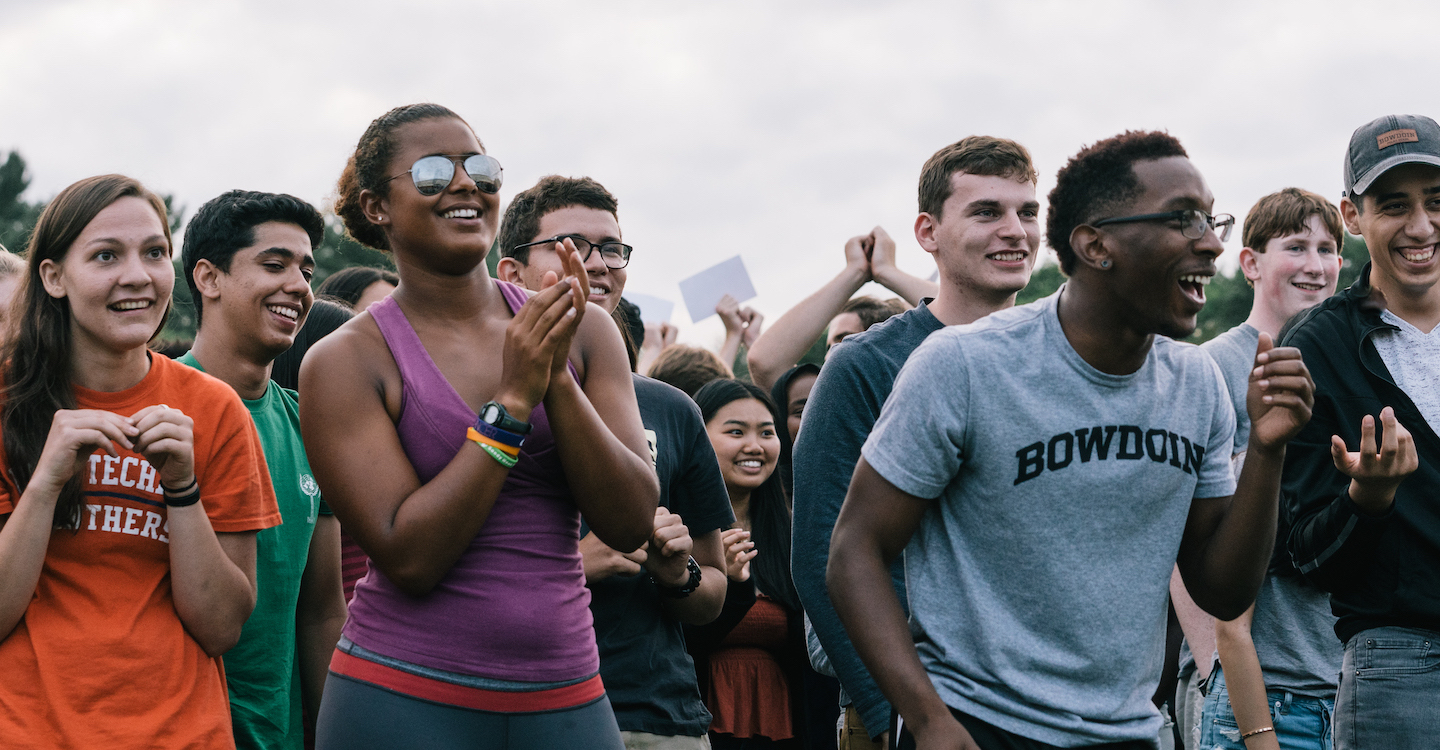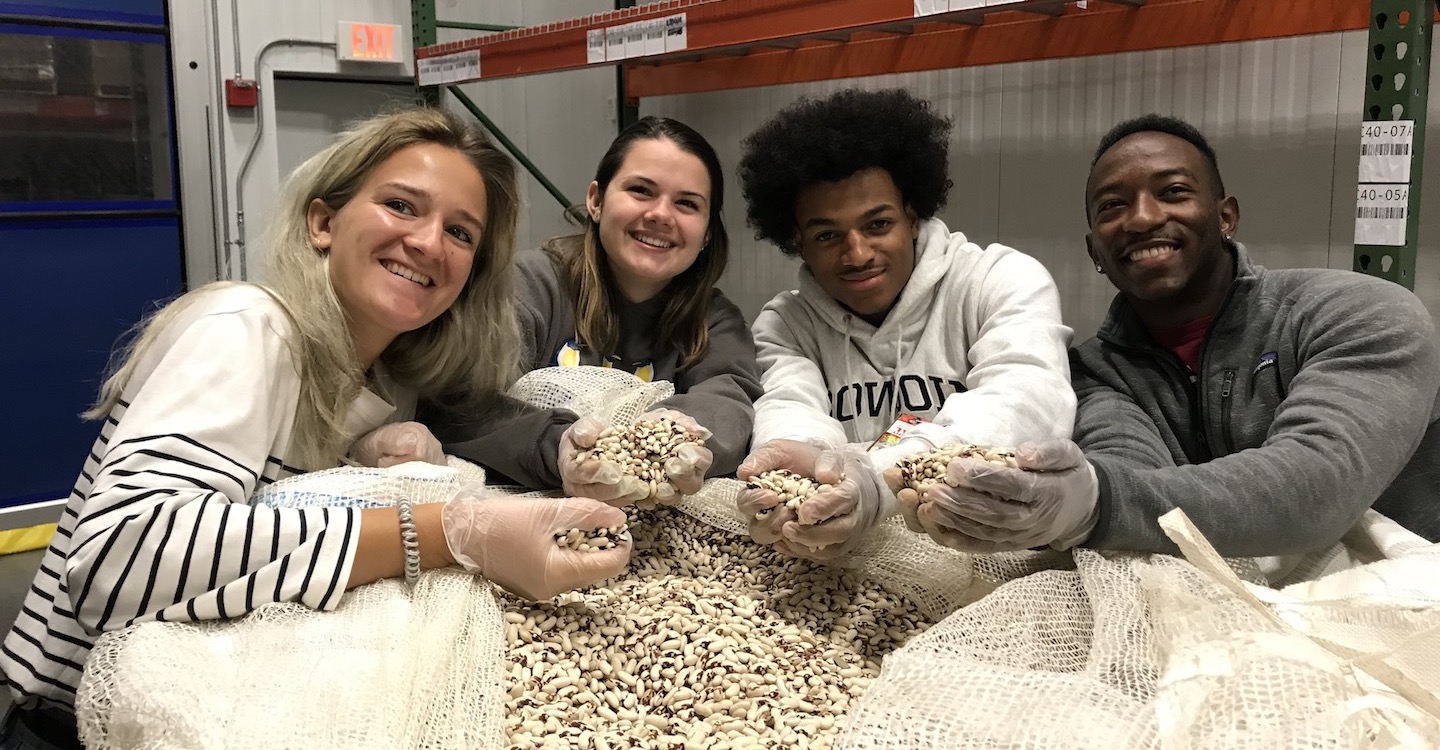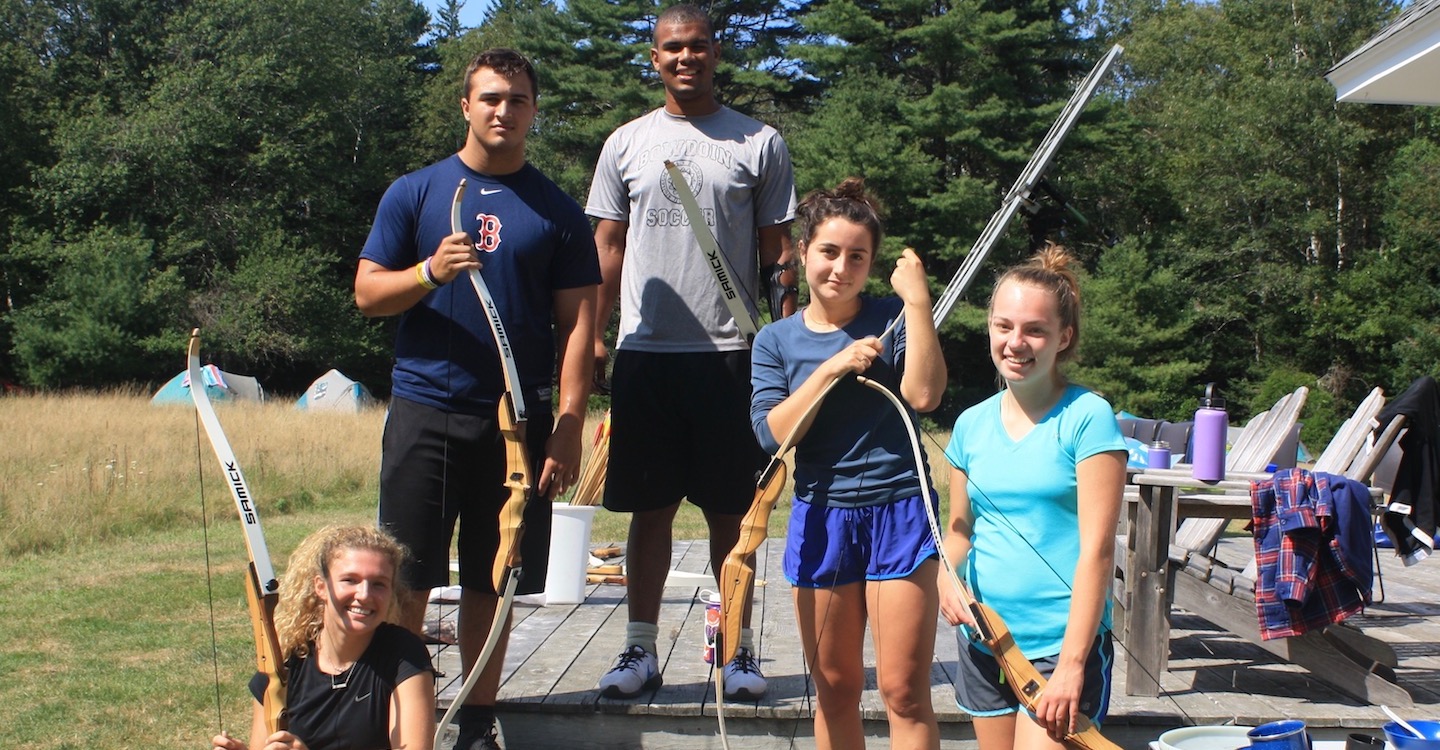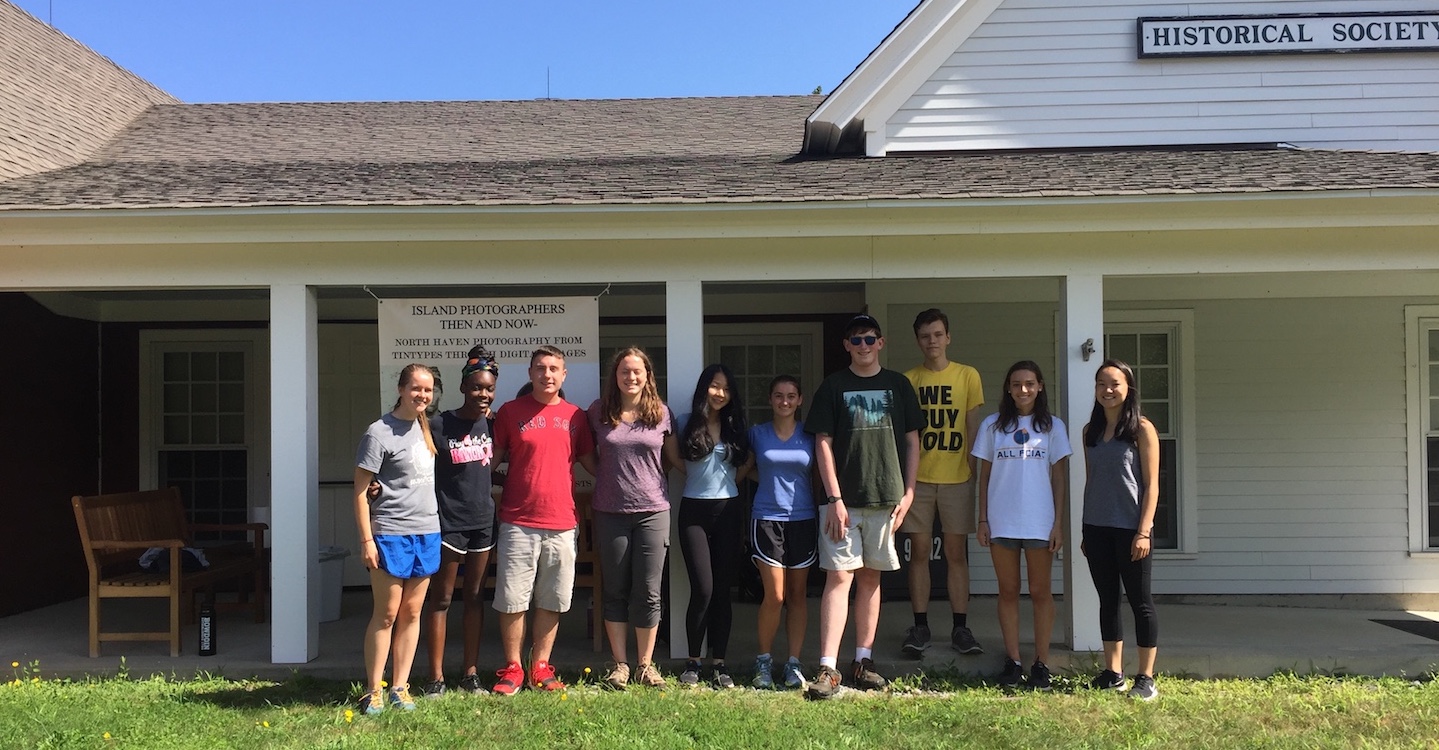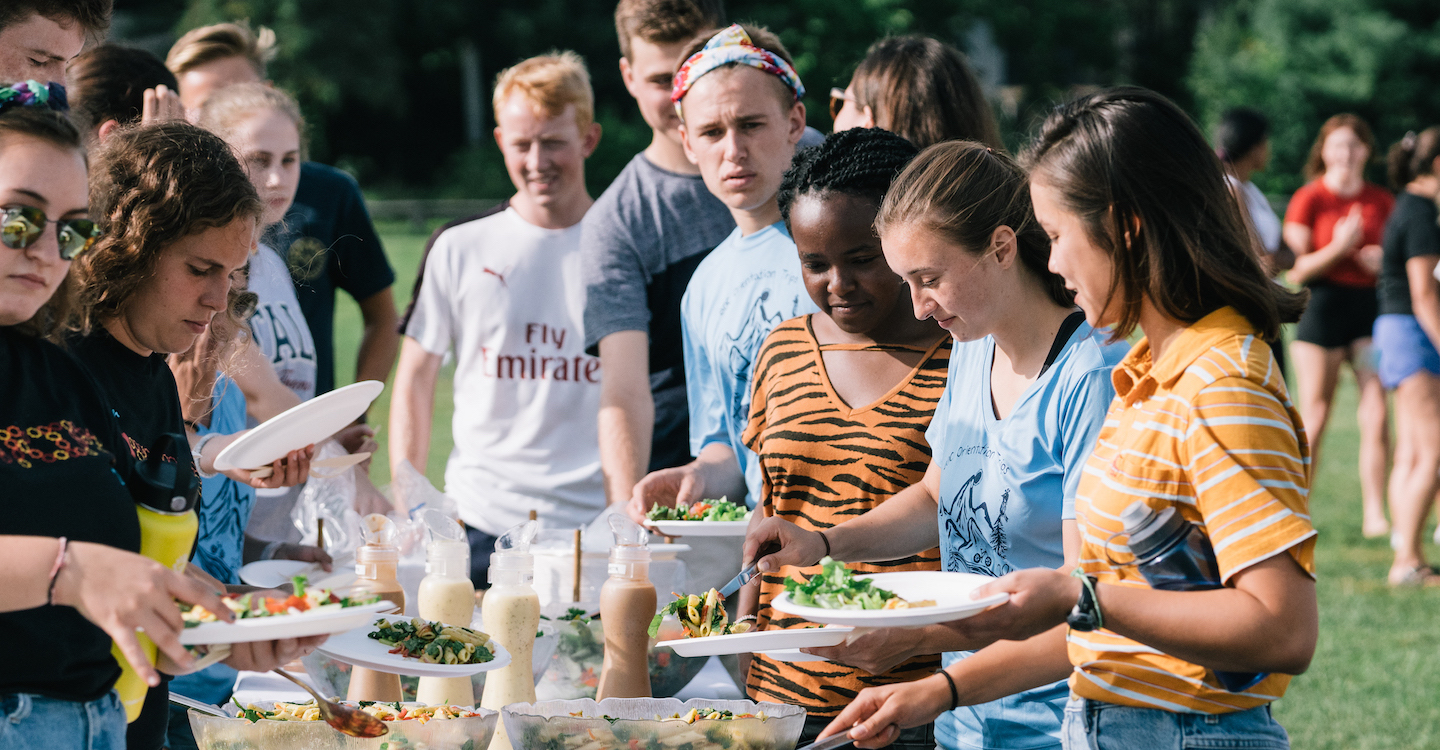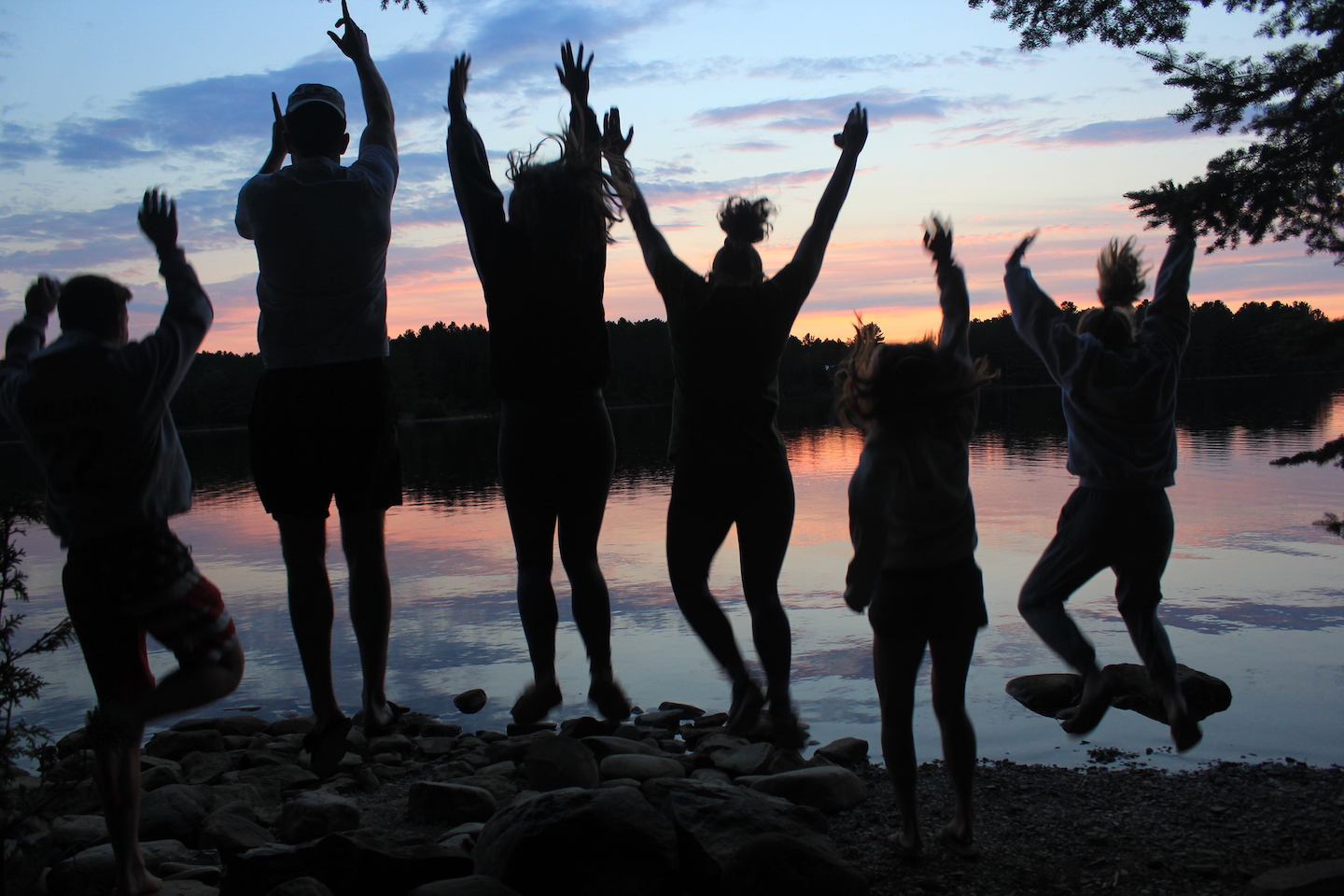 Arrival Information
Arrival Day for the Class of 2025 is Tuesday, August 24th, 2021. You will be invited to sign-up for an Arrival Day timeslot later in the summer.
Important information for Class of 2025 Orientation 
Orientation programs start in the afternoon of August 24th. 
Students will leave for their pre-orientation trip early the next morning.
Orientation ends in the evening of August 31st. 
Students will have some down time in between programs and late at night on each day. 
International Students Orientation will take place from August 22nd to August 23rd.
International students are allowed to arrive as early as August 21st 5:00p.m. 
Before You Arrive
1. Find your Bowdoin username and password.
In May, you were sent your Bowdoin username and a temporary password to the account you provided during the application process. Use this to log in to many of Bowdoin's online tools including email and Blackboard.
2. We will communicate with you via your Bowdoin email and class instagram account.
Check your Bowdoin email regularly. Your interaction with the school will take place through your Bowdoin email from now on. Follow us on Instagram at Bowdoin2025. Orientation interns will be updating the page frequently throughout the summer. 
3. Important documents and orientation information.
Login to Blackboard with your Bowdoin username and password. Blackboard is updated frequently and contains information about housing preferences. Many forms that have deadlines can also be found on Blackboard. Check back regularly and make sure to note form due dates.  
---
Important Due Dates
June 2nd:

Pre-major Academic Advising Survey

June 4th:

Academic Interest Form
Mathematical Background Questionnaire and Mathematics Department Placement Questionnaire
Office of Communications Student Release Form
ID Photo Preference Form
Upload Your ID Photo
Parent/Guardian Information Form
Faith Tradition Survey (optional)
Request for Accommodations for Students with Disabilities (optional)

June 14th: 

First Year Housing Form
Orientation Trip Preference Form

June 16th:

H

ealth History, Medical Evaluation & Immunization Record

MyStudentBody online courses

June 25th:
Frequently Asked Questions
A quick reference for some of the most common questions incoming students have.