Orientation
Welcome to Bowdoin. We are so excited to welcome you Class of 2025 and incoming transfer students! Check this page regularly for the most updated information for first-year and transfer students and the Fall 2021 page and vaccination policy page for other information about the upcoming semester. Last updated: August 23.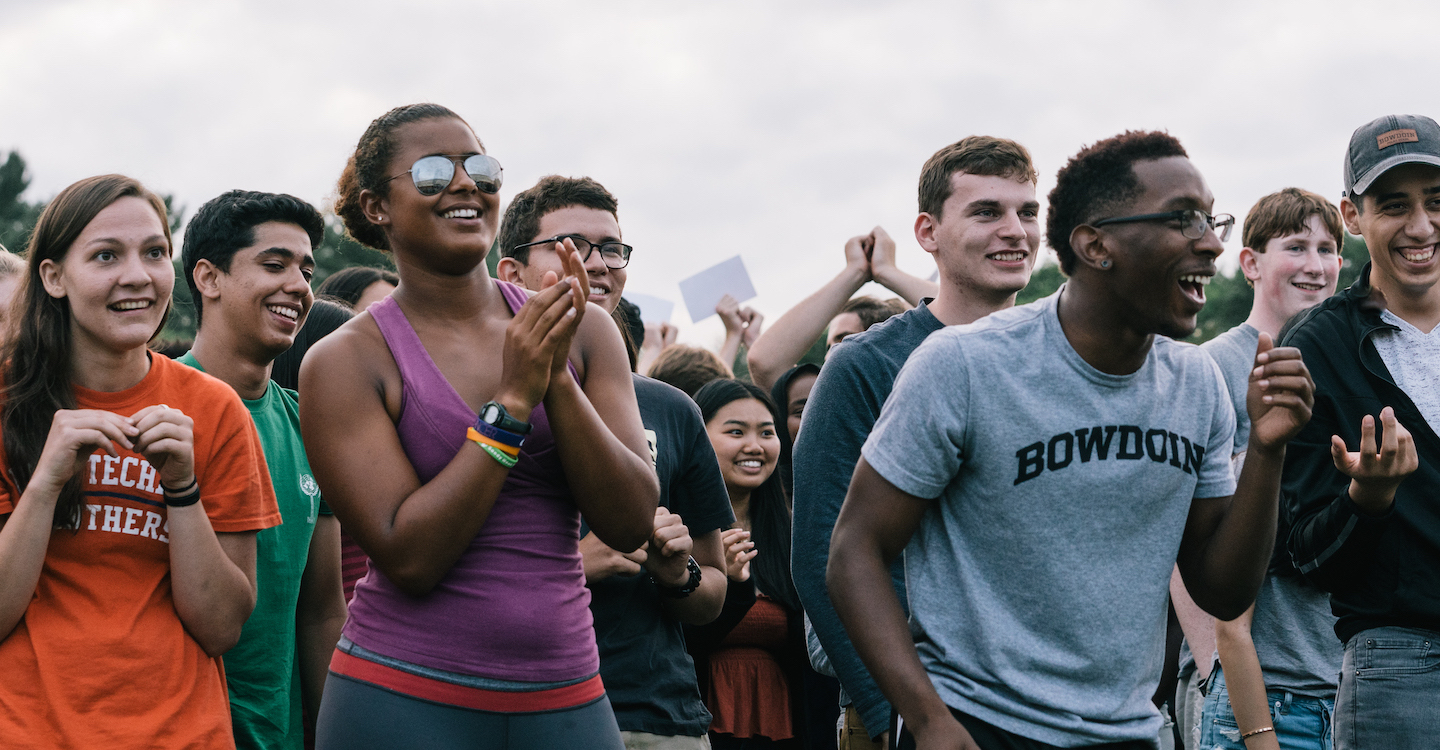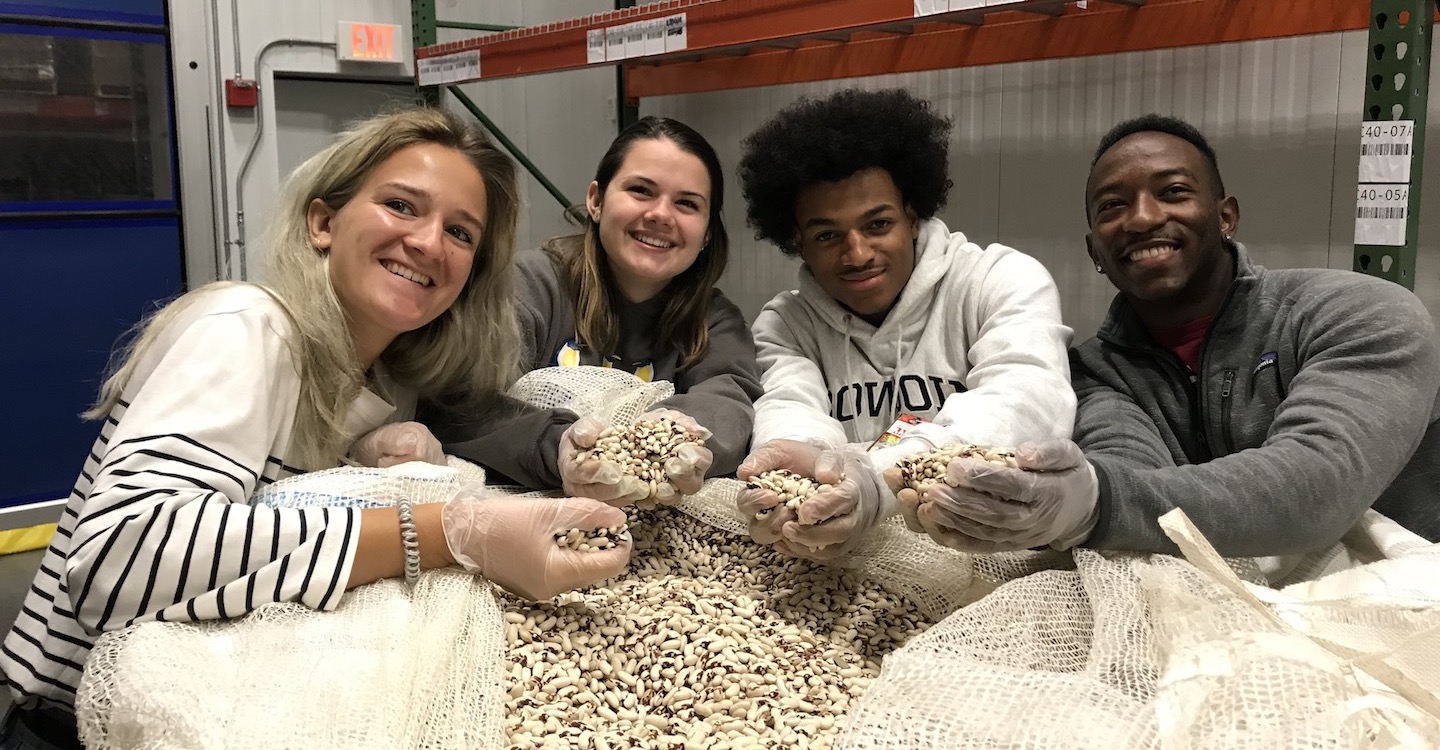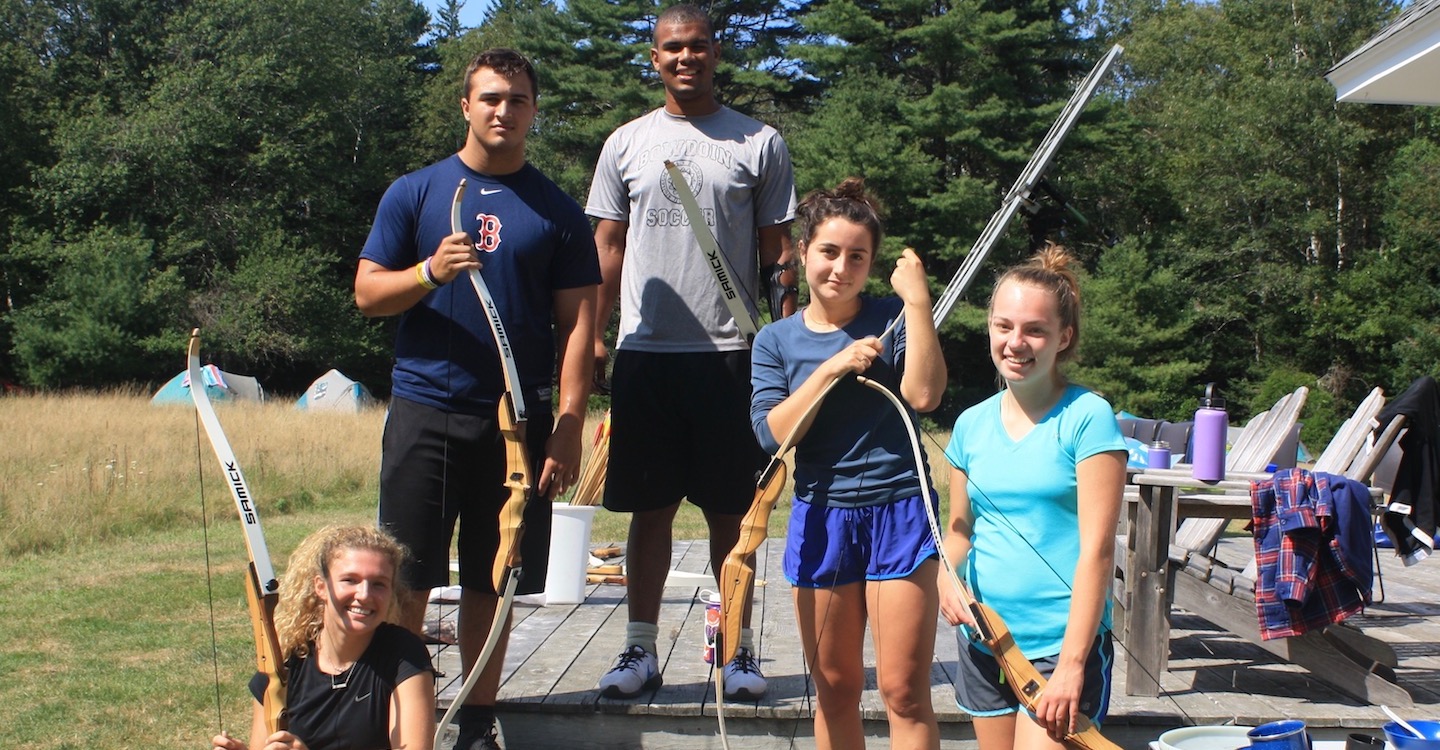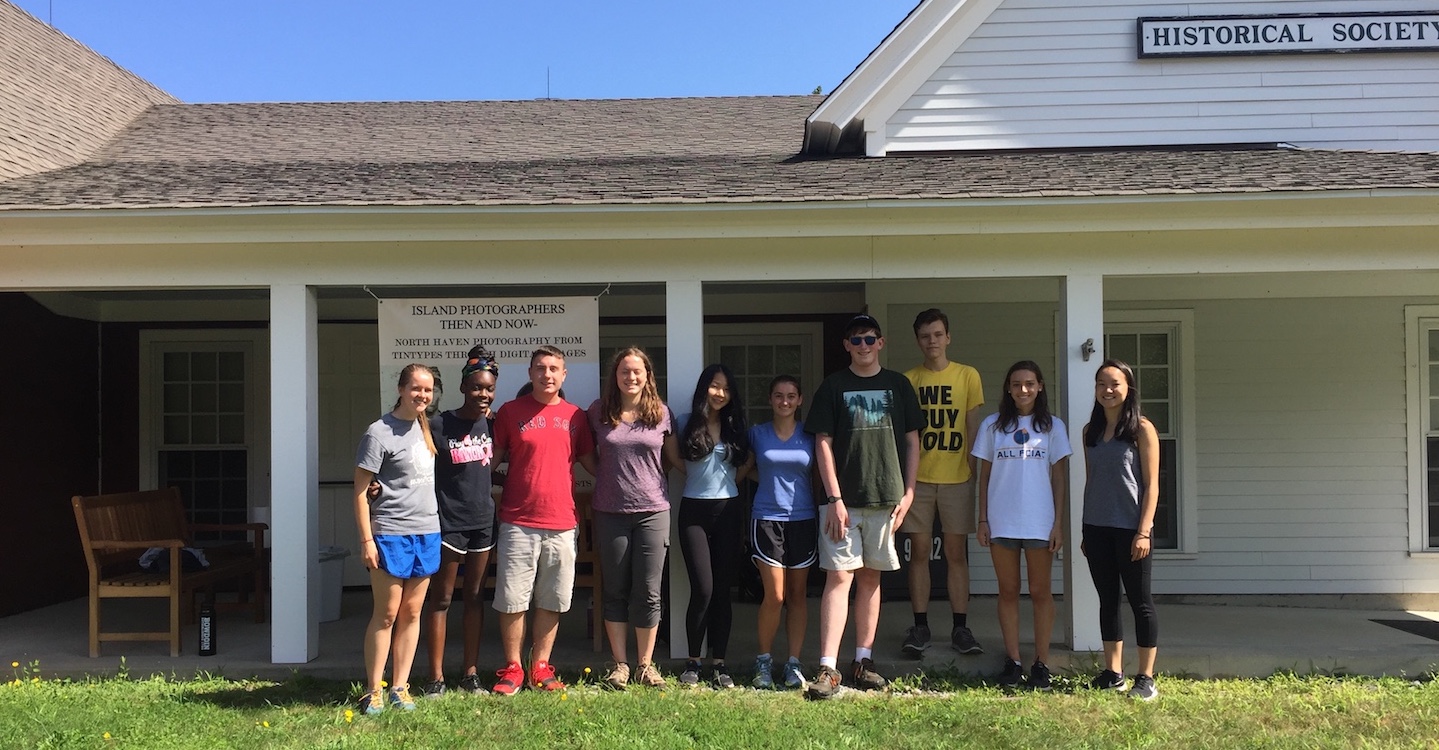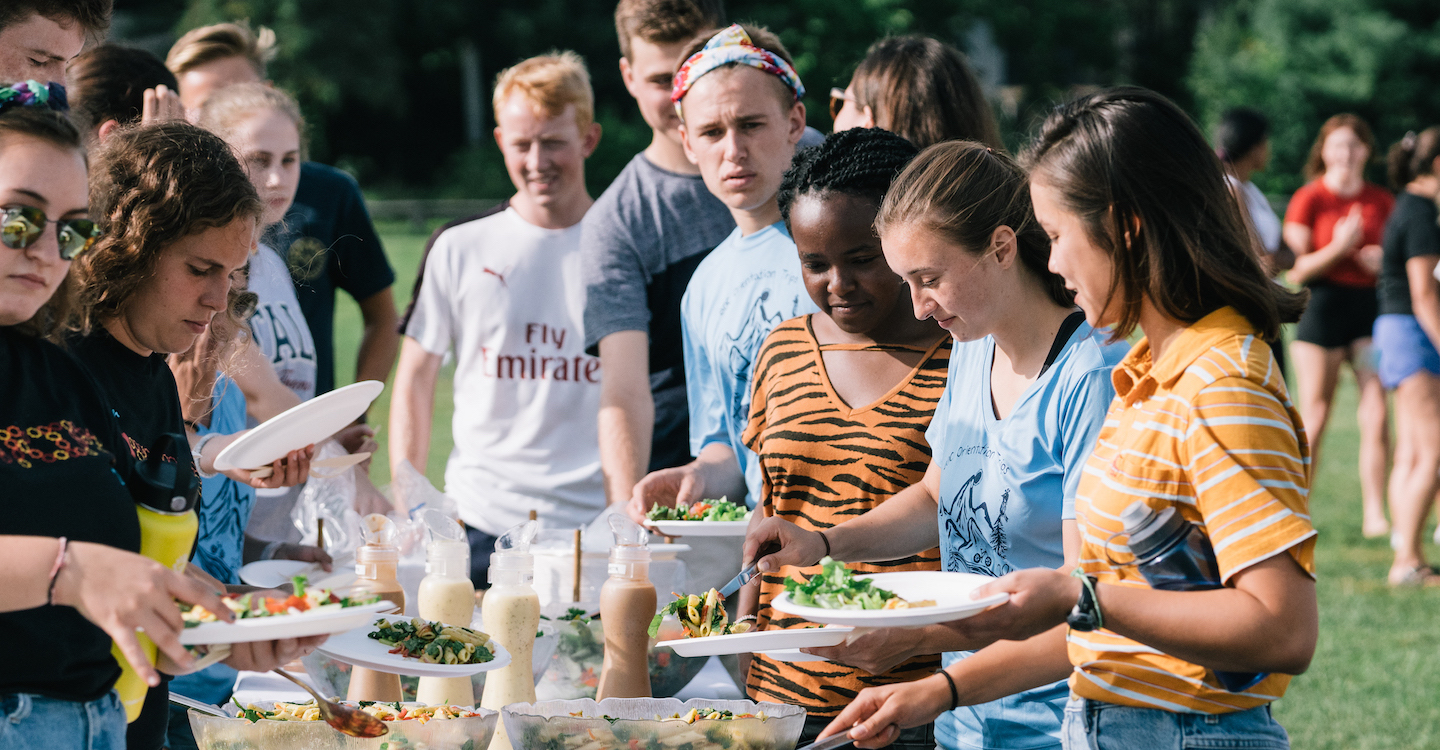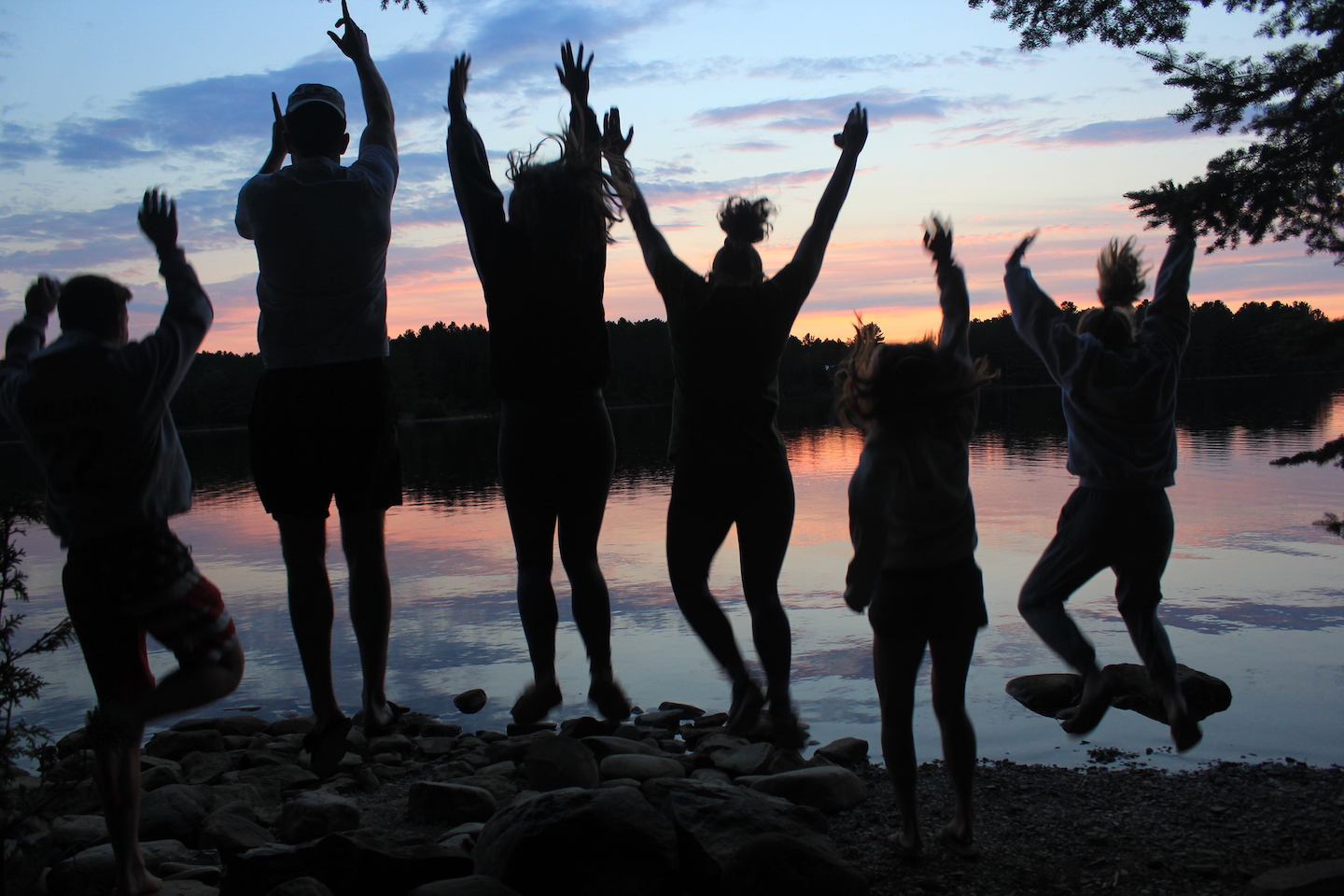 In case you missed them, recordings of the 
Important information for Class of 2025 Orientation 
Orientation trips run from August 25 to August 28. 
On-campus Orientation, including fall course registration, will take place from August 28 to August 31.
Fall classes start on September 1.
---
Arrival Day Information
Arrival Day for the Class of 2025 is Tuesday, August 24, 2021. Students Arrive from 8:30 a.m. to 1:00 p.m. on August 24. Programs for families will end by 5:00 p.m. All family and guests accompanying students on Arrival Day must be fully vaccinated and will be required to confirm their vaccination status using Health Pass by CLEAR upon arrival at the College.
The College will require face coverings INDOORS for all members of the campus community and all visitors, regardless of vaccination status. 
Arrival day programs and an updated Arrival Day campus map are already available to students on Blackboard.
International student visa holders are allowed to arrive as early as August 21 at 5:00 p.m. International Student Orientation will take place on August 22 and August 23.
1. Check your Bowdoin email and class Instagram account: Check your Bowdoin email regularly. Your interaction with the school will be through your Bowdoin email from now on. Follow us on Instagram @Bowdoin2025 for information throughout the summer. 
2. Important documents and orientation information: Log in to Blackboard with your Bowdoin username and password. Blackboard is updated frequently and contains information about housing preferences, placement exams, orientation trips registration form. Many forms that have deadlines can also be found on Blackboard. Students will not be allowed to register for classes without completing ALL required forms.
3. Submit medical documentation of your COVID-19 vaccination to the health center prior to arrival on campus: All Bowdoin students must be fully vaccinated by Friday, August 13 and have submitted their proof of vaccination prior to arriving on campus. Additional information is available on the vaccination policy page and information about other required immunizations is available on the health services site.
4. Download the CampusGroups App: CampusGroups is the platform Bowdoin will be using for the entirety of Orientation. Please make sure you have downloaded it before you arrive on campus. You can access the Bowdoin CampusGroups page here.
5. Register for an arrival time slot: Registration for an Arrival Day time slot is now available—please use this link to register for your time slot.