Our Programs
The Bowdoin College Children's Center offers a practice of care that connects emotional development with learning through play in a nature-based environment.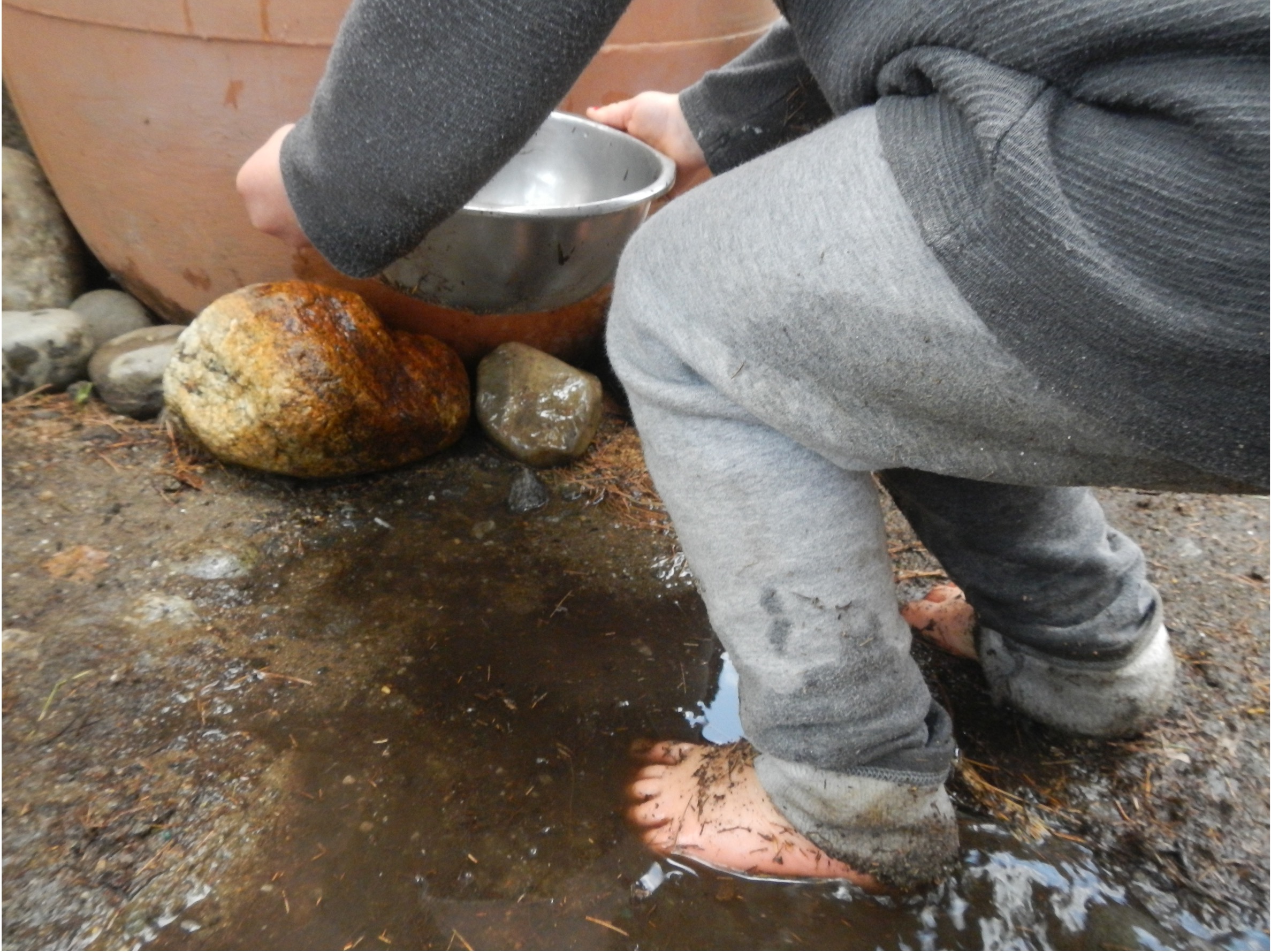 Our Infant Program offers families care for their children in very distinct ways as we recognize that each infant needs a primary relationship with their educator when their family is not with them. The close proximity to the educators, the consistent and predictable practices, and the anticipation of needs met, allows our infants to calmly and independently play throughout their day.
Our Young Toddler Program helps young toddlers enter a graceful dance with their primary educator as they look for proximity, predictable rhythmic routines, and consistent expectations. Our children are offered individual schedules, responsive care, and attention to their needs for dependence in the context of the group.
Our Older Toddler Program helps older toddlers engage in play outside and inside in order to consider problems, solutions, and dilemmas. Our curriculum is based on the belief that through play the young child will discover the world and meet their strengths and challenges.
Our Preschool Program prepares children for the world by offering them opportunities for persistence, determination, problem solving, frustration, discouragement, collaboration, and success. Through play, children meet with these experiences as they delve into the natural world.