For Young Learners

Calling all inner artists! You've reached the Museum's hub for fun and appealing activities for learners of all ages, families, home-schoolers—and anyone wanting to dive deeper into the world of art. 
Engage with our collections and exhibitions. Explore places, times, and cultures far and near. Meet new people and artists. Think about interesting ideas—and more, all through art. Please check back often: more opportunities for young learners are in the works.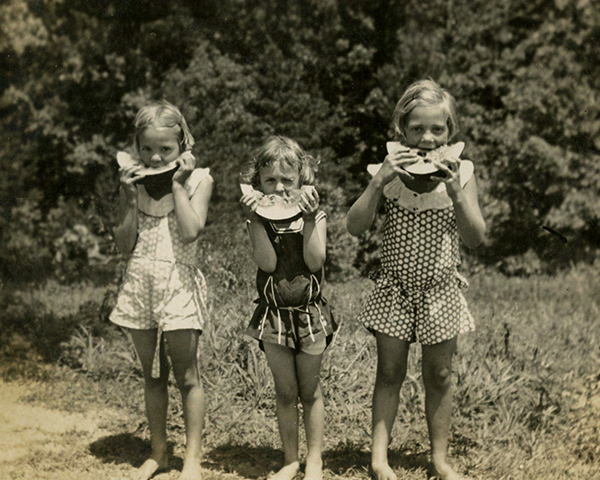 Caption, imagine the stories behind, and illustrate vernacular photographs from the Museum's collection!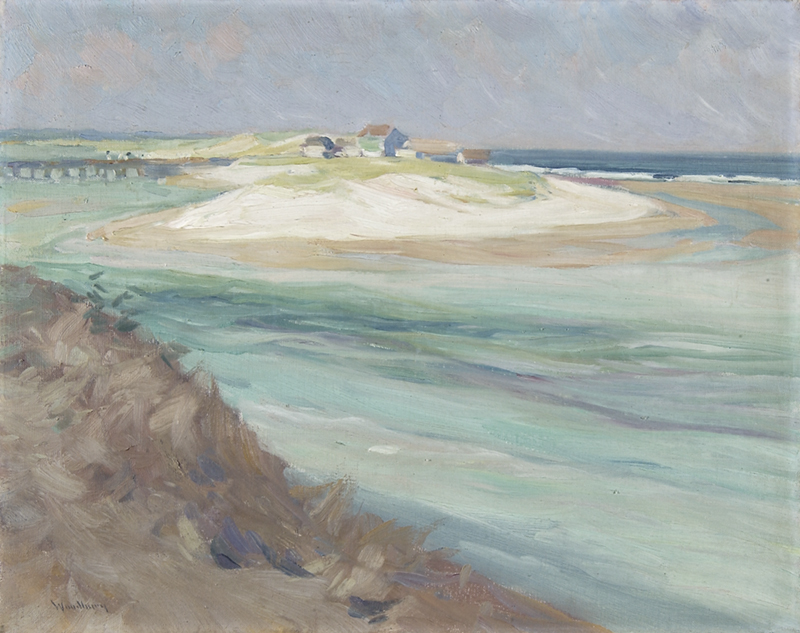 Oceans and bays, sand and water, boats and bathers are timeless subjects for the arts. If you can't be at the shore, these activities bring the seaside to you!
Fascinated by the Ancient Assyrians? The carved stone reliefs at the Bowdoin College Museum of Art are your gateway to another world!
Critical support for the Assyrian Collection at the Bowdoin College Museum of Art is provided by the Yadgar Family Endowment.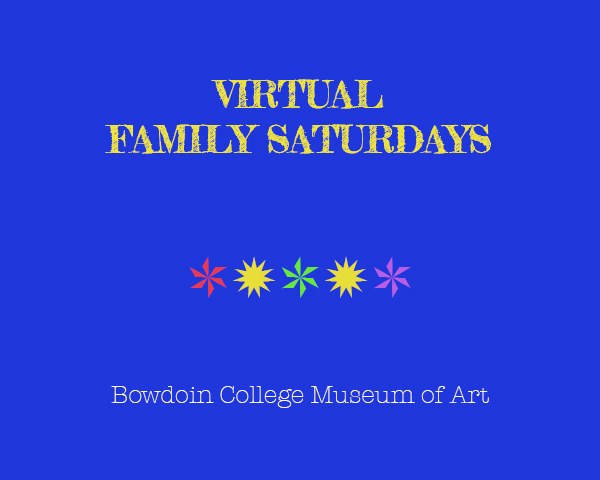 Enjoy interactive learning and fun! The Museum continues the tradition of "Family Saturdays" in an online format. Enjoy the virtual tour and related hands-on activity for children of all ages!