Upward Bound is a federally-funded program that helps first-generation, college-bound high school students gain admission to and succeed in higher education.
Funded through the U.S. Department of Education, Upward Bound is a program that helps aspiring high school students get into and successfully graduate from college. Upward Bound students are the first generation in their family to graduate from college and come from low-income households. 
Since its inception in 1965, Bowdoin College Upward Bound has supported thousands of students in their aspirations of obtaining a college degree. More than 800 Upward Bound programs exist in all 50 states and US territories. The Bowdoin College program works with 173 students per year from 14
Maine high schools
.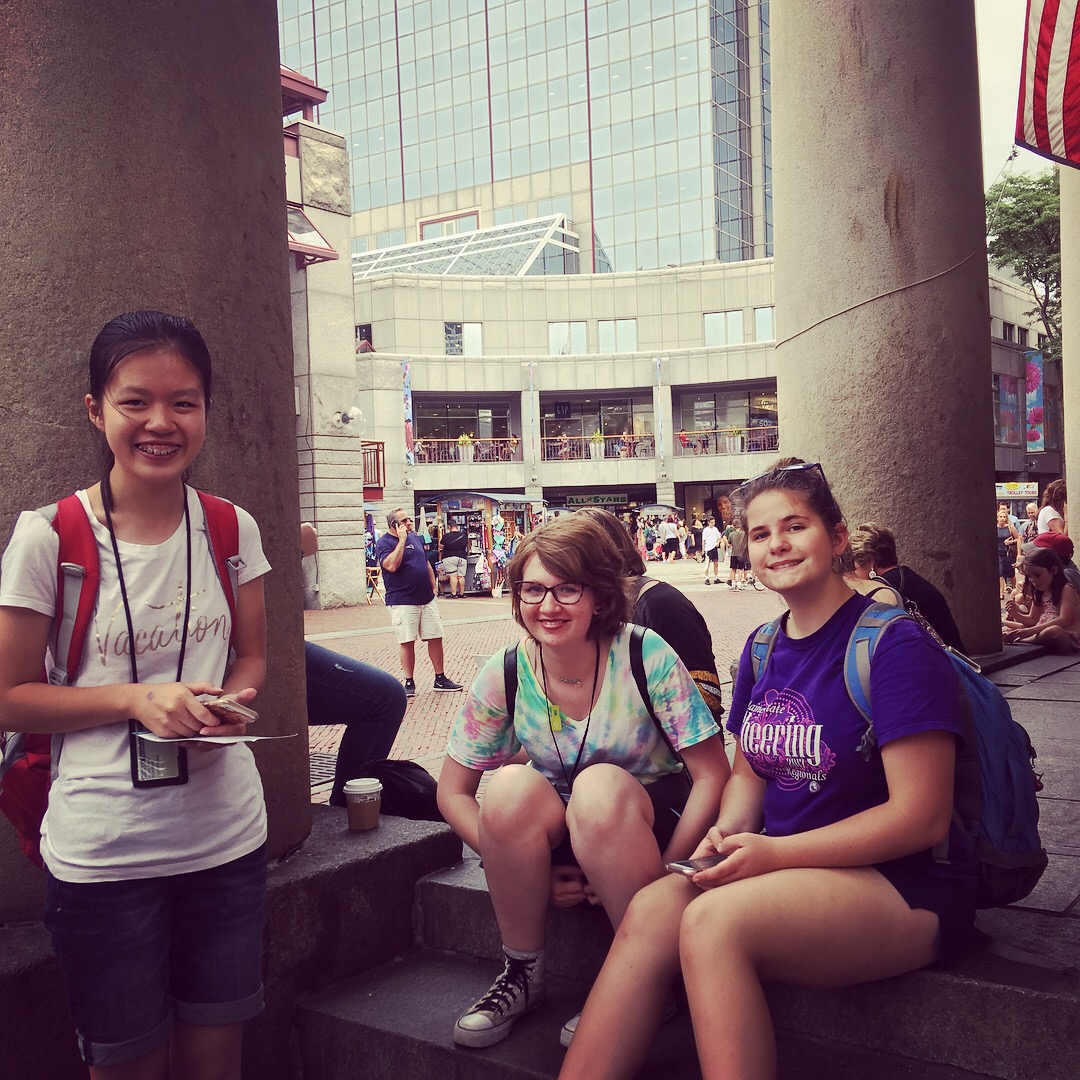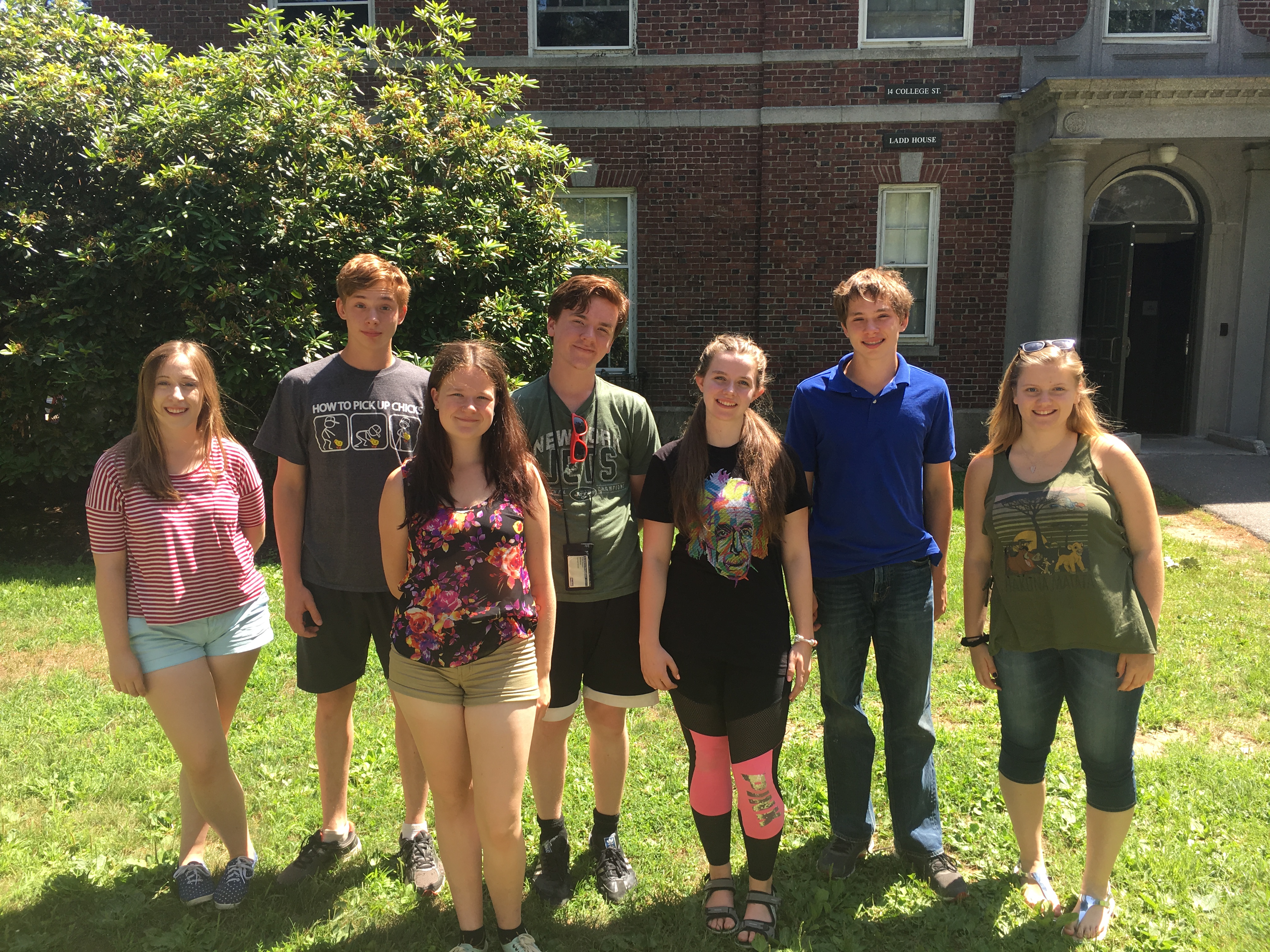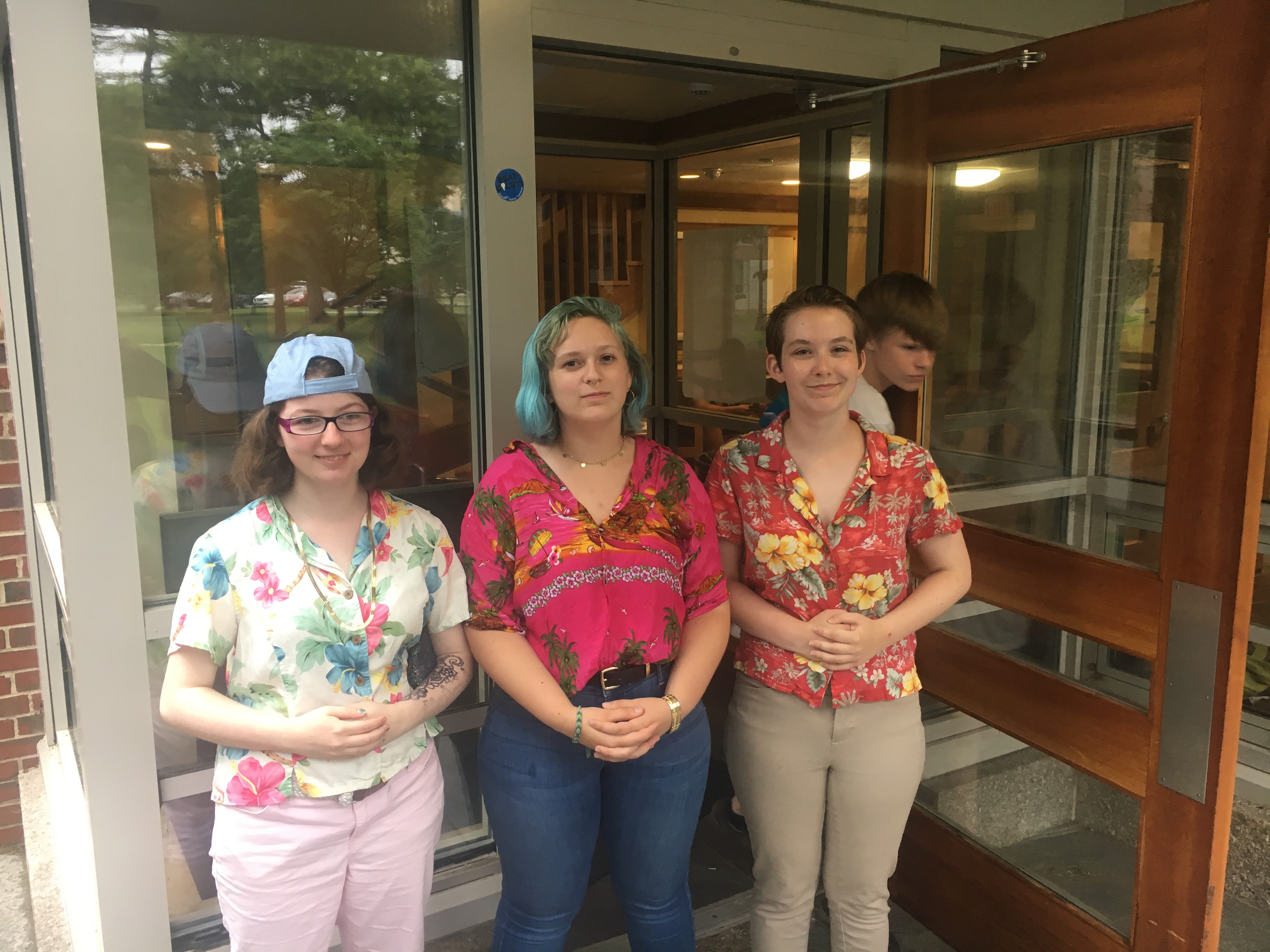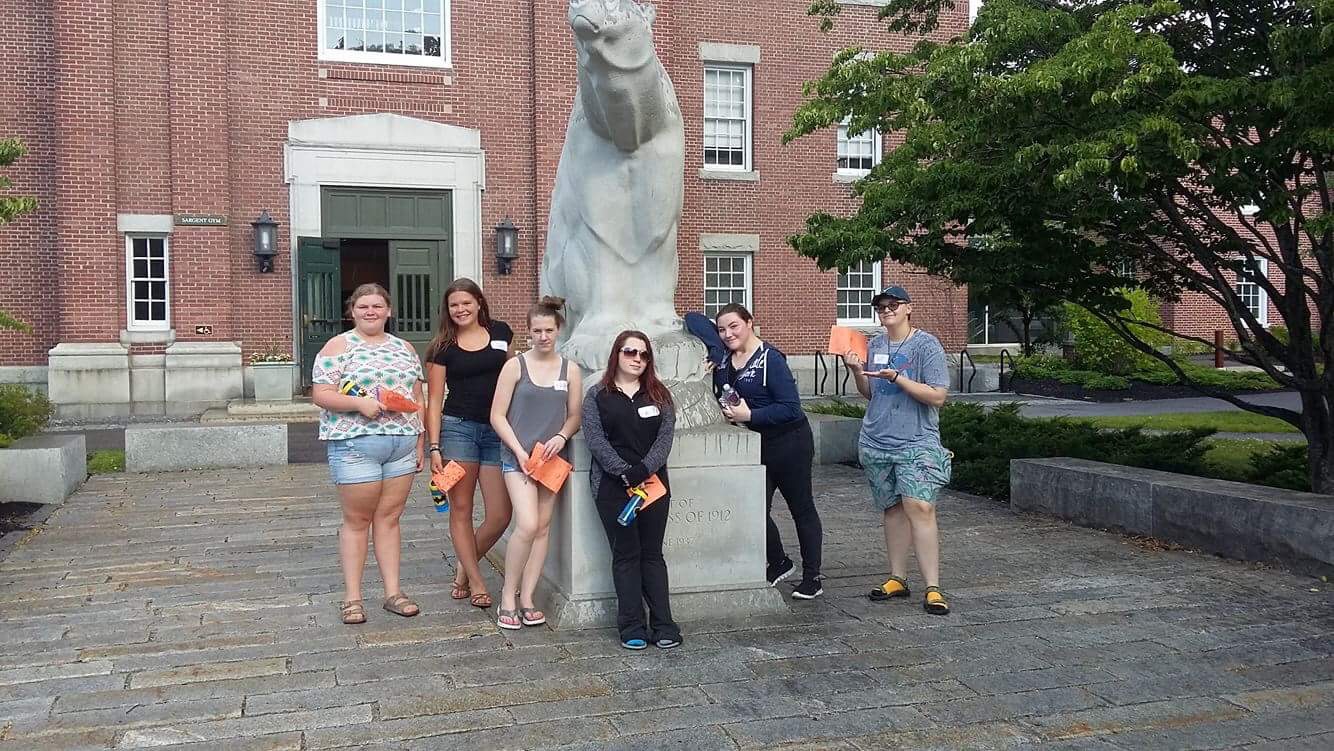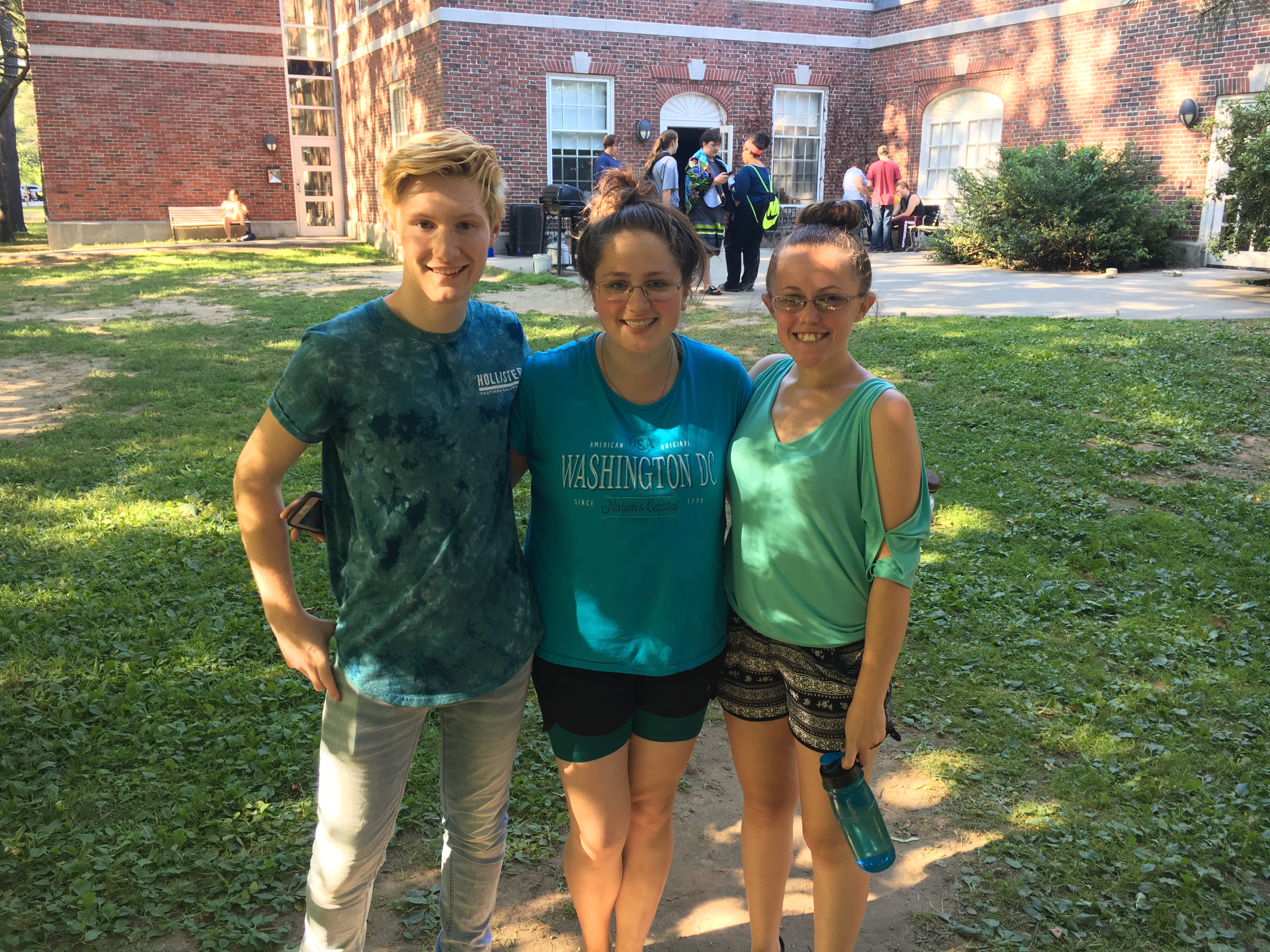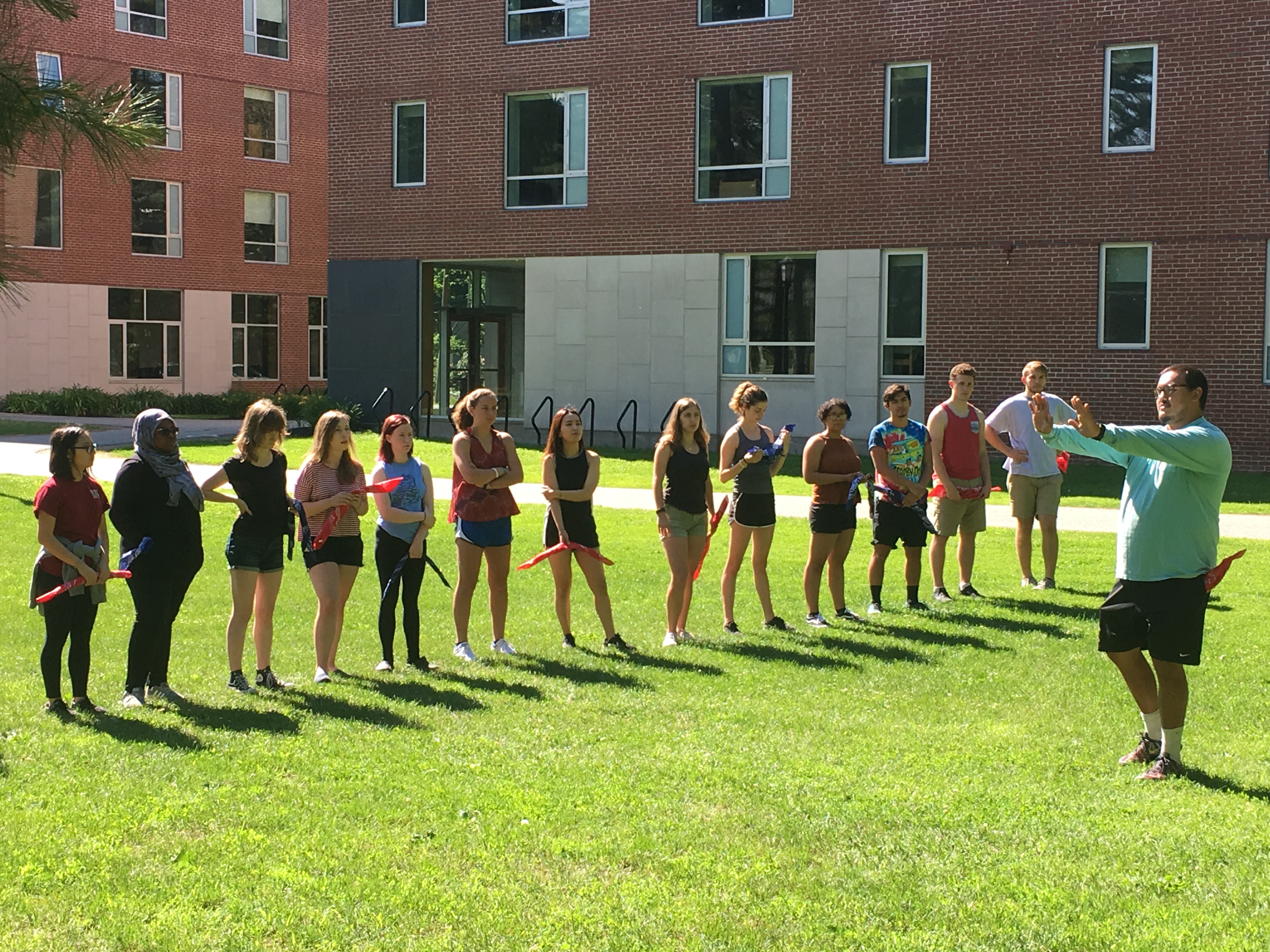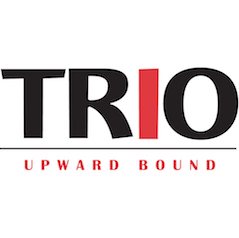 Upward Bound at Bowdoin College is funded 100% by 2 grants from the U.S. Department of Education at the level of $844,047.