Bowdoin Science Scholars
Bowdoin Science Scholars (BSS) supports selected students of color, first-generation college students, and low-income students through college-level sciences and mathematics. 
The program traditionally takes place in January. However, this year (2020-2021) it will take place during the academic year. 
The program, which is by invitation, provides students with various opportunities to create connections and strengthen their academic skills.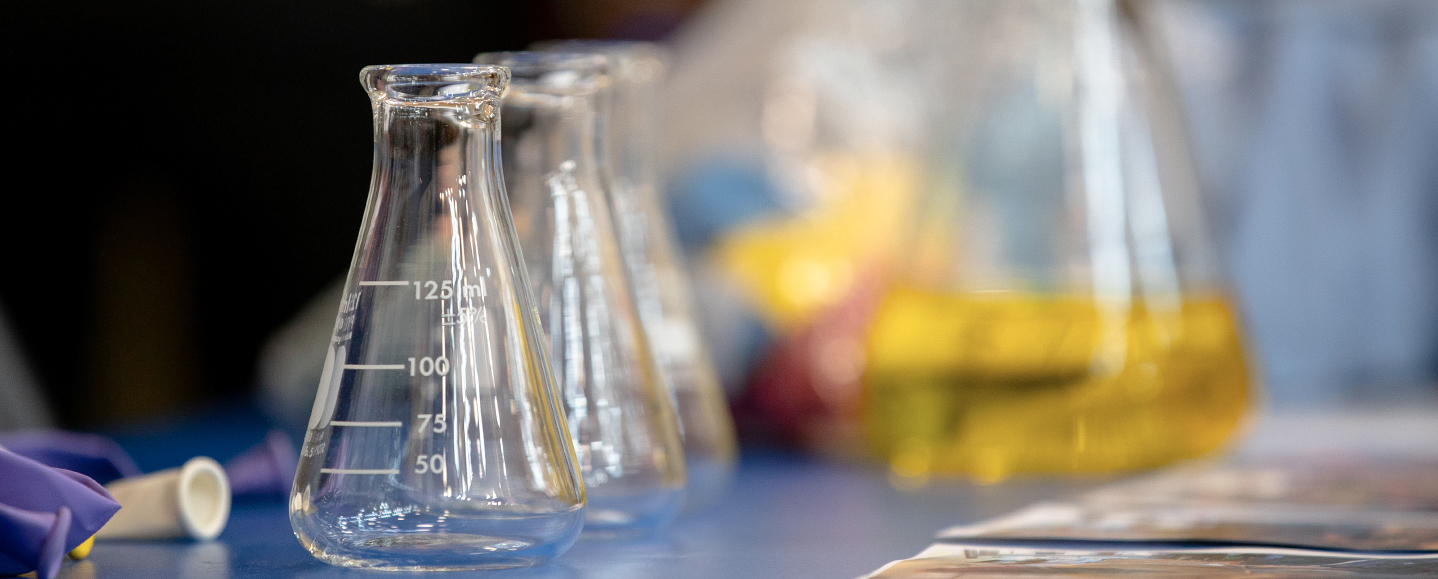 See what our BSS 2019 students did in the classroom, outside the classroom, and in the lab!
Program Overview
A strong connection with your advisor provides you with a supportive advocate to help navigate a new college experience.  BSS students are matched with a pre-major academic advisor (a professor) in the natural sciences who works closely with them throughout the first year. 

 

Weekly meetings with faculty directors (Prof. Stephanie Richards from the Biology department and Prof. Michael Danahy from the Chemistry department) and peer mentors to hone skills necessary for success in the sciences.  We'll have fun, too!

 

BSS students have access to a 

THRIVE Peer Mentor

, an upper-class peer mentor who assists with study skills, time management, academic adjustment, and understanding student life at Bowdoin.

 

Participation in BSS is

 by invitation. Students do not need to be

 physically on campus in the fall…virtual participation is welcomed!