BASE
Bowdoin Advising in Support of Excellence (BASE) is an intensive academic advising program that prepares advisors to proactively support their first-year advisees in navigating Bowdoin. Student advisees are selected with consideration to how great their transition to Bowdoin may be, and all are students of color, first-generation-to-college students, and/or low-income students.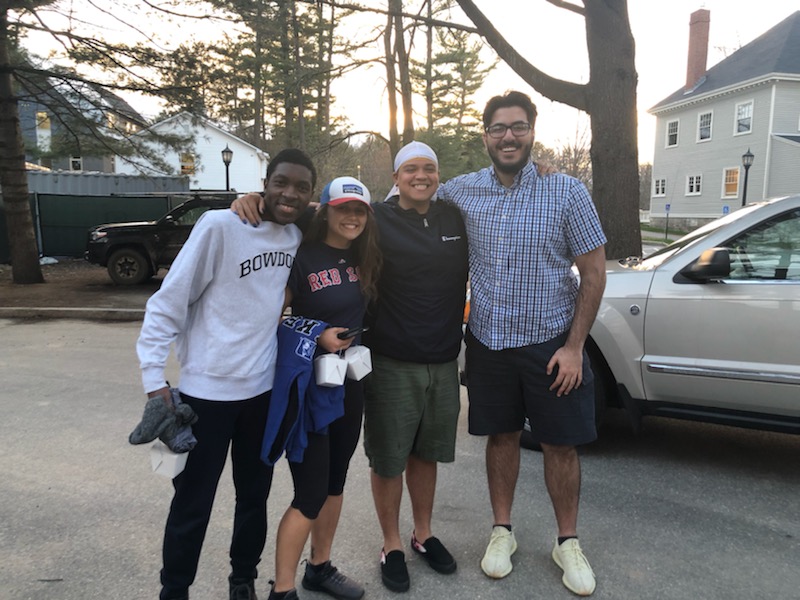 Since its adoption in 2010, nearly one-third of the faculty have been trained as BASE advisors. The program is designed to enhance the academic experience of students and support academic excellence through more structured, integrated, and comprehensive academic advising, with opportunities for goal setting and self-reflection.
In Fall 2016, the College adopted a new structure and level of resources for BASE to include forty-five students and fifteen advisors, with committed support for maintaining this size for three years.
In Fall 2018, the College introduced a student mentoring program for BASE students as well, providing an additional layer of support and peer engagement. BASE faculty advisors and student mentors receive ongoing training and support through the THRIVE initiative, the BASE faculty liaison, and the Dean of First-Year Students.