Bowdoin Science Experience
Bowdoin Science Experience (BSE) is a five-day on-campus orientation trip that introduces selected students of color, women in the physical sciences, first-generation college students, and low-income students to college level sciences and mathematics.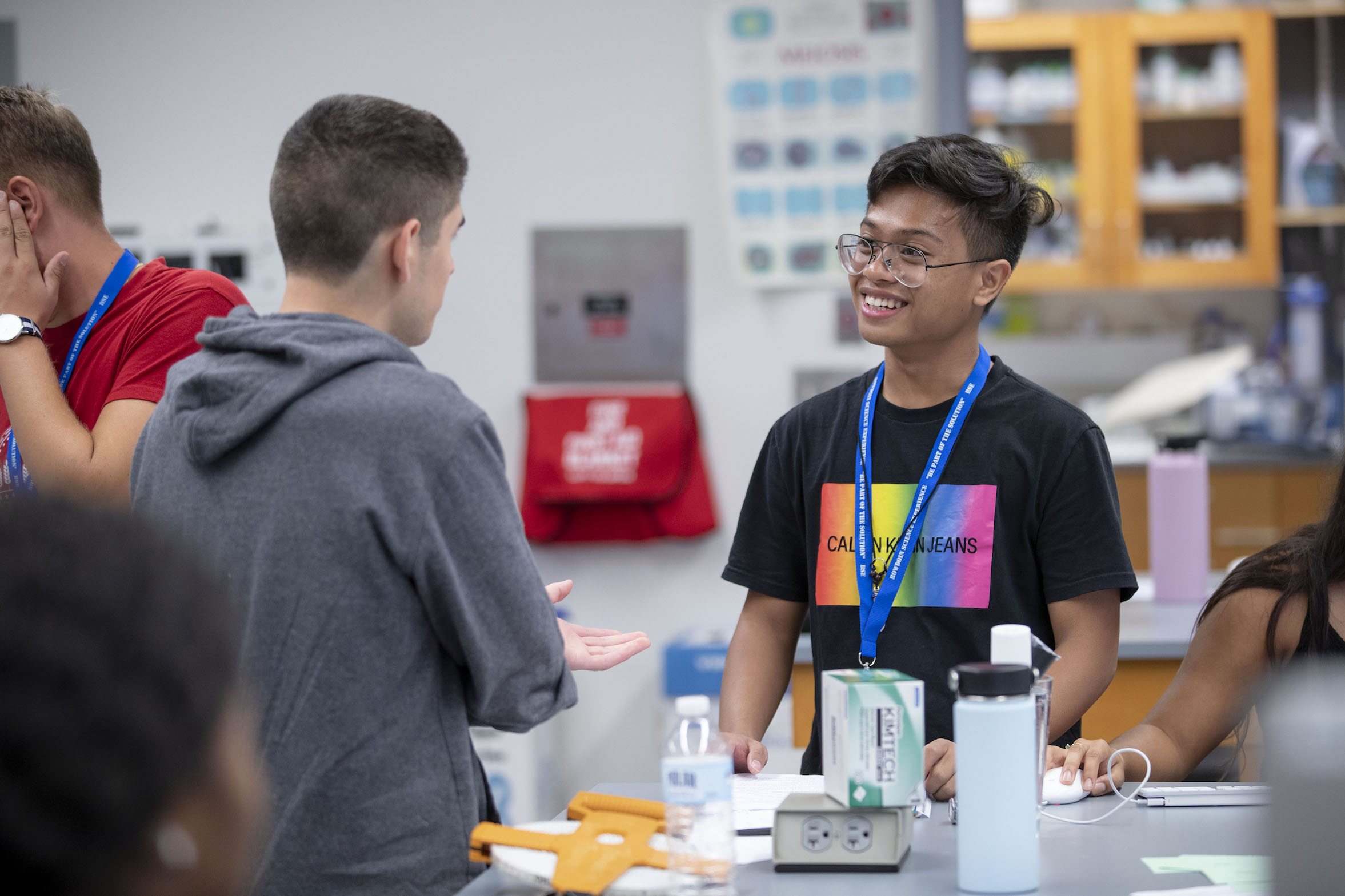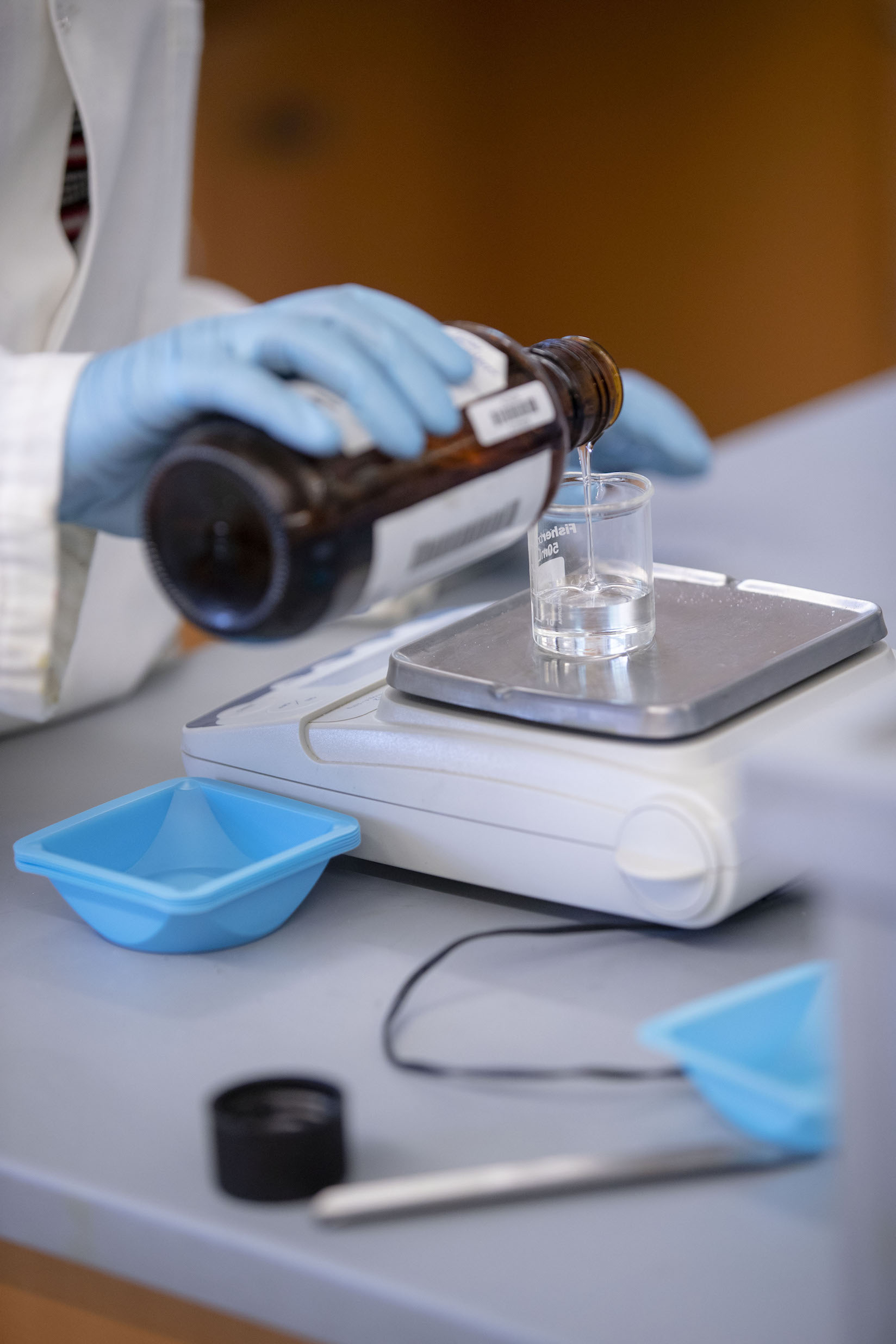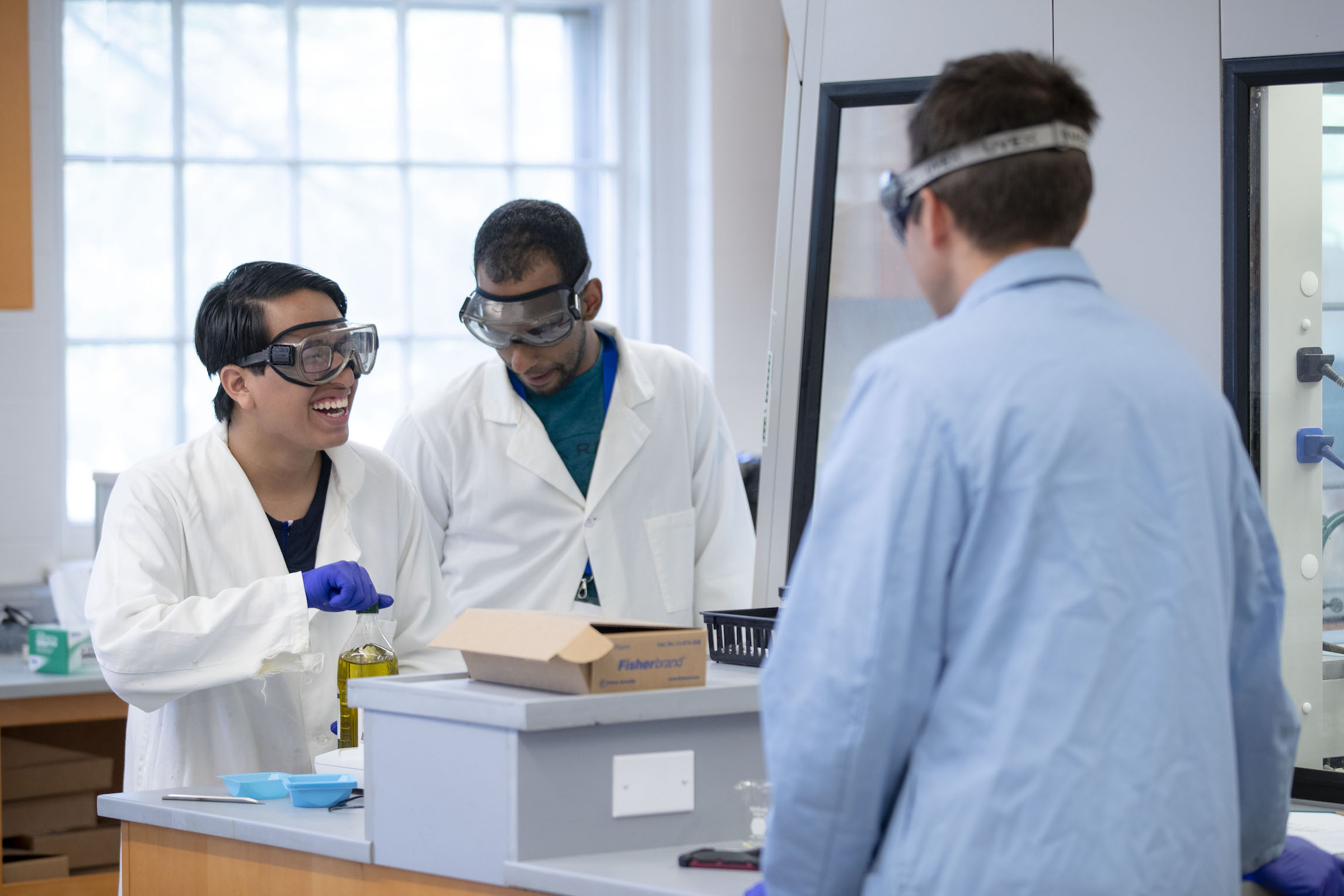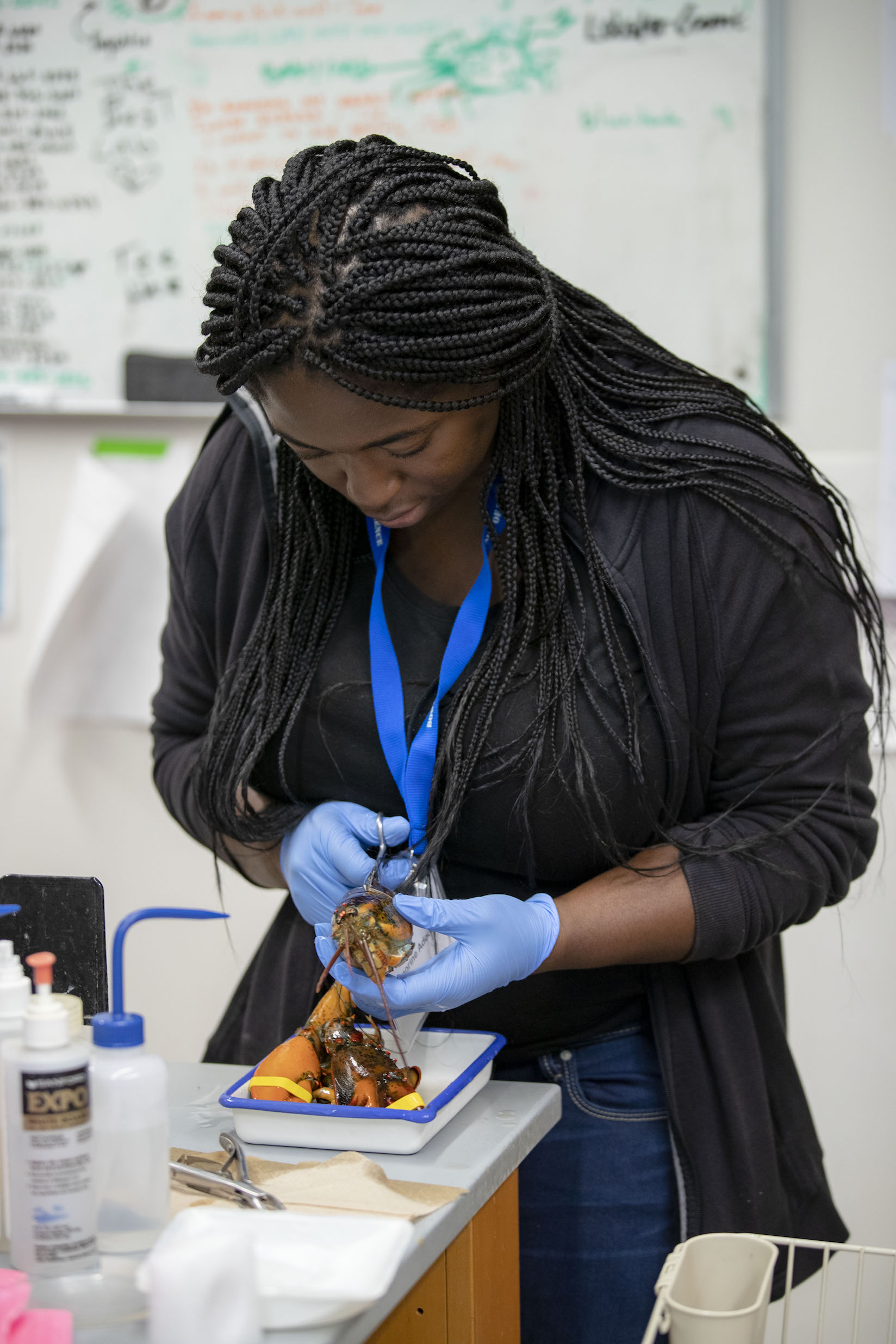 The primary goal of this orientation program is to provide an effective head-start to science or math careers while learning about a wide range of campus resources and discussing study strategies and course offerings. BSE offers students the opportunity to gain early insights into science and math at Bowdoin, become familiar with faculty, the campus, and build a network of peers.
In 2018, under the THRIVE initiative, BSE integrated peer mentors to fully support and engage first year students participating in BSE. Throughout the first year, the program offers ongoing advising, support, and activities, such as lunches, dinners, academic enrichment programming and social outings. 
Students invited to participate in Fall 2021 will receive invitations in late May.