Green Tea Podcast
"We Tell Stories and Create the World." - Gary Lawless, Season 1 ep. 7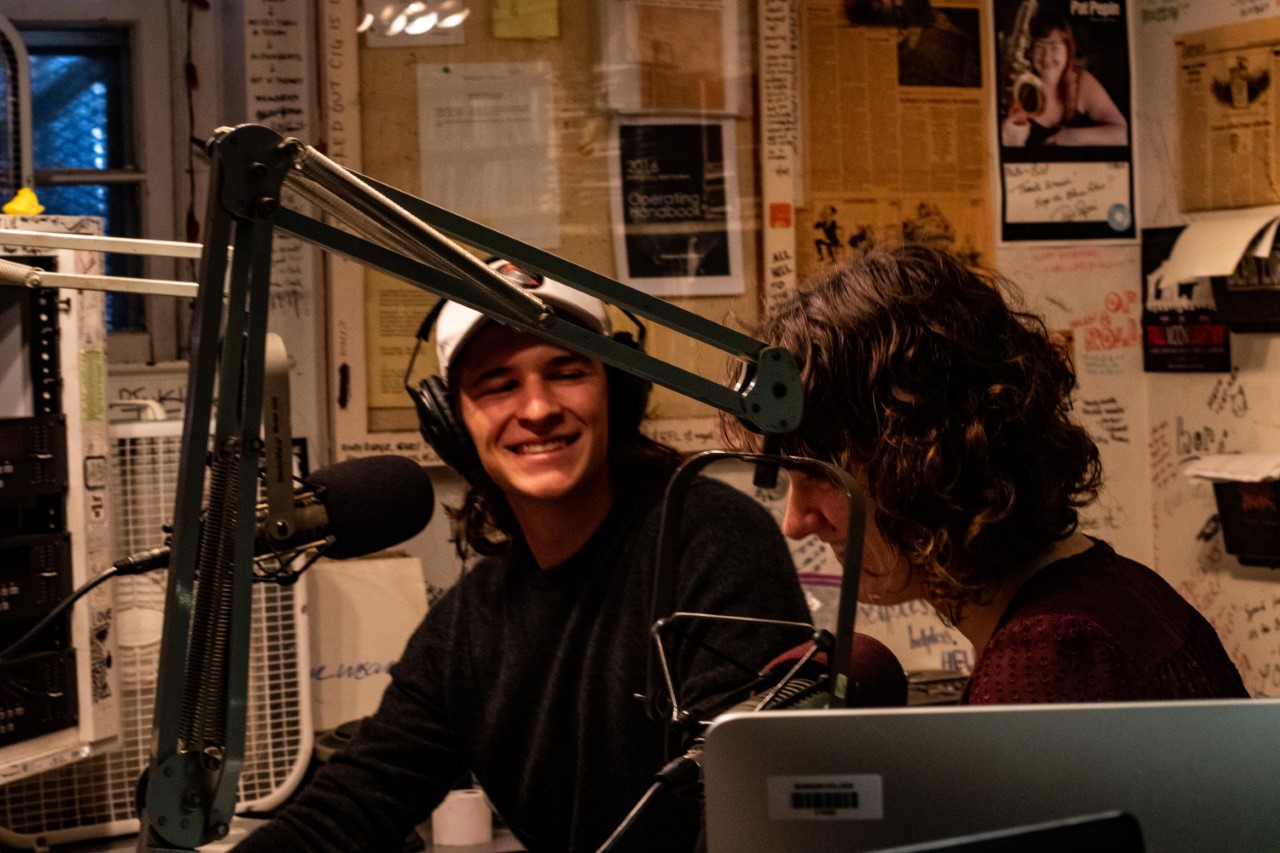 Green Tea is hosted by Diego Velasquez '20 and Marie Caspard '20 to tell stories about sustainability from the perspective of faculty, staff, students and Maine community members. Interviews in Season 1 range from climate activism to the Bowdoin Climate Action Plan to birding. Season 2 focuses on food systems, marine life, the nexus of environmentalism and spirituality and sustainable spaces.
Find the both seasons on Soundcloud or iTunes. If you are interested in sharing thoughts, ideas or stories, please email Marie at mscaspard@bowdoin.edu. Thanks for tuning in!
Season 1: Climate Activism, Sustainability Through Creativity and Local Business
In the first season of Green Tea, Diego and Marie set out to find out what sustainability really means from a diverse set of backgrounds, experiences, and personalities, all of which you will hear on the show. This first season addresses climate activism, sustainable acitivities and practices, and local business. Stay tuned!
Season 2: Fishing, Farming and Environmentalism 
Beginning in February 2020, Diego and Marie interview community members, students and institutions about their connection to sustainable food systems, the nexus between environmentalism and spirituality, and sustainability in areas that at first appear antithetical to this core idea.
Due to the outbreak of the corona virus and the abandonment of on-campus activities for the remainder of the Spring 2020 semester, Green Tea will be picking back up in the Fall with new hosts! Look forward to hearing back from Green Tea then!