Student Leadership Opportunities
Student Leadership at Bowdoin takes many forms.  From the president of the Bowdoin Student Government to orientation trip leaders, many students have the opportunity to support and mentor our students in all aspects of campus life.  A robust leadership core competencies program is in place at Bowdoin to ensure that student leaders have the knowledge and access to skills and resources to make them most effective.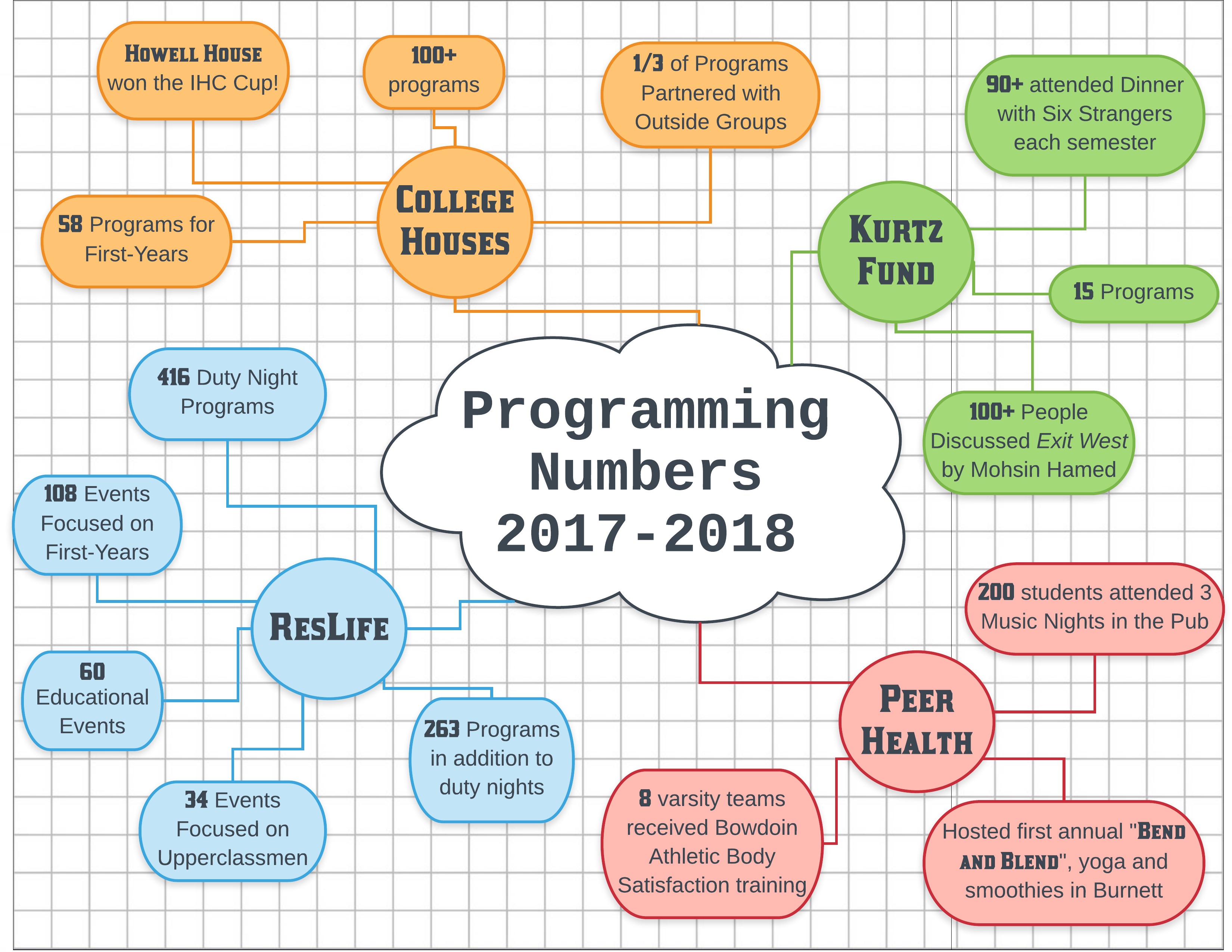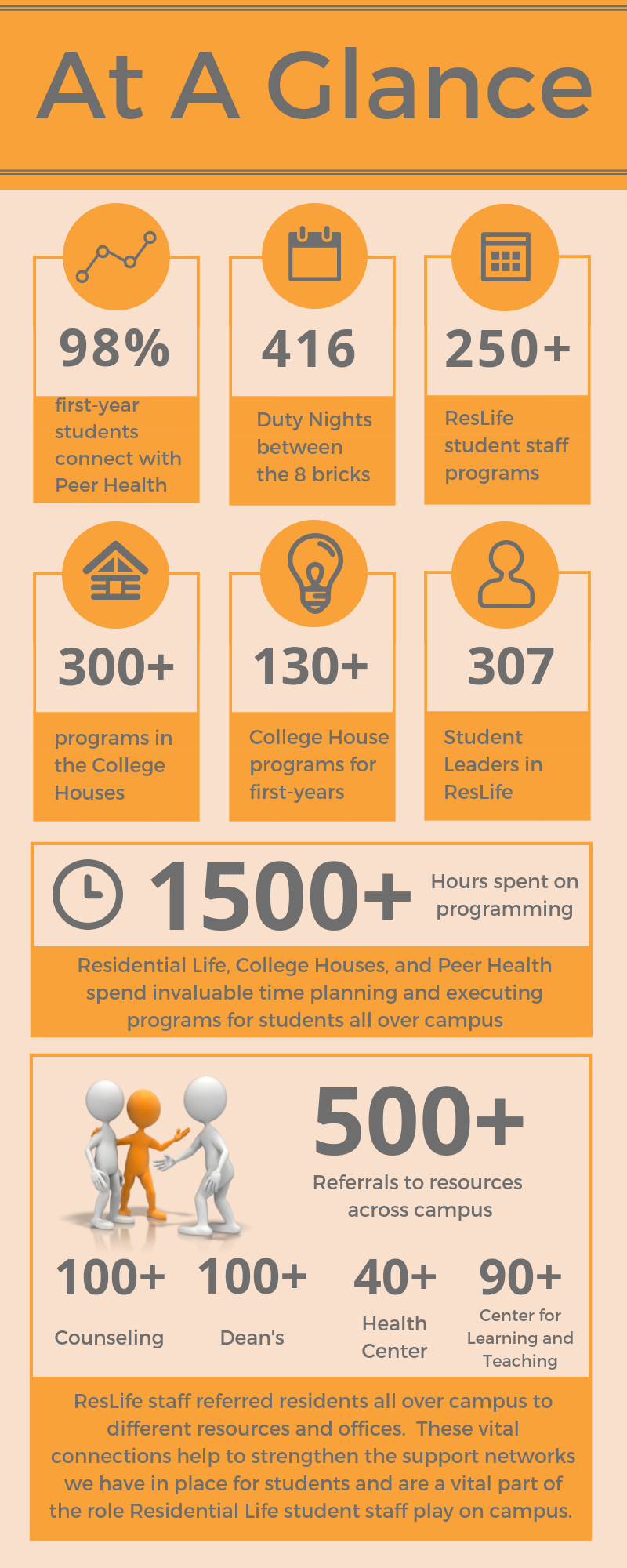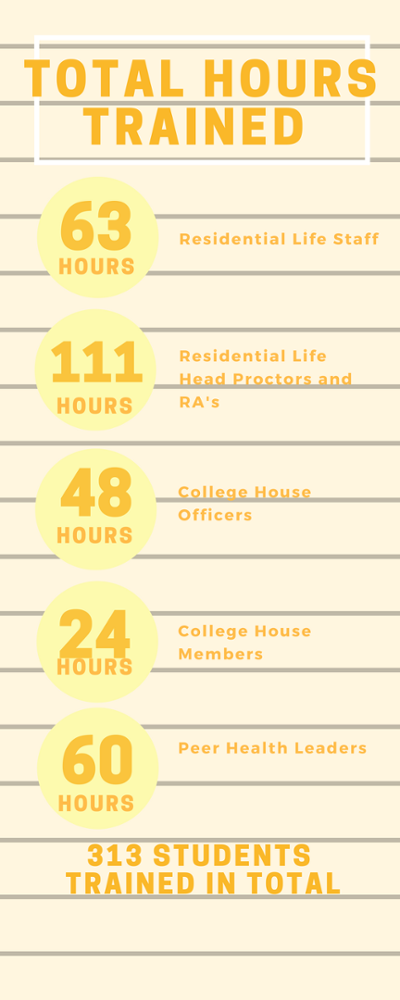 The Office of Residential Life supports student leadership with three distinct programs:
Res Life student-staff are present in all dorms, supporting students and offering multiple ways for community building and engagement.  They are trained in building and fostering diverse communities, how to access resources throughout Bowdoin, and conflict resolution among many other topics.
College House Officers shape the culture of each College House for their members, first-year affiliates as well as the wider Bowdoin and Brunswick communities.  College house officers undergo extensive training in programming, inclusivity, and neighborhood relationships.
Peer Health leaders promote community well-being through one-on-one conversations with first-year students, small group facilitations, and campus-wide programs.  Peer health leaders undergo training on all aspects of health and well-being at Bowdoin as well as how to have conversations with other students around challenging topics.