Associate Professor of Romance Languages and Literatures and Cinema Studies
Professor Cooper's research is on film language, with a focus on how digital and computational methodologies can increase our understanding of narrative cinema and media as a system of communication. She is director of Kinolab, a digital humanities laboratory at Bowdoin College whose ongoing objectives include establishing a data model of film language and engaging the use of artificial intelligence to train computers to identify aspects of film form. She is the creator, with fellow Kinolab team members, of Kinolab.org, a public-facing, searchable, open access database of annotated film and media clips that is expanding through academic crowdsourcing partnerships with film and media scholars, departments, and students, as well as through collaborations with other compatible research projects. Professor Cooper's research interests also include modern and contemporary Italian cinema and culture. Her publications on digital humanities approaches to film analysis and Italian cinema and culture have appeared in Digital Humanities Quarterly, The Italianist Film Issue, the Journal of Italian Cinema and Media Studies, Italian Culture, Annali d'Italianistica, and various edited collections.
Professor Cooper is also co-principal investigator of Computing Ethics Narratives, a collaborative, multi-year and multi-institution project led by computer science, philosophy, and cinema studies faculty at Bowdoin and Colby College and funded by the Mozilla Foundation's Responsible Computer Science Challenge, for which she supervises the curation and analysis of narrative films and series related to technology and ethics.
Professor Cooper teaches courses in Bowdoin's Cinema Studies and Italian Studies programs, including Film Narrative (CINE 1101), Italy's Cinema of Social Engagement (CINE/ITAL 2553), Film Language (CINE 3323), and Divas, Stardom, and Celebrity in Modern Italy (CINE/ITAL 3077); along with courses at all levels of the Italian language program.
From 2013 to 2018, Professor Cooper served on the executive committee for the Modern Language Association's Forum on 19th and 20th-Century Italian Language, Literature, and Culture. From 2016 to 2020 she served as a board member and Vice President of the Maine Film Association.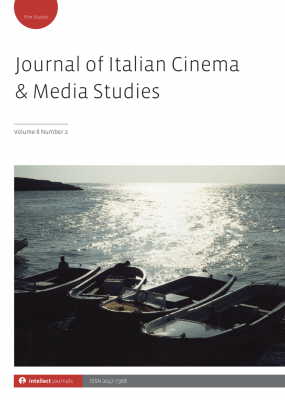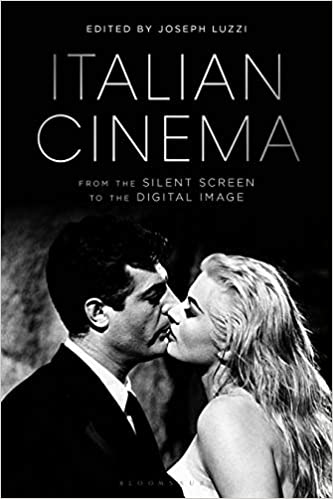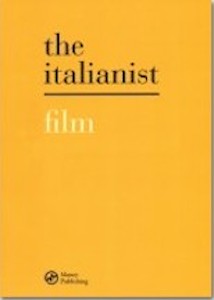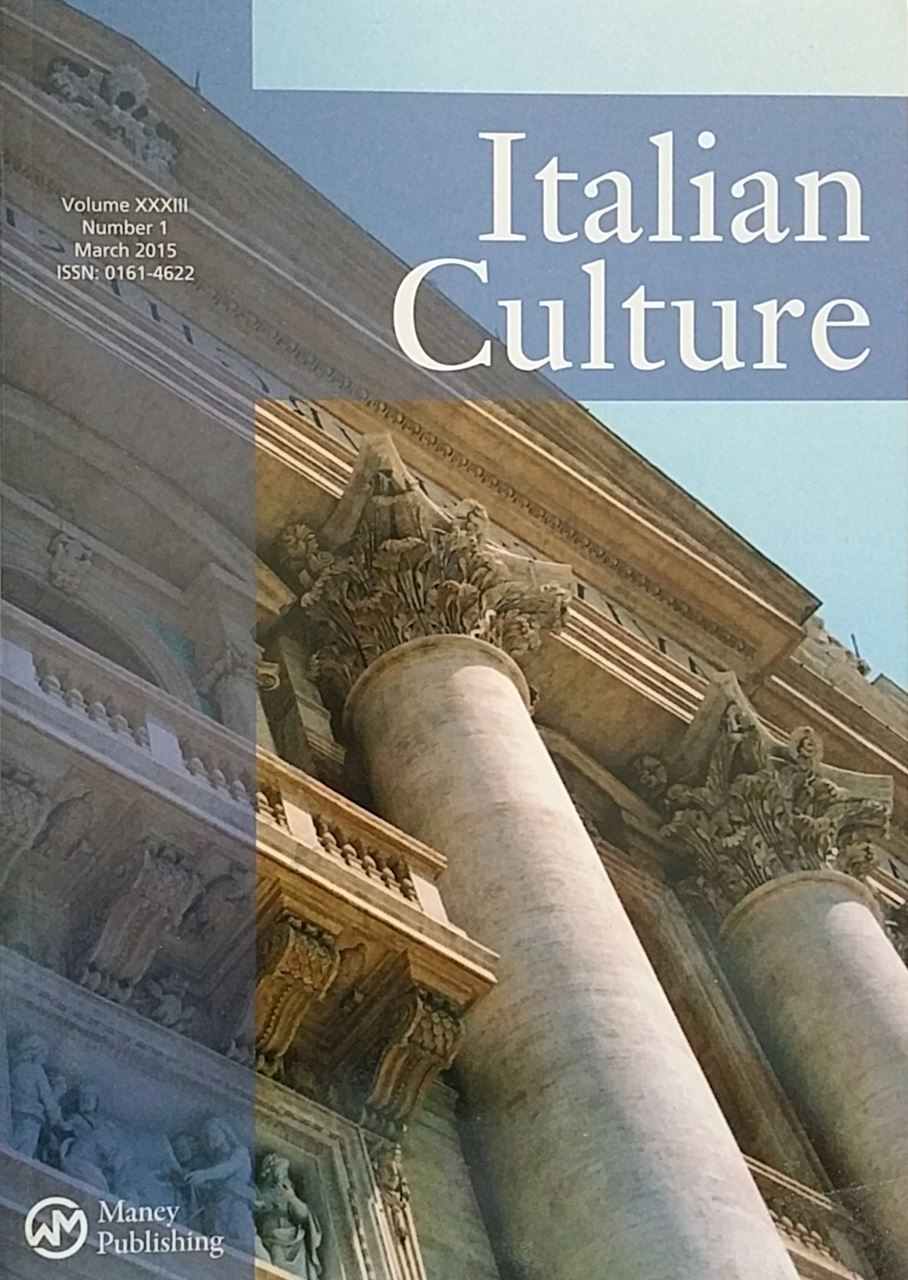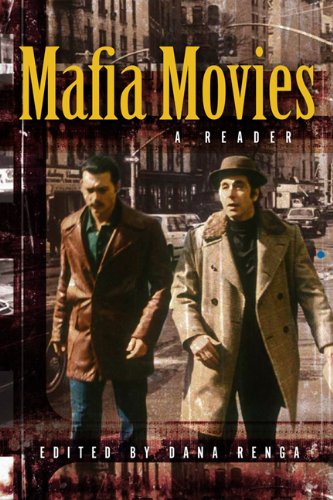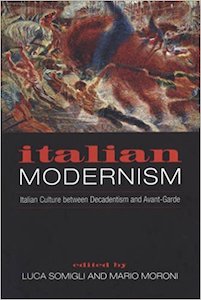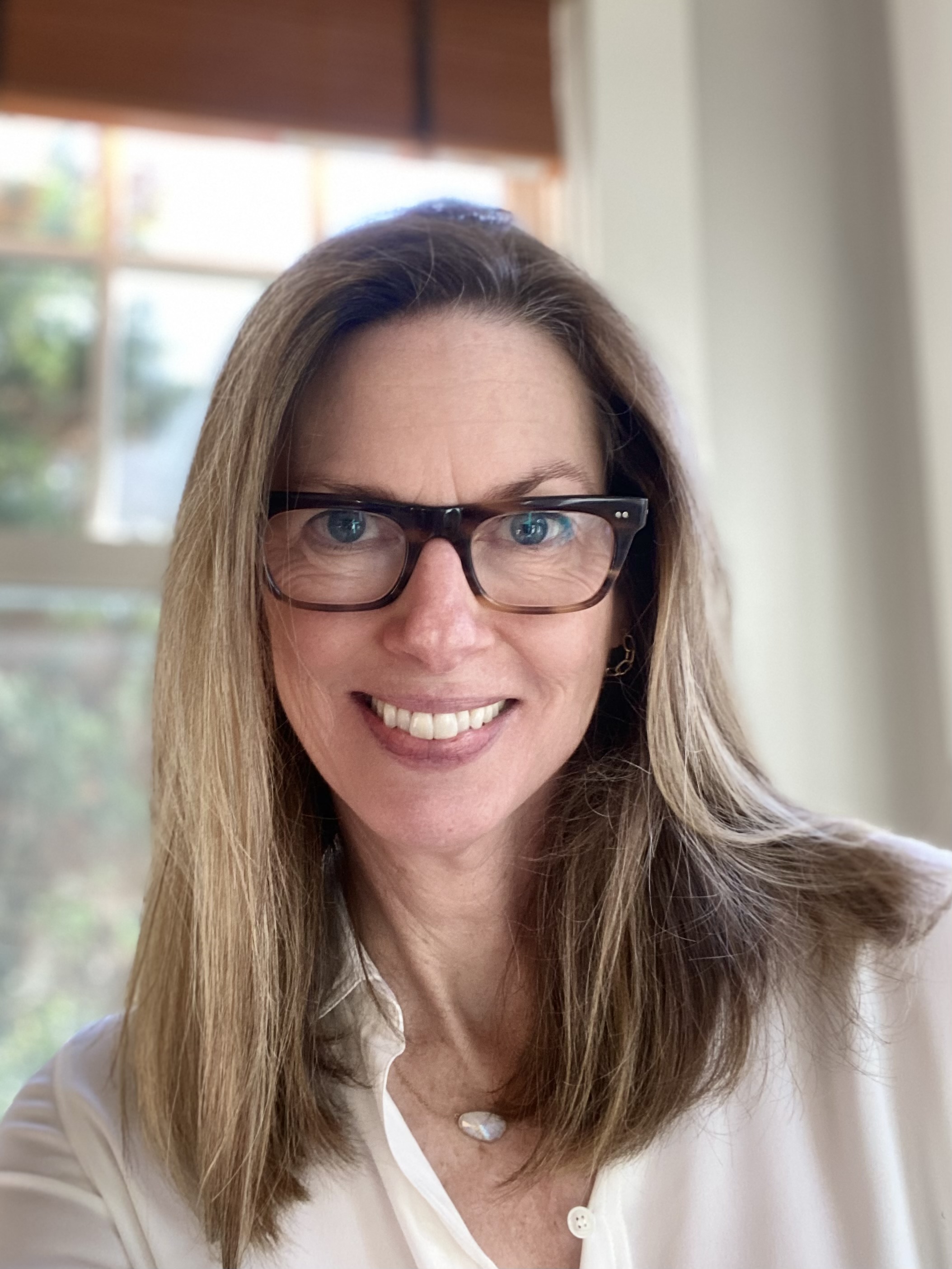 ---
Education
PhD, Italian, University of California-Los Angeles
MA, Italian, University of California-Los Angeles
BA, English, Knox College