Assistant Professor of Romance Languages and Literatures and Cinema Studies
Professor Cooper's research is on modern and contemporary Italian cinema and culture, with a focus on the relationship between narrative film and place. Recent articles examine the phenomenon of cinema all'aperto, or open-air cinema, and the connections films make between stars and particular places such as Rome. Other essays focus on specific films like Romanzo criminale (Michele Placido, 2005) and Certi bambini (A Children's Story, Andrea and Antonio Frazzi, 2004). Professor Cooper's research interests also include Italian modernism and the Italian writers of the World War I and interwar periods: she has published essays on the trench poetry of Giuseppe Ungaretti and on the Fascist-era fiction of Paola Masino. She is currently at work on Cinematic Rome between the Sacred and the Profane, a book-length analysis of filmic representations of Rome and their treatment of the city's dual identity as capital of the Catholic Church and capital of the Italian state.

In addition to her work on Italian cinema, she directs Kinolab, a digital humanities project for the analysis of narrative film and media. She is co-PI of "Computing Ethics Narratives," an interdisciplinary project to integrate ethics into undergraduate computer science curricula using film and other narratives funded by the Responsible Computer Science Challenge.    

Professor Cooper teaches courses in Bowdoin's Cinema Studies and Italian Studies programs, including Film Narrative (CINE 1101), Italy's Cinema of Social Engagement (CINE/ITAL 2553), and Divas, Stardom, and Celebrity in Modern Italy (CINE/ITAL 3077); along with courses at all levels of the Italian language program.

From 2013 to 2018, Professor Cooper served on the executive committee for the Modern Language Association's Forum on 19th and 20th-Century Italian Language, Literature, and Culture. She is currently Vice President of the Maine Film Association.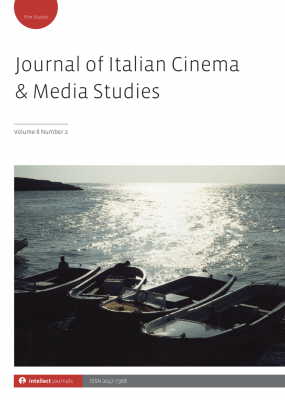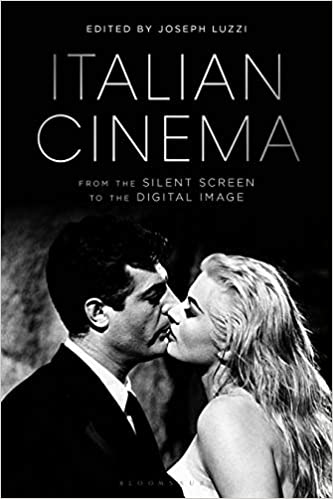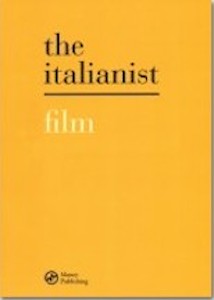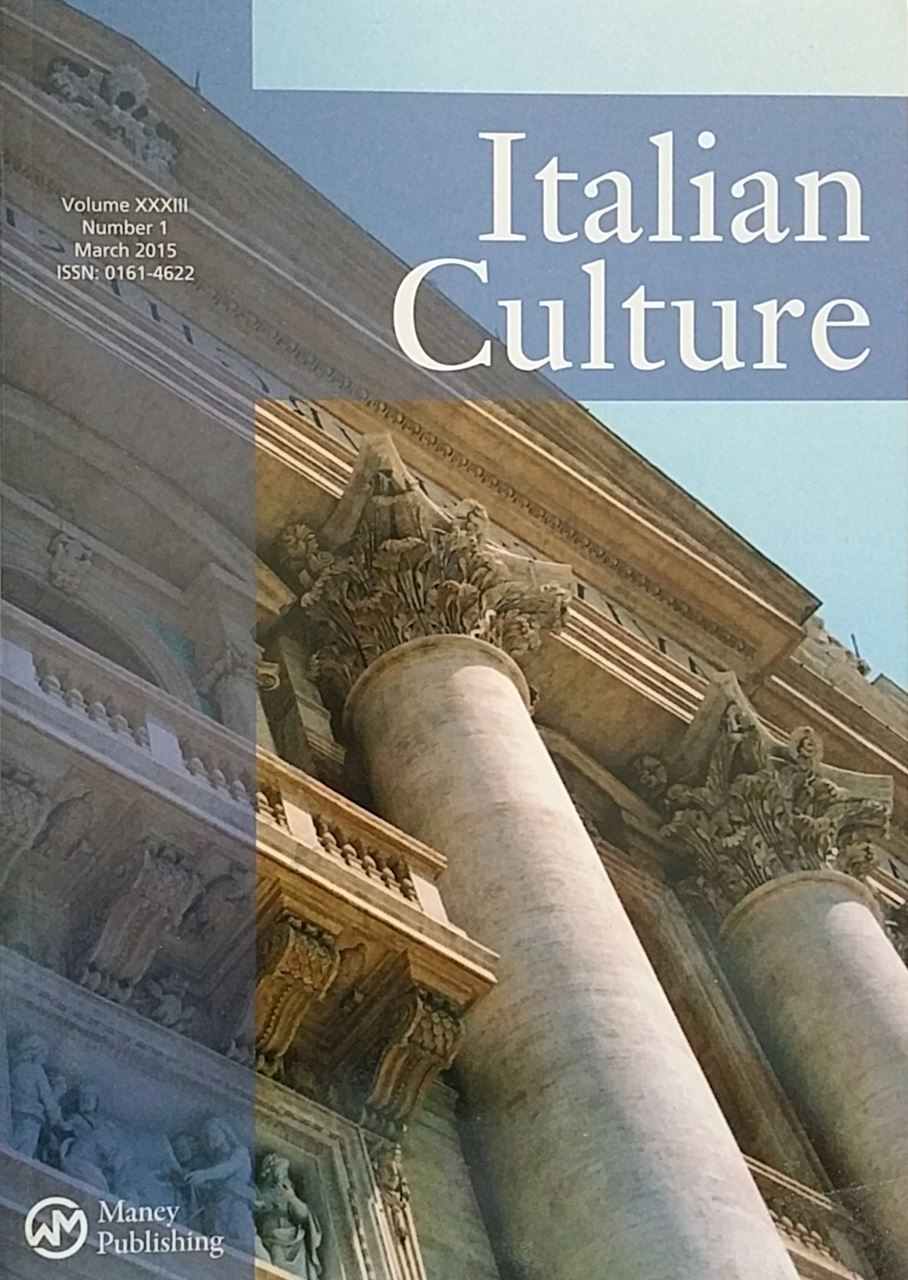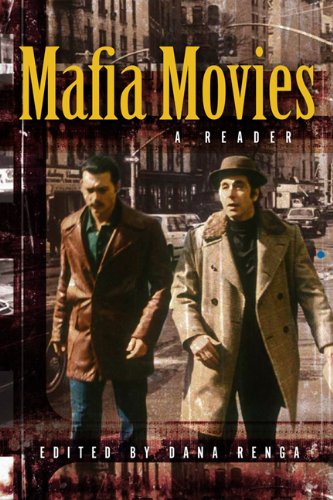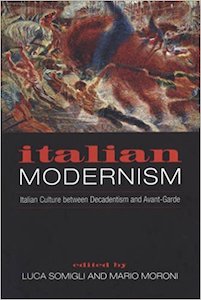 ---
Education
PhD, Italian, University of California-Los Angeles
MA, Italian, University of California-Los Angeles
BA, English, Knox College