Assistant Professor of Philosophy
I received my Ph.D. from the University of North Carolina at Chapel Hill under the supervision of Ram Neta and Alex Worsnip. I work in traditional epistemology, as well as its intersection with philosophy of technology.  
I am a dedicated teacher. I care about my students' growth not only as learners but also as human beings. And nothing makes me happier than when my students tell me that my class made them fall in love with philosophy.
For the academic year 2021-2022, I was awarded a Baldwin Center for Learning and Teaching Faculty Fellowship. This is an academic fellowship awarded to a select cohort of faculty devoted to learning strategies that enhance inclusivity and equity in the classroom. I look forward to using this experience in the design of my future classes! 
To learn more about my research and the classes I have taught, please visit my website: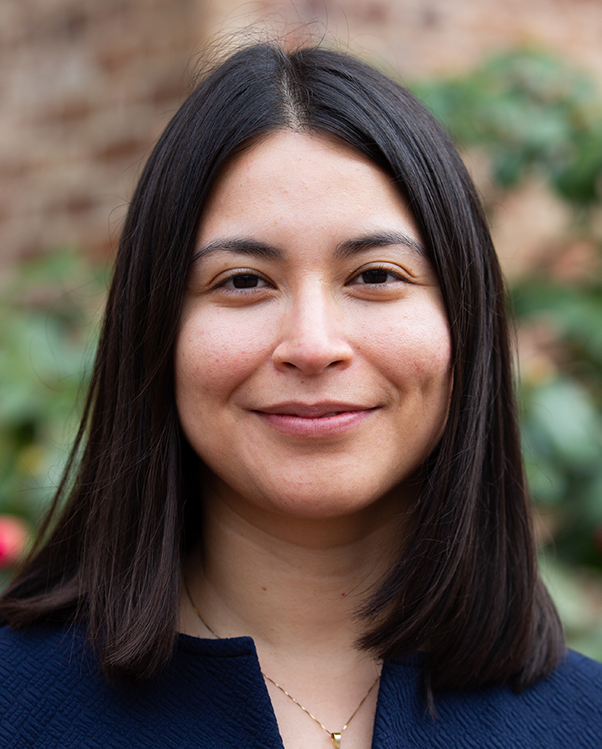 Education
PhD, University of North Carolina–Chapel Hill
MA, University of North Carolina–Chapel Hill
MA, Universidad Nacional Autónoma de México
BA, Universidad Nacional Autónoma de México