Published March 08, 2023 by Sweet, Sweet Air
Soak up New Scholarly Findings at Bowdoin's Fourth Annual Workshop on Atmospheric Oxygen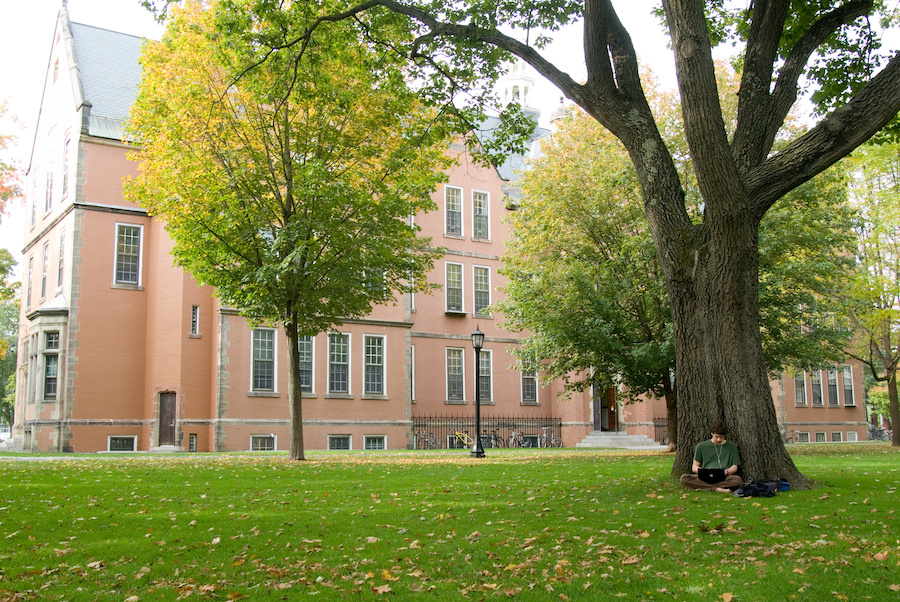 The August 23-25 workshop will also live-streamed.
The department is encouraging in-person or online participation by any scientist with an interest in atmospheric oxygen or other species relevant to atmospheric oxygen, as well as instrumentation, measurements and model studies. 
The meeting, which had been on hold due to the pandemic, presents many opportunities for unstructured interactions and spontaneous conversations.
Registration must be submitted no later than May 5 and is free. Late registration is possible but will incur a modest fee and the organizers cannot guarantee the opportunity to present your work.

The workshop will include daily continental breakfasts and lunches, as well as dinner on August 24. There will also be an excursion for participants on the afternoon of August 25, all supported by Bowdoin College. Driving won't be necessary as a van will pick up attendees at nearby lodgings.
For more information, see the workshop website.